LAKEVIEW — A new mural blooming on Southport Avenue is just the first of 15 new public art installations coming to the neighborhood this year.
"We're taking unprecedented steps to position Lakeview as Chicago's next great public art destination," said Dillon Goodson, community development director with the Lakeview Chamber of Commerce.
"The first thing we did this year was launch the Lakeview Public Art program to bring art to every corner of Lakeview. This year alone we're sponsoring about 15 large- and small-scale murals."
The project is sponsored by Lakeview Special Service Area 27, Lakeview Chamber of Commerce, Southport Neighborhood Association and Friends of Lakeview.
On Friday, Chinese American artist Louise Jones, also known as Ouizi, finished the first of the new murals at 3637 N. Southport Ave. The Detroit-based artist portrayed the city's official flower, the chrysanthemum, alongside roses and other flowers in full bloom on a 2,000-square-foot wall.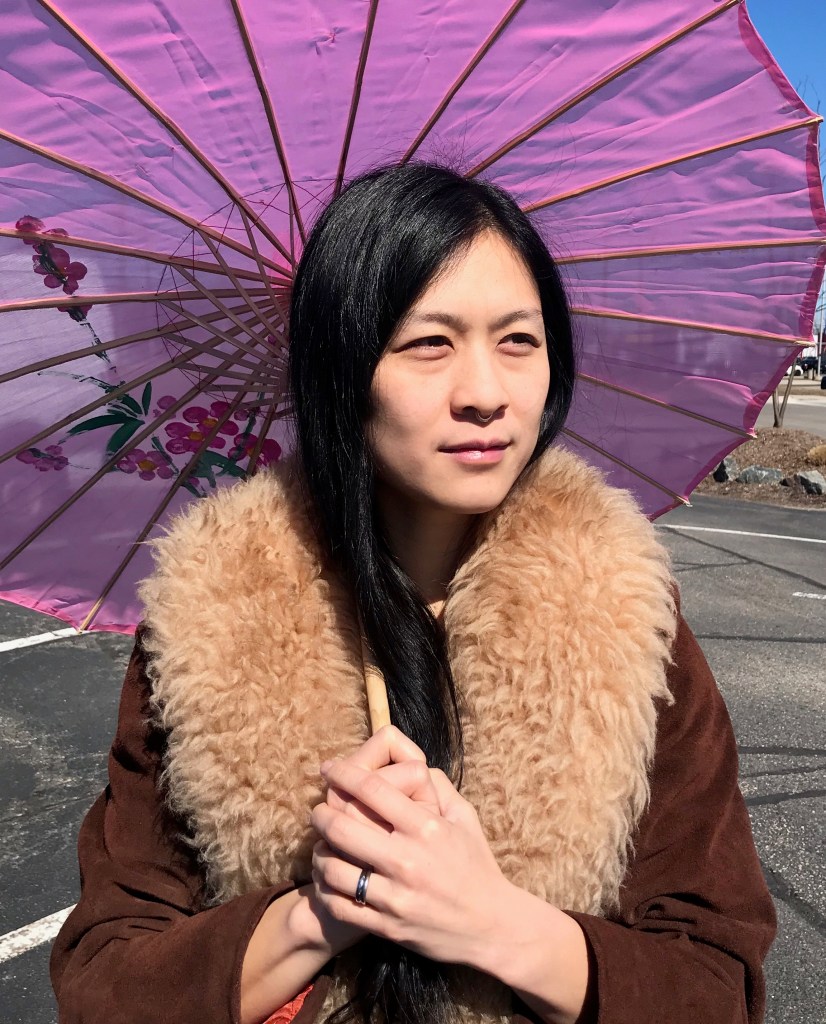 "It's very closely representing a style of art called ukiyo-e, which is a Japanese form of art from the 17th and 19th centuries," Jones said.
The new mural was inspired by the City of Chicago's official motto, "Urbs in Horto," which means "City in a Garden." Ouizi also drew inspiration from a traditional Chinese painting style called guóhuà, which means native painting, to illustrate a floral history of Chicago.
"We are incredibly excited to see Ouizi's 'Urbs in Horto' spring to life on the Southport Corridor," said David Genc, president of the Southport Neighbors Association. "Neighborhood residents played an important role in selecting Ouizi for this project, and we think her vibrant, colorful design will be a special showpiece on the corridor."
Another massive mural by Ouizi, this one commissioned by the West Town Public Art Fund, was unveiled April 23 at 1914 W. Chicago Ave.
Official dedication of the mural will be at 10:30 a.m. May 12 and flowers will be distributed to moms in honor of Mother's Day.
Do stories like this matter to you? Subscribe to Block Club Chicago. Every dime we make funds reporting from Chicago's neighborhoods.