AVONDALE — The bees are almost here.
It's a busy — and highly anticipated — time of the year at Belmont Feed & Seed in the Avondale neighborhood.
A new batch of bees is coming in from California, and new beekeepers who placed orders are eager to meet them and install their new hives.
The parking lot next to Belmont Feed & Seed, 3036 W. Belmont Ave., will be filled with the buzzing sound of more than 2 million bees at some point this week. That's when the delivery truck of hundreds of bee packages is set to arrive.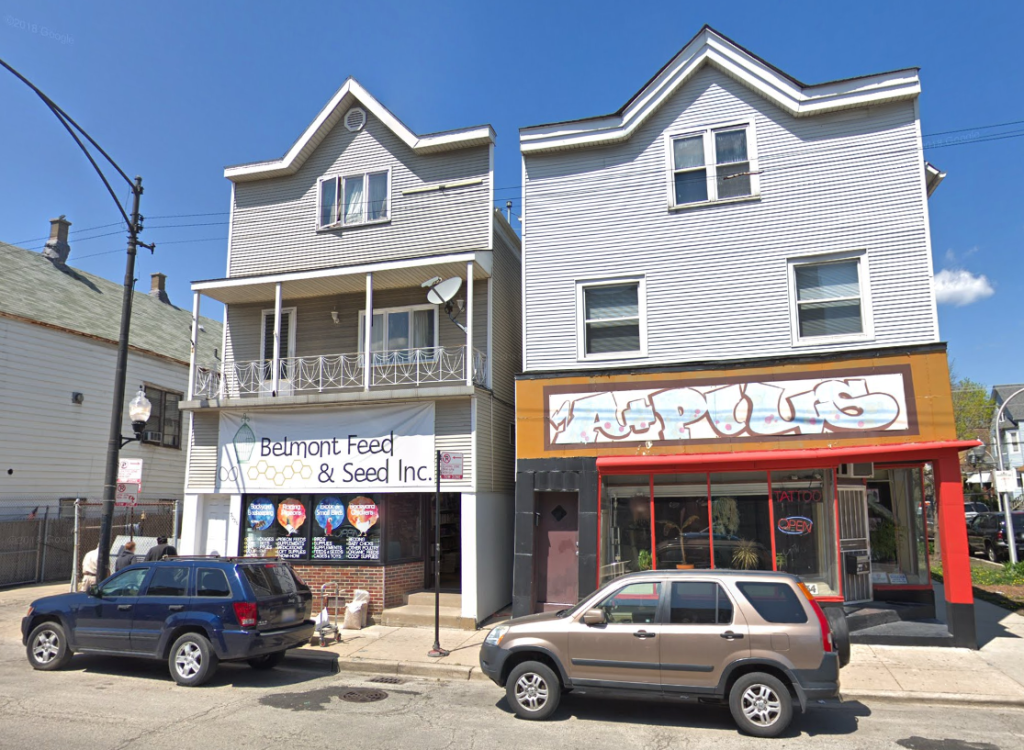 If it's a hot, sunny day, store owner Brian Andronic said the bees will be calm and give off just a slight buzz from their packages. But if it's cloudy or stormy, the air will be humming with their frustration.
When the truck opens up, Andronic said you can feel the heat the bees give off.
"And the smell is the thing I remember the most," Andronic said. "It just smells like bees, like wax and propolis."
Delivery day was supposed to be Wednesday or Thursday of this week. The delivery was delayed, setting up next week's arrival.
On delivery day, Andronic and his parents — Lidia and Doru "Dan" Andronic — demonstrate how to install the bees into hives and answer customers' questions.
"We love that there really is a growing community of people that are doing this," Andronic said.
Over the past 30 years, the number of registered beehives in Cook County has more than quintupled. As of 2017, there were 446 active beekeepers registered in Cook County and more than 1,700 bee colonies, according to the Illinois Department of Agriculture.
As the popularity of bees, backyard chickens and even goats grows in the city, Belmont Feed & Seed is the information hub for all things urban-agriculture.
Every year, the store offers a free beginner beekeeping class in March followed by a technical class in June. This year's class will be with Tim Wilbanks of Heritage Honeybee at 3 p.m. June 29.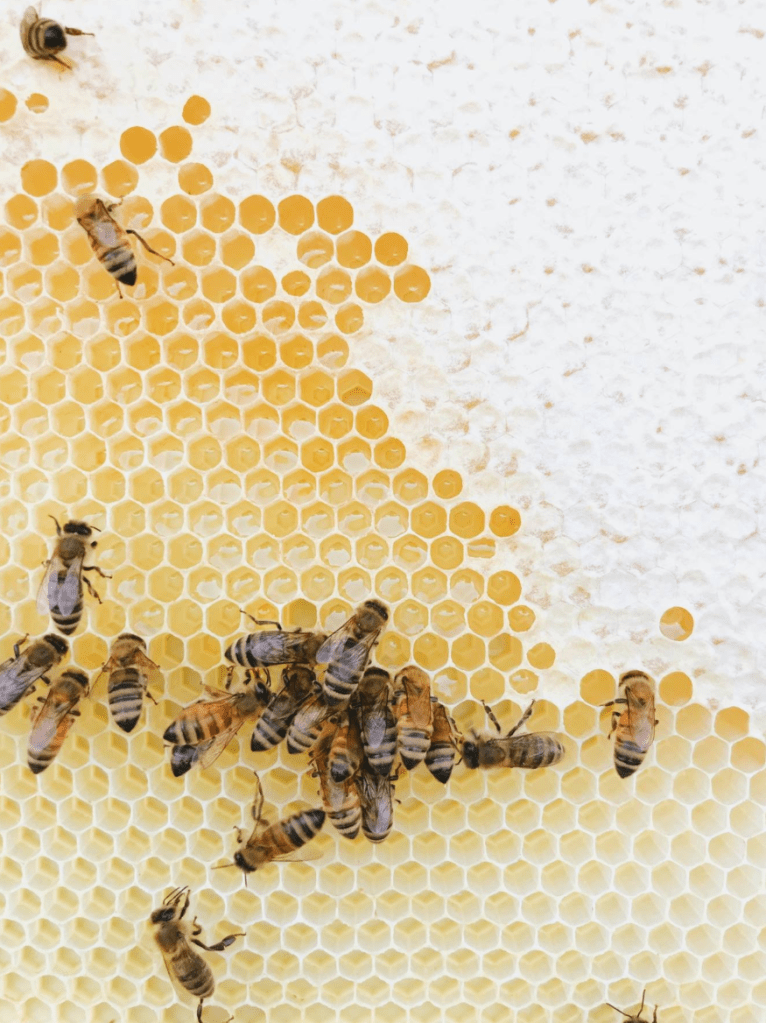 While Brian Andronic is now the owner of the store, it's still his parents you'll likely see if you walk in the door. According to Brian Andronic, his parents know pretty much everything about chickens and bees.
The couple has been in the shop nearly every day for the past 15 years and Andronic said they've heard nearly every question in the book. It's not uncommon for customers to stop in for a chat or to call in with a question.
Some questions might be: Do hens need a rooster to lay an egg? Why is this chicken standing on one leg all the time? What does it mean if one of the chicks has a yellow spot in its eye and is holding it closed? Why has one of the chickens developed a bald spot on her neck?
"My parents have been asked every question in the book. They're like encyclopedias," Andronic said. "If they don't know something, they've always looked into it and studied it and really tried to provide that answer."
Currently the only chicken supply store in Chicago, Belmont Feed and Seed started out 30 years ago as a hub for pigeon racing.
Known as the place where "the coffee pot is always on," the shop was filled with bags of pigeon feed and supplies. It was the supply store and popular hangout for many of Chicago's pigeon racers.
Dan Andronic was an avid racer and became friends with the shop's owners. But when Chicago became one of the only cities in America to outlaw the sport in 2004, the shop had to find a new identity.  
Dan and Lidia Andronic bought it and added chickens and chickenkeeping supplies as well as supplies for bees, rabbits, pigs and goats later on. They gave the shop to their son, Brian, when he finished his service with the Marines in 2012.
"It was a whole 'nother thing before, but now it's growing into something really cool for the community," Brian Andronic said about the store. "We sell chickens and live bees and live exotic birds and pigeons. Rabbits occasionally. We also have goat food, horse food and potbelly pig food. Bedding for all types of animals."
While the shop used to see mostly European immigrants or people with farming backgrounds, now lawyers, business people, kids and hipsters are walking in the door. More and more people are considering raising chickens and keeping bees something fun to do in the city as opposed to thinking they have to live on a farm.