WEST LOOP — Jeni's Splendid Ice Creams latest outpost has arrived at Restaurant Row, and to celebrate its grand opening the popular shop is giving out goodie bags for the first 50 guests and free scoops Thursday night.
Starting at 7 p.m., the Ohio-based ice cream company will celebrate the opening of its 908 W. Randolph St. location with free ice cream and swag bags for the first 50 people lined up.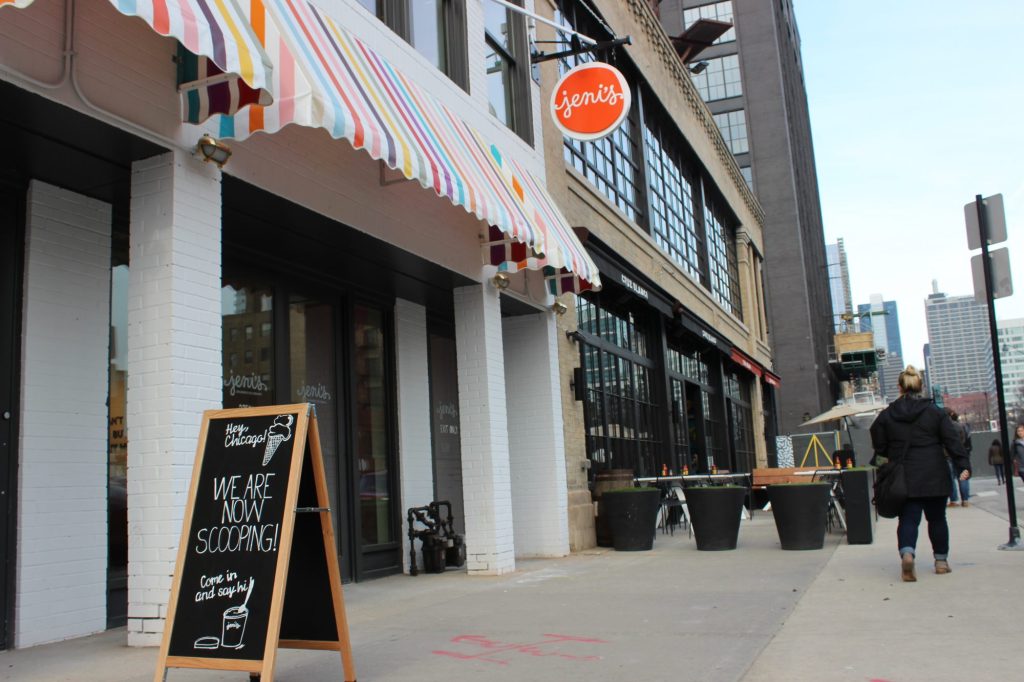 "We're so excited to be opening on Randolph," owner Jeni Britton Bauer said in a statement. "We listen closely to our customers, and for the longest time, they've been saying you need to open in the West Loop.
"I'm inspired by so many of the amazing chefs in the area — Stephanie Izard, Rick Bayless, Sarah Grueneberg, I could go on and on — and when you're surrounded by talent of that caliber, you can't help but up your game."
Earlier this month, the long-awaited parlor held a soft opening. The new location offers guests plenty of seating across two floors to enjoy their scoops of Jeni's ice cream.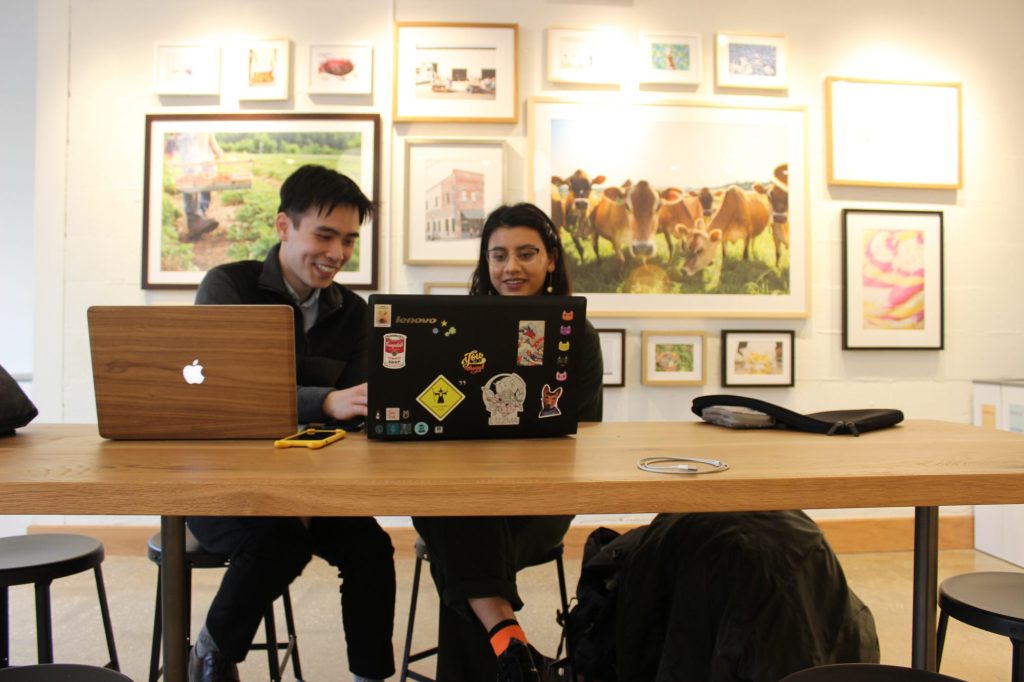 Along with popular offerings like brambleberry crisp and frosé sorbet, the two-story shop is offering limited-time flavors including lemon and blueberry parfait, Savannah buttermint and chocolate bunny.
Jeni's first Chicago location opened in September 2013 at 3404 N. Southport Ave. in Lakeview. The chain has since opened locations in Wrigleyville, Wicker Park, Lincoln Park and Old Town.
Bauer opened her first Jeni's in Columbus, Ohio, in 2002, and has grown the chain to 35 locations across the country.
Following the grand opening ceremony, the new West Loop Jeni's will be open 11 a.m.-11 p.m. Sunday-Thursday and 11 a.m.-midnight Friday and Saturday.