WEST LOOP — After more than a decade delighting diners with dinner, the Publican is set to debut its first-ever lunch service next week in the Fulton Market.

Starting Monday, Executive Chef Paul Kahan, and partners Donnie Madia, Terry Alexander and Eduard Seitan of One Off Hospitality will expand the hours to include lunch service at the James Beard Award-winning beer hall at 837 W. Fulton Market St.
"People have been asking us about starting up lunch for years, and now the time is finally right with all of the new businesses and residents that have moved into the area," Kahan said in a statement.
Along with some of the restaurant's mainstays like the Publican chicken and frites, the little gem lettuce salads and the whitefish and barbecue carrots, the lunch menu will include a three-course meal dubbed "Pub-Fixe" — a lunch iteration of the restaurants tasting menu— and the very first Publican burger.
Guests will also find a variation of crowd favorite bouchot mussels as well as the "Porchetta Panzanella," a dish crafted with fava beans, puntarelle, avocado and ciabatta bread from the Publican Quality Bread.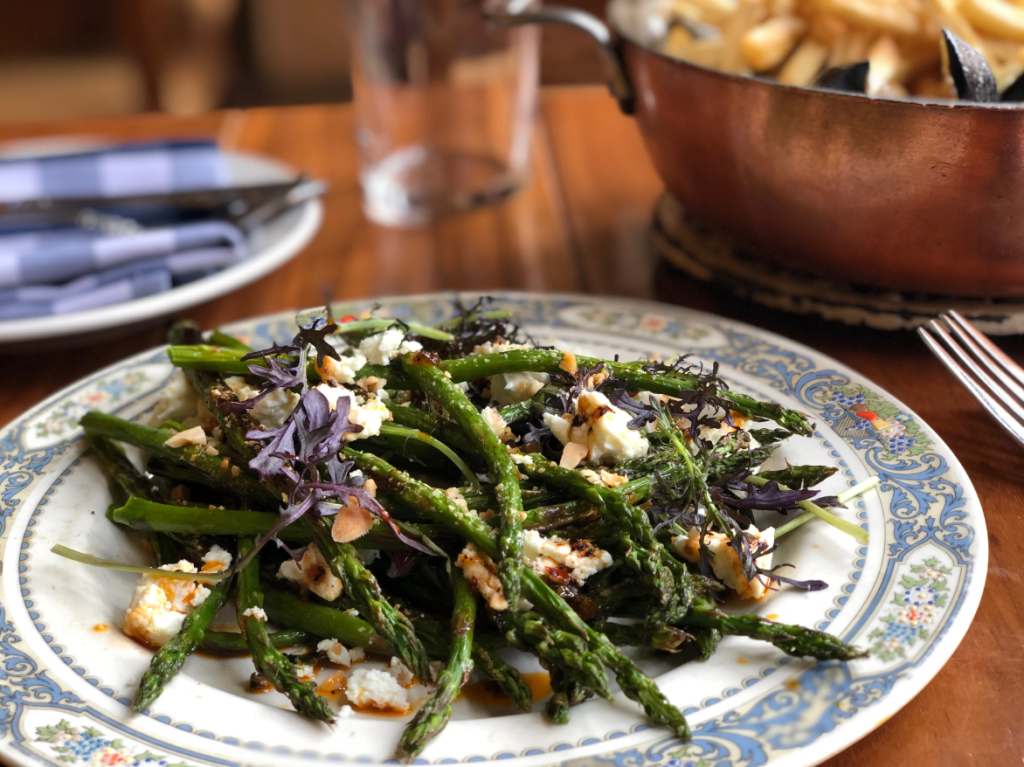 The new lunch service will offer exclusive desserts like cookie ice cream and a cherry cheesecake hand pie crafted by Executive Pastry Chef Erika Chan. The full beverage menu, as well as spirit-free cocktails crafted by Melissa Romanos, will also be available.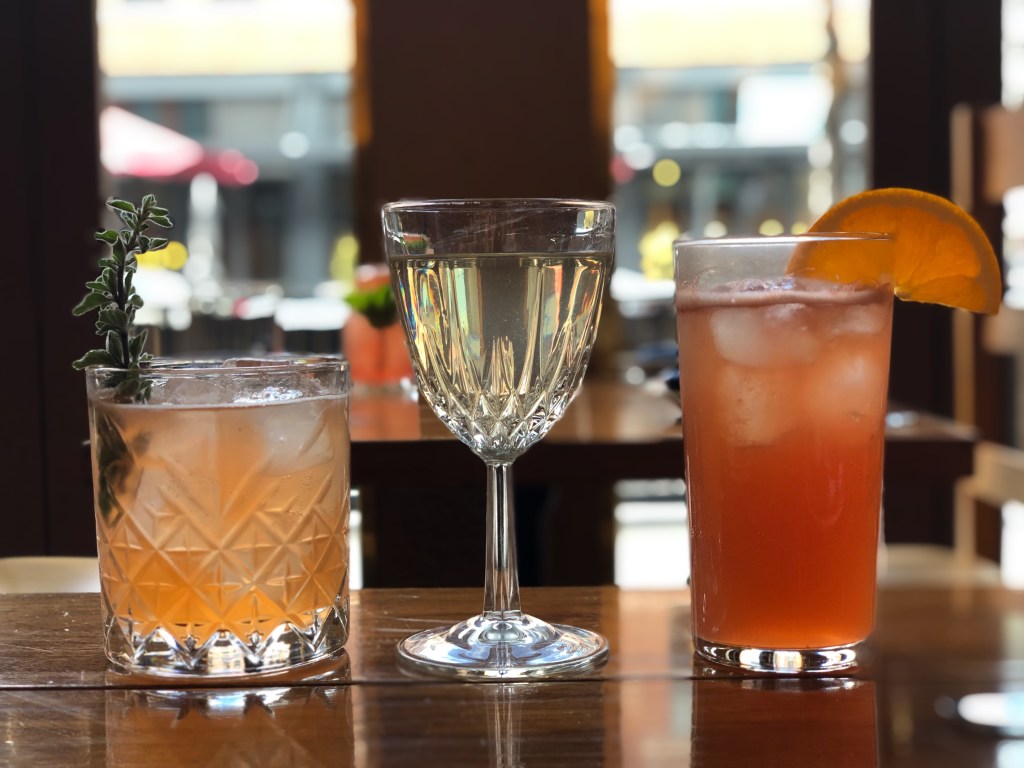 The new lunch menu was created by Kahan and the newly announced Chef de Cuisine Sieger Bayer.
Bayer, who previously worked at Nellcôte and opened the Heritage in suburban Forrest Park in 2015, said the lunch service at the Publican would bring the same "great vibe and fun experience" guests have come to enjoy from the Fulton Market restaurant.
"You will see something new, and some of the familiar mainstays," Bayer said. "You can take the full Publican dinner experience, but have it for lunch."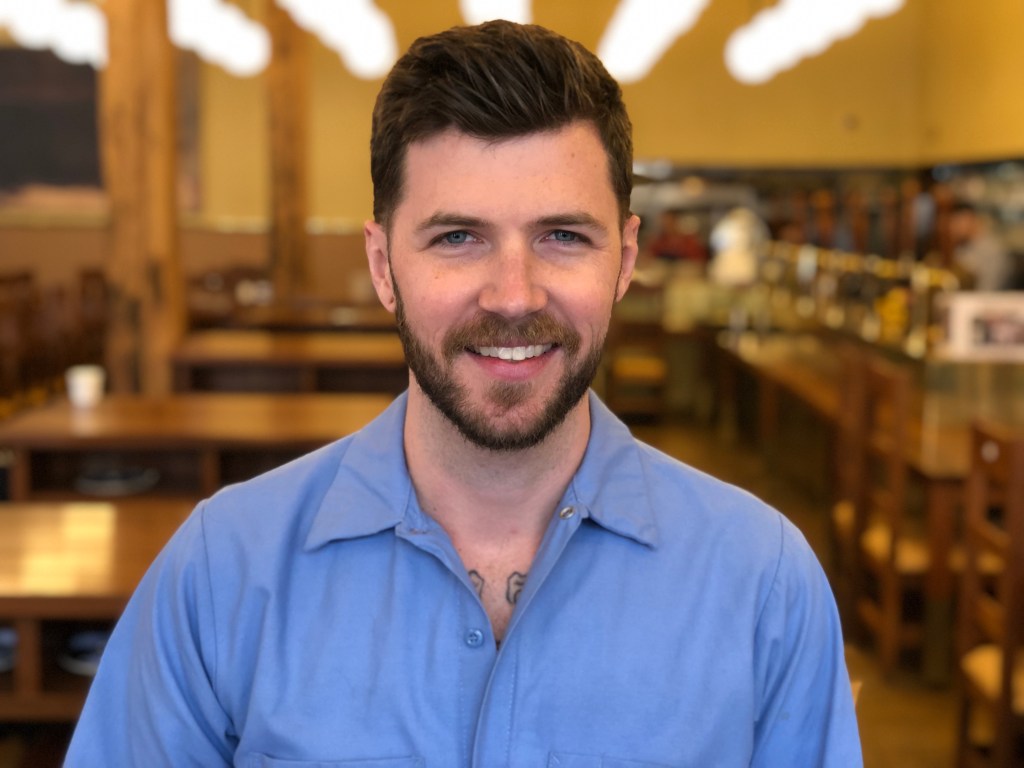 Bayer said the new lunch service would make the Publican experience "accessible" to new people who work in the West Loop but commute from the suburbs or other parts of the city and aren't able to make it out for dinner service.
"It's fun and exciting," Bayer said. "It's a new chapter in the life of the Publican and I think a lot of people are going to enjoy it."
The restaurant is now taking reservations for lunch here. The Publican will be open for lunch Monday through Friday from 11:30 a.m. to 2 p.m.