LINCOLN SQUARE —  Timeless Toys' 25th anniversary event will include a performance by Lucky Trikes Marching Band, balloon animals, magic from Shenanigan The Clown, a birthday cake and much more.
"We have all sorts of fun carnival games and free giveaways and activities for the kids," said Scott Friedland, Timeless' shopkeeper. "Different arts and crafts and bubbles and construction toys. All sorts of fun stuff and things kids can take home with them."
The carnival starts at 10 a.m. on May 11 at Giddings Plaza, 4733 N. Lincoln Ave.
"It's just a way for us to get back to the community and say thank you for your support over the first 25 years of our business," Friedland said. "So what better way to celebrate then a carnival?"
Harry and Martha Burrows opened the store in 1994 at 4749 N. Lincoln Ave. in the heart of Lincoln Square as an oasis for children and families and focused on toys to help develop a child's imagination.
When Friedland took over the store in 2016 he wanted to continue that tradition.
"We have a great customer base here. The neighborhood is amazing and the perfect place for a toy store to be. There's so many young families and great schools in the area," Friedland said. "So we get a constant rotation of people coming in for those schools and trying to be in those school districts and everything in this neighborhood is just so family friendly.
"Our tagline is 'classic toys with a twist.' So we have new toys but they're timeless, things that will never go out of style," Friedland said.
Timeless carries puzzles, ball games, marbles, dolls, scooters and books designed to help children develop their minds, he said.
In October, Friedland decided to open Timeless Tots at 4757 N. Lincoln Ave.
"Last year, since we've been growing, we were looking for an opportunity to expand," Friedland said. "My original thought was to open up another Timeless Toys but I just couldn't find the right spot where we wouldn't compete with other local toy stores."
Friedland had considered adding children's clothing to the business, so he decided to open Timeless Tots a few storefronts down once the space became available.
"We carry a little bit of everything,and a lot of our products are from local designers," he said.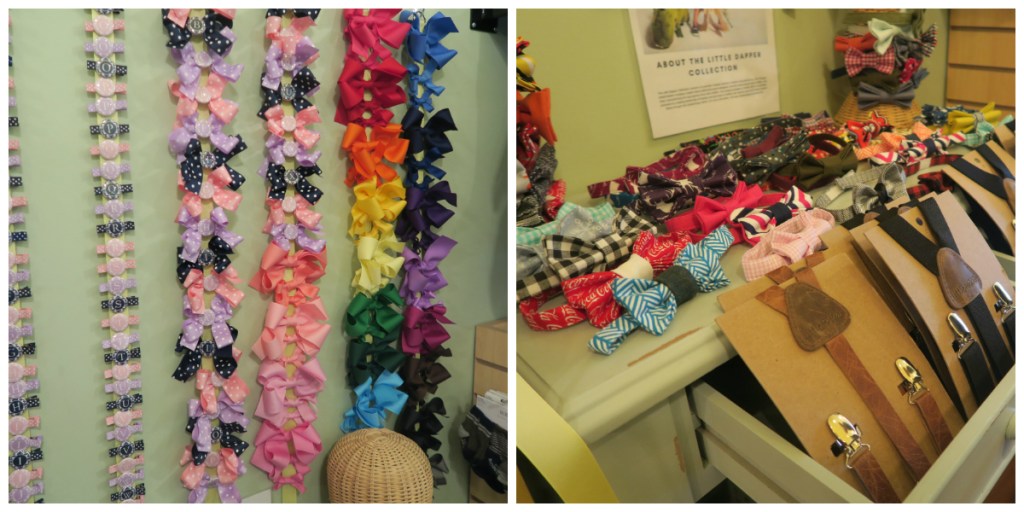 The new store specializes in high-quality local and European children's clothing and accessories that can be shared through generations.
"We also get a lot of questions from parents of where, around here, can they go pick up something up because their kids spilled something all over themselves and they need something to change into," Friedland said.
Do stories like this matter to you? Subscribe to Block Club Chicago. Every dime we make funds reporting from Chicago's neighborhoods.