LITTLE VILLAGE — Two months after Victor Rodriguez died unexpectedly, the pastor of La Villita Community Church and fierce advocate for social justice causes is getting an honorary street named after him in the neighborhood he loved.
Later this month, the city of Chicago will unveil Honorary Pastor Victor H. Rodriguez Way for the well-known Little Village resident outside the community leader's church on 2300 S. Millard Ave. The designation will stretch along 23rd Street between Central Park Avenue and Lawndale Street. 
The honorary street naming, which was first reported by Chicago Now, will be the second such recognition for the beloved pastor. In 2016, Rodriguez was among the community leaders from Little Village and Lawndale honored with a 12-foot-tall mural for his contributions in those communities.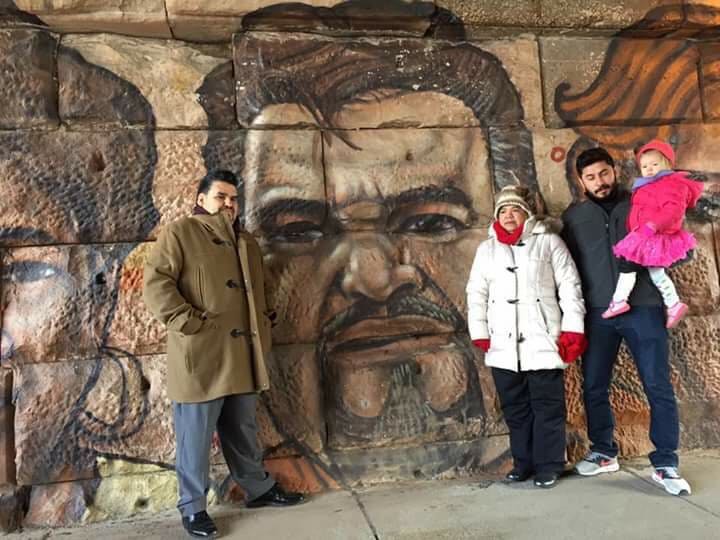 In his 20 years as pastor, Rodriguez — known to many as Pastor Vic— worked to transform La Villita Community Church into a refuge for the neighborhood's youth.
Pastor Vic worked with children and teens to develop the next generation of "indigenous leaders" in Little Village, his 20-year-old son Victor previously told Block Club Chicago. He made the church a hub for youth by bringing in a boxing club, After School Matters and other youth programs.
On February 11, the beloved pastor died at the age of 52 following health complications.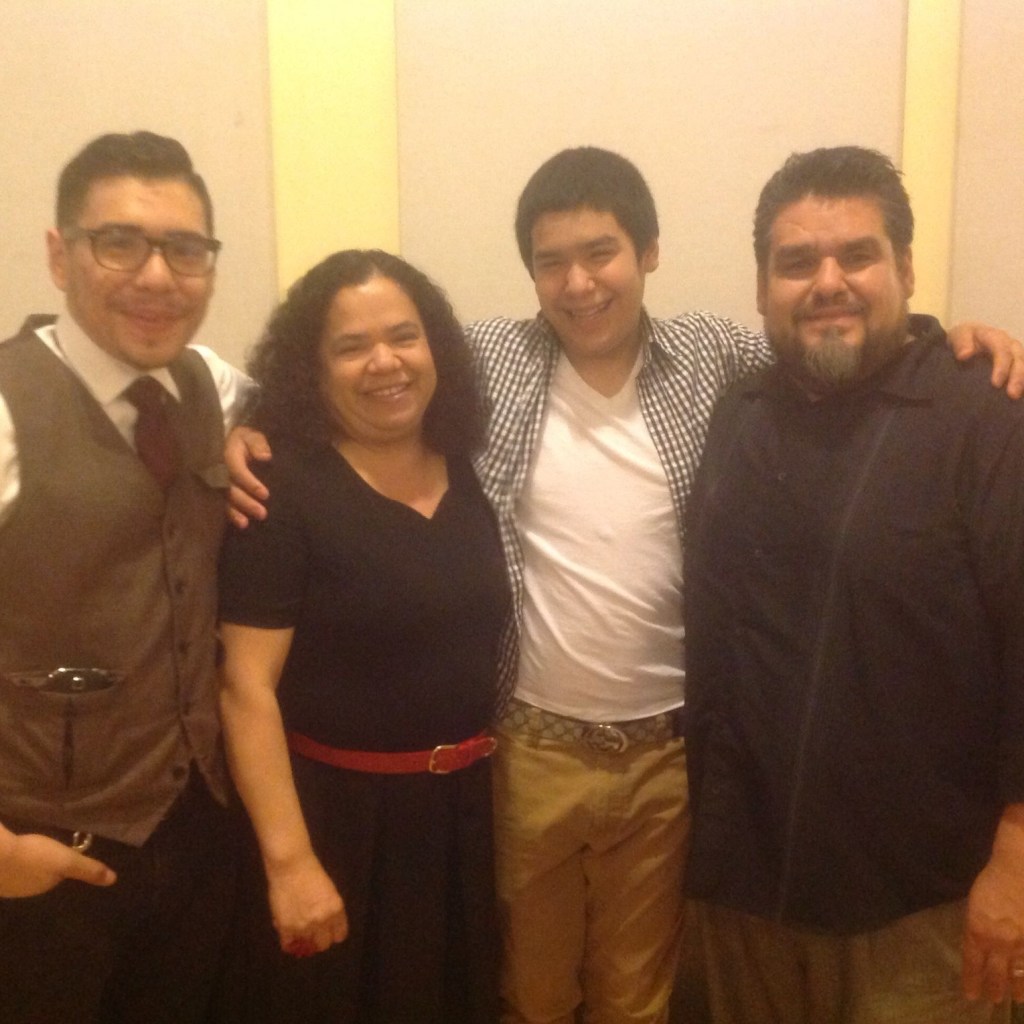 RELATED: Little Village Pastor Victor Rodriguez Dies: Father Figure To Many, An Open Door To All
Following Rodriguez' death, his nephew Dahriian Espinoza looked to find a way to pay tribute to his uncle's legacy. After spotting other honorary street signs, Espinoza began the process which included gaining aldermanic approval from Ald. Ricardo Muñoz's (22nd) office.
Muñoz said the honorary street name was a "small step" in honoring the faith and community leader who made significant contributions to his family and the neighborhood at large.
"His passing leaves a huge vacancy in the community. He was a great man, a great family man who did great things in the community," Muñoz said.
In finding a fitting street, Espinoza wanted to get the biggest road in Chicago named after his uncle, but his family decided the street in front of the church was "perfect" for the designation "because that was the epicenter of his life."
"Whether he was preaching on Sunday, hosting block parties, or stopping gang violence at the park…those were his set of streets way before we put up a sign illustrating his contributions," Espinoza said.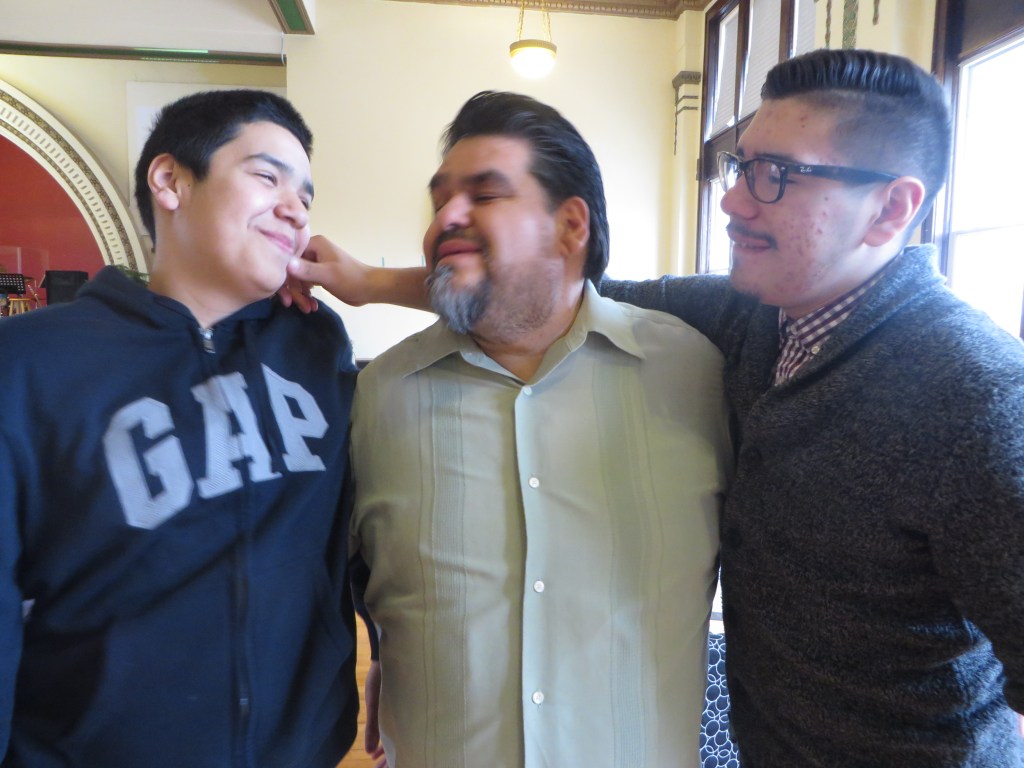 Ahead of this month's honorary unveiling, Espinoza said he is grateful for city support in recognizing his uncle's efforts and sacrifices to make a difference in the Little Village community.
"I feel that we have a lot more left to do in honoring him," Espinoza said. "While this is a grand gesture, it is still small in terms of the magnitude and impact he had on the neighborhood."
"I don't think this will be the last thing that will be named after my uncle," he added.
The unveiling ceremony is set to take place Saturday, April 27 at 1 p.m.
Do stories like this matter to you? Subscribe to Block Club Chicago. Every dime we make funds reporting from Chicago's neighborhoods.