ROGERS PARK — After over 42 years in business, the Heartland Cafe — a staple of Rogers Park — closed its doors for good last December.
Now, a developer is planning on turning the site into a six-story mixed use building, according to The Real Deal.
The property was purchased in January for $1.3 million, according to property records.
The building was bought by Sam Goldman and it is still unclear just exactly what his plans for the building entail.
Goldman was unable to reached for comment.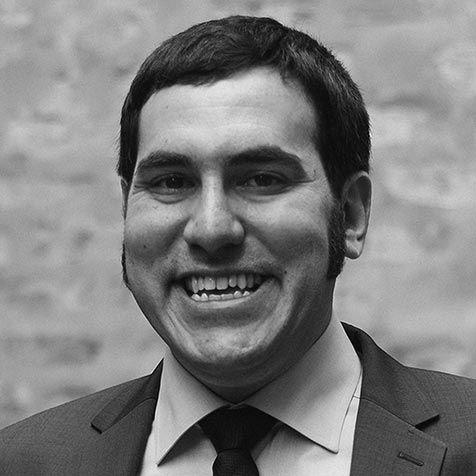 The family is hoping to rezone the property to build 60 residences, 3,800 square feet of commercial space and 31 parking spaces, according to rezoning requests filed with the city.
It is unclear if those residences would be rentals or condos.
In December, owner Tom Rosenfeld told Block Club Chicago he expected the development to be rentals and not condos, although he said he could not be sure what the developer's plans were.
Rosenfeld felt confident that Goldman would develop the property with the community in mind. He said the Goldman family has been around Rogers Park for decades and understand the neighborhood.
"[Goldman] seems to be a nice guy and he is thinking about the community," he said Tuesday.
With its close proximity to the Morse Red Line stop, the development will likely be transit friendly. The rezoning request hopes to include 60 bike parking spots.
When Rosenfeld announced the cafe's closing, he expressed interest in re-opening somewhere in Rogers Park. He also suggested the possibility the Heartland Cafe could open in the newly developed space at 7000 N. Glenwood Ave.
The Heartland Cafe hosted a President Barack Obama campaign rally back in 2004, and was a Rogers Park cultural hub for decades.