CITY HALL — City Hall's last three races — three aldermanic battles that were too close to call on Election Night — remain tight as officials released the latest round of mail-in votes.
Even though the election is over for most, the incumbents and their challengers in the 5th, 33rd and 46th wards are left to wait until April 16 as mail-in ballots continue to come in.
Any ballot postmarked by Election Day and arriving before April 16 will be counted. And with all three races so tight, the current leader in any of the three could end up losing.
Here's the latest vote totals, released by the Chicago Board of Elections Tuesday afternoon:
In the 33rd Ward, activist Rossana Rodríguez-Sánchez's 19-vote lead over Ald. Deb Mell dwindled to just 12 votes.
And in the 46th Ward, Ald. James Cappleman's now just has a 21-vote lead over researcher Marianne Lalonde. He previously was up 56 votes in the race.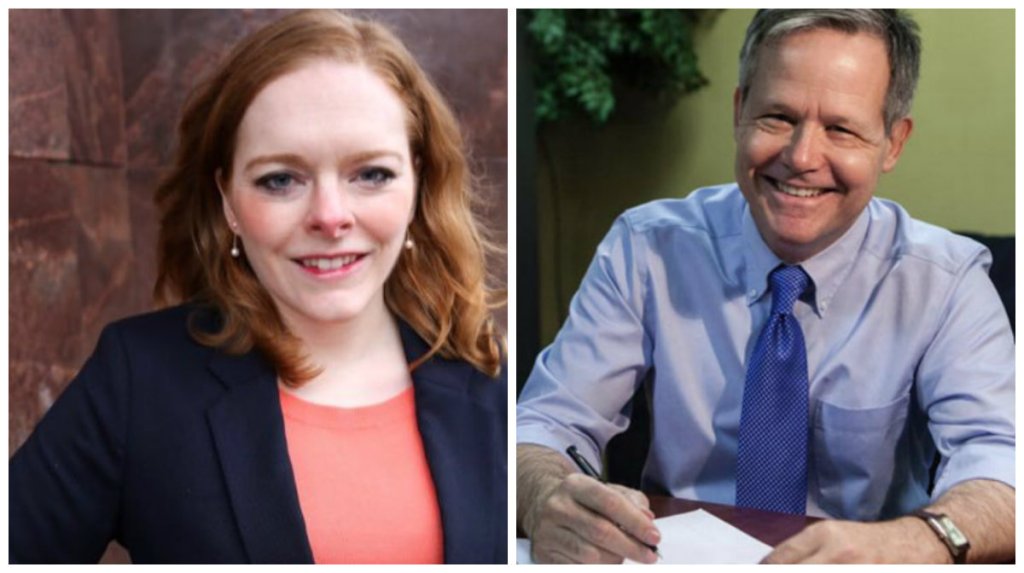 In the 5th Ward, Ald. Leslie Hairston extended her 152-vote lead over activist William Calloway to 174 votes.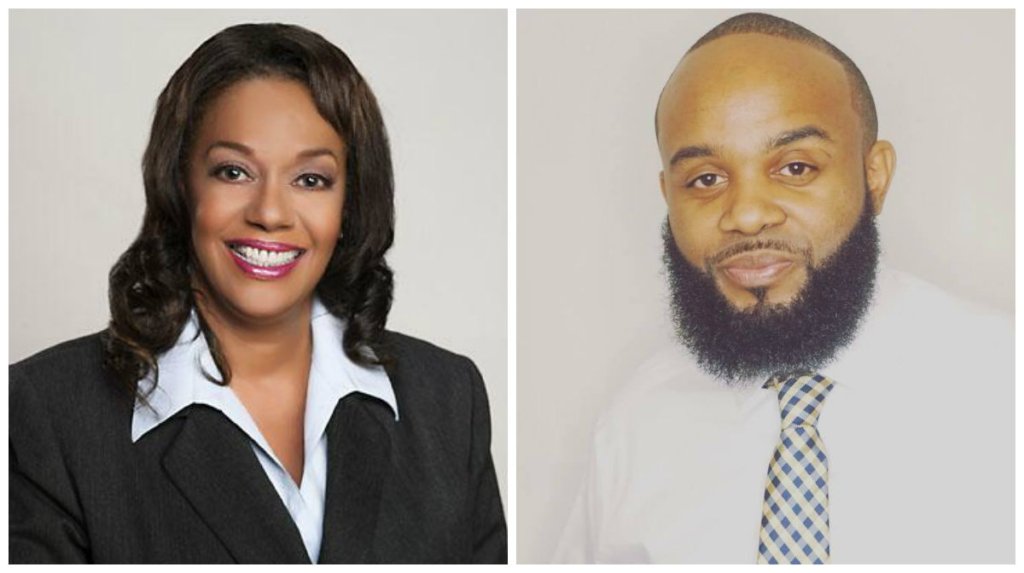 The latest count includes all vote-by-mail ballots received through Monday morning.

The next counting will occur at 9 a.m. Friday, Election Commission spokesman Jim Allen said. Provisional ballots and final vote-by-mail ballots will be processed April 15-16.
RELATED: Cappleman's Lead Grows, Mell Inches Closer And Hairston Keeps Holding On In City Hall's 3 Undecided Races
Do stories like this matter to you? Subscribe to Block Club Chicago. Every dime we make funds reporting from Chicago's neighborhoods.