ANDERSONVILLE — Lining the streets of Farragut, Berwyn, Summerdale and Balmoral are 10 mature trees that have lived there for more than half a century. Their sweeping branches provide shade in the summer, a refuge for wildlife and clean air.
But as century-old water and sewer lines beneath them are replaced, some of those trees may be in jeopardy.
When Andersonville resident Julie Wlach found out that some of these trees could come down, she sounded the alarm, distributing flyers across the neighborhood letting her neighbors know the trees may go.

"These are big, beautiful mature maples and catalpas," she said.
The city's decision to remove trees isn't sitting well with some neighbors.
"We were pretty alarmed," resident Ryan Maggid said. "One of the reasons we live in the neighborhood is because of its history with trees."

Some of the smaller trees that will be removed as part of the sewer work will be relocated, but some of the large mature trees may not be so lucky, Ald. Harry Osterman (48th) said.
"Because of where the sewer line is located, it's going to conflict with the root system of some of our trees," he said.
As a self-professed tree lover, Osterman said he understands the importance of trees. Last year alone, more than 100 new trees were planted in the ward, he said.

"We are making every single effort possible to save every tree possible, but there will be trees that come down," Osterman said.

In a message to residents, Osterman said the old water main dates to 1889 and needs to be replaced. Under state law, the sewage and water lines must be located at least 10 feet horizontally from any existing or proposed drain, storm sewer, sanitary sewer or sewer service connection. The law aims to prevent drinking water from being contaminated by sewage.
Osterman said city water crews will make every effort to save as many trees as possible. In the coming weeks, they will assess which trees can be saved based on the root systems, and which will have to go.
Safety — which means clean drinking water and stable trees that won't fall down due to the water main work — is paramount, Osterman said.

"My first and foremost issue is safety and I don't want to see a tree fall on someone or a kid walking down the street," he said.

Wlach is on the East Andersonville Residents Council, a block club that deals with neighborhood issues. The council has a tree committee and the chairperson alerted Wlach to the tree removals a week ago. Wlach said losing such beautiful trees would be hard for her to imagine.

"It's like a deep emotional loss," she said. "You feel the loss of trees."

Kim Biggs, spokesperson for the Illinois Environmental Protection Agency, said there is state law that requires sewer lines and water lines to be a certain distance apart. She said the city could petition the Illinois Pollution Control Board for a variance from those rules.
But in a statement to Block Club, the city water department said the IEPA will not waive the requirement in this case.
Wlach said she used to work for the EPA, and that there is always risk when replacing water or sewer lines. To her, it's worth saving mature trees that provide environmental and health benefits to residents and seeking preventative measures to ensure water is not contaminated.

Maggid, who has lived in Andersonville for nearly five years, said the decision to cut down mature trees is troubling.
Trees "create a canopy" that offers an "escape from the city," he said. Beyond the environmental benefits of trees, Maggid is worried about his property value if the trees are removed.

"[The trees] totally change the dynamic of the block," he said.

Daniella Pereira, vice president of Community Conservation at Openlands, said there are alternative options the city needs to consider.

"They could practice a wait-and-see approach with these mature trees, or they could bore through some of the trees," she said. "But they aren't thinking through this because no one is holding them accountable."

Pereira said similar issues are happening in at least six wards throughout the city. Chicago does not have adequate tree protection laws, she said, and there isn't much her group can do other than help neighbors communicate with government officials.

With potential lead contamination on the minds of Chicagoans and government officials, Pereira said it's a very dangerous time for trees.
"Green space, air quality, shade and holding back stormwater will all be affected," she said. "People are only looking at it from an infrastructure and cost-saving perspective."

With the effects of climate change becoming increasingly devastating, one mature tree lost is too many, she said.

Osterman said he is diligently listening to neighbors. He has already held community meetings on the issue and plans to hold more in the coming weeks.

"I think the people in our community understand that safety comes first," he said. "Clean water and making sure trees don't fall is important."

Despite her work at preserving the trees, Wlach is not feeling hopeful.

"We are worried," she said. "They are listening, but you gotta get them past listening to the point where their actions and decisions end up saving at least some of the trees. And we are not there yet."
Check out some of the trees that could be affected: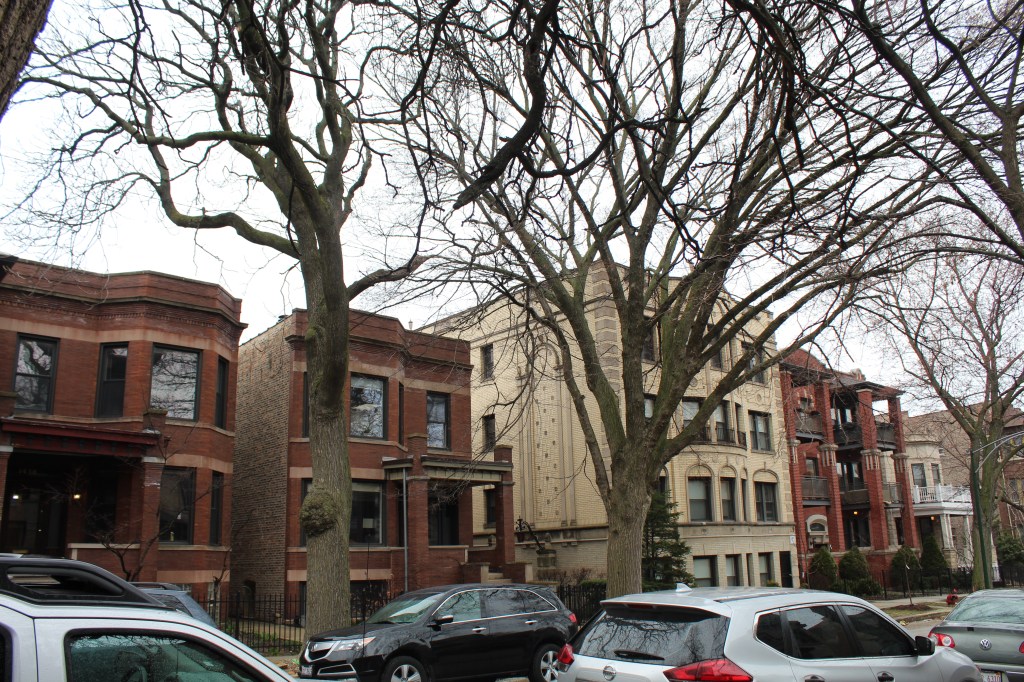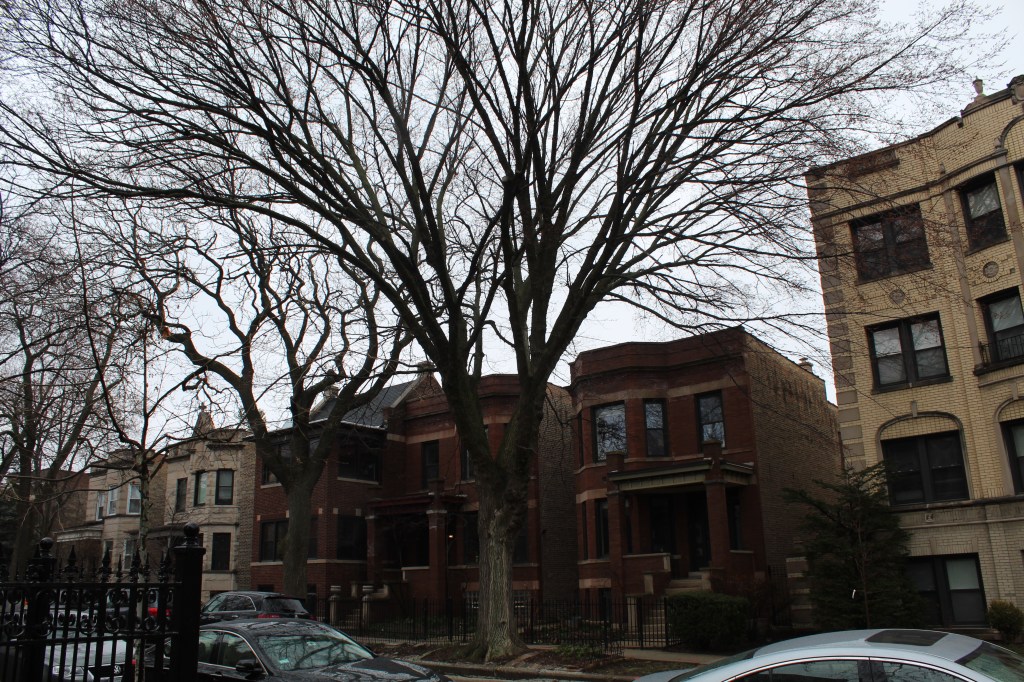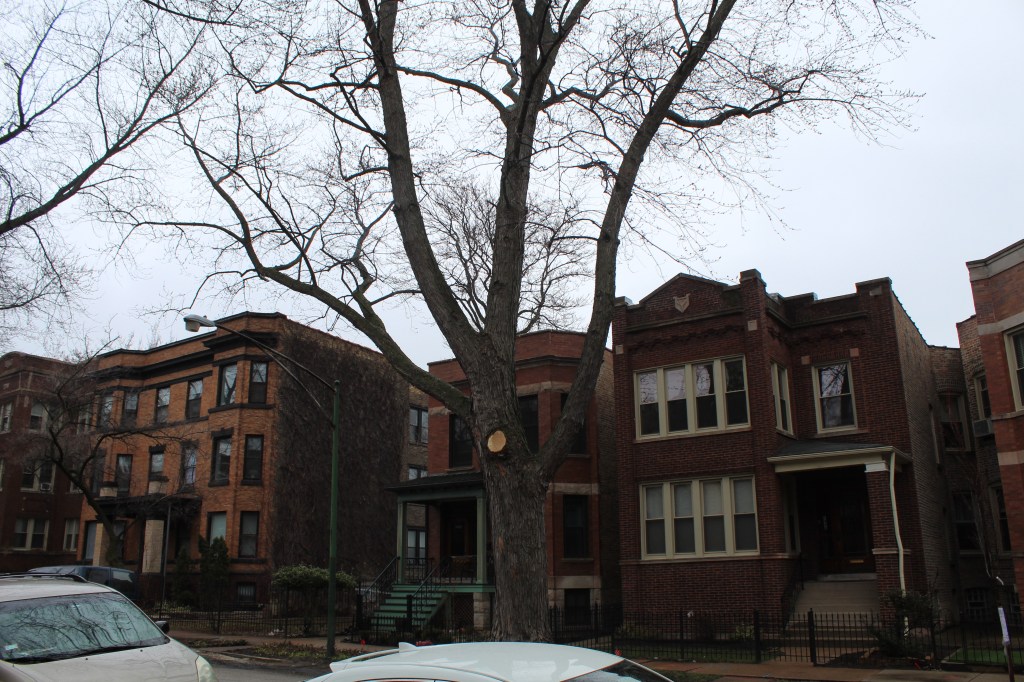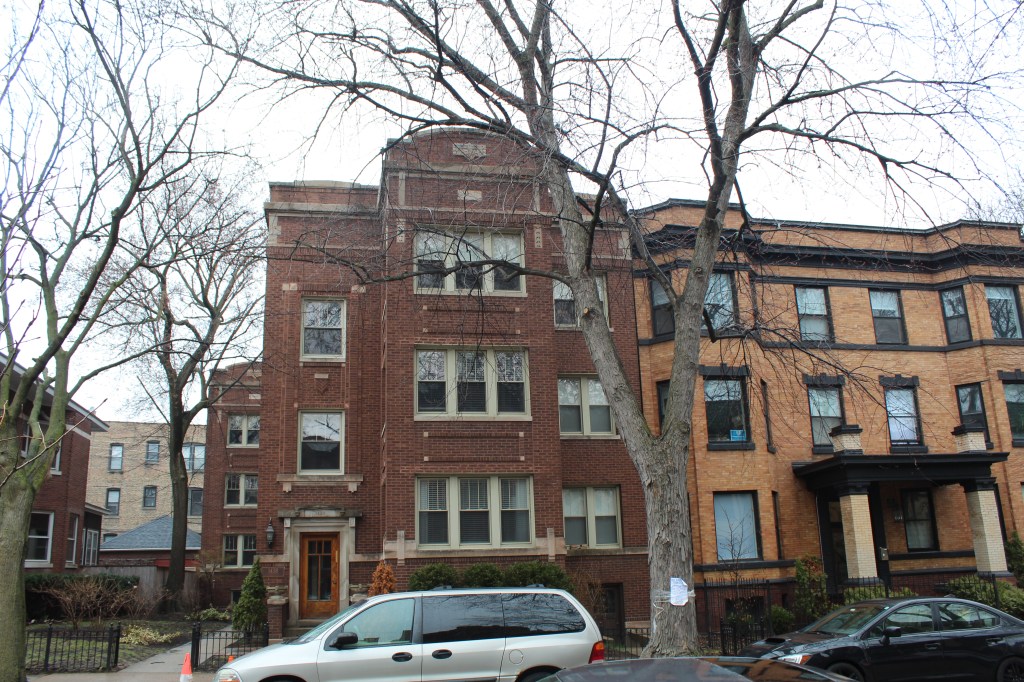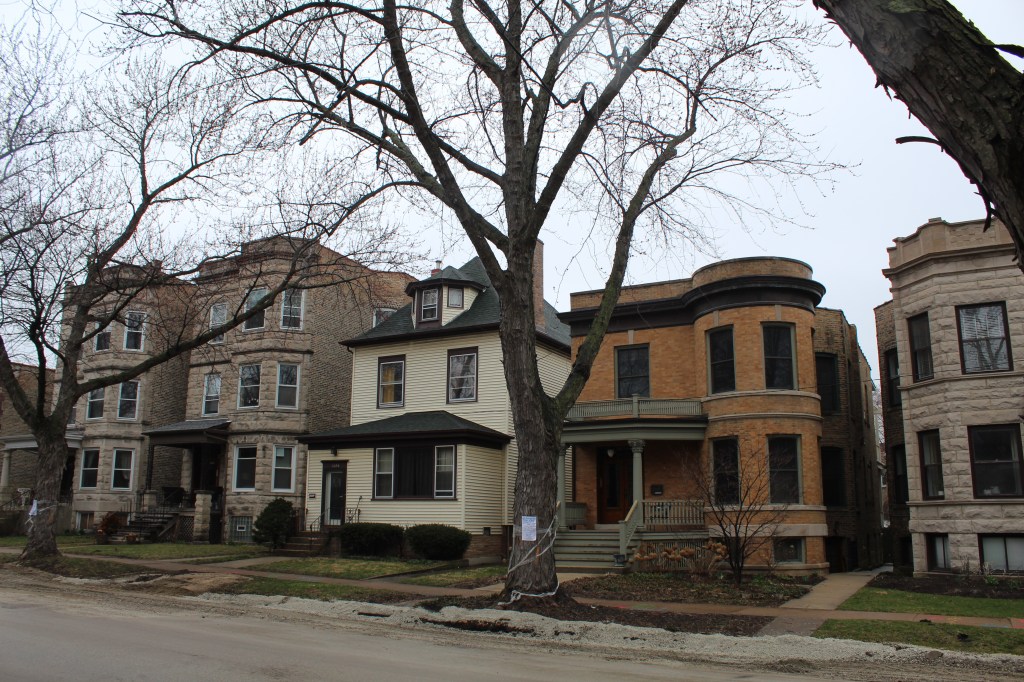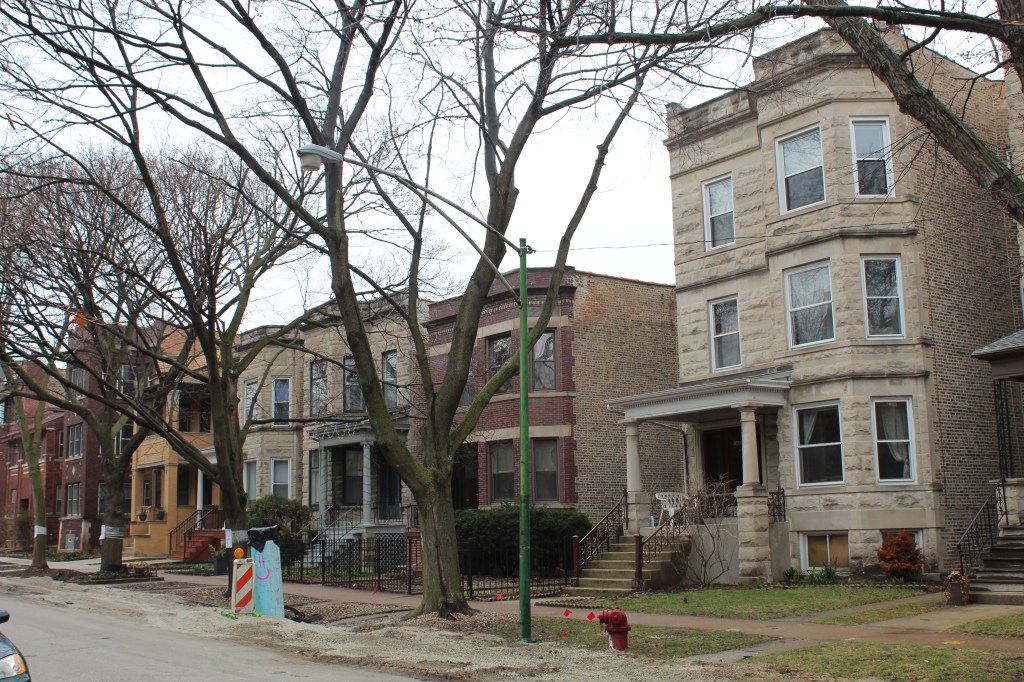 Do stories like this matter to you? Subscribe to Block Club Chicago. Every dime we make funds reporting from Chicago's neighborhoods.