UKRAINIAN VILLAGE — Apparently, this country isn't big enough for two businesses to share a name that refers to the same 1973 Allman Brothers album.
Brothers and Sisters — a locally-owned West Town cafe, wine bar and cheese shop at 2119 W. Chicago Ave. — will change its name to "All Together Now" in response to a cease and desist letter sent by the owners of a pre-existing Washington, D.C.-based "Brothers and Sisters."
The letter was sent by the Sydell Group, the owner of the other Brothers and Sisters. News of the letter was first reported in the Tribune.
West Town residents and co-owners Erin Carlman Weber and Derek Herbster opened Brothers and Sisters in December of 2018. Rather than fight over the name in court, they decided to "make lemonade" from lemons and change the name to an idea that they feel better suits the business, anyway.
"In a lot of ways we feel like 'All Together Now' is a better fit for the space," Carlman Weber said. "Nothing's changing about the way we're doing business."
At 5 p.m. this Friday, Carlman Weber and Herbster will lay the "Brothers and Sisters" name to rest with a "New Orleans-style funeral," equipped with live music, Creole food and Sazeracs.
Herbster described the cafe and wine bar as a unique staple in West Town — one he hopes customers will continue to love.
"Everyone actually likes the new name better," Herbster said. "I always say to people, it's the opportunity to rename your band before you get signed to a big label."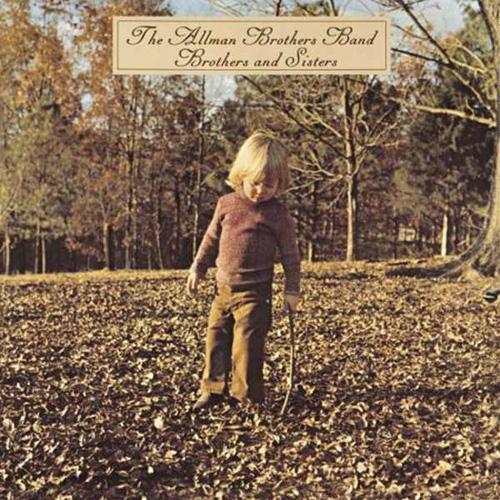 At a recent Ukrainian Village Neighborhood Association meeting, they explained how the "Brothers and Sisters" name was a nod to one of their favorite bands (it's the name of a classic 1973 Allman Brothers Band album).
They also said the name reflected the spirit of the business; an abstract representation of the type of inclusive gathering space they envisioned for the neighborhood.
The new name accomplishes that goal, too, the co-owners said.