UPTOWN — Early Tuesday evening, both candidates in the race for 49th Ward alderman called it a "nail-biter." They weren't wrong.

With all the ward's precincts reporting and 13,361 ballots counted, only 23 votes separated Ald. James Cappleman (46th) and scientist Marianne Lalonde. Cappleman has the slight edge, but with mail-in ballots still coming in, it's a tenuous one.
The official numbers (so far): Cappleman 6,692, Lalonde 6,669.
"This will definitely come down to mail-in ballots," said Cappleman on Tuesday. "Aren't elections fun?"
Cappleman, surrounded by supporters, watched the election returns come in throughout the evening. The evening ended in anticlimactic fashion with Cappleman telling supporters they would have to keep waiting.
The Chicago Board of Elections has seen record numbers of mail-in ballots this year. Voters are increasingly deciding to perform their civic duty from the comfort and privacy of their own home.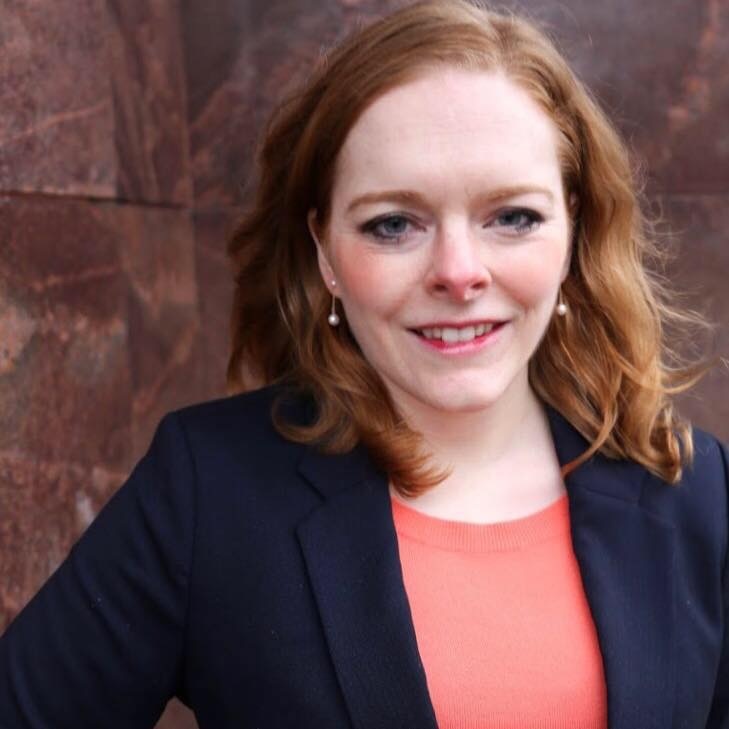 The board received nearly 3,000 applications for mail-in ballots in the 46th ward. With that many mail-in ballots left to count there are certainly enough potential votes for Lalonde to leapfrog Cappleman.
But just how many potential votes are left to be counted? "It's impossible to speculate," said Chicago Board of Elections spokesman Jim Allen.
Each valid mail-in ballot still needs to be counted. And the board will continue to receive ballots in the coming weeks.
As long as a mail-in ballot is postmarked by April 2, it has until April 16 to arrive at the Chicago Board of Elections office to be valid.

There are also provisional ballots to consider. Because Chicago has same day registration voting, voters who registered at the polling place need to have their information verified in order for their vote to count.

The board of elections will begin verifying provisional ballots as soon as April 5.
Election officials hope to be able to issue proclamations of the official results as soon as April 18. In other words, both Cappleman and Lalonde will have to wait until then to determine who will be the alderman of the 46th ward for the next four years.
Cappleman acknowledged he had never been involved in a race as close as the one he finds himself in now.
With the margins being so razor thin, it's possible Lalonde could decide to file for a recount. Allen said that under election law, Lalonde has five days after the election to file a request for a recount.

Lalonde could not be reached for comment Wednesday.

If Cappleman wins, he hinted it could be his last term.

"Everybody is different, but for me, three terms would probably be enough," he said Tuesday.
The alderman said when he leaves politics, his heart lies in volunteer work. He particularly noted an interest in suicide prevention. Cappleman lost his father to suicide and said it is a cause that is close to his heart.

For now, both candidates will have to keep waiting, each hoping the bulk of their supporters elected to vote by mail.