CHICAGO — Howard Brookins cruised to victory in the 21st Ward Tuesday night, getting 53 percent of the vote with 100 percent of precincts counted.
Brookins' challenger, Marvin McNeil, had just less than 47 percent of the vote, according to the Chicago Board of Elections.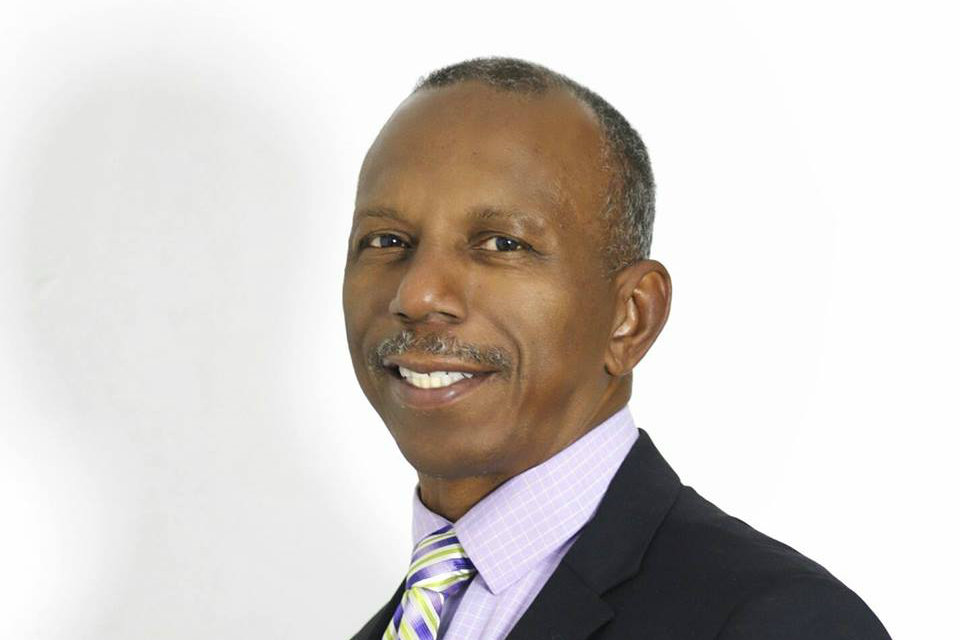 Four candidates ran in the Feb. 26 election: Brookins won 45.8 percent of the vote, McNeil won 25.3 percent, Patricia A. Foster won 19.2 percent, Joseph C. Ziegler Jr. won 9.8 percent. As the top two vote-getters, Brookins and McNeil advanced to the April 2 runoff.
Brookins, a funeral home director, was first elected alderman in 2003. McNeil, a former city zoning inspector, also ran against Brookins in 2015 and was able to force a runoff but ultimately lost with 49.2 percent of the vote.
Brookins, a former public defender and assistant state's attorney, was fined $5,000 in 2017 for failing to keep track of hours worked by his chief of staff, Curtis Thompson Jr., and four other aides. Thompson served a 15-month prison term after being convicted of bribery.

The 21st Ward includes parts of Auburn Gresham and Washington Heights.