CHICAGO — Gullivers is selling its large collection of antiques before the West Ridge restaurant's expected closing.
The restaurant at 2727 Howard St., which has been in the neighborhood for 54 years, went up for sale in January. Now, the antiques that covered every spare inch of Gullivers are being sold, too.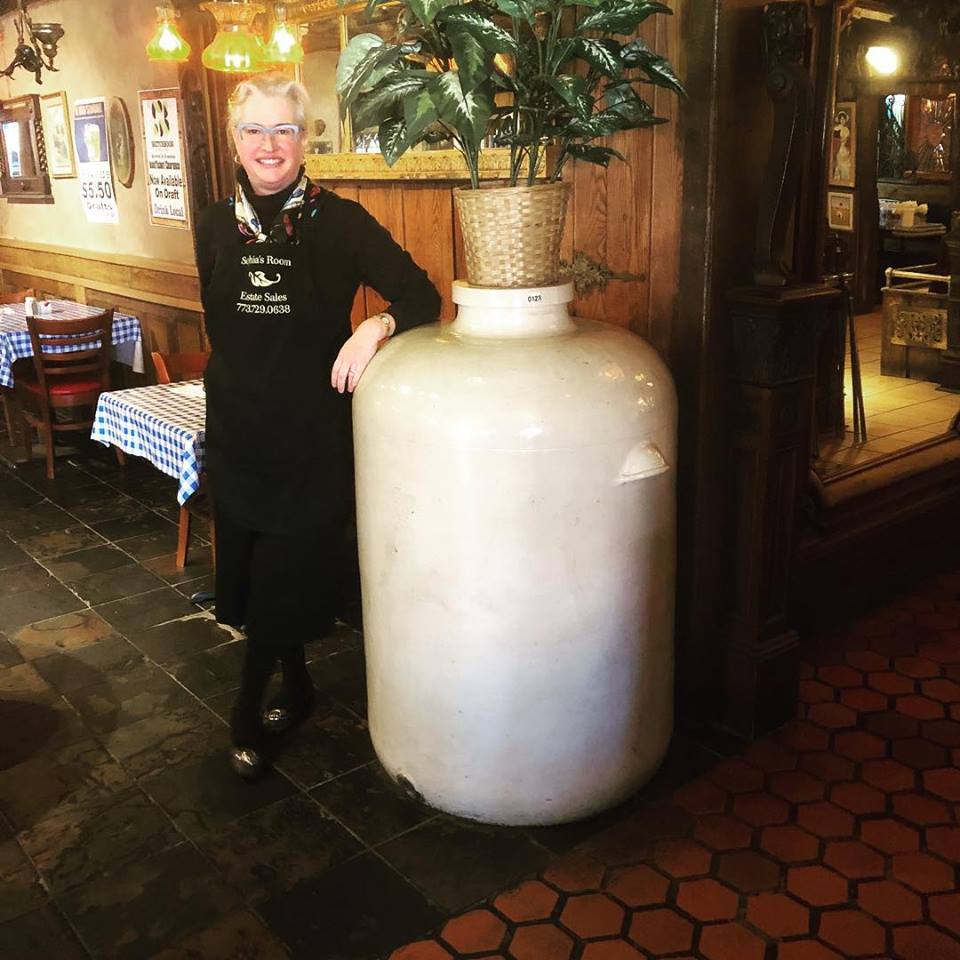 The collection includes dozens of lamps, stained glass windows, statues and mirrors, which had been collected by Gullivers founder Jerry Freeman and were used to decorate the restaurant. The items will go on sale to the general public on May 24, with the sale lasting through Memorial Day.
Those interested in shopping early can contact Sophia du Brul, who is selling the items through Sophia's Room, an estate liquidation business. Antiques that are up for sale will be listed on du Brul's website as the May 24 sale nears.
Standout antiques include an "enormous," 100-gallon chemical vase, one of only three currently up for sale in the world, du Brul said.
There's also an "extraordinary" Baroque mirror from the late 1500s or early 1600s, du Brul said, and "fabulous light fixtures," many made from Steuben glass. There are more than 100 light fixtures.
Some of the antiques even come from Chicago's 1893 Columbian Exhibition.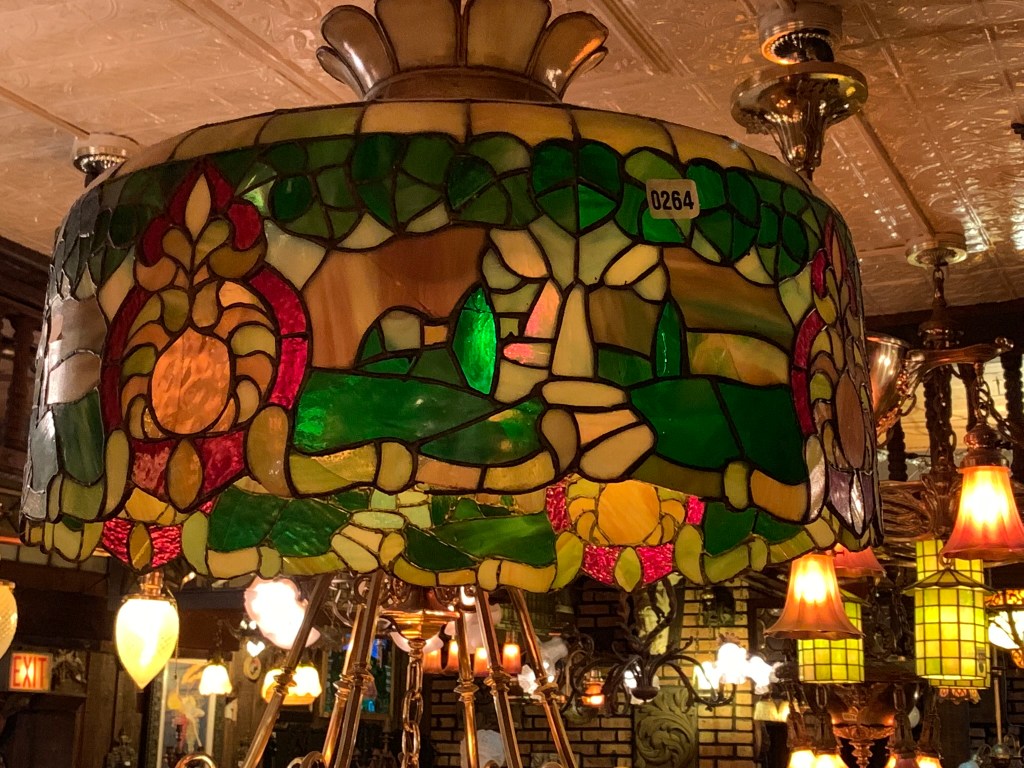 Owner Chris Karageorgis, who brought the building from Freeman's family after the founder's death in 2006, has repeatedly denied the restaurant and its building are up for sale despite the business being listed online for $895,000 in January. On Tuesday, Karageorgis confirmed the antiques are for sale and said the restaurant isn't up for sale but he would sell it if he got a good enough offer.
Multiple sources have said Gullivers is up for sale, though, and they expect the building to be sold and the restaurant to close.
Gullivers stretches across four lots and has a large patio. The restaurant seats 350 people and the property includes a parking lot across the street.
Do stories like this matter to you? Subscribe to Block Club Chicago. Every dime we make funds reporting from Chicago's neighborhoods.