EAST VILLAGE — Neighborly, an independent shop that has called Ravenswood home for six years, will be moving to the Wicker Park area this weekend.
The shop will open at 10 a.m. Saturday at 1909 W. Division St.
After the success of Ork Posters (a line of typographic city neighborhood map prints), Jenny Beorkrem opened Neighborly at 2003 W. Montrose Ave. in 2012.
The graphic designer said her mission was to select handmade, eco-friendly items that fit a mid-century aesthetic.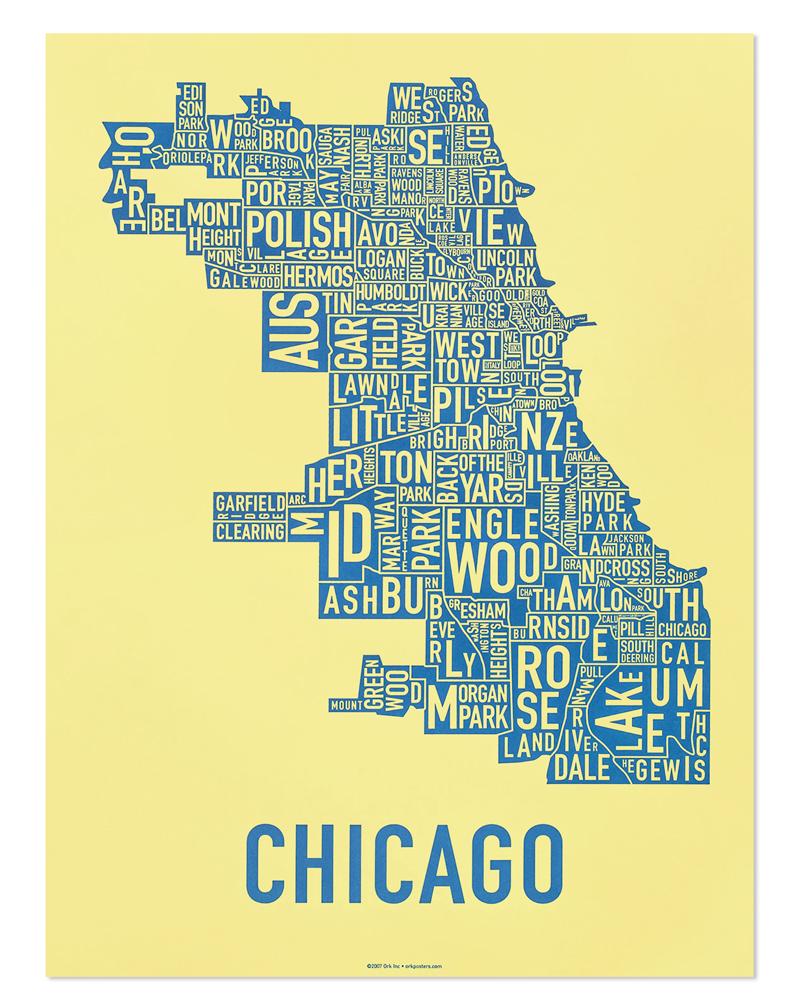 Neighborly quickly outgrew its Ravenswood digs, which led to a three-year search for larger sites in Ravenswood, Lincoln Square, Logan Square, Ukrainian Village and Wicker Park.
"We're the type of store that's never going to offer the highest rent rate so we have to find a diamond in the rough where a building owner learns about our business and appreciates the value we add to the community beyond just the dollar signs," she said.
The new location will increase the shop's retail space by 50 percent, which means more room for locally-made artisans to showcase and market their work.
There will also be a dedicated area inside the shop for community events, including DIY craft and sustainability workshops.
This Saturday, for example, illustrator Frances MacLeod will teach a hand-lettering workshop from 3-5 p.m. and sign copies of her new book, "You've Totally Got This!" from 5-6 p.m.
Neighborly will be open from 11 a.m.-7 p.m. Thursday-Friday, 10 a.m.-6 p.m. on Saturday and 11 a.m.-5 p.m. on Sunday.
Despite having a loyal customer base in Ravenswood, Beorkrem has long worried about a lack of foot traffic on her block — the shop was located a little over five blocks west of the Montrose Brown Line CTA stop.
If her new spot does well, Beorkrem said she hopes to open a second location — in Ravenswood again.
"We really did try in the area," she said. "Finding the right size, right location and right price really is what is difficult, for any small business in Chicago."
Everything in the Neighborly store is made in Chicago or is "ethically sourced" from independent or fair trade artisans from around the world, Beorkrem said.
"Besides being ethically sourced, Neighborly's style has always been driven by the mid-century modern aesthetic and we think that pairs well with the style found in Wicker Park," she said.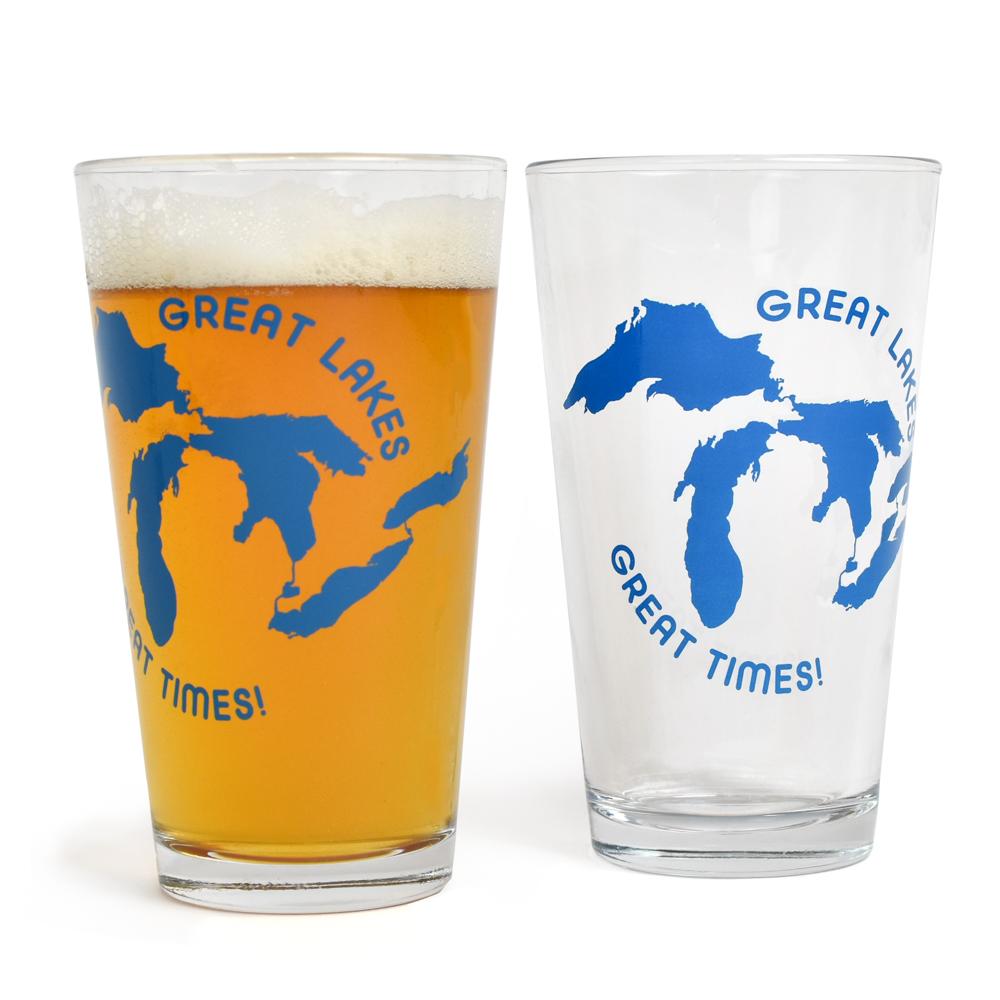 Here's just a short list of local items shoppers can find at Neighborly:
Check out Neighborly's website to view all of the locally-made items for sale.
Do stories like this matter to you? Subscribe to Block Club Chicago. Every dime we make funds reporting from Chicago's neighborhoods.