CHICAGO — PAWS, the city's largest no-kill animal shelter, is trying to help older dogs find homes this weekend.
The shelter will host an event Saturday where it will waive adoption fees for people taking home a dog 7 months or older.
"Many adult and senior dogs are often overlooked for their younger puppy counterparts, causing them to stay in the shelter much longer," according to PAWS. "Our goal is to find as many homes as possible for these wonderful adults who have been passed over, in turn making space for us to save more animals who need our help."
The event is 11 a.m.-6 p.m. Saturday at PAWS' Lincoln Park Adoption Center, 1997 N. Clybourn Ave.
Would-be adopters will still have to go through PAWS' screening process, meaning the new owner must be 21 or older and should bring an ID to the event.
Meet some of the pooches who will be up for adoption: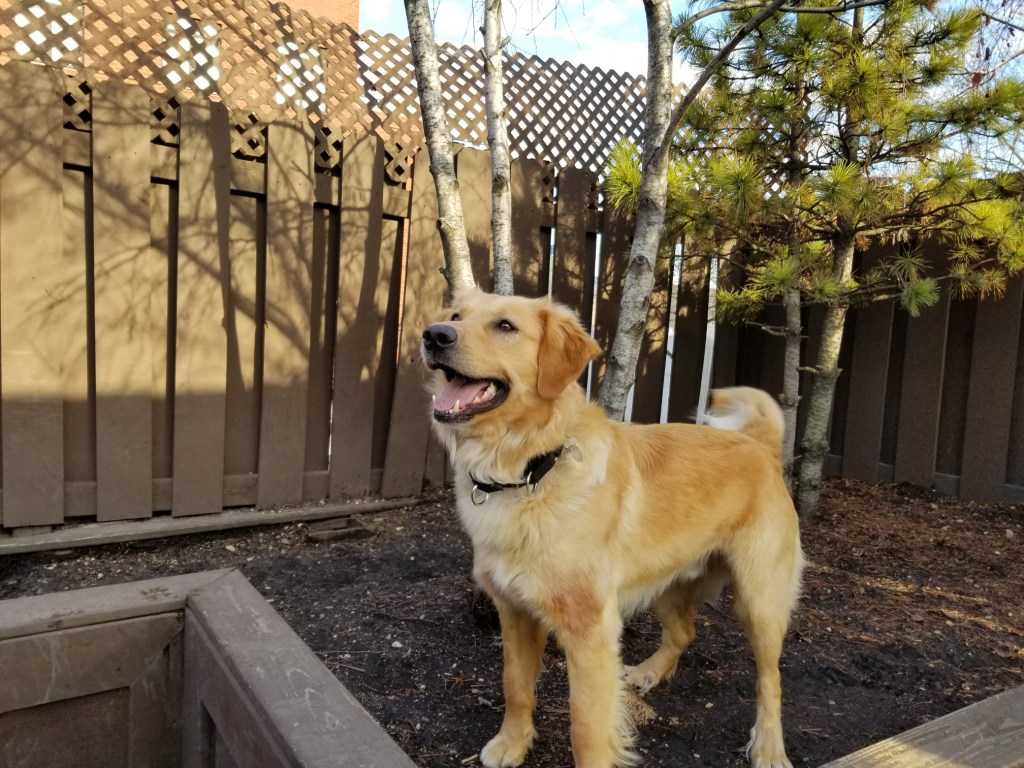 Mac is a 2-year-old golden retriever who loves long walks and playing with people, according to PAWS.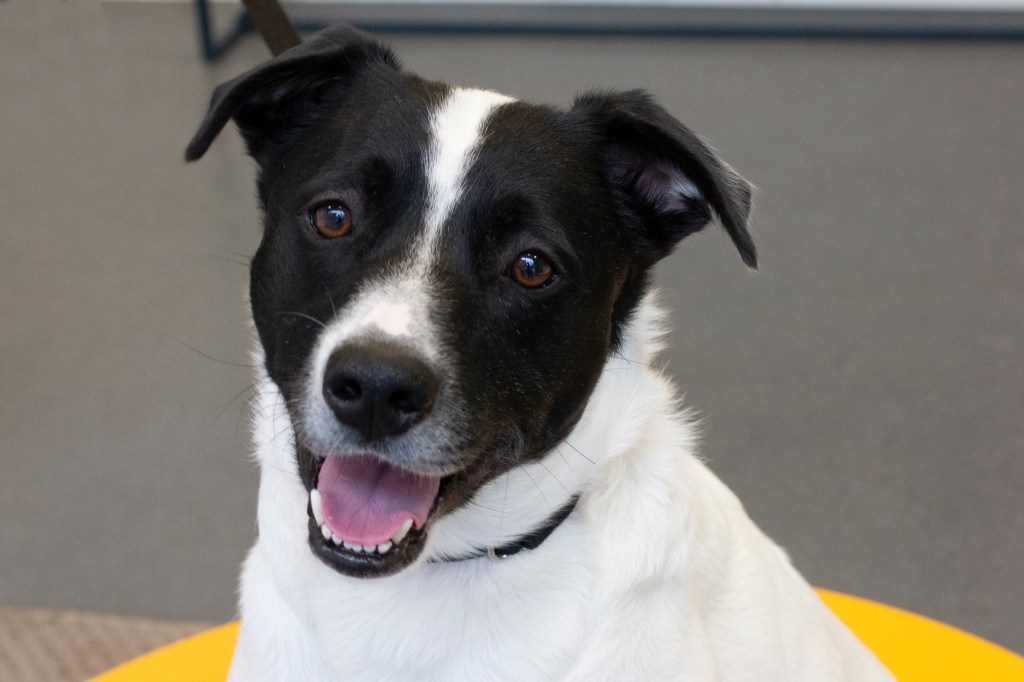 Troy loves people, according to PAWS. The 1-year-old border collie mix likes to run and go on adventures.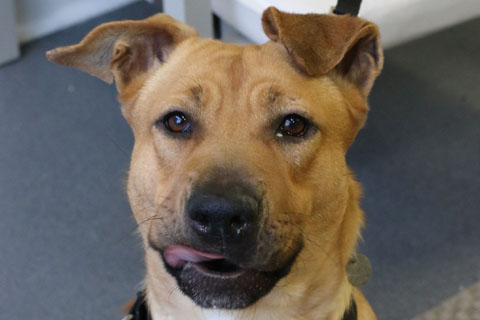 Hilda, 2, is an active Labrador retriever mix who would be perfect for people who like going on runs and walks. She has "eccentric ears," according to PAWS.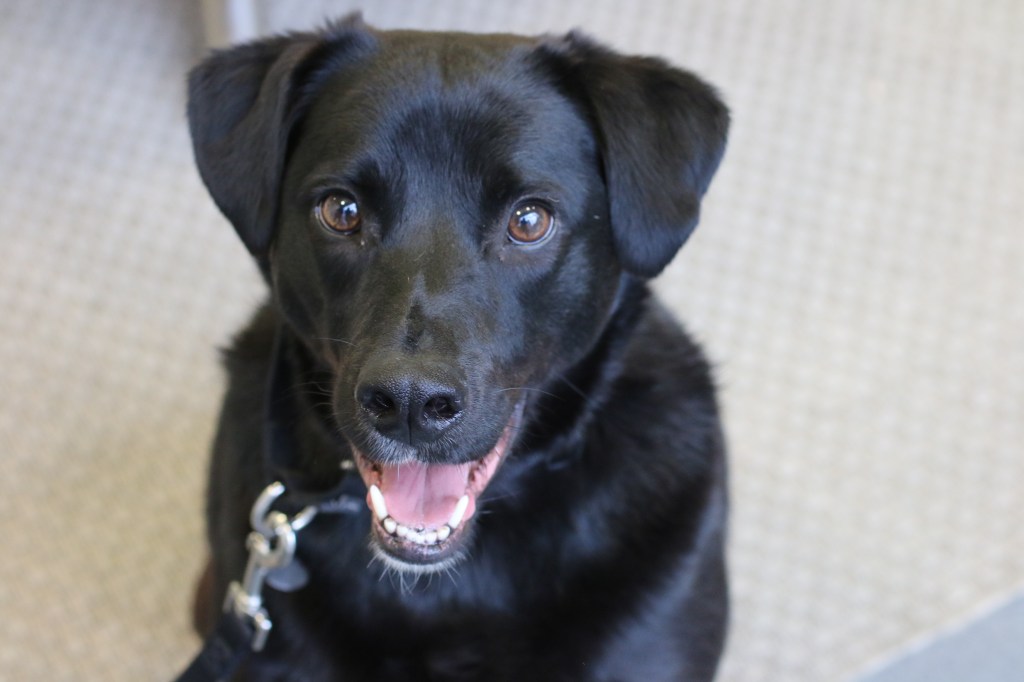 Rani is an "extremely lovable dog," according to PAWS. The 2-year-old terrier mix likes exploring and playing fetch.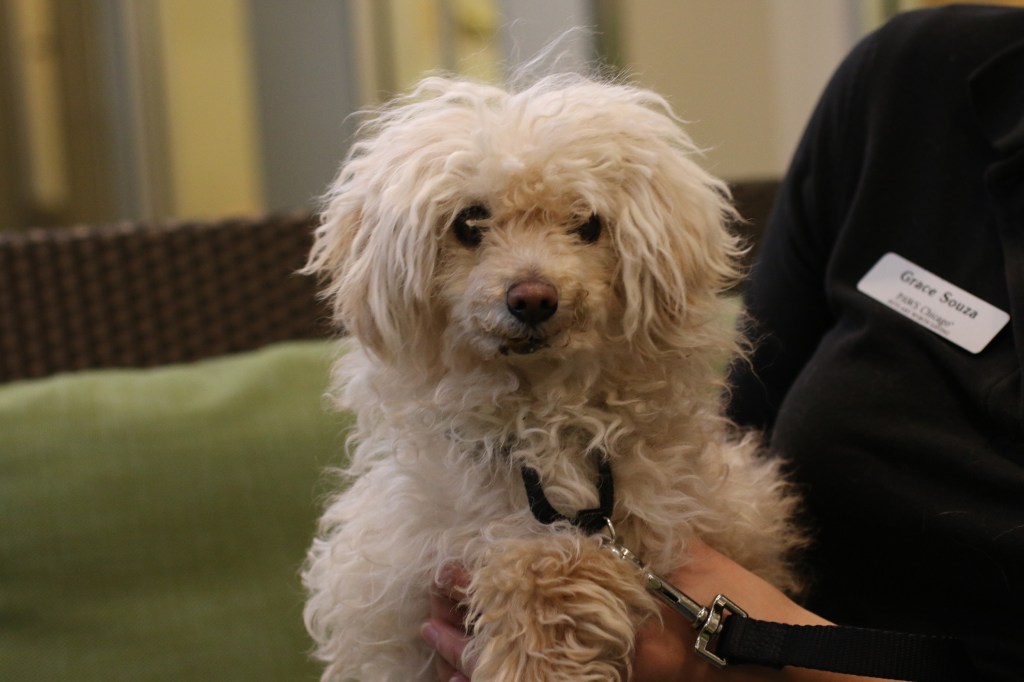 Flower is a 13-year-old pooch, but she still loves to play and sit in people's laps, according to PAWS.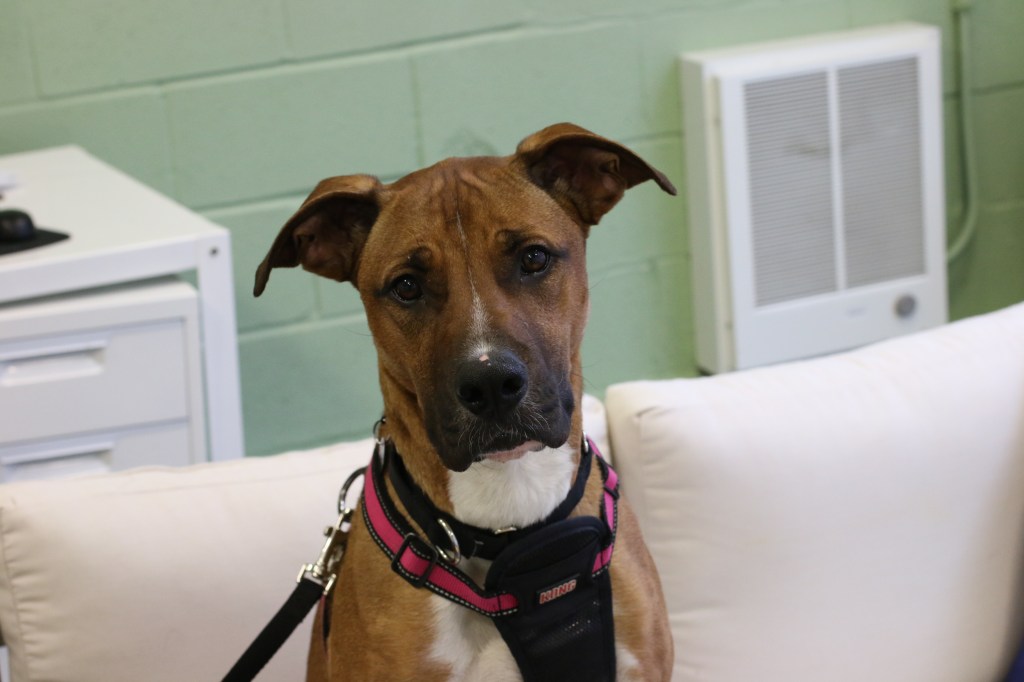 Cailean is a 2-year-old shepherd and boxer mix who likes playing games that will challenge him, according to PAWS.