NORTH CENTER — Leeatt Rothschild is trying to change the world one present at a time.
Through Packed With Purpose, based Downtown, Rothschild works with companies and charitable organizations from around the world to share their products in gift sets — but only if the groups and their products have some sort of social impact.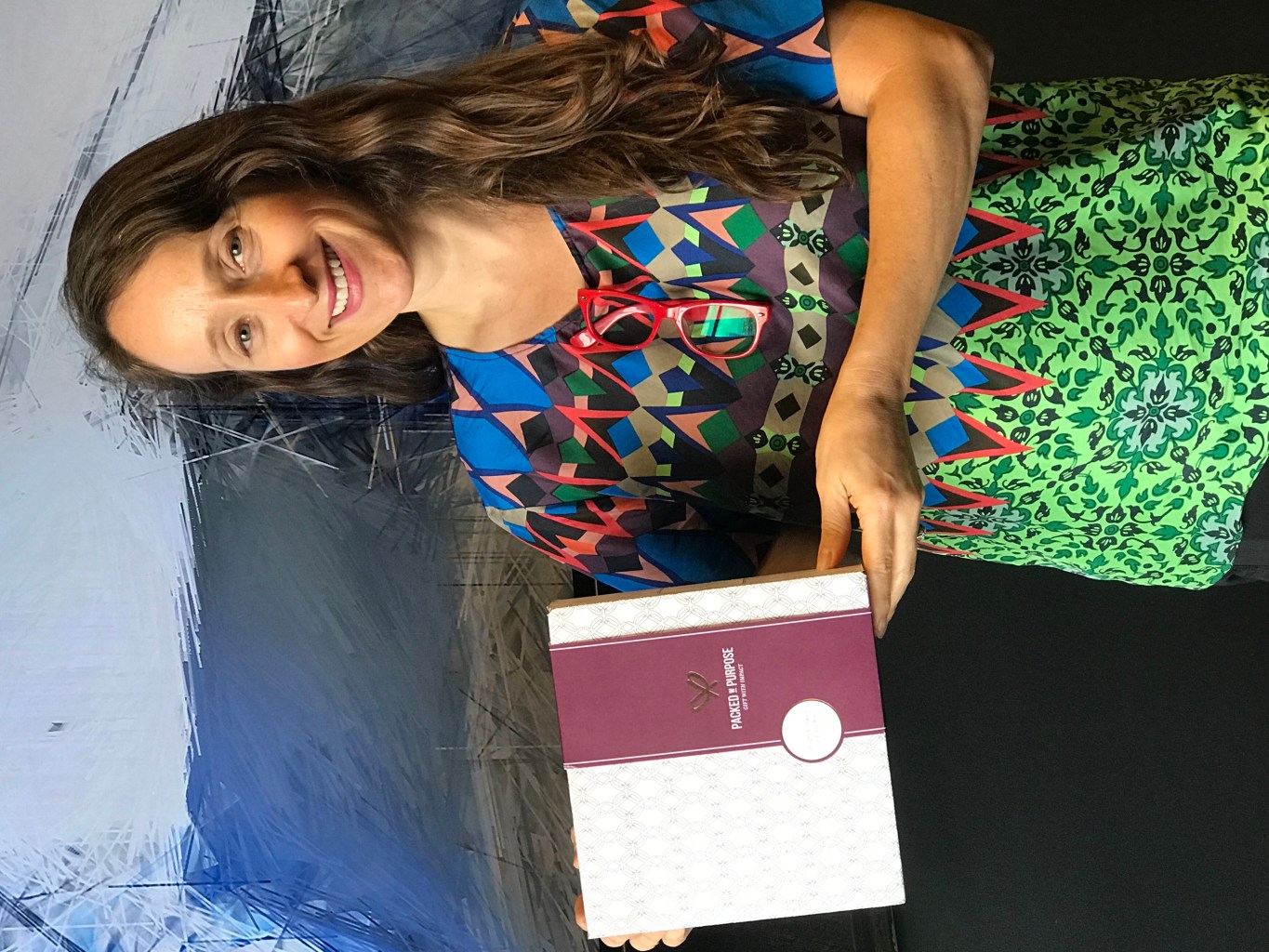 That means Packed With Purpose's gift collections include glassblown wine stoppers made by Chicago kids impacted by gun violence, coffee prepared by people with disabilities and candles crafted by young mothers who need job training.
The gift sets, of which there are dozens, can be given individually or can be branded so companies can give them to customers and clients. They feature everything from food to baby clothes and include notes explaining which cause each product helps.
"The impact we've had varies from providing job training to homeless youth [to] workforce development opportunities [for] individuals that were formerly incarcerated and are looking for a pathway to employment," Rothschild said.
Rothschild, of North Center, founded Packed With Purpose in summer 2016 after her then-workplace was riddled with "lackluster and forgettable gifts" over the holidays and she thought people might appreciate gifts that instead had a social impact.
At the time, Rothschild had been advising company leaders how they could invest funds to have a business return while making a societal impact. But even before then, while growing up, she'd pursued social impact work as a Rotary Youth ambassador in Mexico and as a Peace Corps volunteer in Paraguay.
"I've always been interested in using my skills and passion to do good," Rothschild said.
The goodies — which come from as far away as India, where Rothschild gets fabrics from a group that aims to provide fair wages to women artisans — are put together into gift bags in Chicago by a company that employs people with disabilities, Rothschild said. They use recyclable packaging.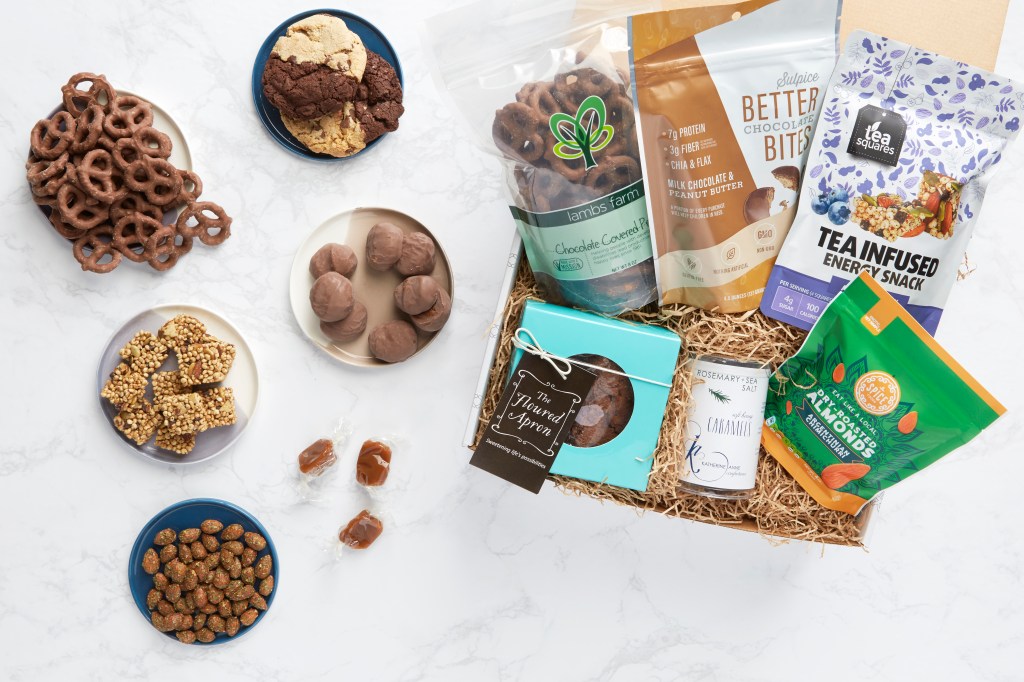 The gifts have to be high quality, meaning they're designed well and functional or, if they're edible, delicious, Rothschild said. They represent all kinds of social and environmental causes.
The project is a "win-win-win," Rothschild said. "The impact is across the board."
Rothschild has found and personally reached out to gift suppliers, whom she calls "purposeful purveyors," but she's also had organizations contact her to see if their products can be part of Packed With Purpose gift sets. Groups interested in doing so can email info@PackedWithPurpose.gifts.
"I'm thrilled now to be able to create a business and grow a business that is doing good by helping people and companies give better gifts," Rothschild said. "Our gift-givers get really strong feedback.
"It's a really deep opportunity for gratitude and it's beautiful because it results in an authentic conversation that probably wouldn't have occurred if not for the nature of the gifts."
Do stories like this matter to you? Subscribe to Block Club Chicago. Every dime we make funds reporting from Chicago's neighborhoods.