THE LOOP — Step inside the Exchequer Restaurant and Pub in the Loop and you'll be hard pressed to miss the sports memorabilia, vintage newspaper clippings of gangsters like Al Capone and photos of Chicago Bears icon Mike Ditka.
Yet unlike other Chicago restaurants that offer a similar vibe, people like Capone and Ditka actually hung out inside 226 S. Wabash Ave. — Capone when it was called the 226 Club nearly a century ago, Ditka after it became the Exchequer in 1969.
The famed restaurant tucked under the "L" tracks running over Wabash is steeped in local history. And it's got a big birthday coming up.
On March 18, the family-run business will celebrate its 50th birthday, offering special deals, some of which have already begun.
"When it opened in the 20s, Capone used to come here and it was a speakeasy," Mannos said. "Now we're getting business professionals, college students, professors, tourists. And pizza is by far our most popular item — 50 years and we've never changed the recipe."
In the 1920s, it was known as the 226 Club — named for the building's address.
Al Capone ran the joint, despite not having his name on any of the papers, said Jonathan Knotek, co-founder and managing partner of Prohibition Tours.
There was no backroom to purchase booze at this speakeasy, either, as alcohol was served right up front.
"I can't tell you how many people say they've been coming to the Exchequer forever and not know any of this," said Knotek. "Hollywood dramatizes this notion of the secret room with the secret door — it's all bulls—; they served the booze in front with coffee or tea cups."
Anyone who looks closer may also see remnants of Capone's brothel upstairs or the old wooden door that leads to an underground tunnel system, one that was used by bootleggers to smuggle booze or plot a quick escape.

Capone himself stayed nearby at the now-demolished Lexington Hotel, 2135 S. Michigan Ave., which acted as a home base for his criminal operations.
The Exchequer is special, Knotek said, mainly because there's documented historical evidence of people like Capone visiting.
"The tough part of doing history research is it's mostly oral history that's passed down from one person to the next," he said. "But with the Exchequer you have documented evidence; there is an actual picture of Capone upstairs at the brothel." 
During the 1930s and '40s, the restaurant was called "The Wonder Bar." Its name was changed again in 1950, becoming "Browns," which sold sandwiches along with booze.
That restaurant closed in 1969, giving birth to Exchequer. The name itself is British and is often regarded as the country's bank where taxes are paid. It got this name due to its location near Chicago's Financial District.
The business is now run by George and Jim Mannos. Their father helped them buy it in 1982 for about $250,000.
Back then, George was 29 and Jim just 24. The duo grew up in Bridgeport, where their father, a native of Greece, was a grocery store owner.
"Back then the South Loop was in the pits," George said. "There were strip clubs — one was at the corner near Harold Washington Library — and you wouldn't want to walk down Van Buren without a gun. We had baseball bats behind the bar and had to kick people out like crazy."
One fan of the restaurant was none other than George S. Halas, the legendary Bears founder, player, coach and owner.
In the early 1980s, even though the Bears had moved most operations to Lake Forest in 1979, the Bears and Halas still kept offices at 55 E. Jackson St., or roughly 300 feet from the Exchequer.
As it turns out, Papa Bear had a specific taste in how his food was delivered.
"He'd order food for Ditka and Sid Luckman," George Mannos said. "Halas would send his chauffeur, Max, over, but [George] Halas would send our food back, saying, 'I don't eat off plastic and Styrofoam.' So, we would put them on plates and Max would bring back the dirty dishes."
The Bears packed up their offices near the restaurant in 1992, and the strip clubs are now gone. Today's crowd now features students and professors from nearby Columbia College, the Art Institute and DePaul University. Tourists staying at neighboring hotels such as The Palmer House also find their way to the Exchequer, often desiring a slice of deep dish pizza.
"Suddenly, Printers Row erupted, and new homes erupted," George said. "And then you started to see the Loop get cleaned up."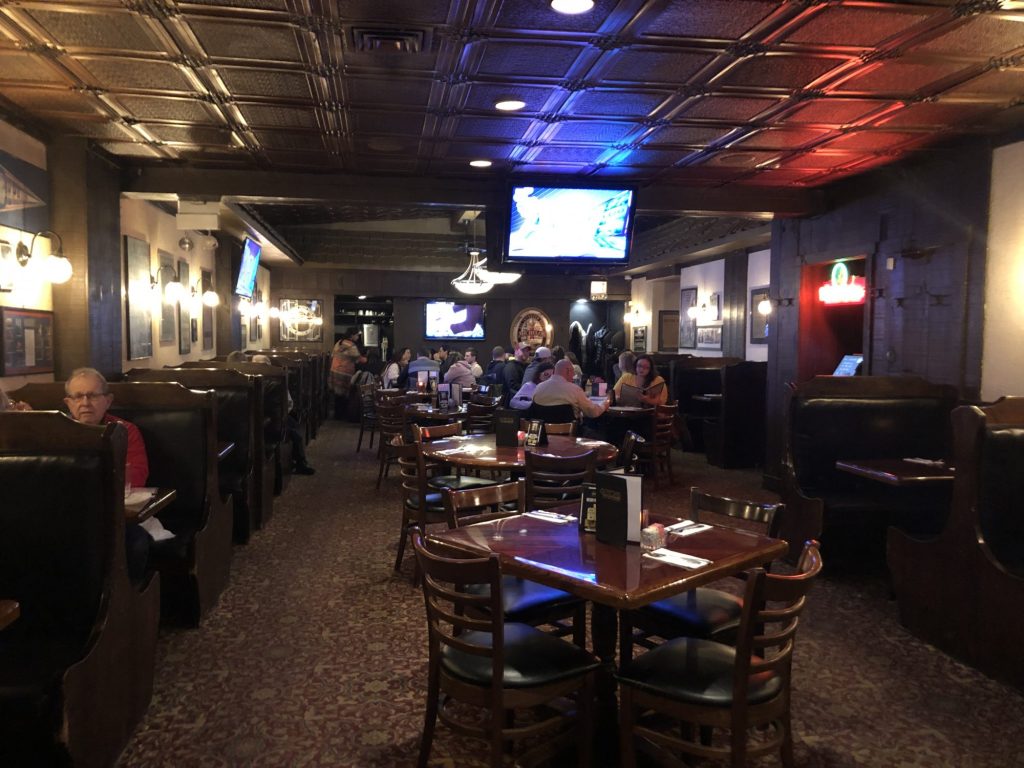 The restaurant is now run by a slew of Mannos family members, some of which are nephews, nieces or longtime friends.
Emily Mannos, George's 26-year-old daughter, said she began working at the Exchequer when she was 10. Emily's childhood involved running around the underground tunnels beneath the restaurant and wiping down menus. 
"It was a lot different back then," Emily said. "You used to be able to smoke here and my dad would reek of cigarettes; there was popcorn … everywhere." 
Emily, along with brother Jake and cousin Christopher (Jim's son), are following in their fathers' footsteps, as the two have opened a bar, dubbed 2Twenty2 Tavern, immediately next door to the Exchequer.
George and Jim helped the trio secure the building and launch the bar, or similar to how they first got their start with their dad. Unlike Exchequer, though, 2Twenty2 Tavern has a new-school feel to it, with plenty of games and a more modern look. 
"This is the future," George Mannos said. "It's an extension of our home and that might sound corny, but it's not. One of the things I've taken away from being here all these years is that a restaurant is a restaurant, but what makes it great are the people who come in and out of your place. You become friends with them and part of your family, our family." 
Here are some more photos from the Exchequer: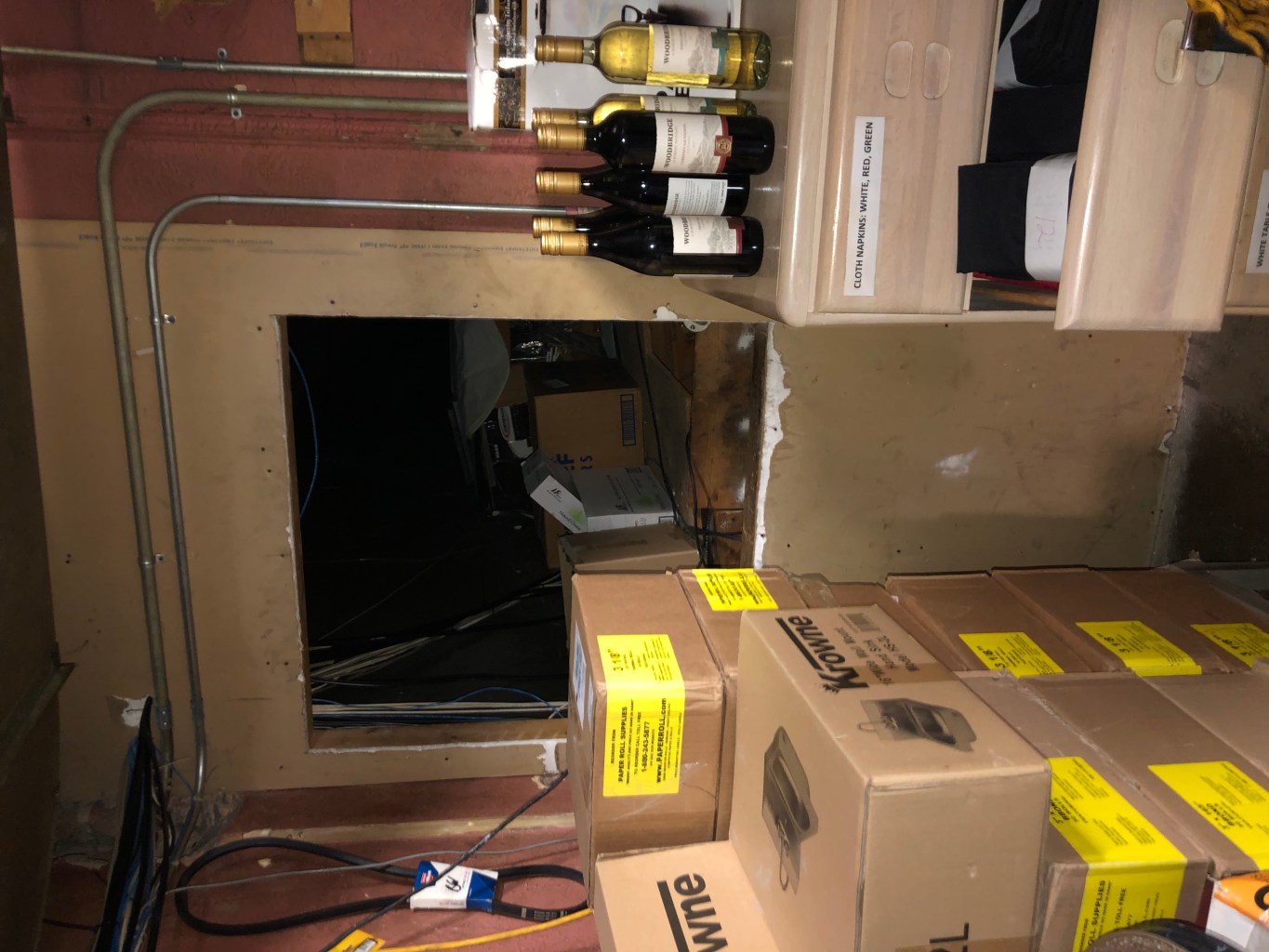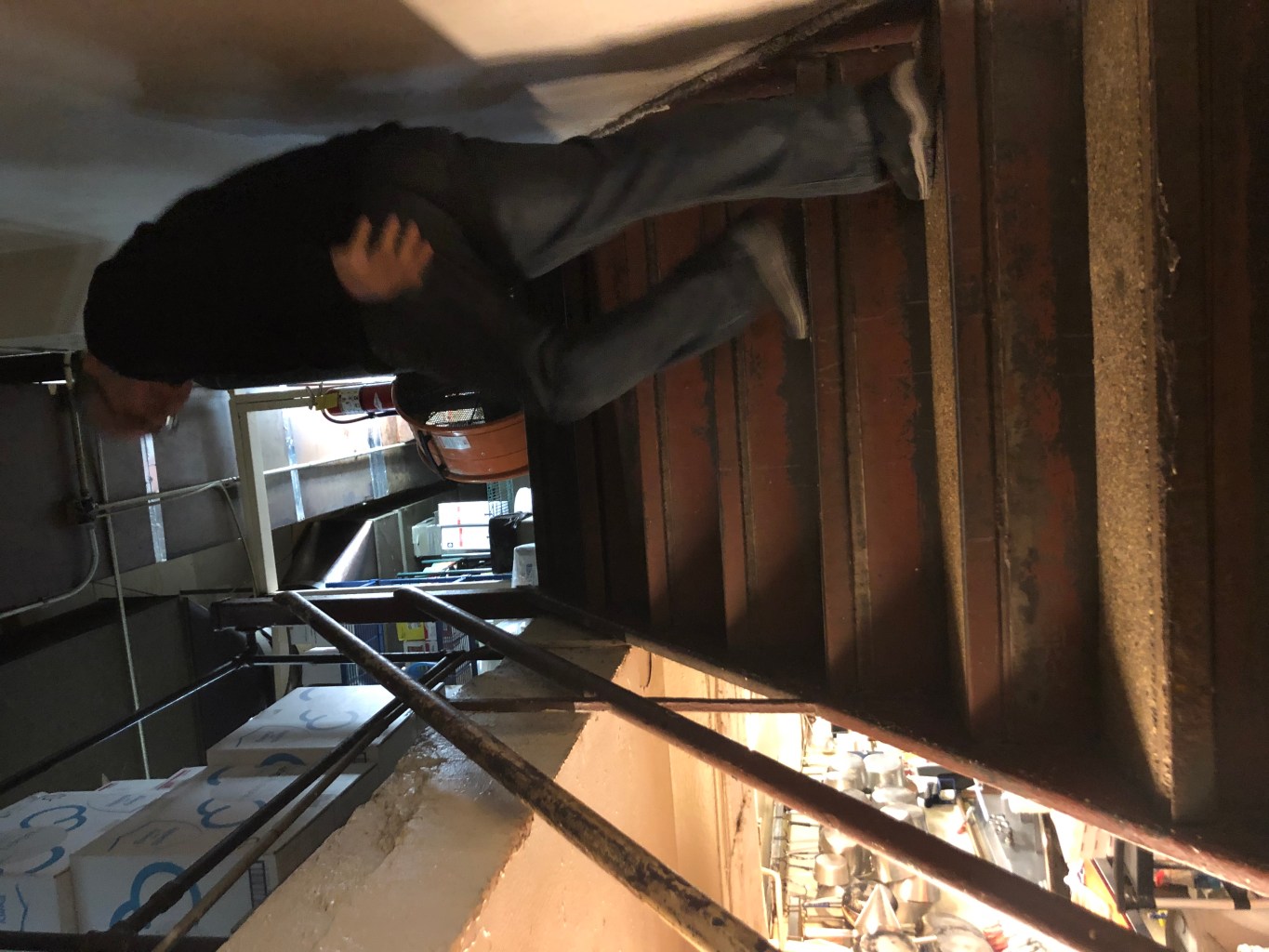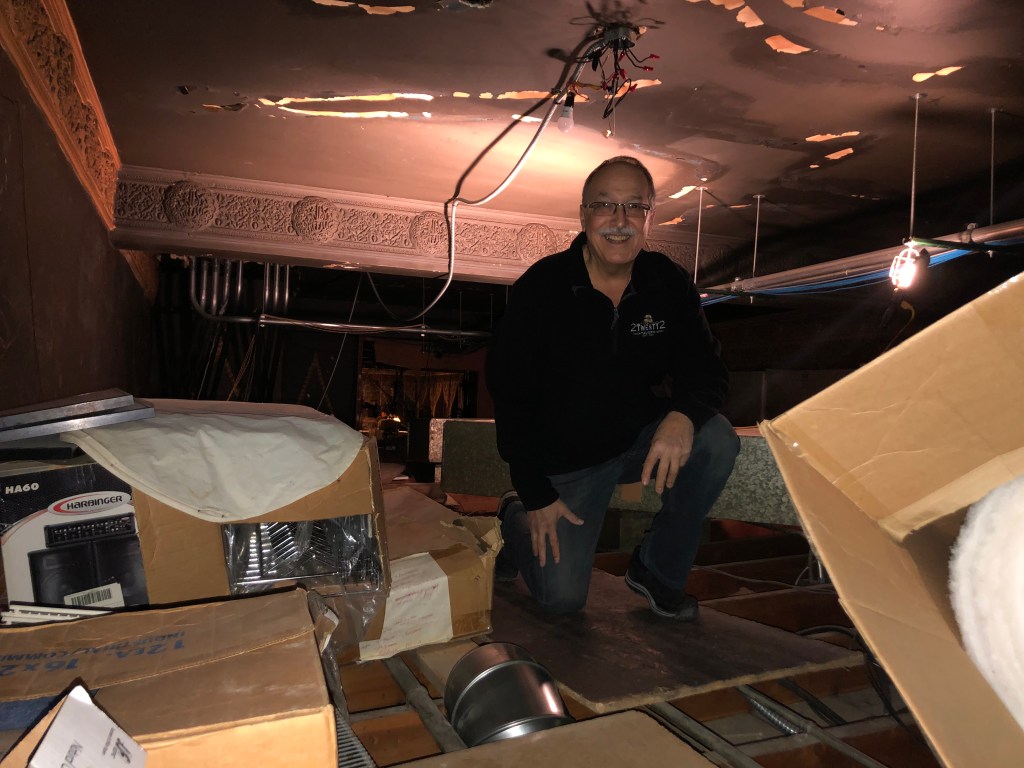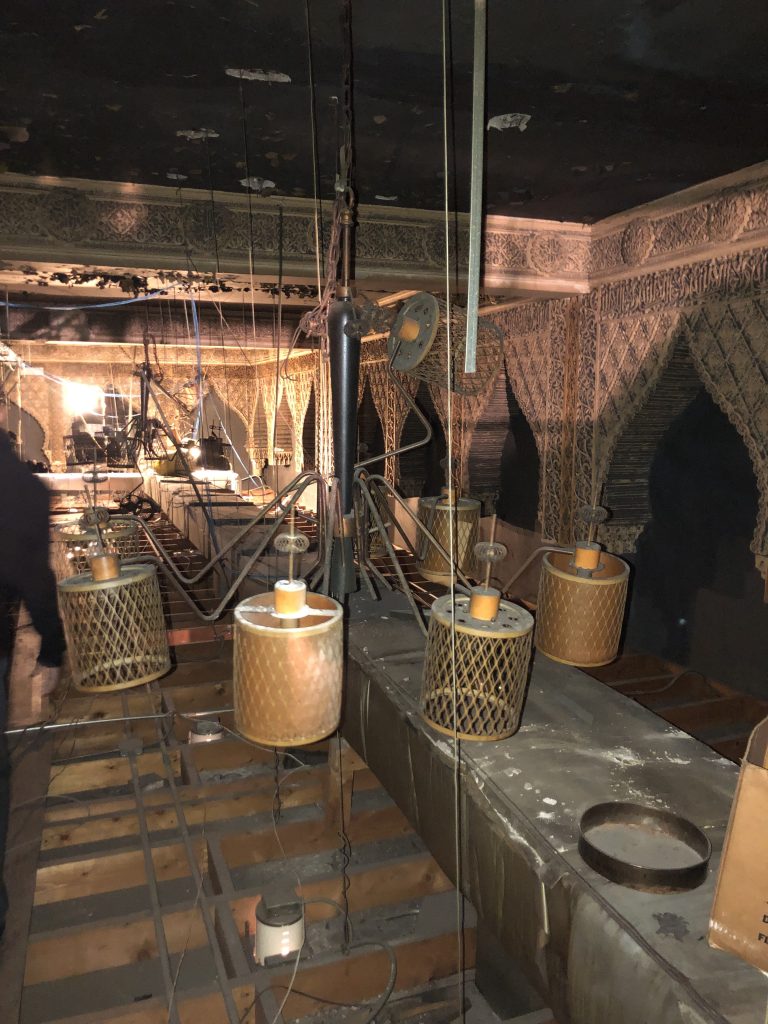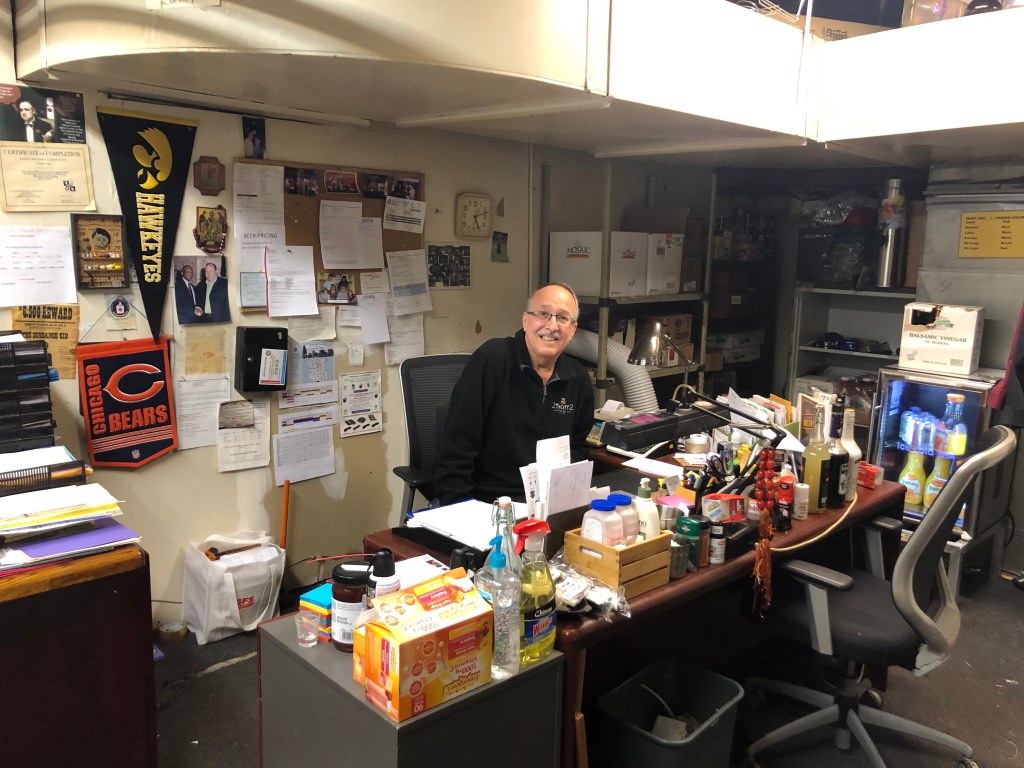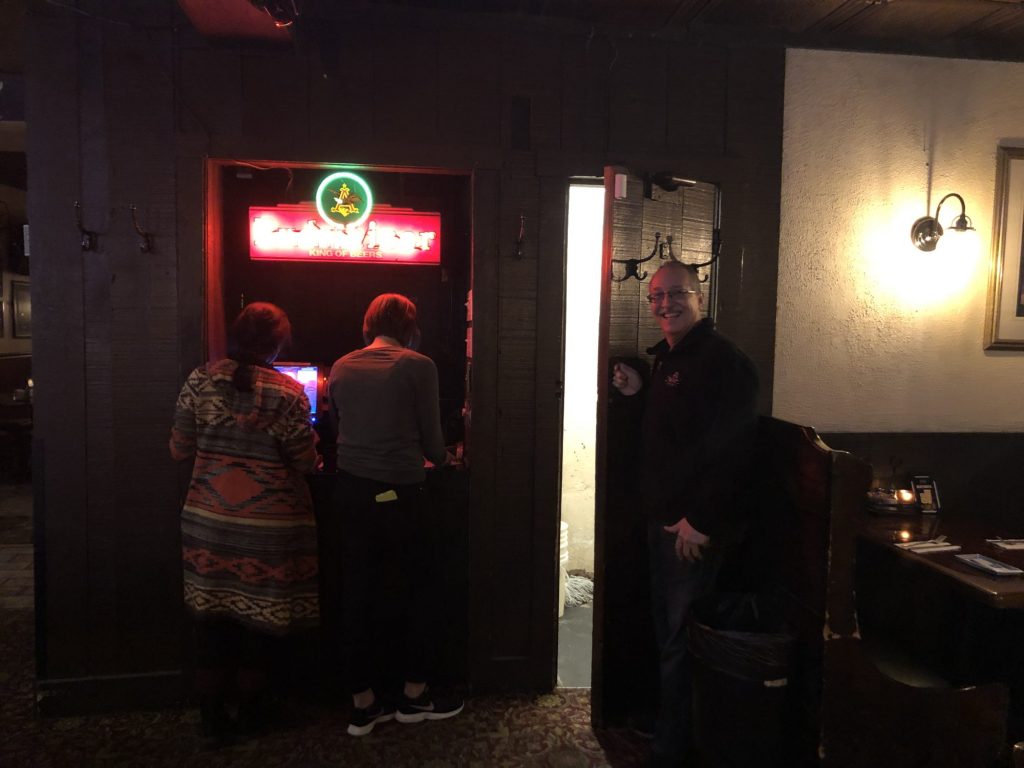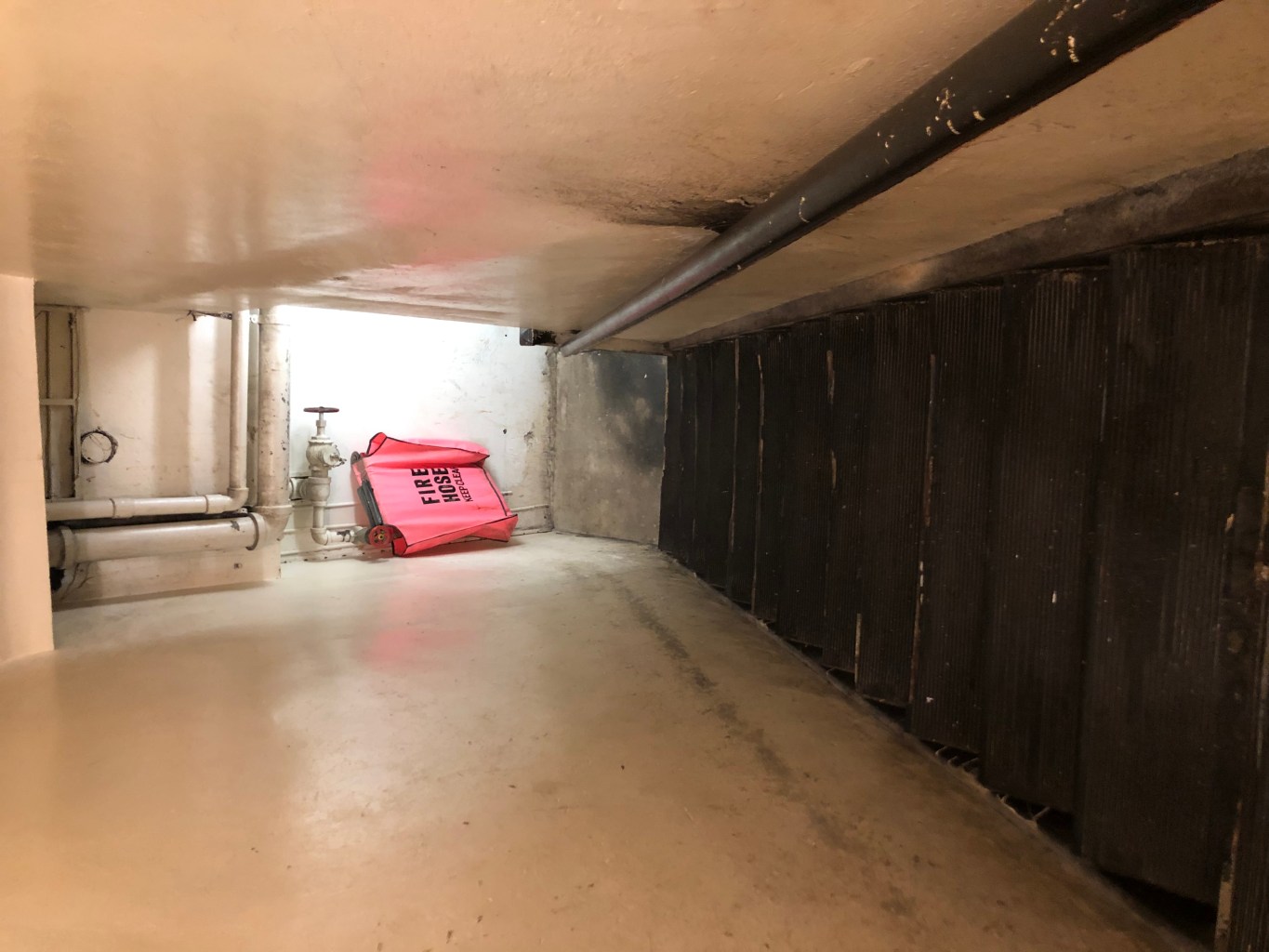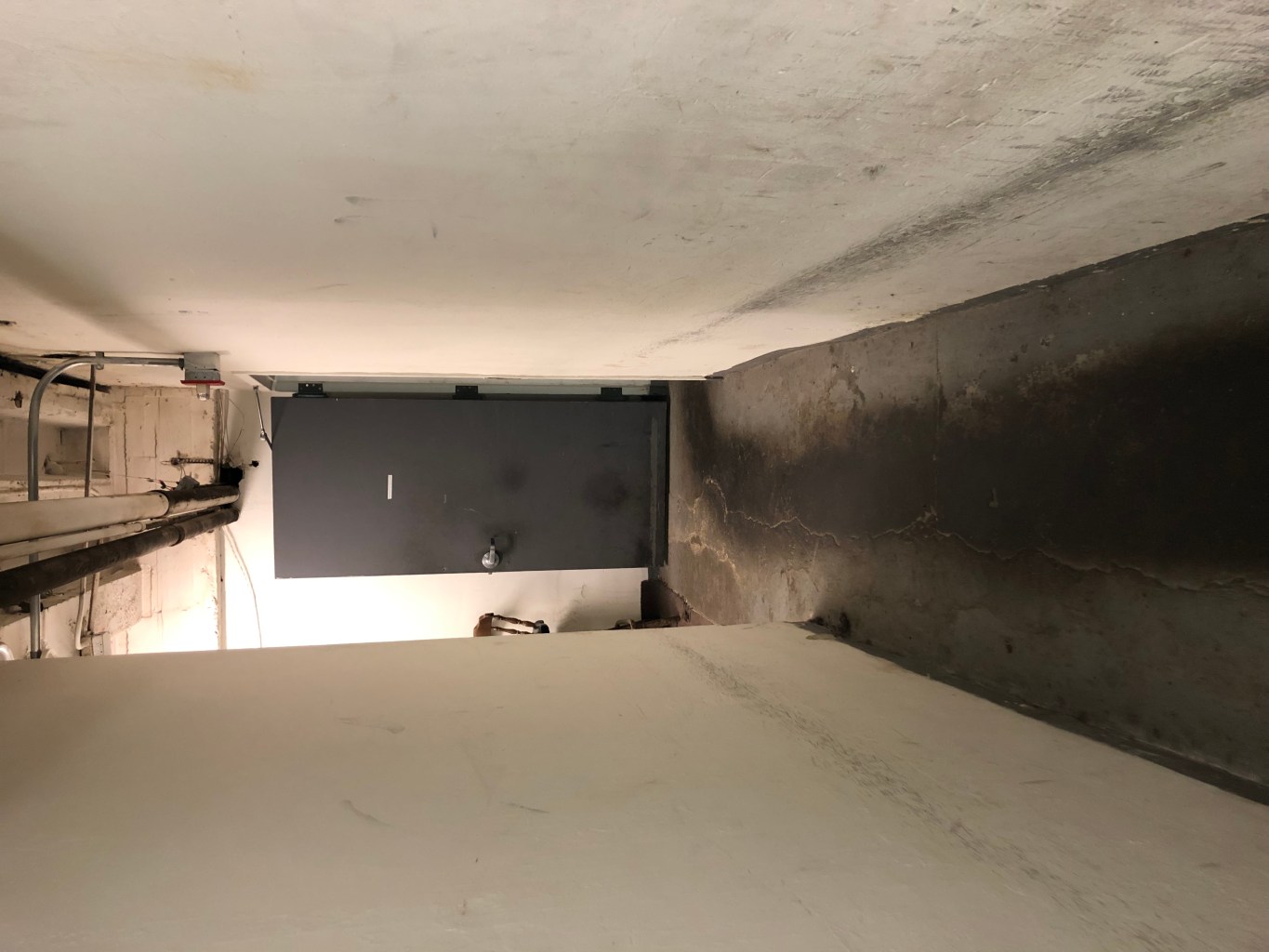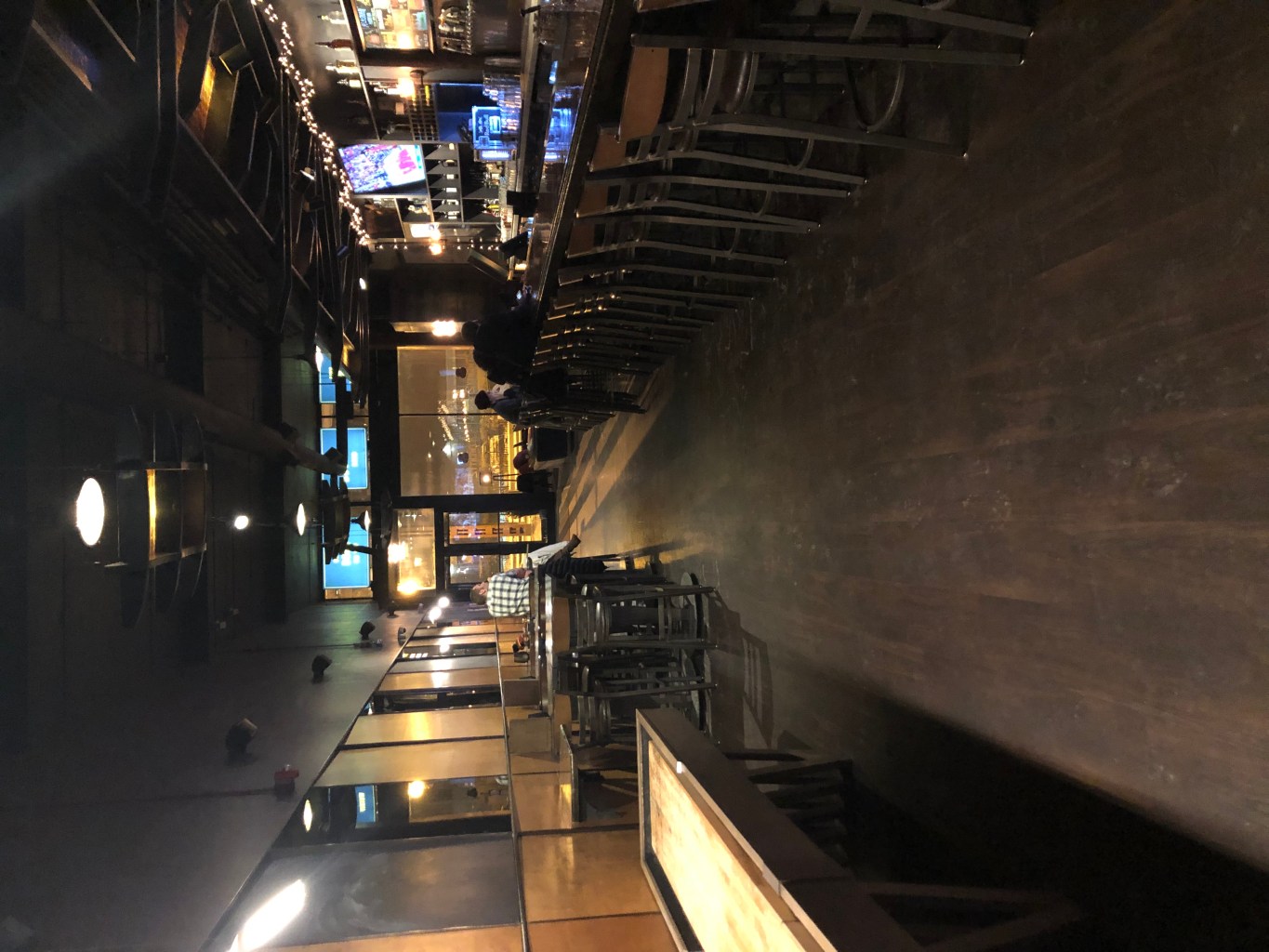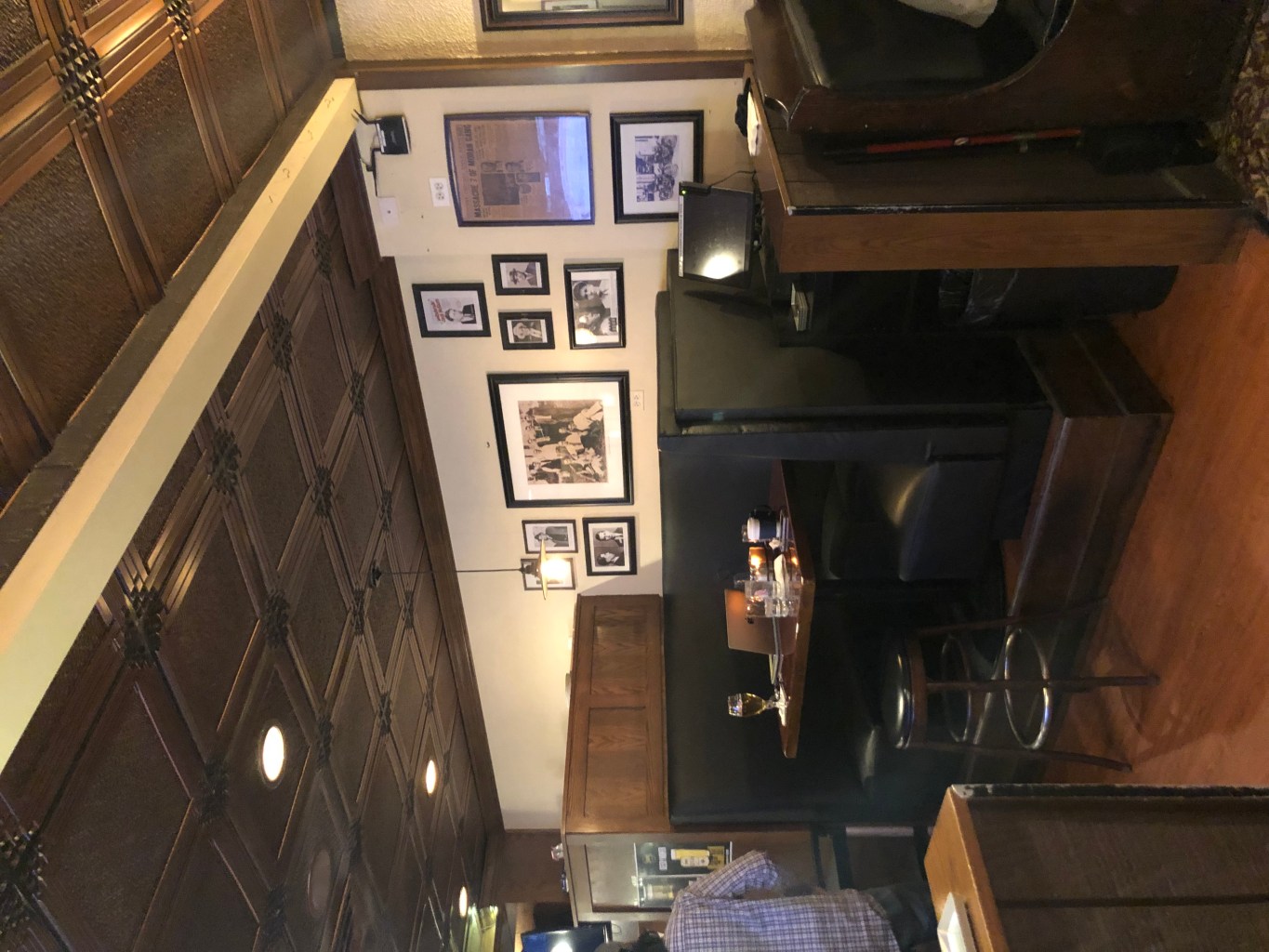 Do stories like this matter to you? Subscribe to Block Club Chicago. Every dime we make funds reporting from Chicago's neighborhoods.