CHICAGO — A man has been charged with stabbing another man in the eye while riding a CTA bus, police said.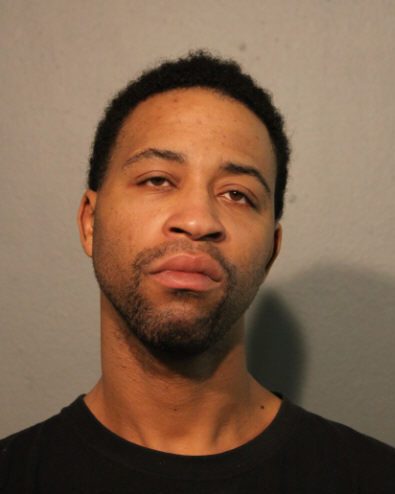 The alleged incident happened at 4:17 p.m. Feb. 6 as John House, 34, and a 48-year-old man were riding on a bus, according to police.
The younger man fell asleep on the older man, allegedly sparking the dispute when the 48-year-old pushed him away.
House then stabbed stabbed the man in his eye as the bus was in the 300 block of North Cicero Avenue, police said.
The injured man was taken to a hospital, where his condition was not available but he was listed as "stable," police said.
House was arrested Tuesday, police said. He has been charged with aggravated battery using a deadly weapon.
House was scheduled to appear in Bond Court on Thursday.