WEST TOWN — Fans of tikka masala curry and goat dumplings, rejoice.
Vajra, a modern Nepalese-Indian restaurant named for a mythical weapon used by the Hindu God of Thunder, opened Thursday at 1329 W. Chicago Ave., across from Eckhart Park, in West Town.
The restaurant's co-owners are both Nepalese-American immigrants passionate about sharing their culture with Chicago. Dr. Shalin Shakya, a practicing physician based in Ohio, and Rabin Gora, a United States Army veteran planning to move to Chicago, believe Vajra will bring an authentic culinary experience to Chicago.
They are consulting with Dipesh Kakshapaty, a Nepalese-American who has previously worked at Cumin in Wicker Park.
Kakshapaty was Dr. Shakya's college roommate during medical school in Russia, and when he saw his old friend's restaurant doing so well in Chicago, he and Gora decided to bring the food they love to a city that could embrace it.
The menu is split into two sections, "modern" and "traditional." Indian and Nepalese dishes will appear on both menus, Kakshapaty said.
The restaurant will focus on seasonal meats and produce found locally. For example, a Chicago-based vendor has supplied Vajra with dozens of different local mushrooms.
"Here, we want to be inventive," Shakya said.
"But no 'fusion'!" Kakshapaty interjected.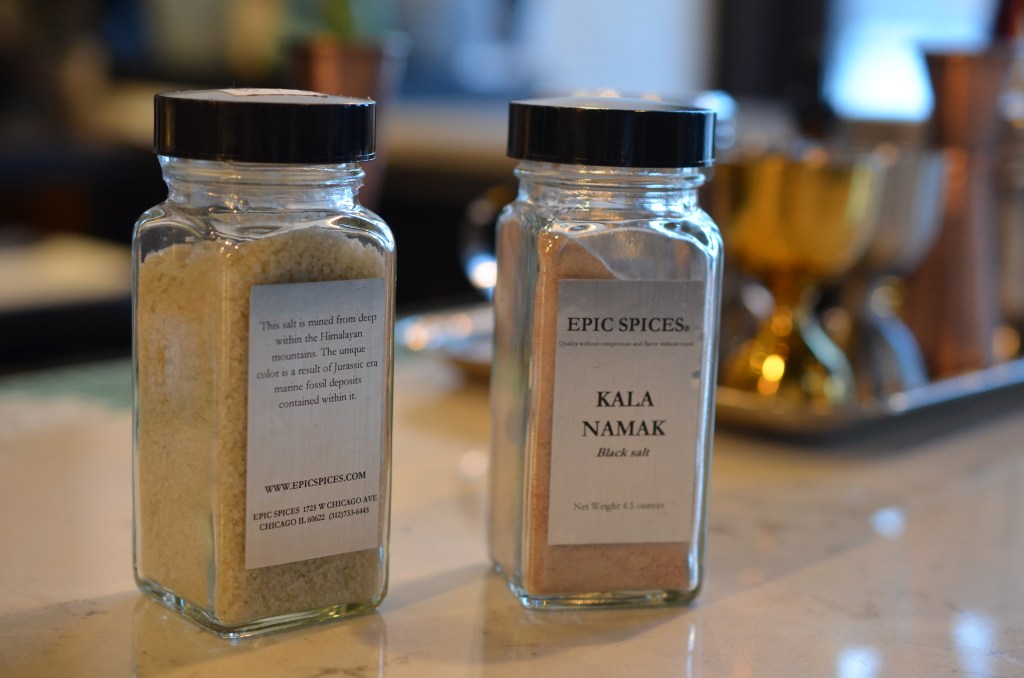 Some Nepalese staples include "canteen chicken," a chicken curry recipe that can be found in the mountain villages of Nepal.
"We want to be as authentic as possible," Shakya said.
"Heritage goat" is a curry, while "goat momo" is a dumpling stuffed with minced goat meat.
"This is our heritage," Shakya said. "We are known for our love for the goat."
Vajra did a soft opening will be open 5-10 p.m. Sunday through Thursday and 5-11 p.m. Friday and Saturday.
For more information on the menus and reservation, visit the restaurant's website.