WICKER PARK — After three holiday seasons away, Eric Williams felt nostalgic for Christmases on Milwaukee Avenue.
That's why the owner of the beloved South Side boutique, The Silver Room, opened a holiday pop-up at 1302 N. Milwaukee Ave. While he originally planned to close the shop on Dec. 31 and head back to his Hyde Park shop, the store remains open in Wicker Park — and it could be here to stay.
Williams, who originally opened The Silver Room in Wicker Park in 1997, signed a yearlong lease to continue renting the 5,000-square-foot space formerly occupied by The Ark thrift store. That doesn't mean The Silver Room will stick around until 2020; the lease allows William to renew every two months, he said.
"I'm going to give it a good push until May," he said.
If business is good, he'll decide whether or not to stick around. Meanwhile, the Hyde Park shop at 1506 E. 53rd St. remains one of the neighborhood's most thriving businesses. 
Williams closed the original Silver Room at 1442 N. Milwaukee Ave. in the spring of 2015. Sales were better in Hyde Park than in Wicker Park, Williams said. And his annual block party in the neighborhood is a packed and beloved new tradition.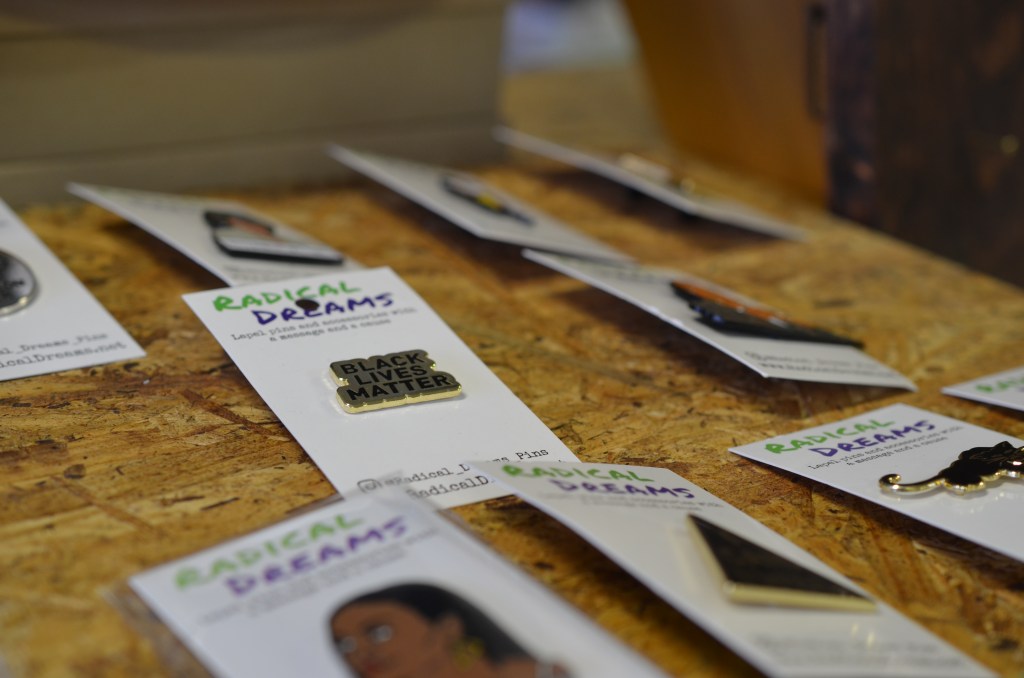 But Williams, who now lives in Bronzeville, missed his original stomping grounds. He reached out to influential property owner Jimmy Seidenberg last year to see if there were any empty storefronts along Milwaukee Avenue. Sure enough, the former Ark was free.
PREVIOUSLY: The Silver Room's Coming Back To Wicker Park (In A Big Way) For The Holiday Season
The holiday pop-up was so successful that Williams decided to extend his stay, if the community supports the business.
"We're happy to be back in the neighborhood," he said.
But it's not quite the same neighborhood, Williams added.
When he left Wicker Park 2015, he bid farewell to an artsy retail strip, known for its tattoo parlors, a haven for those with "alternative lifestyles," he said. Residents were more racially and economically diverse than they are today, and included more artists, hair stylists, bartenders — people who work odd hours.
The Wicker Parkers of 2019 are a whole different crowd, Williams said.
The bulk of his recent customers seem to belong to a wealthier, less diverse demographic. They work 9 to 5 jobs. Instead of eclectic jewelry, they want soy candles and house plants.
The Silver Room store manager Natalie Figueroa has seen these demographic changes reflected in the neighborhood itself.
Out with the tattoo parlors; in with the yoga studios, she said.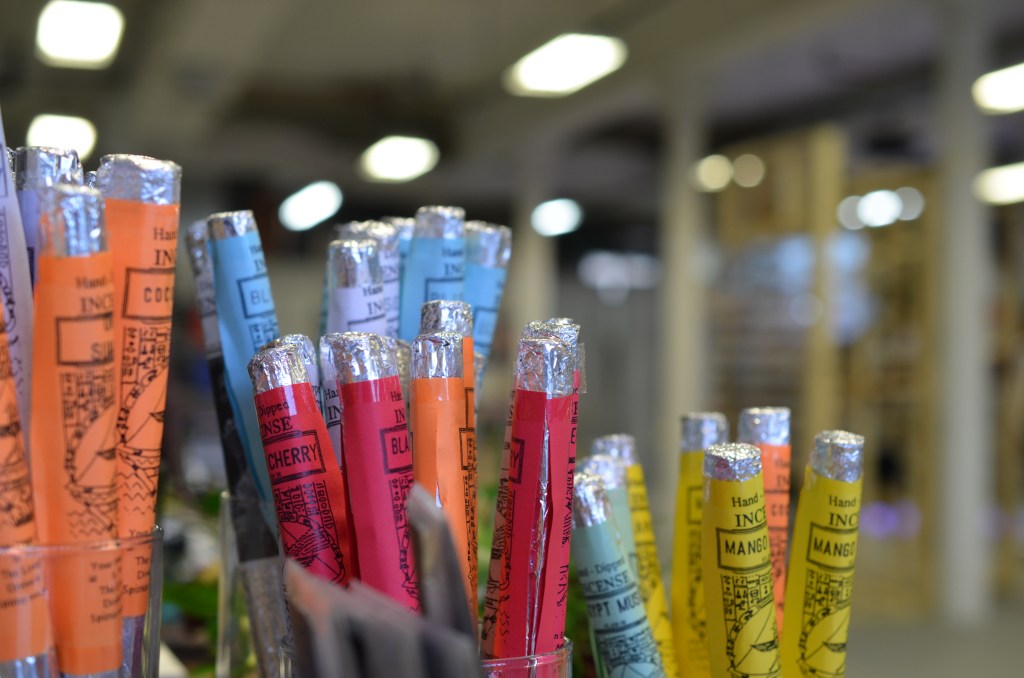 Williams moved to Wicker Park in the early 1990s, and since then he's seen big shifts of demographic turnover. As a business owner, he's not bothered by the new crowd; it just means he needs to adjust his hours and inventory to cater to residents.
"Every four years, it's a new neighborhood," he said.
At the moment, The Silver Room is hiring two part-time sales associates; one in Wicker Park and a second in Hyde Park. Those interested should contact Figueroa by emailing info@thesilverroom.com.
Keeping in The Silver Room's community-oriented spirit, Williams has already scheduled several events in the Wicker Park space, including a DJ series this past Saturday and an Argentine tango class Wednesday.
To see a full list of events, visit The Silver Room's website.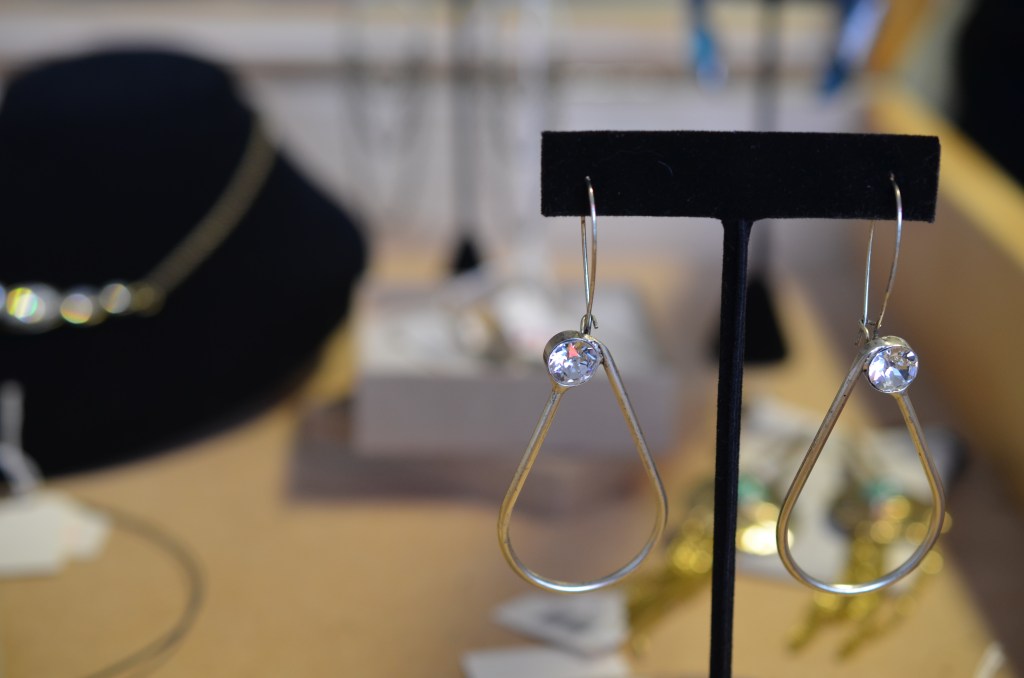 Do stories like this matter to you? Subscribe to Block Club Chicago. Every dime we make funds reporting from Chicago's neighborhoods.