HUMBOLDT PARK — La Casa Norte started out as a small shop. For many years, the nonprofit organization serving people facing homelessness called an old storefront at 3533 W. North Ave. its headquarters.
At that facility, staffers fed hungry people with whatever they had on hand.
"It was just a staff kitchen. [A staffer] would say, 'I'm going to open a can of ravioli for you and let you sit in the front and eat.' It was a lot of that," associate director of development Jessica Rodriguez said.
Now, hungry people seeking refuge at La Casa Norte can shop for fresh produce and meat with help from a personal shopper or get a warm plate of food from a cafeteria outfitted with a commercial kitchen — all in a light-filled modern building.

The organization's new $20 million, state-of-the-art headquarters opened Tuesday after eight years of planning and fundraising. The five-story building sits on the site where the old storefront stood.
That storefront, which used to be home to a screw factory, was "a sliver" of the size of the new center, which spans roughly 50,000 square feet, Rodriguez said.
"It's great to finally be here," Rodriguez said.
In addition to a market and cafeteria, the new facility offers a medical clinic for both uninsured and insured patients. The clinic is a partnership with the Howard Brown Health Center, the organization's first project on the city's West Side. The market is also a partnership, but with Lakeview Pantry.
The facility also offers 25 apartments for people facing homelessness, a youth drop-in center — complete with lockers and a computer lab — as well as ample room for homeless prevention services.
A majority of the $20 million project's funding came from public money, including $3.5 million in tax-increment financing (TIF) dollars and a $4.2 loan from the city.
It took La Casa Norte eight years to get the project off the ground in large part because it also had to raise about $6 million in private donations.
"When we launched this project, or the idea, I should say, we were a $1 million organization. It took a long time to get buy-in, to convince people we could do this. We approached a lot of people. Most were like, 'Eh, raise a few more dollars and then come back to us,'" Rodriguez said.
Another challenge, Rodriguez said, was choosing the right resources, or ensuring "what's in the building is what the community needs."
La Casa Norte was founded in 2002 by businessman Keith Decker and the Rev. Peter McQueen of St. John United Church of Christ. Decker and McQueen were active in helping people facing homelessness and noticed a lack of services for young men between the ages of 16 and 21. The two tapped Sol Flores to be executive director of the nonprofit.
After 17 years at the helm, Flores is now leaving the organization to join Gov. J.B. Pritzker's administration as deputy governor.
Rodriguez credited Flores for pushing the project forward over the course of the last eight years.
"[Flores] stayed on people and preached the gospel," she said.
Looking around the new facility, which represents a years-long dream, it's easy to think the organization would bask in the accomplishment — at least for a little while. But Rodriguez said they're sticking to the motto, "Be pleased, but never satisfied."
"Our work isn't done until there's no more homelessness in Chicago," she said.
Check out more photos below: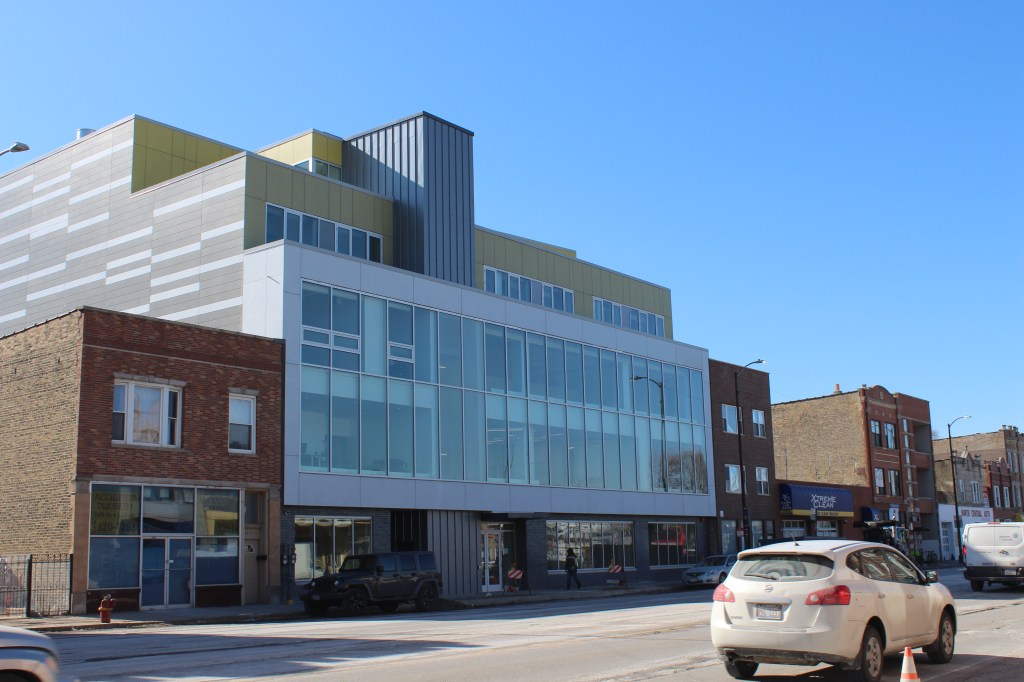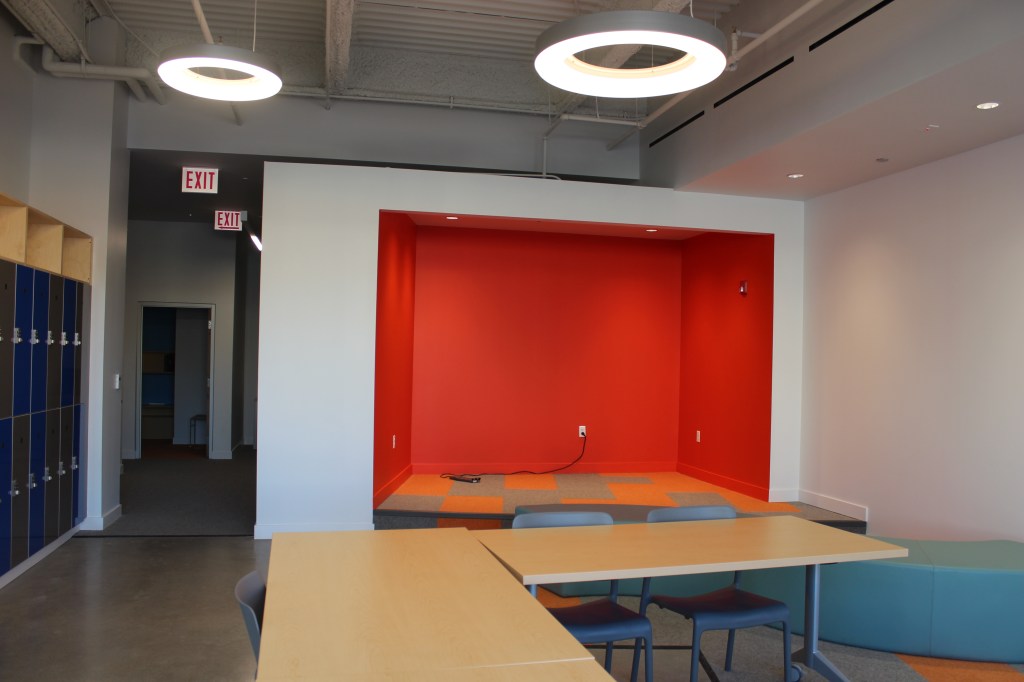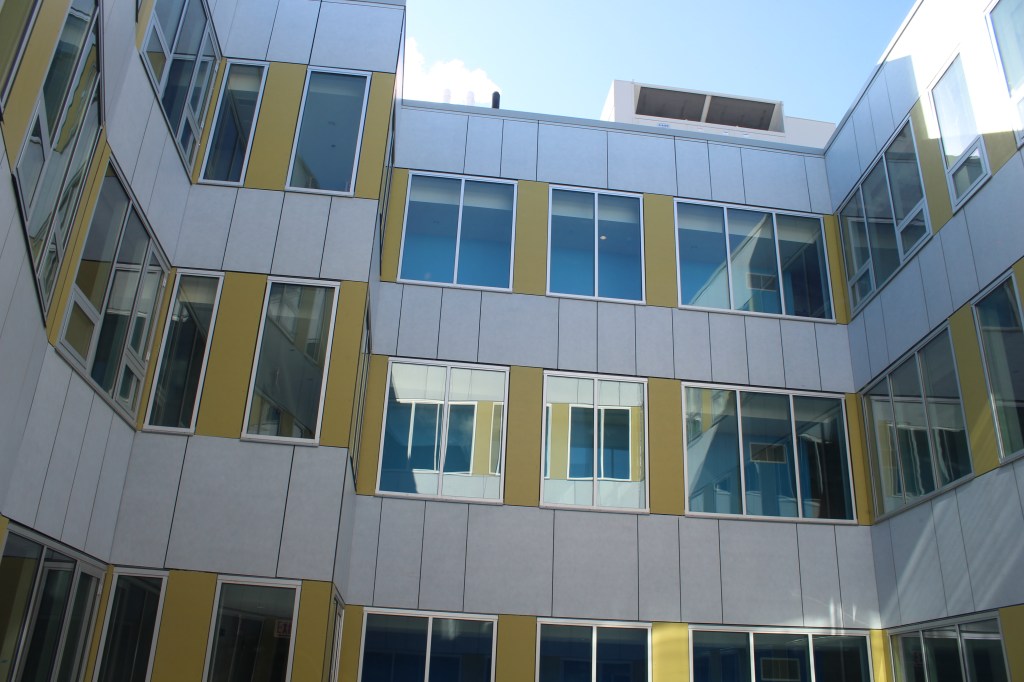 Do stories like this matter to you? Subscribe to Block Club Chicago. Every dime we make funds reporting from Chicago's neighborhoods.