DOWNTOWN — A nearly-century-old home movie, rescued and digitized after decades in storage, shows life around Chicago from the '20s and '30s.
The video includes scenes of the city, a University of Illinois football game and the Indiana dunes, among other things. Kids toss snowballs, swim in Lake Michigan and play on their lawn as old cars drive by.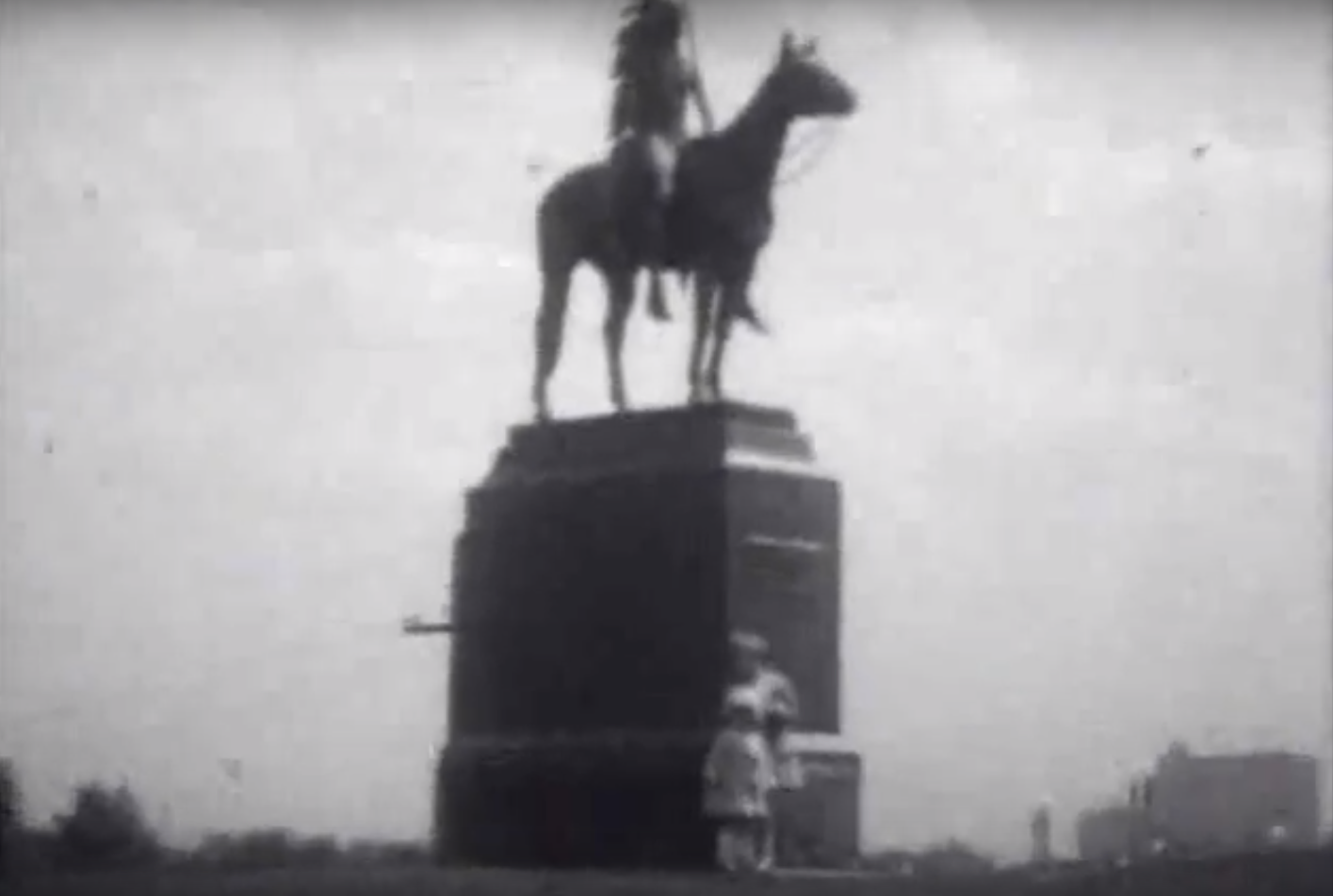 The video was shot by John T. Hawley, said his great-granddaughter, Anne Ross, who lives in California. Hawley grew up on a farm in Connecticut but eventually went to Yale University.
Afterward, Hawley became an engineer for the Chicago Department of Sanitation, bringing him to Illinois.
Hawley — who with his wife, Marie, raised four daughters in Norwood Park — helped engineer the famous reversal of the Chicago River, Ross said.
"They were very frugal people and would can their own preserves, sew their own clothes; however, John always enjoyed the latest technology … probably the engineer in him," Ross said.
Hawley bought the camera and shot footage from the '20s to the early '30s, even pulling stills to make into prints, Ross said.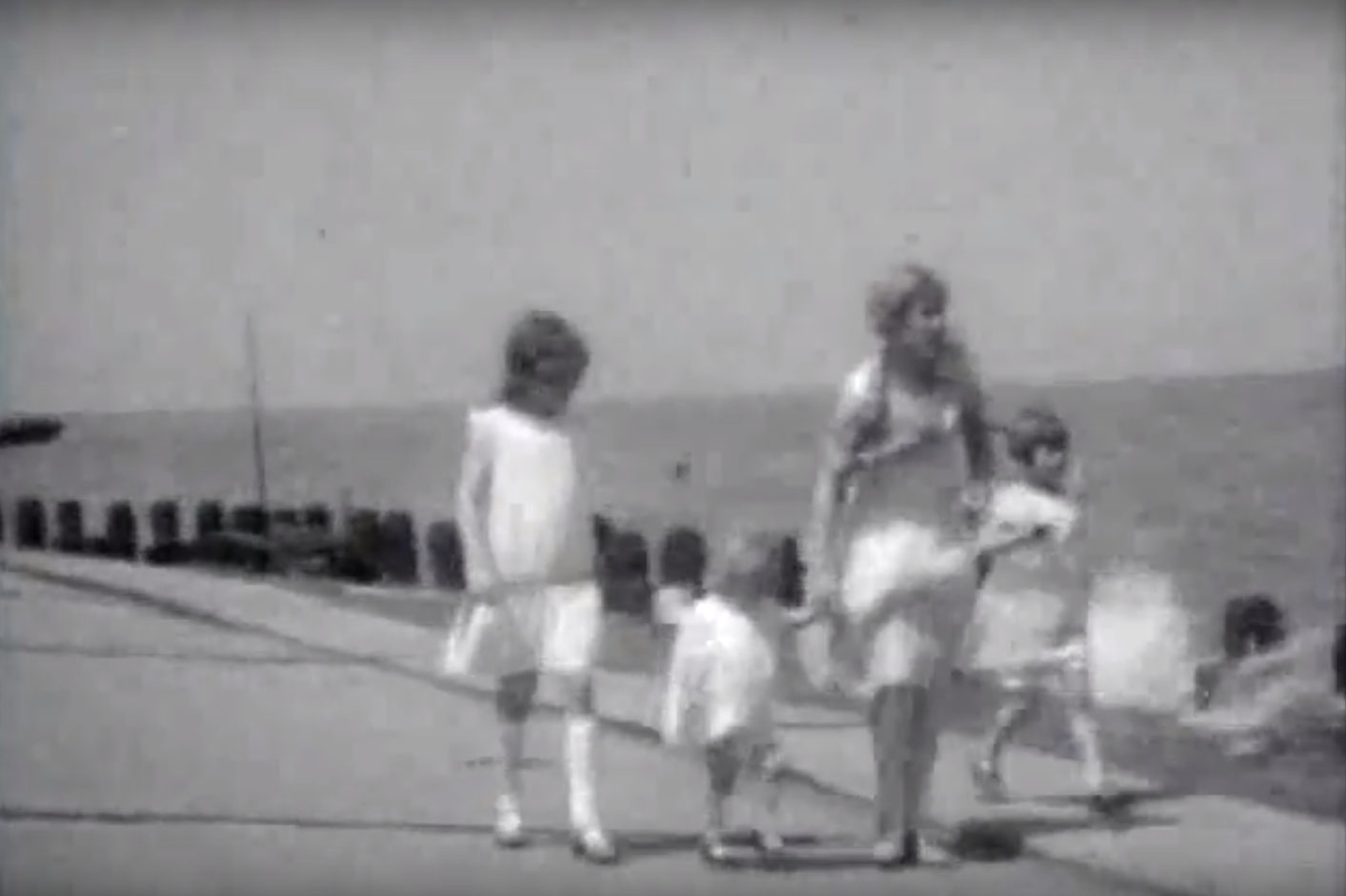 The videos eventually passed to Ross' grandmother, Jean Wallner, who stored them in her Wisconsin garage and meant to toss them in the trash after they'd been converted to VHS tapes, said Jeff Ross, Anne Ross' husband.
Jeff Ross snatched up that box in the mid-90's when Wallner was cleaning out her garage. He was interested in the clips but also didn't want the original videos to be tossed because the VHS tapes were aging and of poor quality.
The 8mm tapes sat in the Ross' garage for 20 years before they cleaned out the space and rediscovered the videos recently, Jeff Ross said. He had the tapes digitized and put on a DVD by a California company, which also added period music. Jeff Ross then put the video online so the family could share the clips.
Watch the whole video:
Times to check out:
4:00: There's a view of a cool old car
5:00: A view of the lakefront with a distant skyline
5:40: You can see the Signal of Peace monument in Lincoln Park
5:59: Children play in a park
10:30: The family plays along the beach
22:34: The family visits the Indiana dunes
58:39: Soldier Field
1:17:00: Parade
1:20:34: A view of the city from above