NEAR WEST SIDE — An Atlanta TV news crew staking out R. Kelly's Near West Side studio late Sunday had its car keys swiped — and the crew said it believes it was by a member of the singer's entourage.
At about 11:30 p.m. Sunday, Chicago Police responded to a theft in the 200 block of North Justine Street, said Officer Michael Carroll, a spokesman with the Chicago Police Department. Kelly's studio is located in that block.
"A person got out of a black SUV and entered into the victim's 2018 Chevy Malibu and took the key from the center console before fleeing the scene," Carroll said.
No one was arrested and no further details were immediately available Monday.
Police didn't provide any specifics on whether the victims were news reporters from another state, or the alleged confrontation. 
On Twitter, reporter Jonathan Carlson said the Atlanta-based CBS crew were ripped off while attempting to confront someone they thought was Kelly late Sunday .
Renewed attention has been focused on Kelly following the release of a six-part docuseries "Surviving R. Kelly," in which alleged victims discuss the singer's involvement with underage girls.
Last week, associate Judge Patrica Bell-Reed made an emergency motion limiting the use of the studio space from 9 a.m. to 9 p.m., according to court documents.
Kelly was also ordered to remove the mattress in the space immediately.
The building is currently zoned for manufacturing, and is not allowed be used as a living space under city ordinance,  City Law Department spokesman Bill McCaffrey previously told Block Club Chicago.
Last month, a search of R. Kelly's recording studio turned up a massage table, a decorated Christmas tree and sparkly clothes.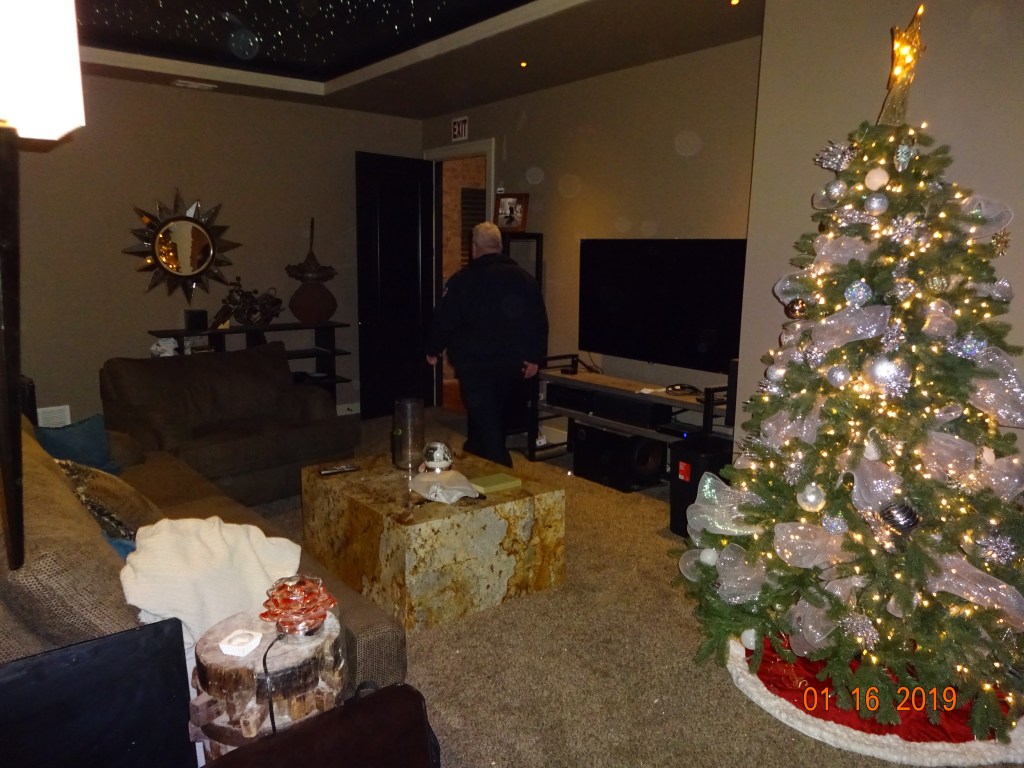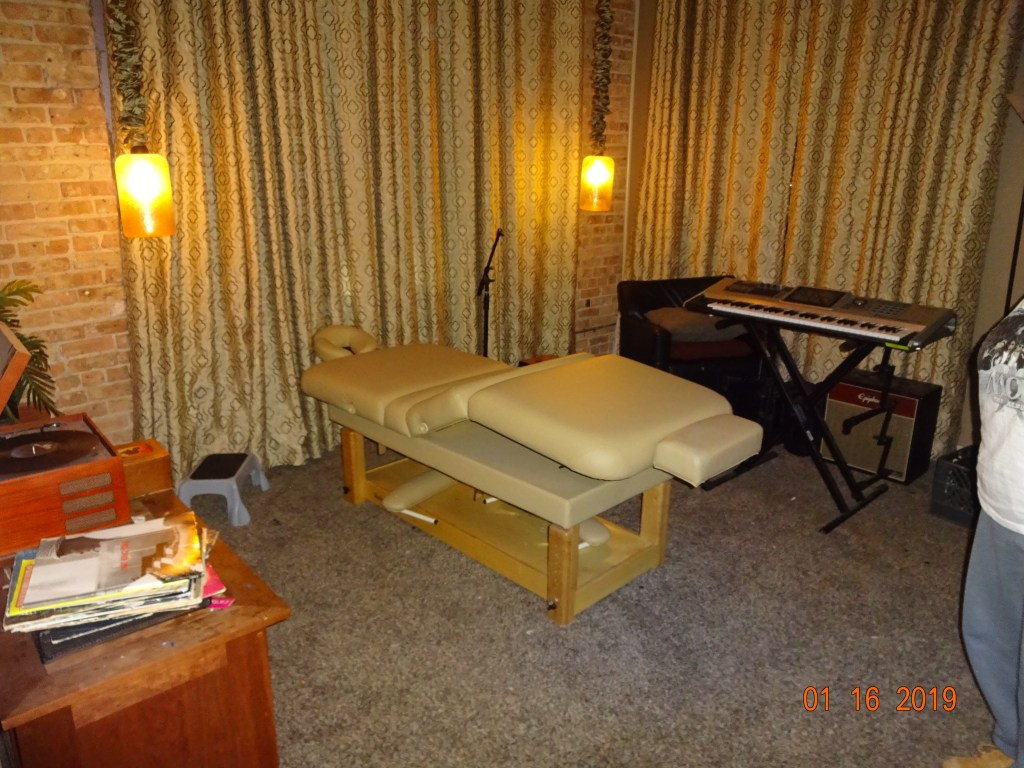 After the inspection, the city alleged in a complaint that inspectors found evidence people were living in the space and noted several apparent violations of the city's building code, including unsafe stairs and curtains being used as walls.
The complaint also alleges the building was originally used as a photography studio but now houses a steam room, sauna room, recording rooms, kitchen, bar, heating-plant rooms and bedrooms, among other things, requiring construction that was done without permits.
Related stories: