HUMBOLDT PARK — A plan to transform the shuttered Von Humboldt Elementary School into a so-called "Teachers Square" with roughly 80 apartments, shops and eateries — all geared toward teachers — is moving forward, albeit slowly.
The project was first pitched in 2016. Since then, the developer — Newark, NJ-based RBH Group — has had trouble getting the financing needed to get the project off the ground, which "significantly delayed progress," according to Raymond Valadez, chief of staff for Ald. Joe Moreno, whose 1st Ward includes the school.
But Valadez said as of recently those issues have been resolved and the project is now moving forward. The developer is planning to meet with the alderman by the end of month before putting up the project for approval at the city's Plan Commission and then the Committee on Zoning, Valadez said. The hearing dates have yet to be determined.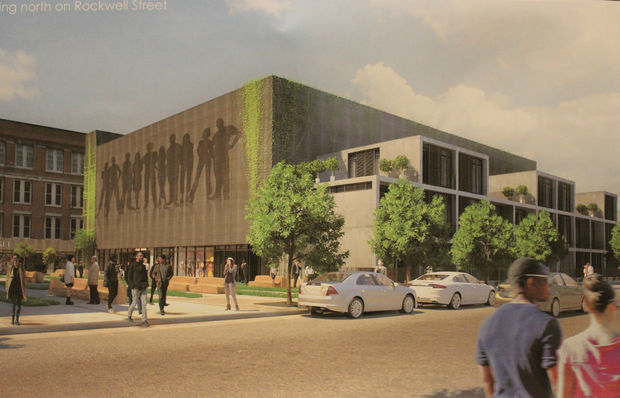 Ron Beit, CEO of RBH Group, confirmed the project is advancing, saying in a written statement, "We have been busy with the project financing and are now on a path to finish the planning development process with the City in the coming months. We are currently finishing design, and are scheduled to start construction before the end of the year."
A spokesman for Beit declined to answer further questions. The project is currently listed on RBH Group's website.
Back in November of 2016, when Beit and his team first pitched the community, the plan was to repurpose the school at 2620 W. Hirsch St. and renovate it to include 84 apartments: 50 percent market-rate, 20 percent affordable and 30 percent reserved for residents earning a "middle income."
The proposal also called for a parking garage with room for 132 spaces, 34 condos along North Rockwell Street, a plaza with green space, a 15,000-square-foot market with communal seating and 5,000 square feet of additional retail space. Classes taught by local professors and professionals would be offered for residents and members of the community alike. 
The project is modeled after an existing RBH Group development in downtown Newark called "Teachers Village," which is made up of three charter schools, a daycare center, apartments and retail — a mixed-use development geared toward teachers.
After community pushback, Beit and his team presented a scaled back version of the Humboldt Park proposal in May of 2017. That proposal included a total of 87 apartments, down from 116, a more open plaza and a higher percentage of affordable housing.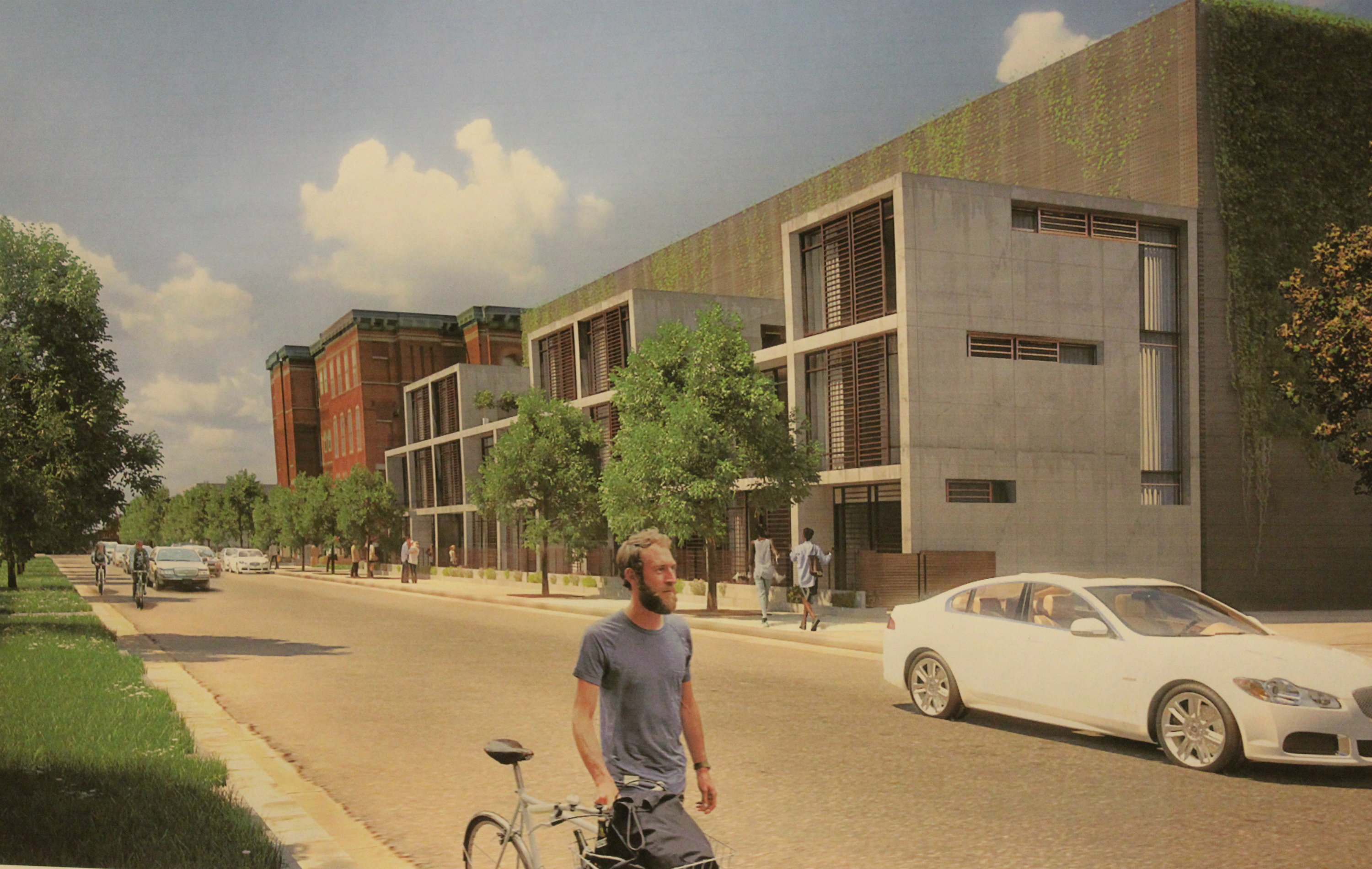 Of the 87 total residential units, 28 percent would be reserved as affordable, 24 percent would be reserved for residents earning a "middle income" and the remaining 48 percent would be reserved as market rate. The overall concept — that all of the apartments, eateries and shops would be geared toward teachers — was the same.
Ald. Moreno voiced his support of the project at the meeting.
"I think this is a responsible, innovative and creative" project, Moreno told neighbors. "We're not coming to you and saying we want rapid, market development here. That's what happened at those other schools."
In Uptown, the shuttered Stewart Elementary School is now a luxury apartment complex.
Jose Lopez, executive director for the Puerto Rican Cultural Center, listed as a community partner on RBH Group's website, also lended his support.
The project didn't elicit a passionate response from neighbors at either meeting. Some neighbors voiced support, while others questioned how it would benefit longtime residents, especially those being driven out by gentrification.
In response, Beit said an "active" building is far more beneficial to the neighborhood than an empty one.
"You have an empty school building here that's not paying taxes to the city. [With this project], you'll have an active site. Talking about the security concerns … the best security you can have is activating a building. People living here, eyes on the street," Beit said at the meeting.
In 2008, Ana Roque De Duprey School at 1405 N. Washtenaw Ave. moved its operations into Von Humboldt. De Duprey was one of 10 schools the district consolidated or closed that year.
The district went on to close Von Humboldt in 2013 in what has become known as the largest mass school closure in the country's modern history.
In 2015, nonprofit organization IFF, project partner as of 2017, bought the school for about $3.1 million and agreed to include one or more of the following components: day care programming, housing for current and retired public school teachers, office space and a cafe.
The original Von Humboldt building was constructed in the 1880s, according to local historians, Julia S. Bachrach and Elizabeth A. Patterson, and preservation architect Bill Latoza, who wrote a blog on the history of Chicago school buildings.  It was designed by John J. Flanders, the district's official architect at the time, the historians wrote.
In 1895, the school board allowed for the construction of a second building, which was designed by  W. August Fiedler, according to the blog. The architect also designed Yates Elementary School. Overcrowding prompted the construction of another addition in 1921 — this time, by architect Arthur Hussander.
Scroll for photos of the school's architectural details: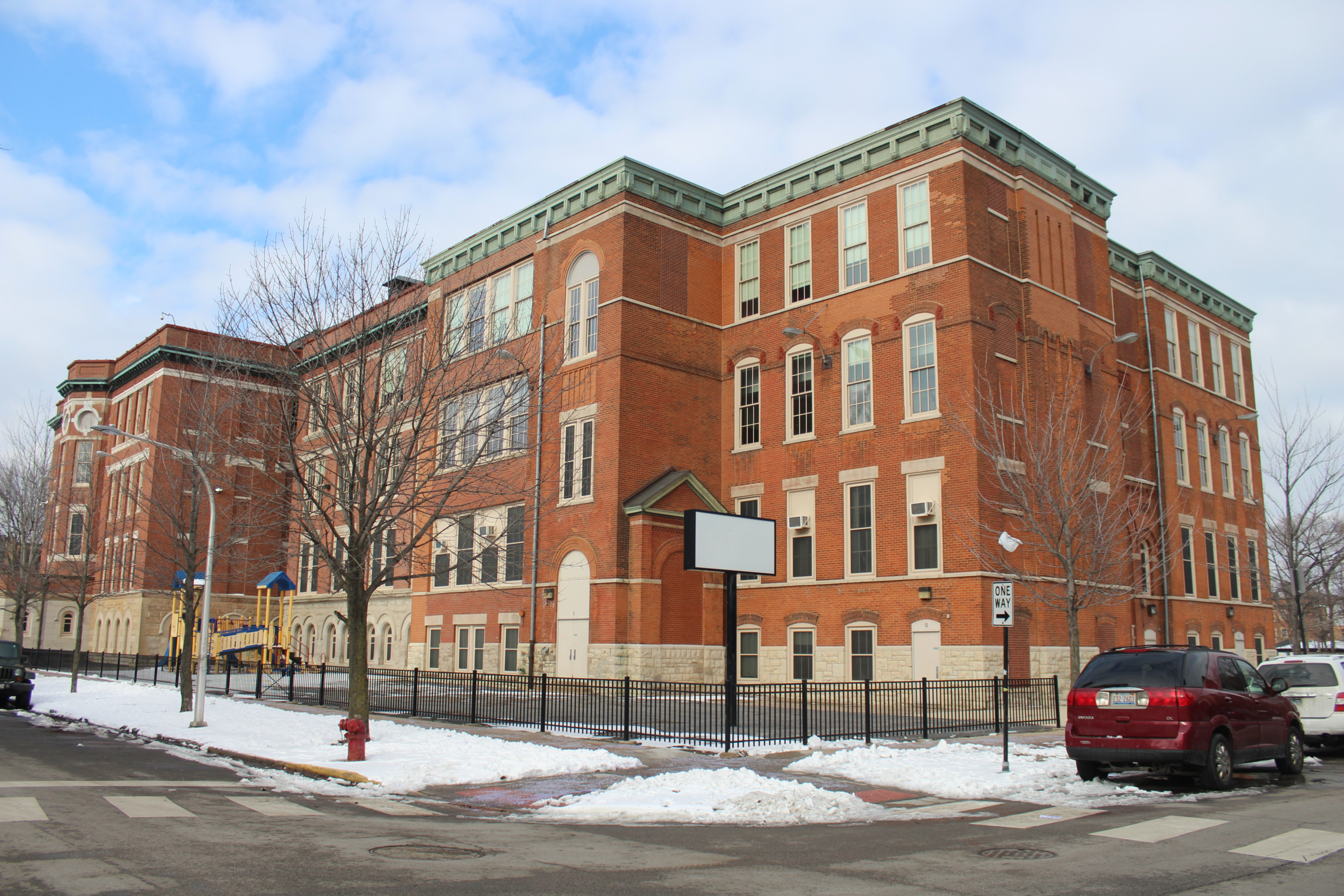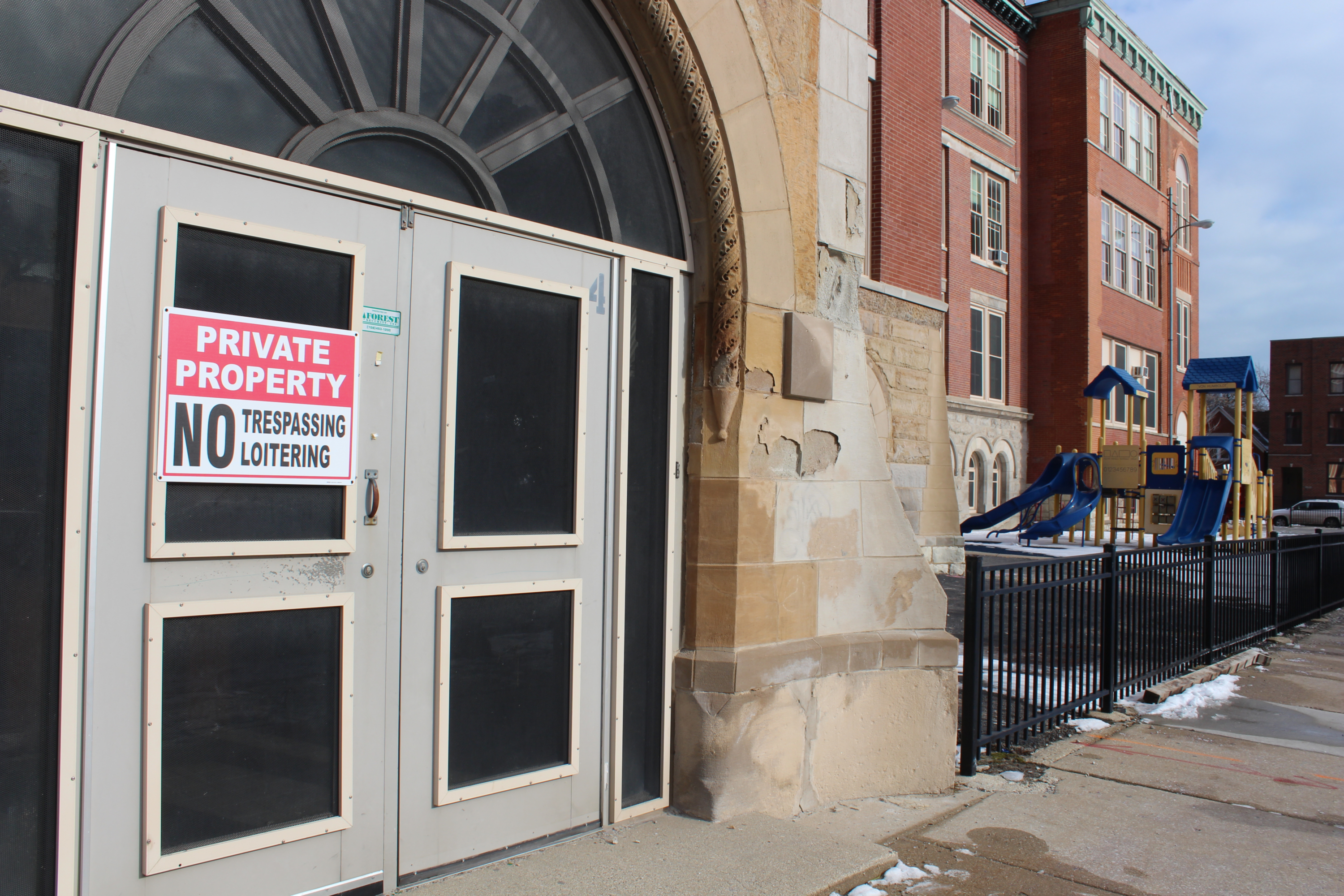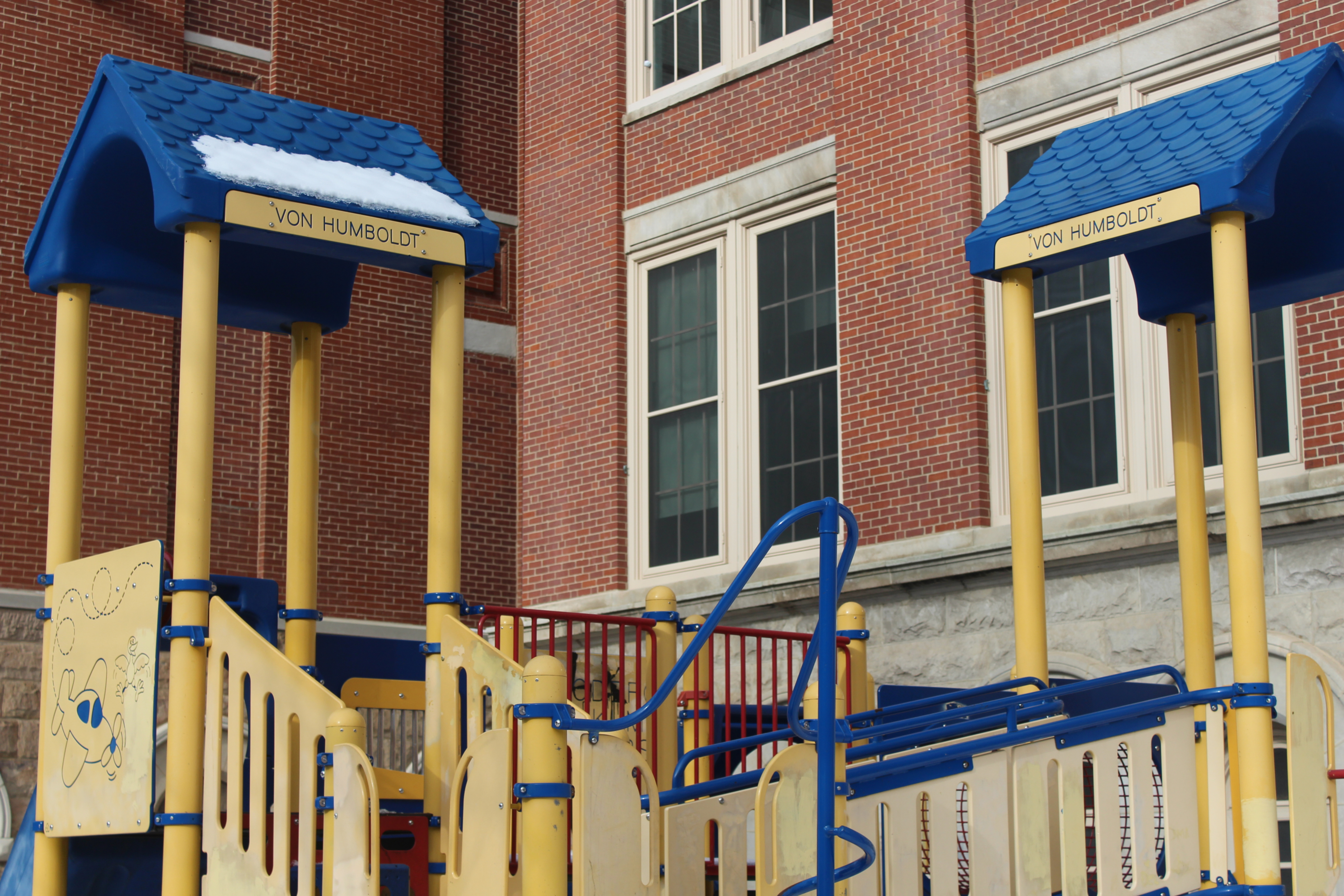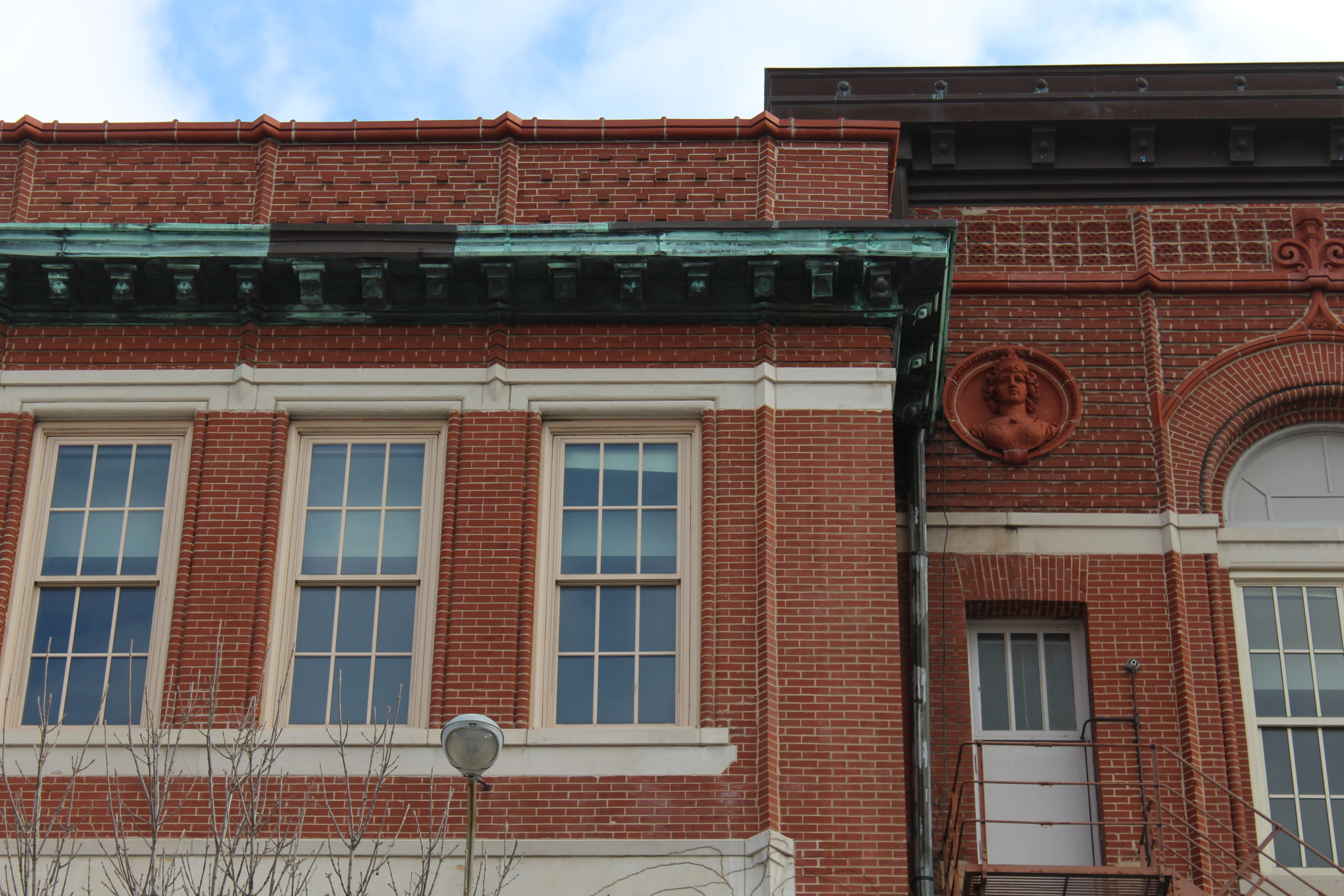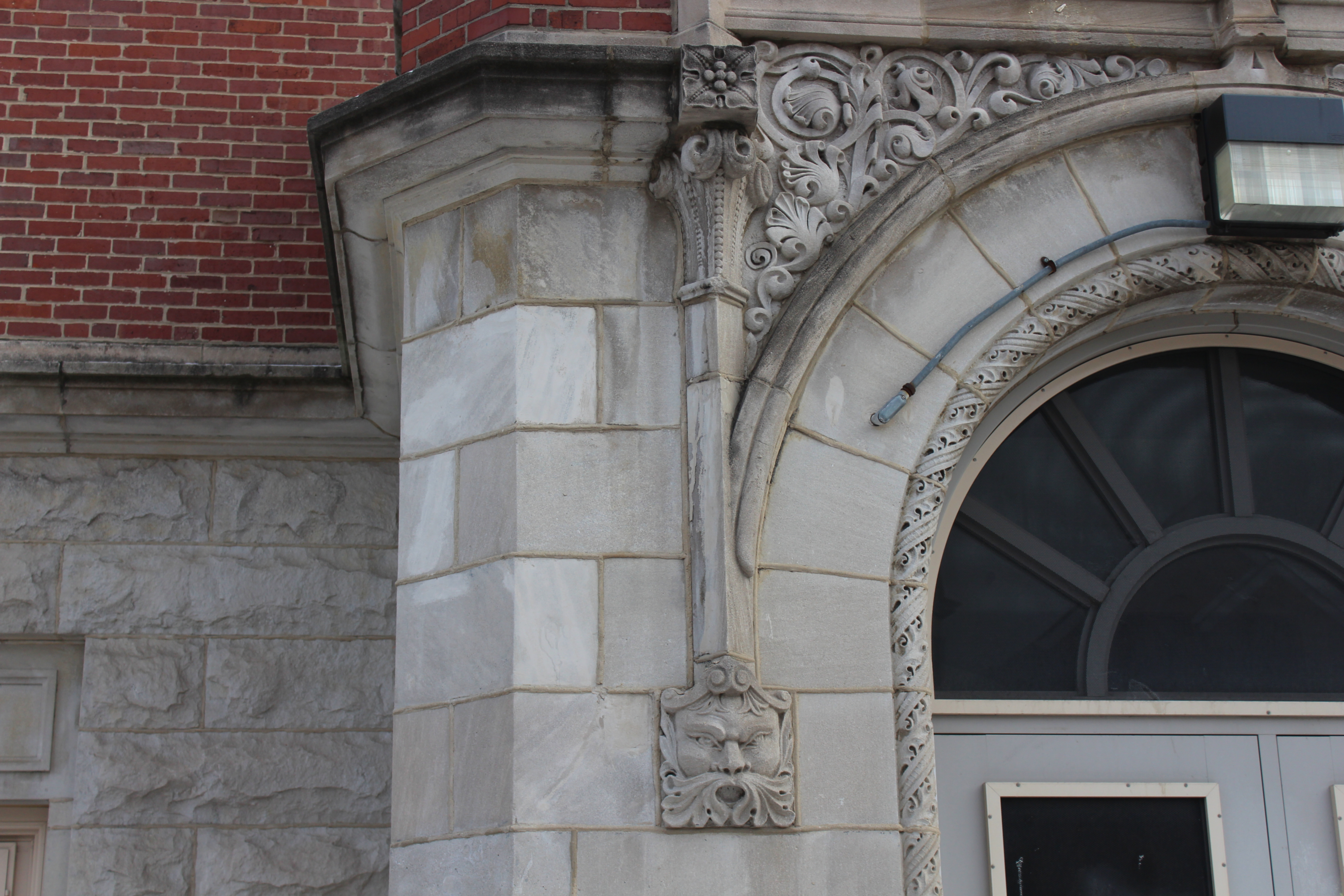 Do stories like this matter to you? Subscribe to Block Club Chicago. Every dime we make funds reporting from Chicago's neighborhoods.