CHICAGO — PAWS Chicago is trying to find homes for some of its longest-staying cats and dogs.
PAWS, the city's largest no-kill animal shelter, is waiving adoption fees for some animals during its New Home, New Year event this weekend. The shelter hopes the move will help it find families for animals who have been at the shelter the longest and who didn't get taken into permanent homes over the holidays, according to a PAWS news release.
Families who adopt an animal in need during the event will also receive a free consultation with a dog or cat behaviorist who works with PAWS, according to the shelter.
The event starts11 a.m. Saturday at PAWS' Lincoln Park Adoption Center, 1997 N. Clybourn Ave. It will continue every day through Jan. 27.
Animals who are up for adoption through PAWS are shown on the shelter's website. Information about how to adopt is available online.
Here are some of the pets who will be up for adoption: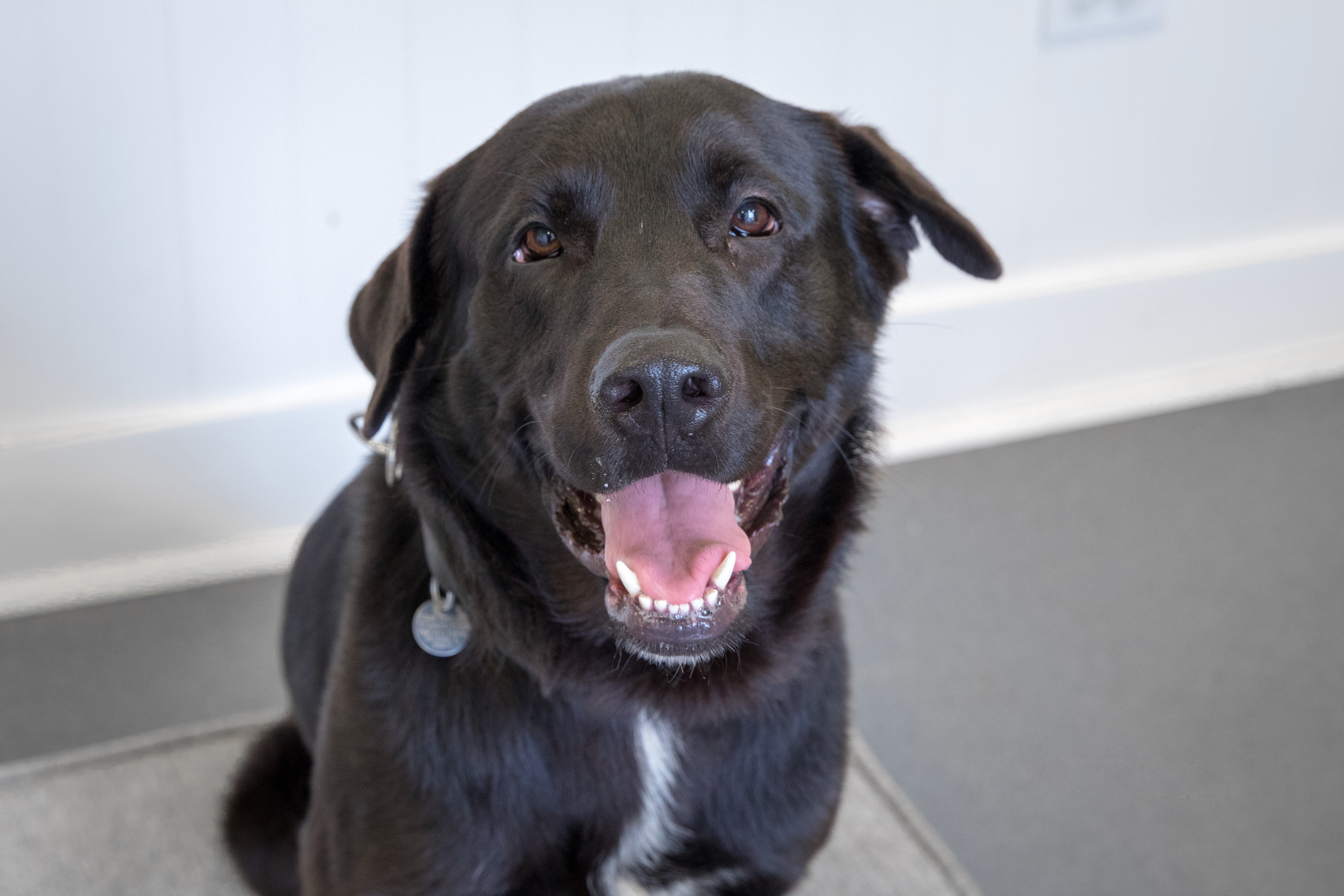 Baron is a black lab who adores toys. He's recovering from hip surgery and his "ideal owner" would be someone who can help him with his stretches and exercises, according to PAWS.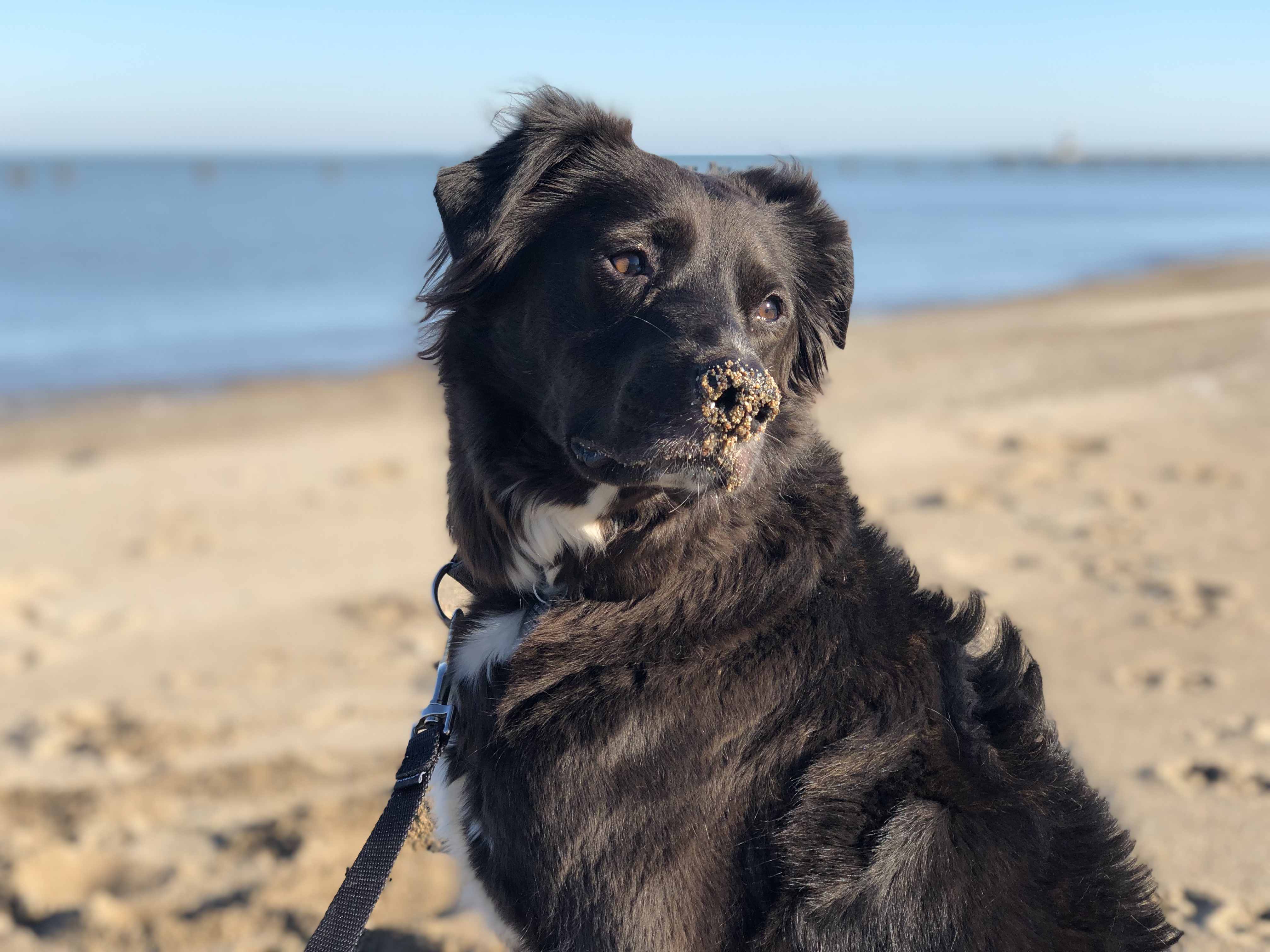 Blondie is a 5-year-old lab mix who's the "star in her obedience class," according to PAWS. She's active and likes playing with tennis balls.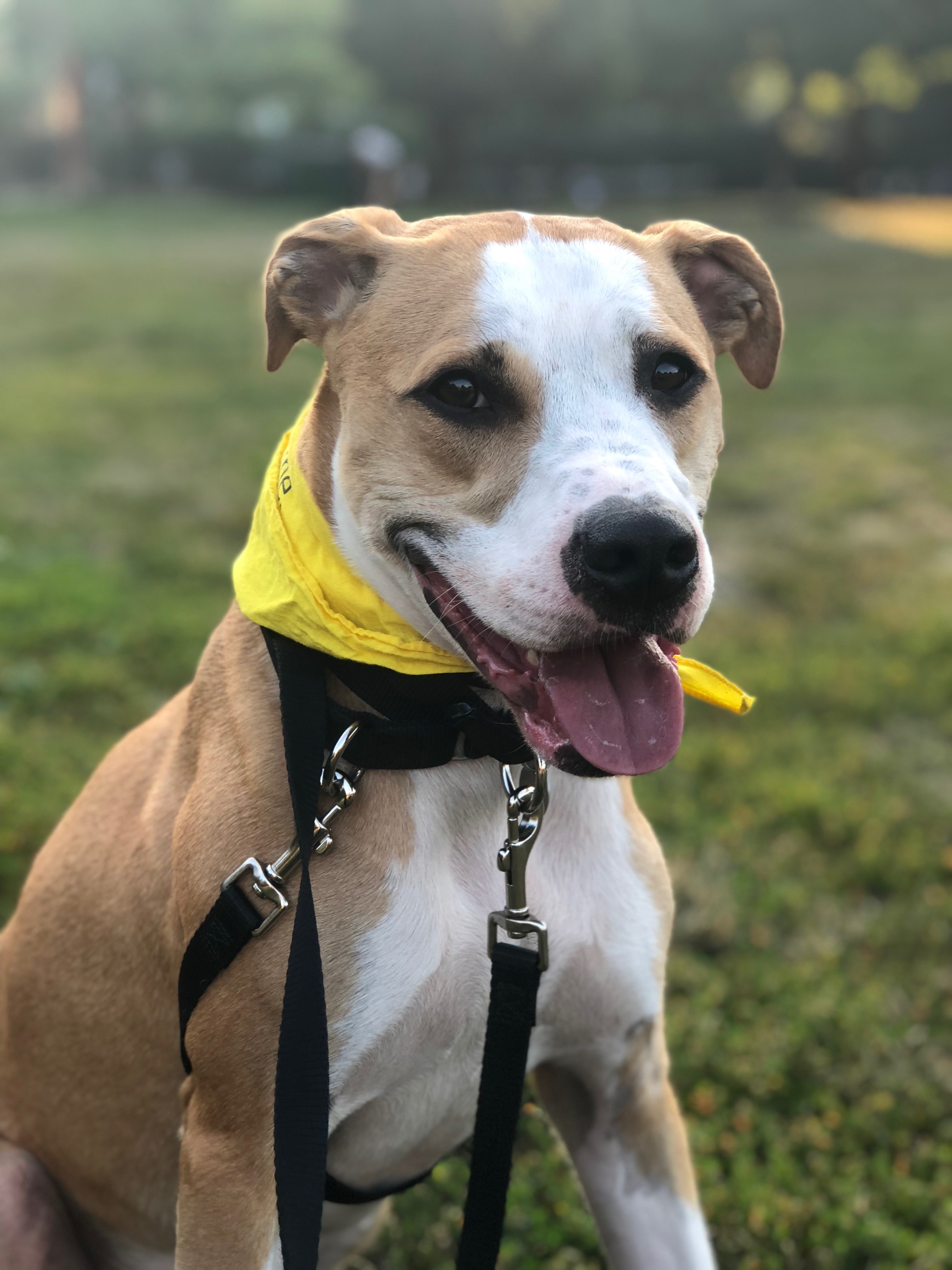 Flash, 2, a Great Dane and American Staffordshire terrier mix, can be shy when meeting new people but he comes out of his shell, according to PAWS.
Orlon, 7, is "ever eager to love despite" battling a neurological condition, according to PAWS.
Poli is a 7-year-old lab mix who enjoys long walks, snuggling and obedience class, according to PAWS.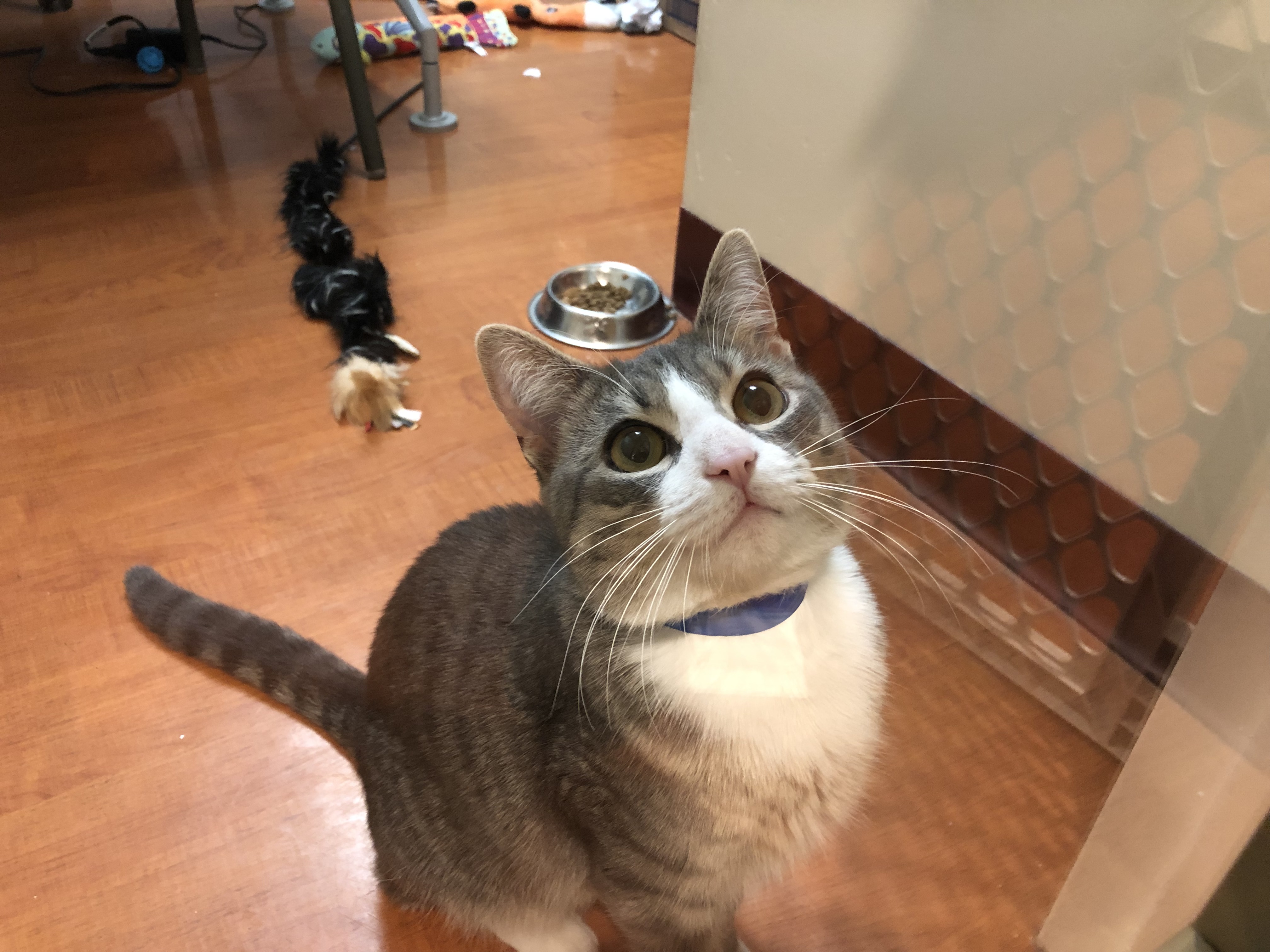 Ringo, 3, is looking for a quieter home with an experienced owner, according to PAWS.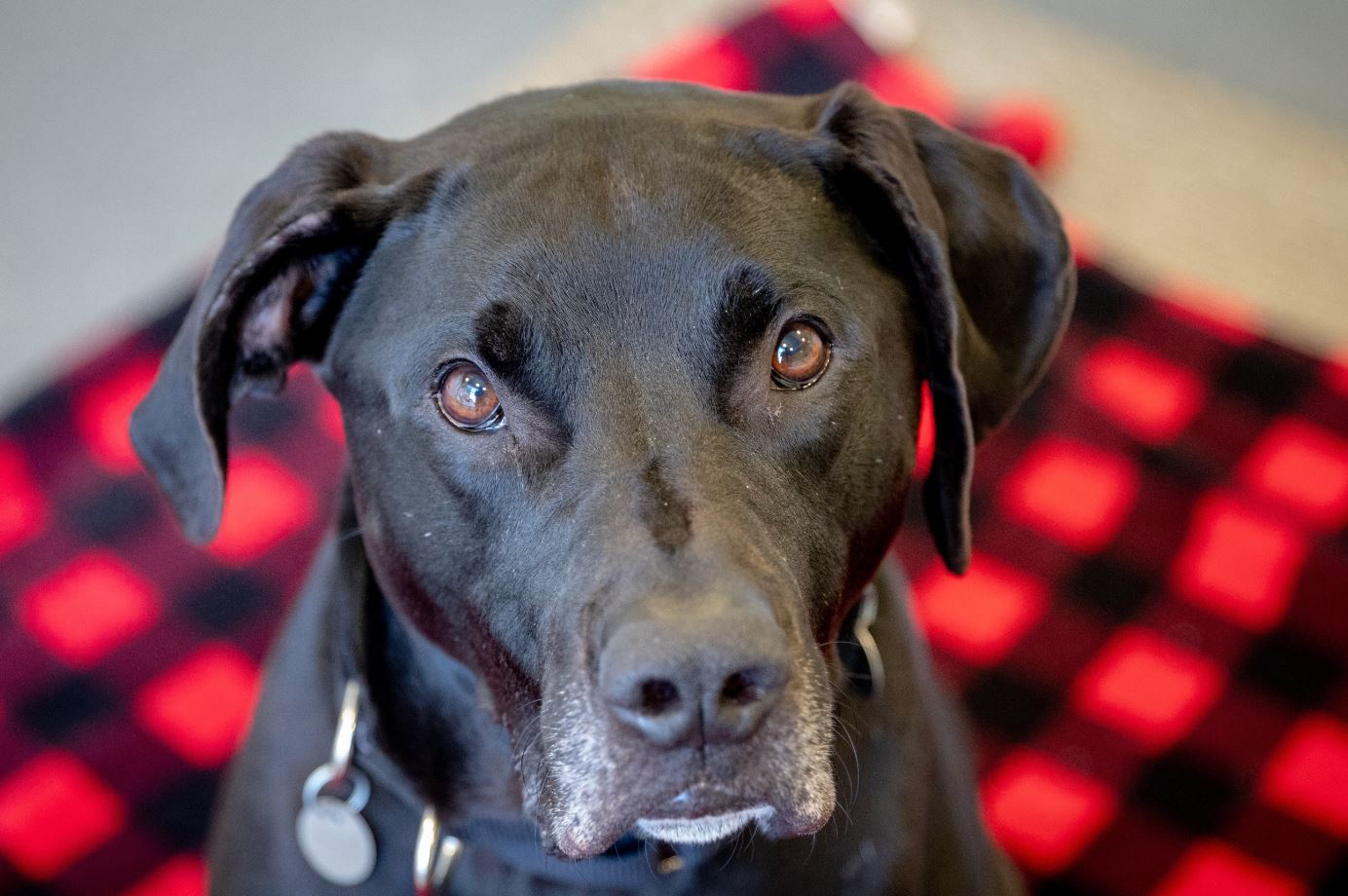 Stan, a 7-year-old lab mix, is a loyal dog who likes to stick by his owner's side, according to PAWS.