NEAR WEST SIDE — In the wake of a docuseries focused on singer R. Kelly's involvement with underage girls, activists are planning a protest outside the R&B singer's Chicago studio on the city's Near West Side this weekend. 
Co-organizer Anthony Clark will lead a protest alongside Young Women's March, Women's March Illinois, Men 4 Choice, and the nationwide #MuteRKelly movement, at 10 a.m. Saturday at the studio, 219 N. Justine St. 
Saturday's protest will be at least the second protest held outside the studio. On Wednesday night, protesters gathered there with#MuteRKelly posters.
While Clark, a former student and now a teacher at Oak Park and Forest Park High School which is featured in the documentary, said he's been speaking out against the singer for years, Dream Hampton's Lifetime docuseries "Surviving R. Kelly" pushed him into action once again. 
He's calling on other black men to become allies to sexual assault survivors. 
"As a black male…we cannot expect women, in particular women of color, to do all the heavy lifting in addressing these issues," Clark said. "We have to be there for our black women and girls."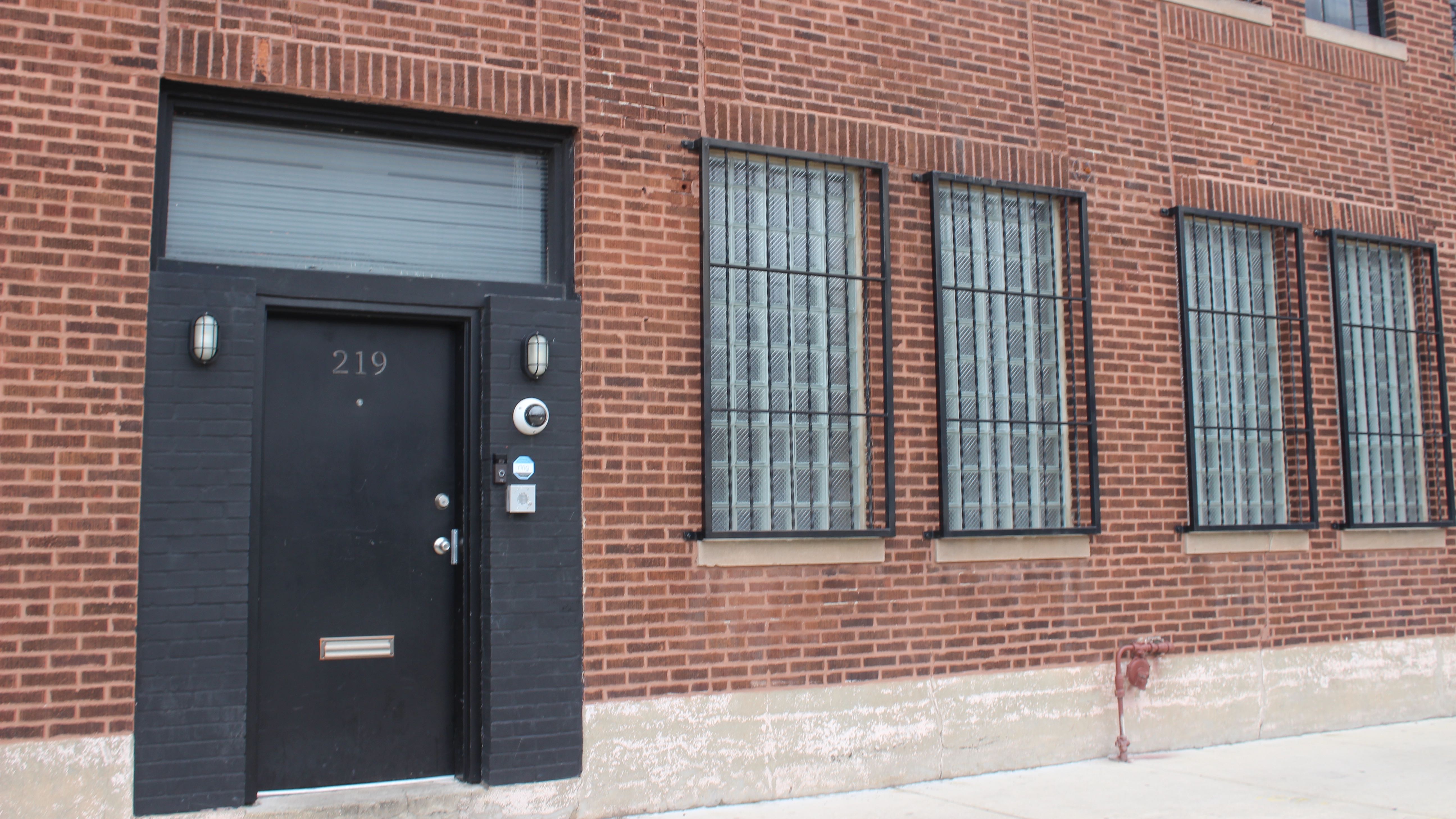 The sidewalk outside the Justine Street studio — located just north of Union Park in a mostly industrial area — was mostly quiet Wednesday afternoon, except for employees at a neighboring business moving wood pallets and skids. 
A neighbor told Block Club Chicago that a "for sale" sign previously at 219 N. Justine St. property was removed from the front of the building late Wednesday morning.
People sitting in an SUV parked across the street from the studio told Block Club Chicago: "No one was at the studio."
Cook County court records show that an eviction order was entered against Kelly on Monday to vacate the warehouse/studio space, the Sun-Times reports. The building's owners allege he owes about $80,000 in back rent.
In a statement, an attorney for Midwest Commercial Funding, which owns the 219 N. Justine St. building, said the firm initiated eviction proceedings against Kelly in June 2018. 
"The City of Chicago has also filed a code violation over Mr. Kelly's use of the space and Midwest Commercial Funding is committed to cooperating with the city and providing any and all support that it needs to resolve this matter," the attorney said. 
In the past, Ald. Walter Burnett Jr. (27th) said his office had not received any complaints about the building aside from the occupants of the building parking in a way that blocked the roadway to to surrounding businesses.
In an effort to resolve the matter, Burnett said he knocked on the door of the studio and spoke to someone on the intercom but was never able to go inside or elicit a response from occupants. Instead, the alderman had to reach out to Chicago Police Department to get them to move the cars parked in the driveway.
"They are very guarded there," Burnett said.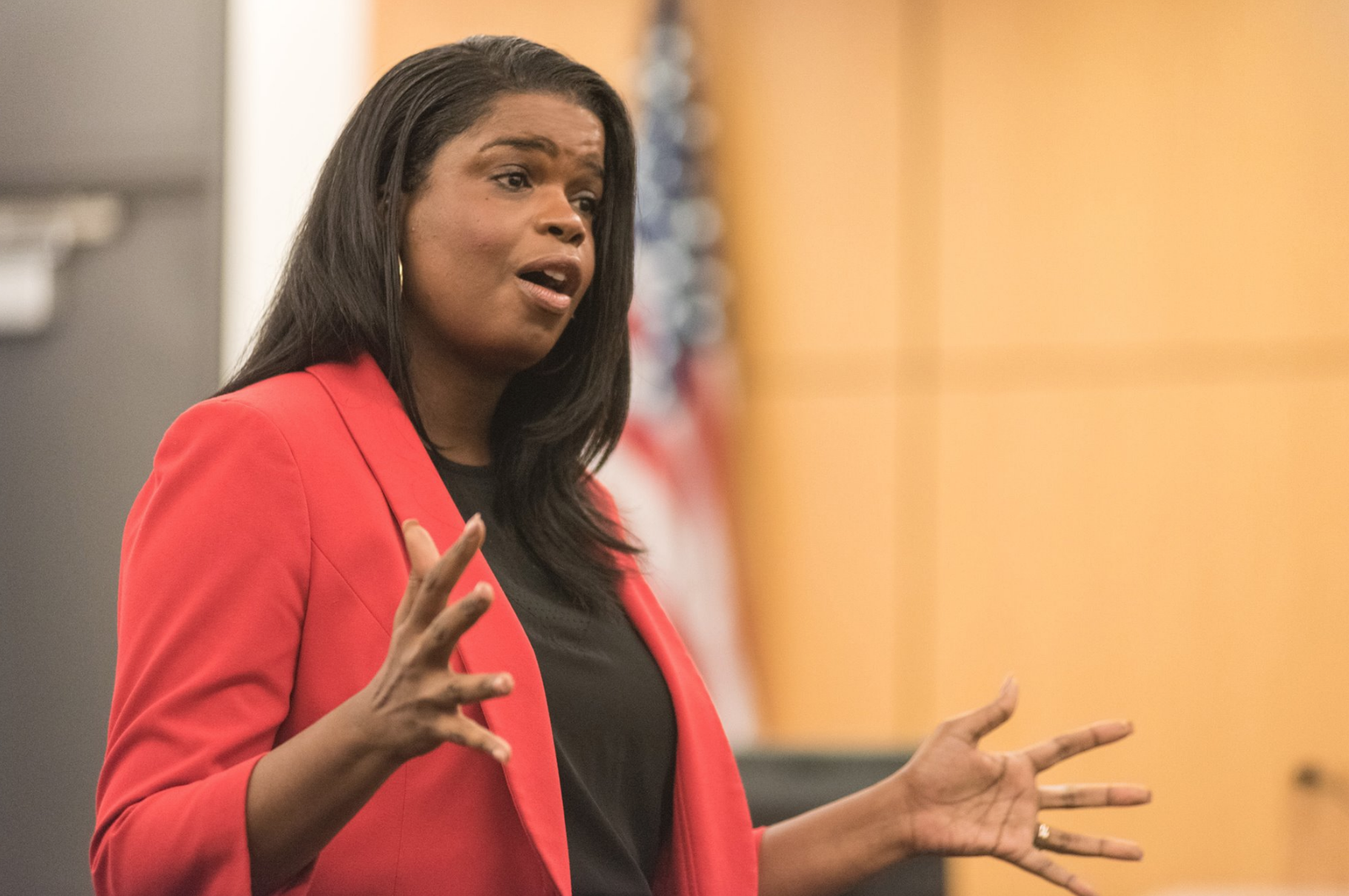 Earlier this week, the Cook County prosecutors said they have heard from two families of missing women concerned about their ties to singer R. Kelly. Cook County State's Attorney Kim Foxx urged anyone with more information to come forward. 
RELATED: Families Of Missing Women Linked To R. Kelly Reached Out To Cook County Prosecutors, Kim Foxx Says
"There is nothing that can be done to investigate these allegations without the cooperation of both victims and witness," she said. "We cannot seek justice without you." 
At least two women have contacted Foxx's office since Wednesday afternoon about their contact with R. Kelly, the Sun-Times reports. 
On Tuesday, multiple news organizations reported Kelly is being investigated in Fulton County, Ga. following the sex abuse allegations in the documentary.
In response to the docuseries, Kelly's attorney Steve Greenberg told WGN the singer did nothing illegal. 
"There are no underage women, there is no sex cult, it's all some reality TV made up story," Greenberg said. 
In response to the R. Kelly allegations, the Chicago Police Department said there was nothing more important to the department than "integrity, accountability and the highest of professional standards."
"While we do not have any current complaints of misconduct, we strongly encourage anyone who may have information related to the domestic violence allegations or who suspect or have information about wrongdoing on the part of officers to please contact Internal Affairs or the external Office of Police Accountability or Chicago Inspector General's Office so these matters can be independently investigated," Anthony Guglielmi said in an email.
In 2008, Kelly faced child pornography charges in Cook County stemming from a 2002 sex tape that prosecutors said showed him with an underage girl. He was acquitted at trial of the charges.