Our reporters wrote more than 2,000 (!!!)  stories in 2018. We asked them to round up some of their favorites here. 
Mauricio Peña,  covering Pilsen, Little Village, Back of the Yards and the West Loop
Follow Mauricio on Twitter here 

"One of my favorite stories has to be the consolidation of Pilsen churches and how that has impacted the Pilsen neighborhood. For me, this was my reintroduction to neighborhood coverage and it allowed me to meet so many people across generations in the Pilsen neighborhood. I got to take a deep dive at how the consolidation of churches has impacted traditions and, in some ways, changed the neighborhood." 
"Another that stands out is the story of a locked basketball hoop at a Near West Side housing complex. I spent two months going back and forth speaking with several Barbara Jean Wright Court Apartment residents on-and-off the record to hear about this policy, which makes it difficult for residents to use the basketball courts on the property. "


"Finally, I love this story of a West Lawn teen getting into Harvard. I think a lot of people can relate to this teenager who has worked tirelessly to see his dream come true. I grew up with immigrant parents who worked multiple jobs to raise seven children. While they didn't have an education beyond elementary school, they — like Amado's mother — wanted the best for me and my siblings. I think a lot of citizens who are first and second generation can relate to Amado and this wish that their parents have for them."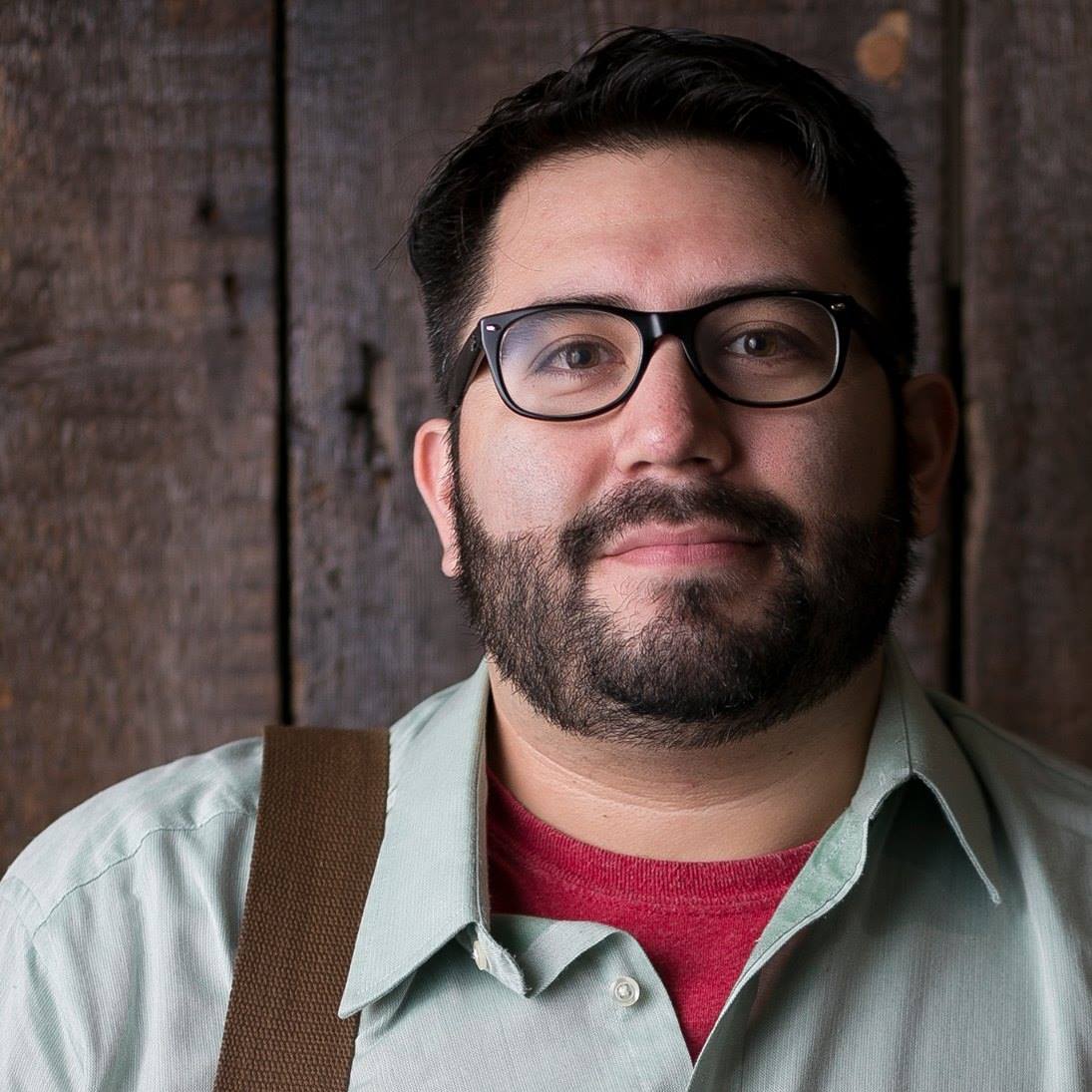 Alex Hernandez, covering Irving Park, Lincoln Square, North Center and Portage Park 
One story that stands out is how a CPS fingerprinting policy that aims to protect students is scaring off undocumented parents. David Tolen said he understood the irony of speaking to Block Club about his immigration status, but during our interview he said there are thousands of people like him who have their kids at CPS, and he wanted to advocate for them by sharing his story. 
The story of Pert Cleaners' closure was pretty sad to write, as Pert has been such a staple of the Irving Park community. When I interviewed owner Frank Lupo we chatted about the shop, motorcycles and retiring while customers kept coming in to offer their well wishes.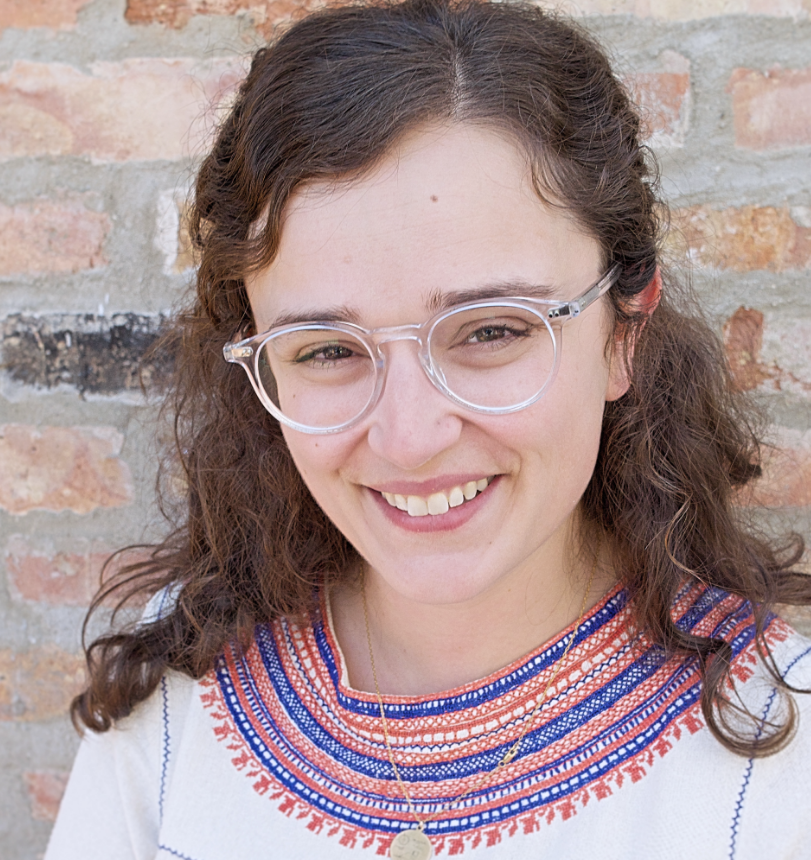 Mina Bloom, covering Logan Square, Humboldt Park and Avondale 
I had been wanting to analyze the relationship between public schools and gentrification for years, since I moved to Logan Square about a decade ago. The story on how the neighborhood's dwindling Hispanic population has impacted public schools is some of the very best work I've ever done, perhaps because I've been thinking and talking about the subject for so long.
To people outside of Logan Square, there's nothing noteworthy about the clothing store at the center of this story. But to people who live and work in the neighborhood, the store has been a source of great mystery for years. We, Block Club reporters, are able to identify the stories neighbors care about because we know the neighborhoods inside and out.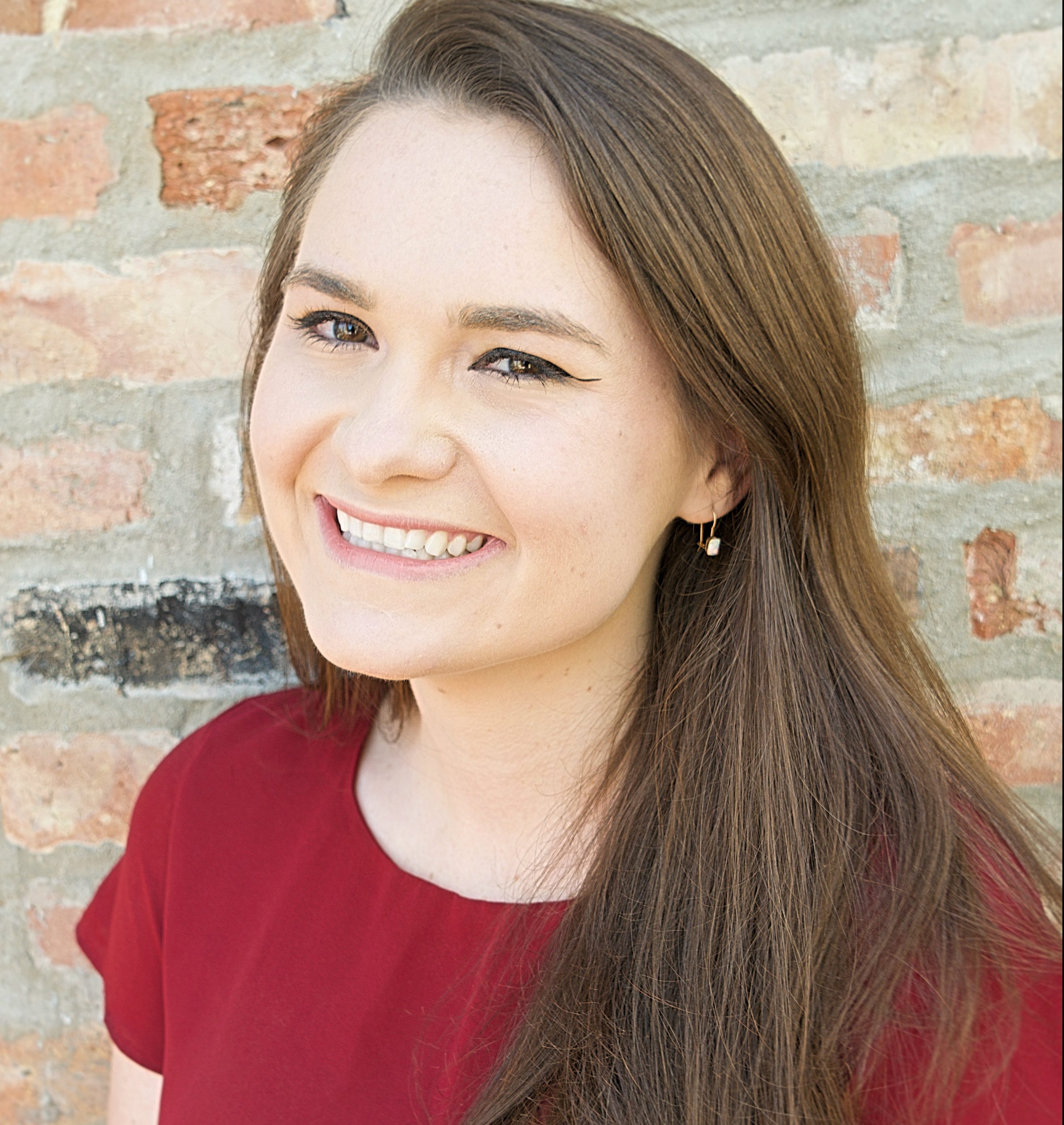 Kelly Bauer, general assignment reporter for Block Club Chicago
In a trailblazing report, the Chicago Area Fair Housing Alliance and Sargent Shriver National Center on Poverty Law found that nearly 100 percent of multi-family affordable housing is built outside majority-white wards, and aldermen often block plans to expand it. DNAinfo and Block Club reporting was cited 74 times in the report, and author Kate Walz wrote: "Absolutely right to give kudos to DNA/Block Club Chicago — without that neighborhood reporting we wouldn't have had documented evidence of how aldermanic prerogative and NIMBYism go hand in hand." 
 Some of our best story ideas come from Block Club readers. This one on whether Chicagoans should honk — or not honk — their horn before driving out of an alley was one of our most-read stories of the year and sparked some passionate debate online.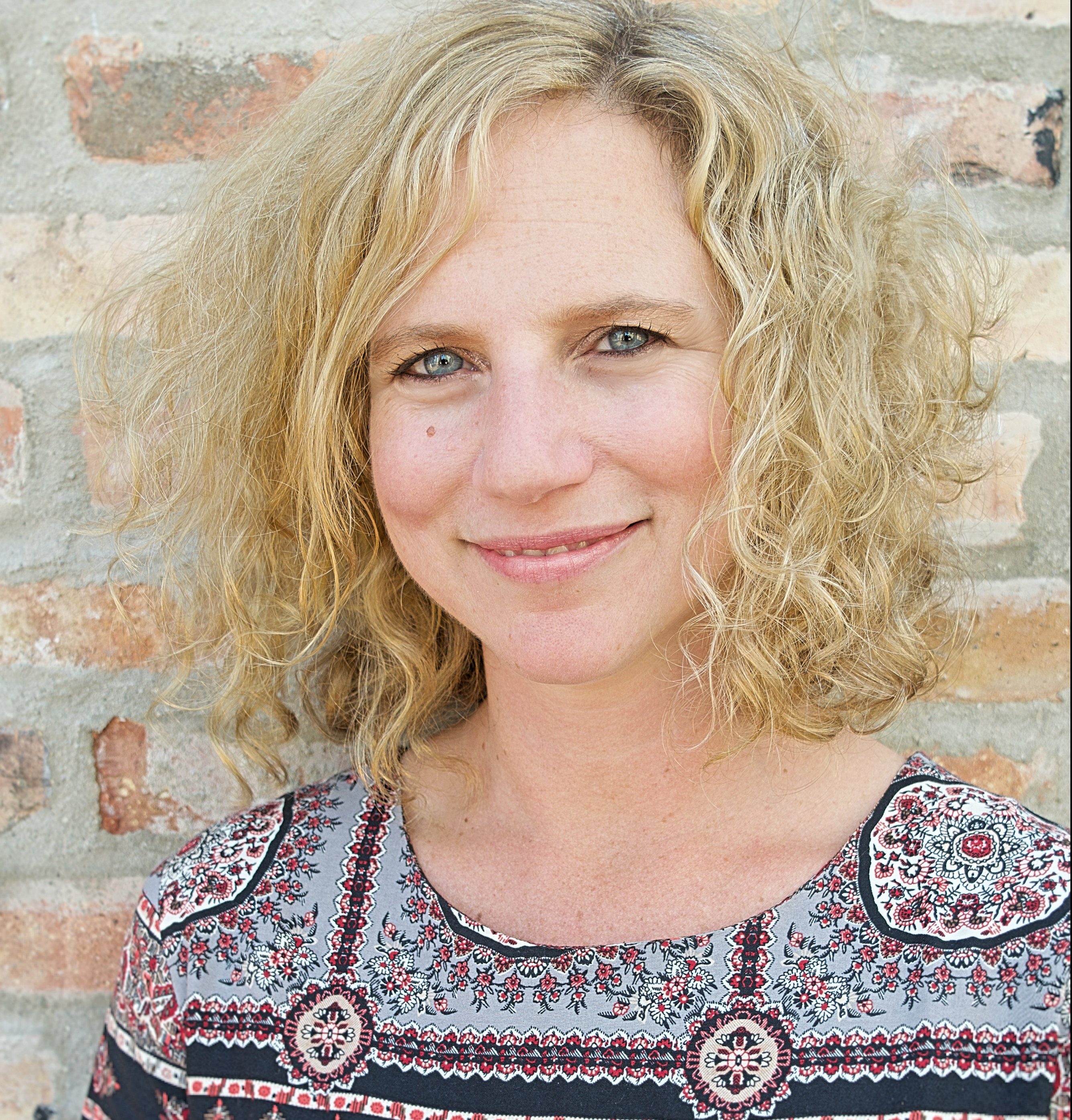 Alisa Hauser, formerly covering Wicker Park, West Town, Ukrainian Village and Bucktown 
Editor's note: Alisa Hauser loves neighborhood characters — and she loves a good history story. So telling the tale of Roman Brach, who runs the throwback Division Ashland Newsstand, was a perfect fit. She got him to talk about how he's grown to love the pigeons that keep coming back to his newsstand. "These guys, they tough it out, they stay here all winter," Brach said. Sounds a lot like him.

Alisa also loves chronicling neighborhood businesses — the hopeful new ones and the neighborhood mainstays. For our June launch, she told the story of Helena Madej's Podhalanka, the restaurant that's "keeping the Polish in the Polish Triangle" even as the neighborhood changes around it.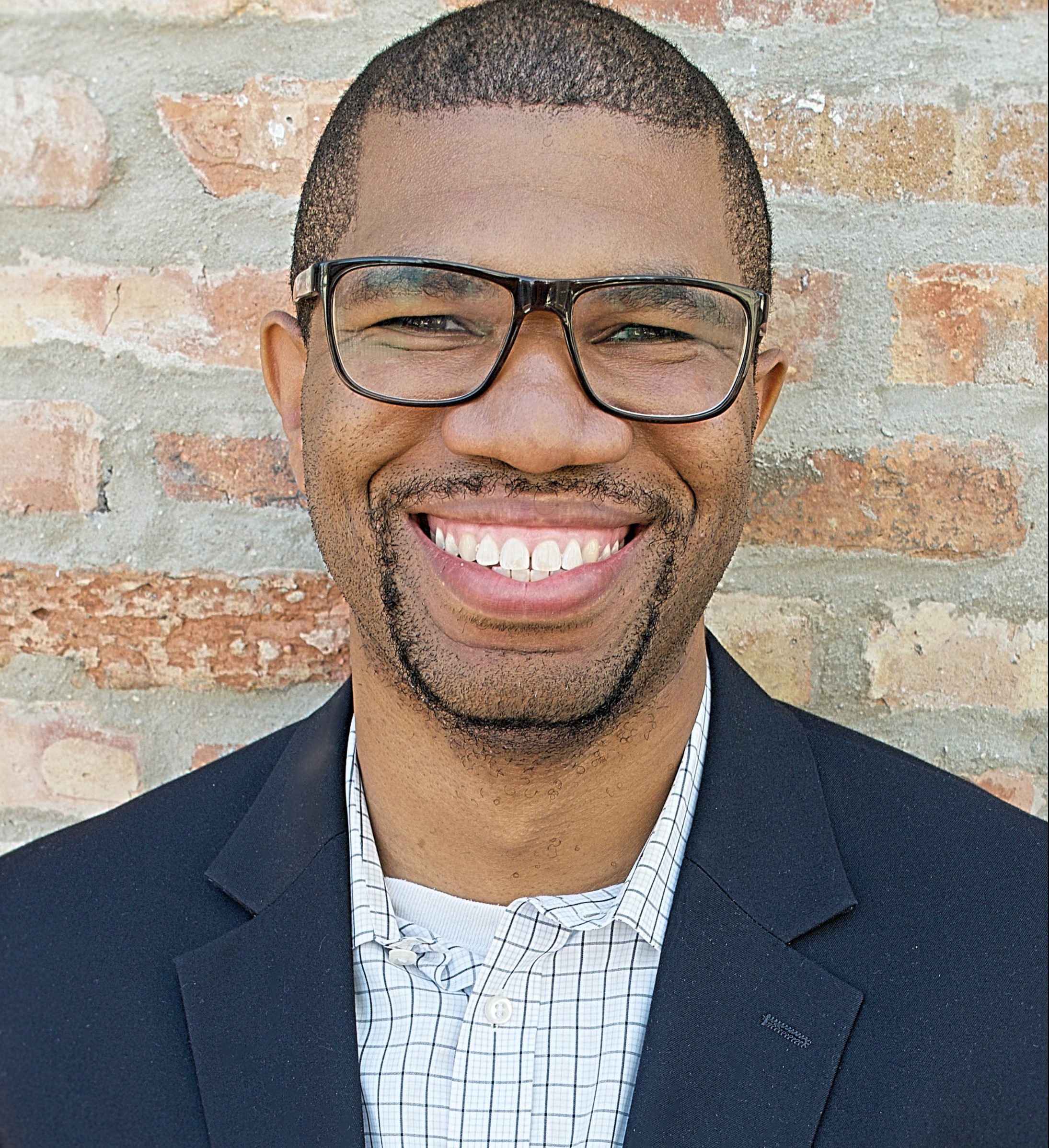 Lee Edwards, formerly covering Englewood, Auburn Gresham and Chatham
Editor's Note: Lee Edwards, who grew up in South Shore, dug into the lingering question about why so many storefronts in the neighborhood's business district remain vacant. The answer wasn't so simple.
                                               ——————-
We're listening: Your news tips have made a big difference this year. Thanks to a heads up from our readers, Block Club was the first local news outlet to report on police's use of "bait trucks" in Englewood, an operation where police pulled over — and then abandoned — semi-trucks filled with merchandise in the under-resourced neighborhood. We were able to report this story on the ground because we have a dedicated reporter in Englewood. The story was picked up nationally and led to police committing to stop the controversial tactic.