CHICAGO — Despite some initial concerns, Kathy Headley was able to find more than enough "legendary locals" of Chicago Lawn and West Lawn to write about in a new book.
In 2001, Headley wrote a historical book about the area, "Images of America: Chicago Lawn/Marquette Manor." Years later, she was asked by the publishers to write another book about Chicago Lawn and West Lawn's most notable historical figures. Headley hesitated.
"You think of kings, queens, knights," Headley said. "We don't have any of those. What would we put in here?"
But Headley's daughter, Tracy Krol, convinced her they could write the book together. They started looking for people who had made an impact on the area and reached out to community members for their input. It took about two years to finish the book, "Legendary Locals of Chicago Lawn and West Lawn."
"If nothing else, everyone in the book is going to have an interesting story, we think," Headley said.
Read about some of the "legendary locals" featured in their book: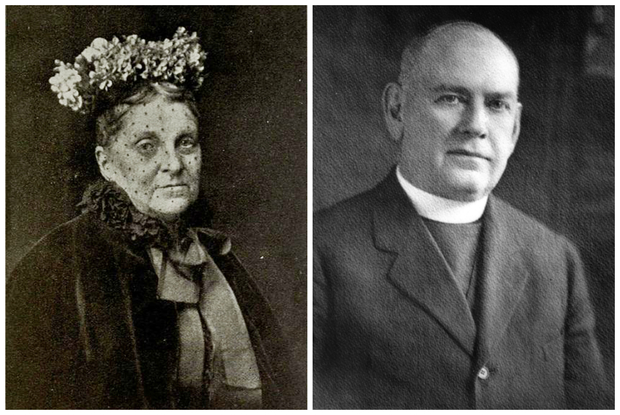 Hetty Green & the Rev. James Green
Hetty Green was no Chicagoan, but she played a significant role in the shaping of Chicago Lawn.
Green, known as the "Witch of Wall Street," was an heiress who knew how to manage her money, becoming one of the wealthiest women in the world. She invested in foreclosed real estate in Chicago Lawn and Gage Park, but "she refused to do anything with it to improve it," Headley said.
Then, the Rev. James Green (no relation to Hetty) was sent to Chicago to start St. Rita of Cascia. He noticed that the parishioners who had to walk through Hetty's land were becoming ill due to bugs and bacteria, Headley said.
"His parishioners were getting sick, so he went to court against Hetty Green to force her to improve the land so that it could be developed so that his people could walk through it," Headley said.
The Greens became locked in a legal battle, with Hetty refusing to do anything with the land and Father James insisting she had to. Change didn't come until Hetty's much-beloved dog died and she "just lost it" and began letting her son make decisions.
"And when Father Green took them to court, the son then said, 'OK.' And they improved the land and sold it do developers," Headley said.
Hetty's land was eventually developed into a series of homes and stores, including a Sears and Jewel on Western Avenue.
Tony Piet
Baseball player Tony Piet was born in Philadelphia and played for major league teams across the country, but it was Chicago Lawn where he settled down in the '30s.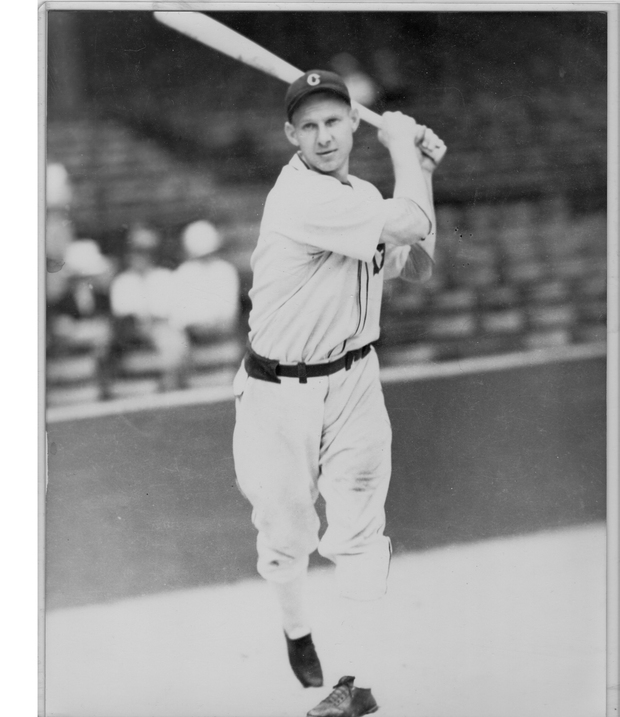 Piet, who played for the White Sox from 1935-37, opened a car dealership called Pontiac City on Western Avenue. The dealership featured large, 6-foot pictures of baseball players, Headley said.
"But instead of just sitting back and resting on his laurels and getting the money there, he thought that all of the boys should be able to play baseball if they wanted to," Headley said.
Piet developed a youth baseball system based out of Marquette Park. Children from the South and west sides of the cities were involved with the league, and Piet treated it like a major organization, even creating a farm team.
Piet died in Hinsdale and was buried in suburban Justice.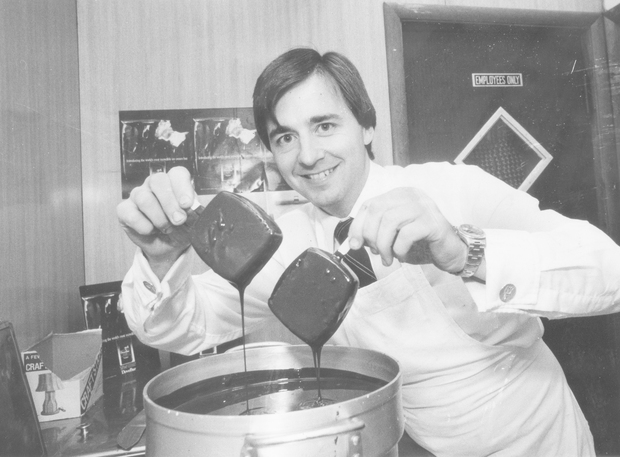 Leo and Mike Stefanos
Leo Stefanos was running a candy shop at 60th Street and Pulaski Road when he came up with the idea of making and selling ice cream bars.
Leo's son, Mike Stefanos, ran into the street to reach an ice cream truck and was almost run over by a car, Headley said.
"At that time, his dad decided, 'Well, I'm going to make an ice cream bar,'" Headley said. "And it started out right there in the back room of the shop."
The Stefanos made "big, fat, square, chocolate-covered, vanilla ice cream bars," dubbed DoveBars, Headley said. It was uncommon for stores to sell ice cream bars, Headley said, but they were a hit.
"Mike continued in his father's footsteps at Dove, and eventually Mike did sell it to Mars," Headley said.
This story was originally published by DNAinfo Chicago in 2015.