UPTOWN — Had it not been for Ed Warm, the land where Uptown dive bar Carol's Pub sits could have housed condos.

Or at least that was the consensus among some of the patrons who stopped by to celebrate the long-awaited reopening of the honky-tonk at 4659 N. Clark St. Thursday night.
The 45-year-old business shuttered in 2016 before Warm, the bar's managing partner, swooped in to reopen it earlier this year, much to the relief and delight of longtime patrons and neighbors.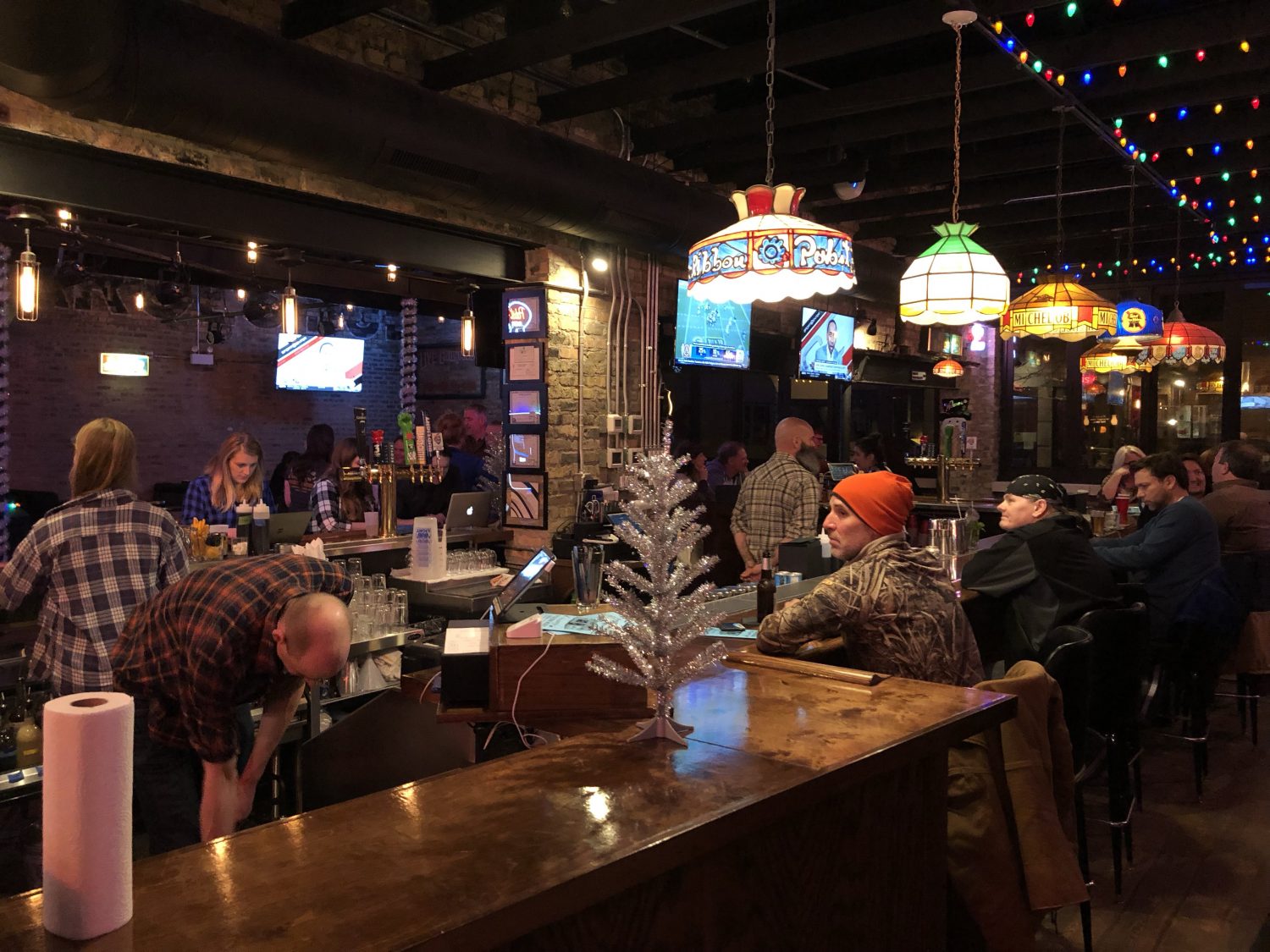 "I've been coming here since 1986, and when they shut it down, it was kind of like I was lost. I didn't know where to go," said patron Curtis Deeter, 53. "I'm just glad they didn't tear the building down and put up more condos. To me, this is like a landmark."

Other Carol's fans, like Cal Garcia, 57, were happy to see the return of one of Chicago's last remaining honky-tonk hangouts.

"This was one of the last vestiges where … it was straight-up country," Garcia said. "They're going to have a lot of good music in here. It's going to be hardcore country, it's not going to be pop crap."

For Warm, who is also a partner in sports bar and music venue Joe's on Weed Street and has a hand in several other music venues and hangouts throughout the area, that was part of the appeal in resurrecting the local favorite.

"We're going to bring the bands back that used to play here, like Diamondback and the Lone Wolf Band," Warm said. "It's going to be a very inviting place for people to play. We really want to embrace the local Chicago music scene."

Already, Carol's has a smattering of musical acts booked through March. Warm said the bar also will likely resume its karaoke nights on Sundays starting next month.

Preventing the building from being razed and becoming a residential development was another factor in Warm's decision to save Carol's.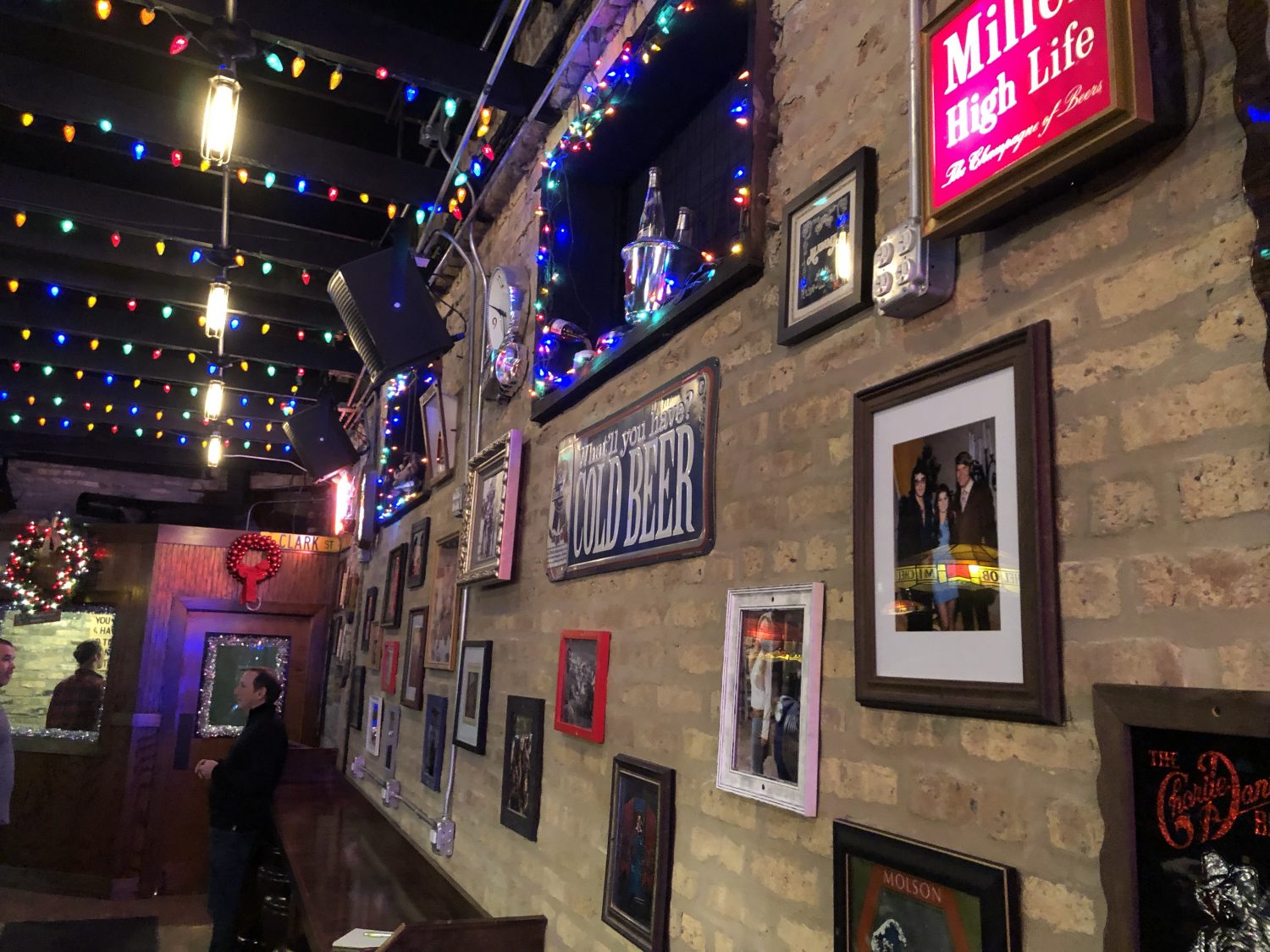 "We made a big investment," Warm said. "It probably would have been another six-flat of condos if we hadn't done that."

While Warm wouldn't share how much he spent on turning the bar around, the work was fairly extensive. The bar is sporting new windows that can open in the warmer months, new draft beer lines, a state-of-the-art sound system, a pinball machine, a photo booth, a modern jukebox, a new bar and completely new restrooms.

For all the fanfare, the bar's opening hasn't gone without a few hiccups. For instance, Warm vowed to remove some music memorabilia with Confederate flag imagery on it after local journalist John Greenfield voiced concern on Twitter Wednesday.

And some Carol's purists might wonder whether all those new bells and whistles will rob the bar of its former shabby charm. But many of the changes were necessary in order to truly start things off on the right foot, Warm said.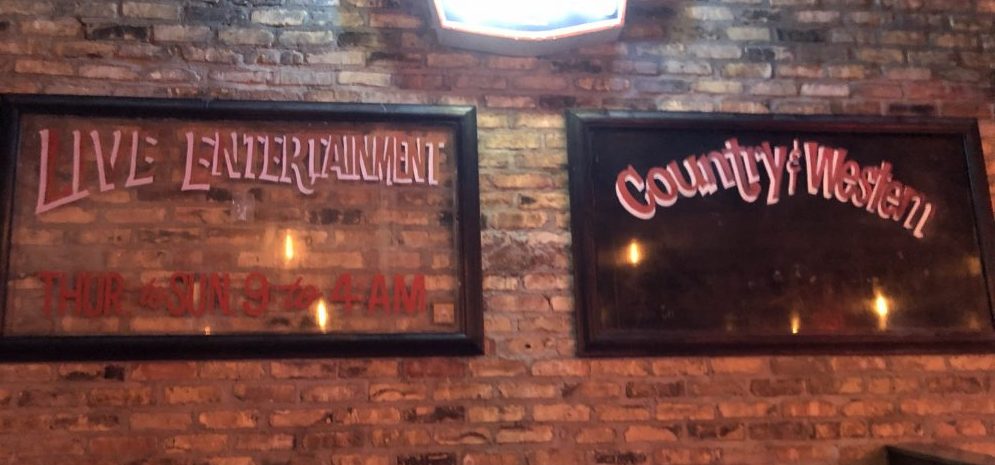 "If we wanted Carol's to be around for a number of years, we couldn't do that without fixing the place up," he explained. "We hope to keep the soul of the place, but also provide clean bathrooms."

Like the interior, the bar's menus also got a refresh. While patrons can order Old Styles and pair them with a shot of Malort for $6, there are also $8 craft beers on tap such as Half Acre's Daisy Cutter and Begyle's Free Bird. The drink list also includes cocktails like margaritas, Irish coffees and two kinds of old fashioneds for $8 apiece.
The bar's new open kitchen churns out hot sandwiches such as hamburgers, char-dogs and fried bologna sandwiches, all of which range in price from $5 to $7. Patrons can also soak up the booze with bar snacks such as fried pickle chips ($5), cheesy tater tots ($5) and pizza egg rolls ($7).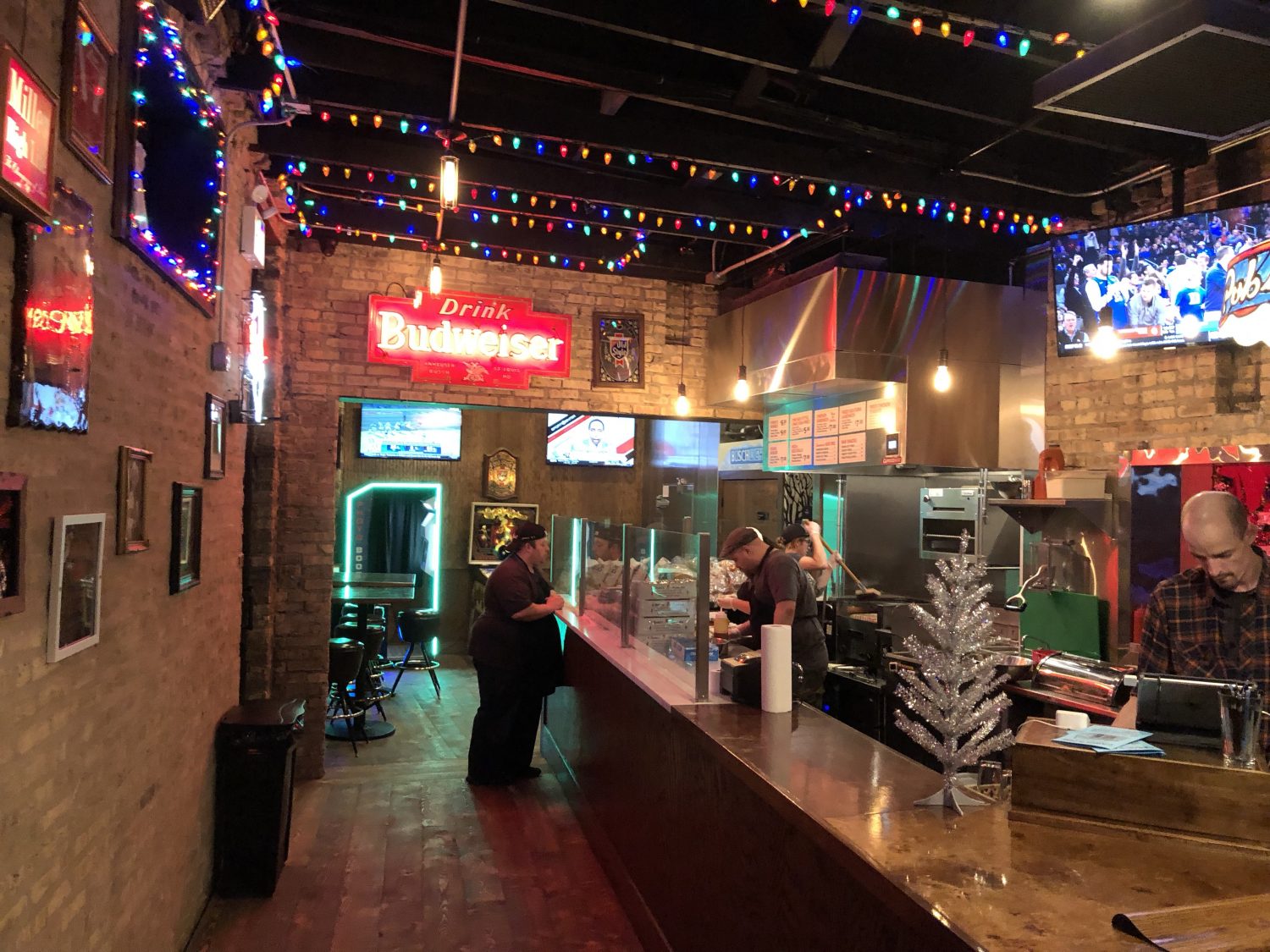 For all the bar's new elements, Warm held on to many of its old familiar touches, too. For example, the bar's original windows were removed and now hang on the wall as decorations. And, Warm kept as much of the old memorabilia, Tiffany-style beer lamps and tchotchkes from the former Carol's as possible. Warm even hired a former Carol's bartender, Candice "CJ" Johnson, to sling drinks. Johnson, 40, also painted a mural on the wall near the bar's bathrooms.

"This would have been leveled and condos would have been here," said Johnson, who worked at Carol's for six years starting in 2005. "I'm just happy it's still here. Ed saved Carol's."

Much like its former self, Carol's will stay open late. The party will continue on until 4 a.m. on Fridays and 5 a.m. on Saturdays. Carol's is currently open Thursday, Friday and Saturday.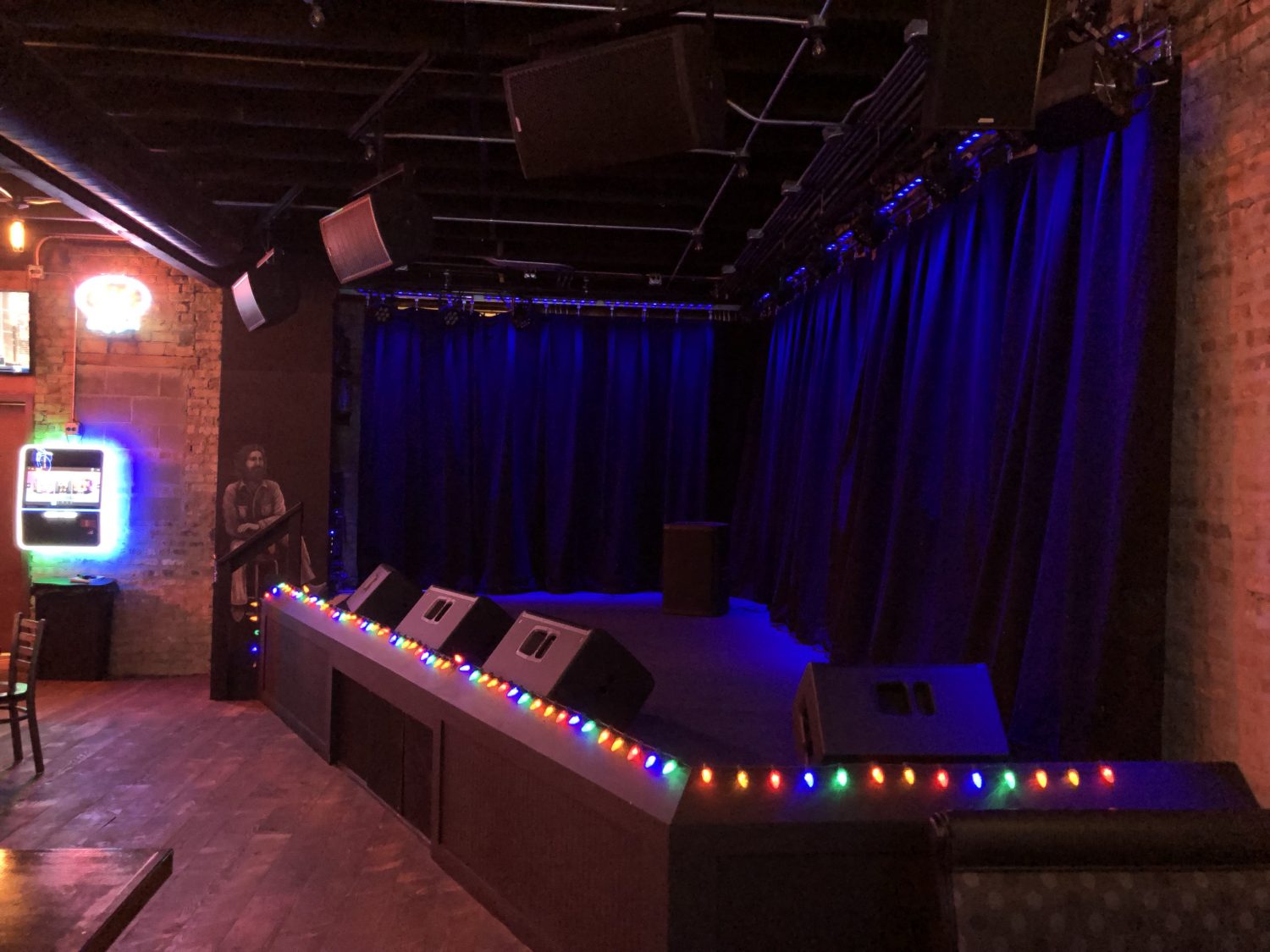 Do stories like this matter to you? Subscribe to Block Club Chicago. Every dime we make funds reporting from Chicago's neighborhoods.