CHICAGO — Two GoFundMe pages are raising money to help the families of the two Chicago Police Officers killed by a commuter train Monday night while chasing a gunman.
Officers Eduardo Marmolejo, 37, and Conrad Gary, 31, died in the tragedy at 103rd and Cottage Grove.
One GoFundMe page is trying to raise $10,000 for Marmolejo's family. It raised $2,750 from 37 people in its first hour.
"Eddie Marmolejo was a great Police Officer, friend, father, and husband," the page reads. "He worked at Christ Hospital ER [selflessly] taking care and helping save the lives of others he didnt even know. 2.5 years ago he joined CPD risking his life to help protect others he didnt even know.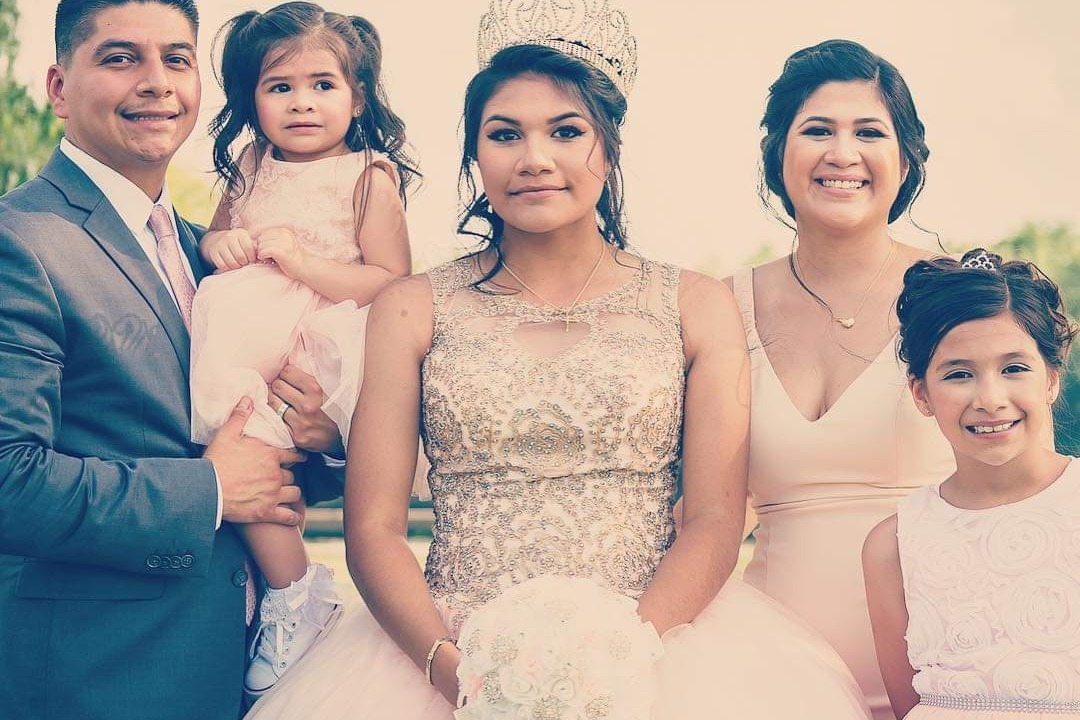 "Eddie leaves behind a wife and 3 young girls whose lives will forever be changed, especially during these holidays.  Please help take care of the Marmolejo family and show them how Eddie bettered the lives of any individual he came in contact with.  His smile,  jokes, and love for his friends and his girls at home will forever be missed."
A separate GoFundMe page is raising money for Gary. It has raised $15,224 from 281 donors in its first six hours."
"He devoted this life to protecting others. He is a veteran, a husband, a daddy, a brother, a son," the page said. "He is loved by so many and will truly be missed. His wife Kelly and daughter Tess will forever be changed by this event. Any help would be greatly appreciated."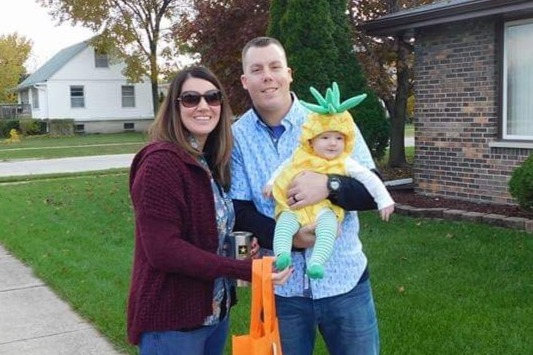 Marmolejo and Gary, officers in the Calumet (5th) District, responded to a "ShotSpotter" automatic detection of gunshots at 101st and Dauphin just after 6 p.m. Monday.
A suspected gunman ran up the train embankment at 103rd and Cottage Grove, and the officers followed, Johnson said.
They were struck by the South Shore train at 6:21 p.m. on tracks owned by Metra.