LITTLE VILLAGE — The Chicago Park District has teamed up with Ald. George Cardenas (12th), Maria Saucedo Scholastic Academy and Latinos Progresando to offer free indoor swimming lessons to 12th Ward residents. 
The swimming lessons will take place Saturdays and Sundays at Maria Saucedo Scholastic Academy, 2850 W. 24th Blvd., from 9:15 a.m.-2:45 p.m. 
Classes are currently being offered for free until Jan. 7. After that, residents between the ages of 6 and 17 can sign up for 10 free introductory classes using  'FIRSTFREE' when registering for the aquatics program with the Park District.  
"I am so happy that our dream of offering our pool to the community has come true," said Ginger Hiltz, principal of Saucedo. "This wonderful opportunity will help increase water safety, water skills, and water awareness for all members of our families — babies to adults."
In a statement, Cardenas said investment in programming make a "real difference" in the community. 
"Swimming is an essential life skill, and it brings me great joy to continue to bring accessible, free activities that will keep families healthy while staying safe," Cardenas said.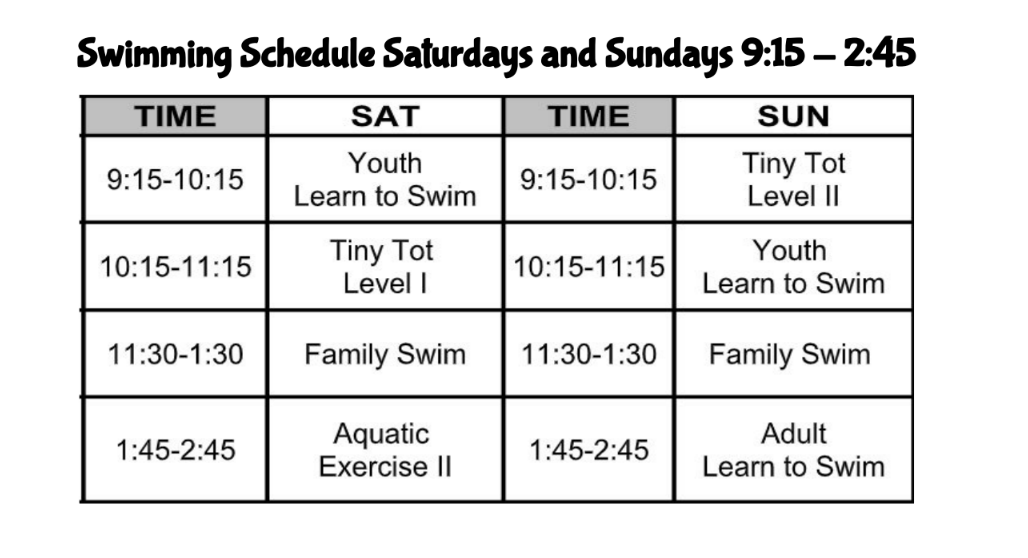 Classes include an introduction to swim, which teaches participants basic swimming and breathing techniques, and mechanics of four basic strokes; tiny tots swim level one and two, family swim and a low impact aquatic exercise course. 
Families are not required to sign up but space is limited. Individuals can pre-register by emailing jjuarez75@cps.edu with their name and class they plan to attend.
The Park District has offered free Learn to Swim program in all of its pools citywide for several years. This is the first time the Chicago Park District has partnered with a grammar school to provide a sample of the department's swim classes.