CHICAGO — A man broke into a Lakeview woman's home and hit her in the head with a wine bottle and robbed her, Sunday morning, police said.
At 6:10 a.m. Sunday, the woman was sleeping in her home in the 700 block of West Buckingham Place when she saw a man in her room, police said.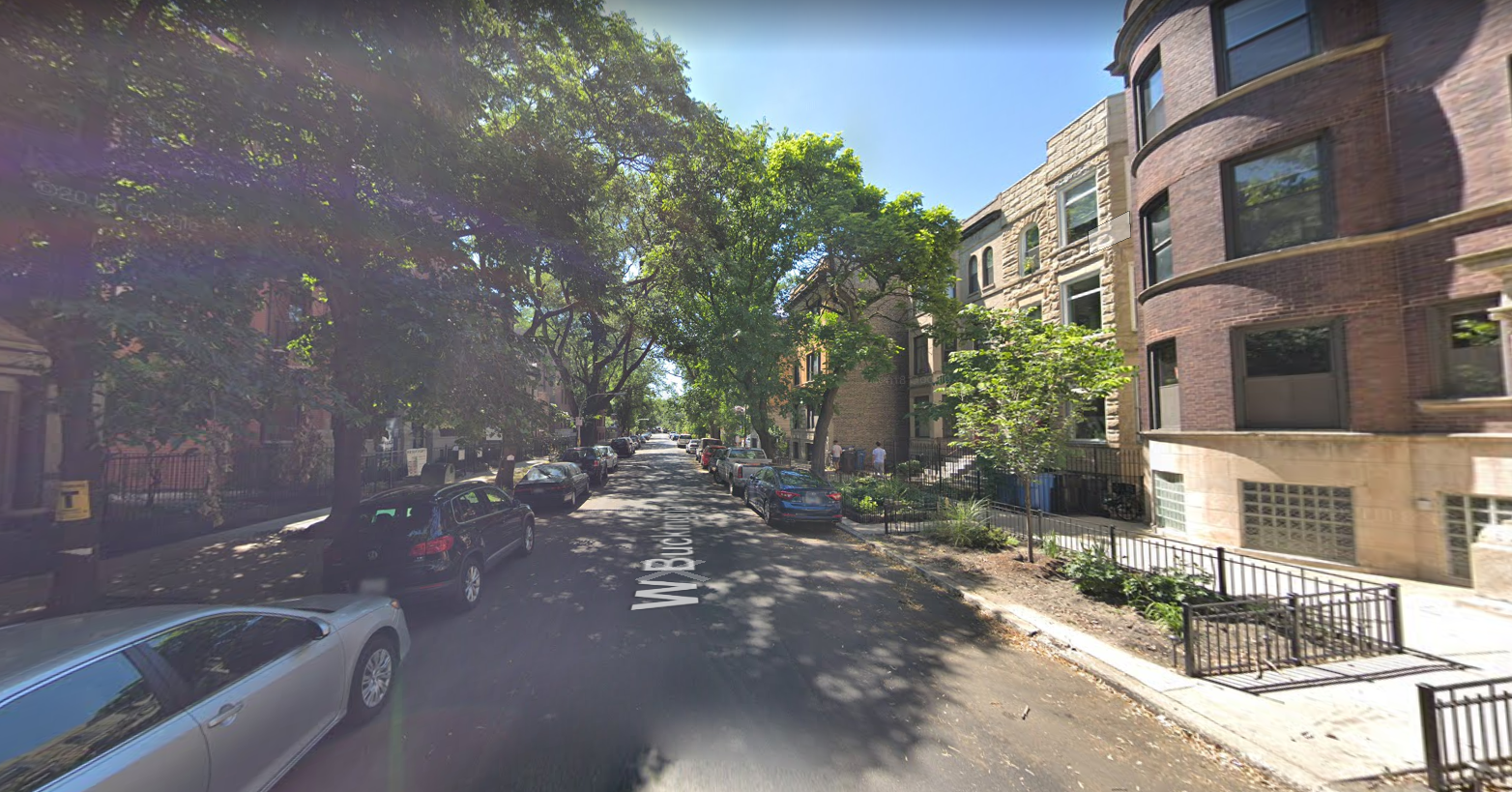 The man hit her in her head with a wine bottle.
The woman tried to scream and call police and the man took a porcelain dish and hit her over her head with it, police said.
The man ran off with the woman's cellphone and laptop. The woman's head was bleeding and she was taken to Illinois Masonic Hospital, where her condition was not available but she was listed as "stable," police said.
There were no signs of forced entry, police said. A witness told officers he or she saw two men running from the area, but the woman only reported seeing one man.
The attacker was described as a 6-foot-tall man who wore a down jacket and khakis, police said.
No one was in custody.