BRONZEVILLE — Seasoned art buyers, first-time art buyers and curious customers are all welcomed to shop at the South Side Community Art Center's affordable art sale this weekend. 

The second annual art sale is from 10 a.m.-5 p.m. Saturday, Dec. 8 and Sunday, Dec. 9 at the South Side Community Art Center,  3831 S. Michigan Ave. Art offered at the sale will range from $1-$1,000, with the majority of pieces ranging from $200-300, said Masequa Myers, executive director of the center. 

About 30 pieces of "eclectic" art will be for sale, including sculptures, photographs, books, jewelry and memorabilia of the late Dr. Margaret Burroughs, a painter, poet, author, professor and South Side Community Art Center board member. 

"This art sale is art that can be afforded by just about anybody," Myers said.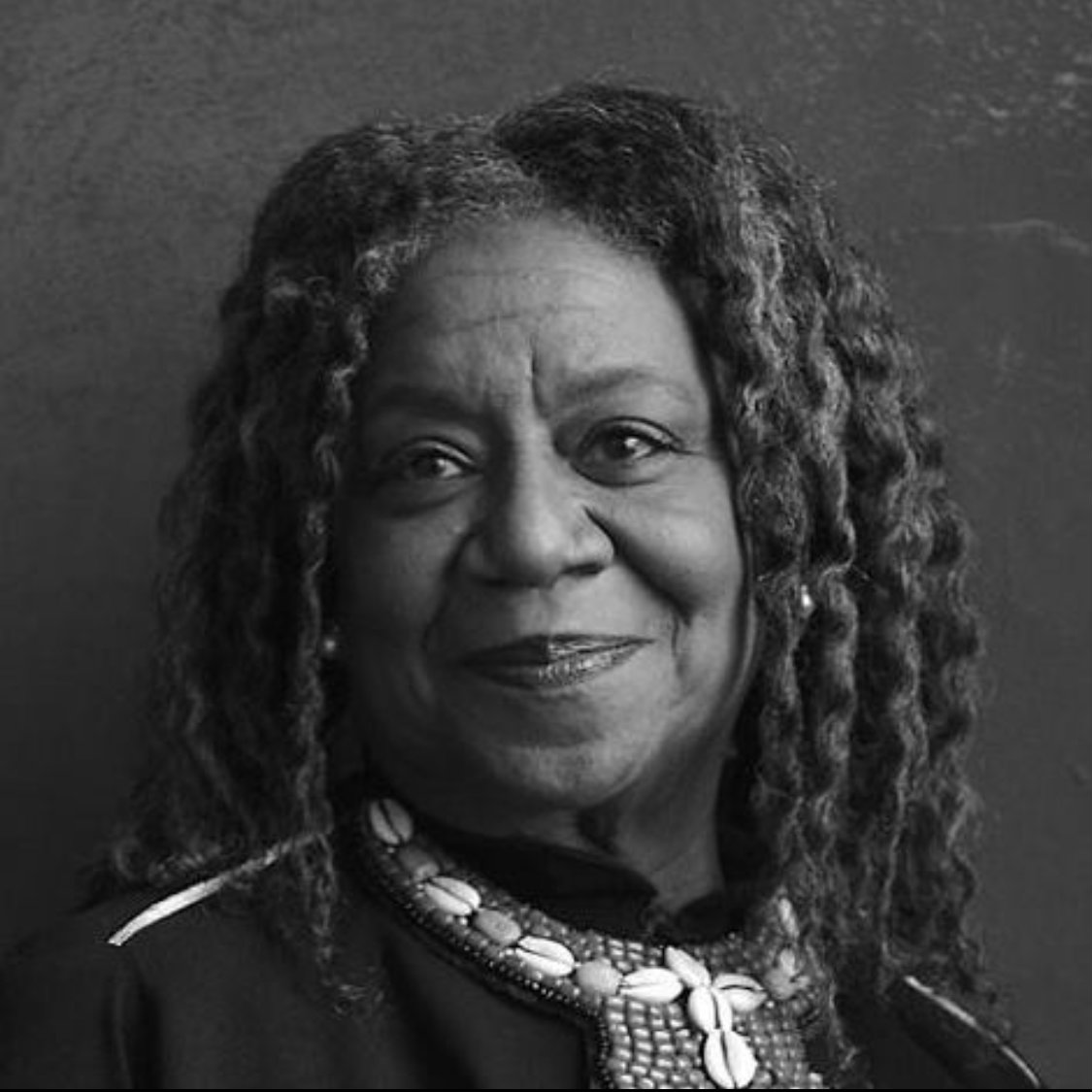 The artwork for sale encompasses diverse mediums and styles. 
"You will see acrylic on wood, oil on canvas, abstract, figurative, etc. It's just going to be exciting to see the different types of art," Myers said. 

All proceeds from the art sale benefit the South Side Community Arts Center, which offers workshops, classes, exhibitions and public programming in the neighborhood.

The South Side Community Arts Center building is on the National Register of Historic Places and was recognized as a national treasure by the National Trust for Historic Preservation.
"We need to have an alternative place where we can affirm and witness our greatness and that's why the South Side Community Arts Center exists," Myers said. "We make sure our artists who are storytellers, who track our history by creating images, will have a place to develop, a place where they feel comfortable and safe in expressing whatever they can express whatever they as an artist need to express where it is not censored, where it is diverse, so we will see a more complete version of us."

Individuals interested in donating to the art center can do so here.