CHICAGO — An armed robber struck twice in Albany Park and shot and wounded one person during one of the robberies, police said.
The first robbery occurred at 1:56 a.m. Nov. 25 in the 3200 block of West Ainslie Street, according to a Chicago Police community alert. The robber went up to a victim, took out a gun and demanded the victim's property.
Just hours later, at 4:53 a.m., the robber struck again in the 4900 block of North Whipple Street, police said. That time, a man in his 30s was in an alley when the robber walked up to him and asked for money. The victim refused and the robber shot the man in his abdomen.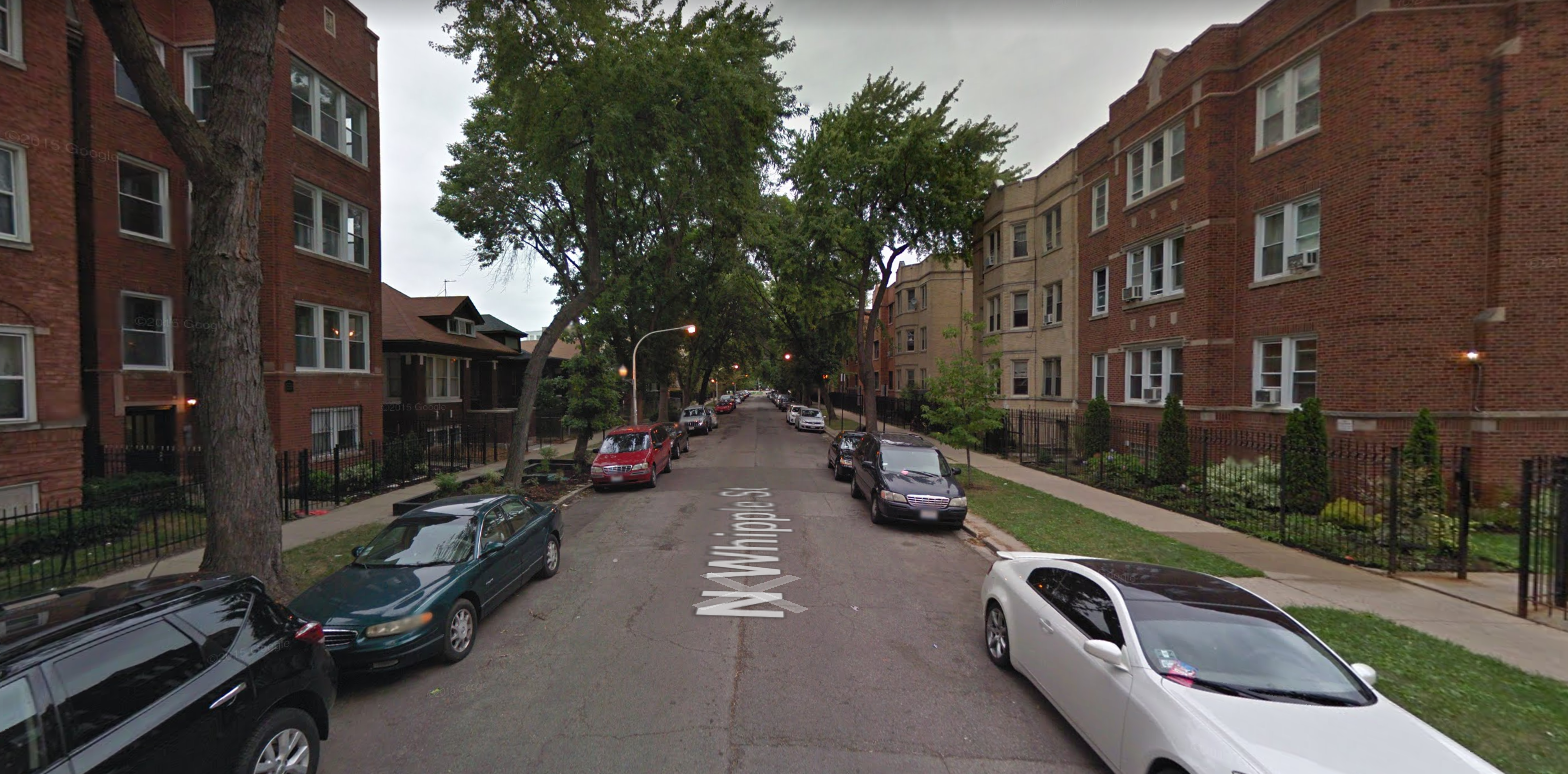 The man was taken to Illinois Masonic Hospital in serious condition, police said.
The robber was a boy or man who was 15-20 years old and 5-foot-8 to 5-foot-9, police said. After the shooting on Whipple, he drove away in a four-door, gray car.
Anyone with information about the robberies was asked to call police at 312-744-8263.