CHICAGO — A massive Christmas pop-up bar has opened in Wrigleyville.
The Christmas Club has taken over Country Club, 3462 N. Clark St., until Jan. 1. The bar has been made over 
so its two floors are entirely Christmas-themed with "floor-to-ceiling sparkles and lights," and it has themed food and drinks, according to bar.
The pop-up will be open 4 p.m.-2 a.m. Monday-Friday, noon-3 a.m. Saturday and 11 a.m.-2 a.m. Sunday. It can open earlier for reserved parties and is planning a New Year's Eve bash.
The pop-up's menu sticks to the holiday theme with cocktails like Jingle Juice, a winter-spiced, house-made sangria, and the Candy Cane Martini, which will feature Tito's Vodka infused with candy canes, grenadine and Freixenet Champagne float.
The bar's shots menu will be divided between drinks that are "naughty" — like a double shot of Malort, dubbed the "Look What Ya Did, You Little Jerk," in homage to "Home Alone" — and "nice," like the "Santa's Little Helper," which will feature Redemption bourbon infused with apples and seasonal spices.
Snacks will include even more themed treats like Reindeer Chow; Snow Balls, or doughnut holes covered in powdered sugar; and Tree of Rings, which is onion rings with spicy ranch.
Christmas Club's website encouraged guests to "dress festive" when they visit. The bar will have three party rooms with bars and DJs will perform  a mix of party music and classic Christmas songs.
Santa and other "Christmas characters" will appear at the Christmas Club during its run.
There will be no cover to get into the bar ("that would be [against] the Christmas spirit," according to Christmas Club's website), and reservations are not required but can be taken for groups of 10 people or more at 773-975-2010.
The pop-up will also be available for parties of up to 300 people and will have food and drink packages.
Photos of the bar: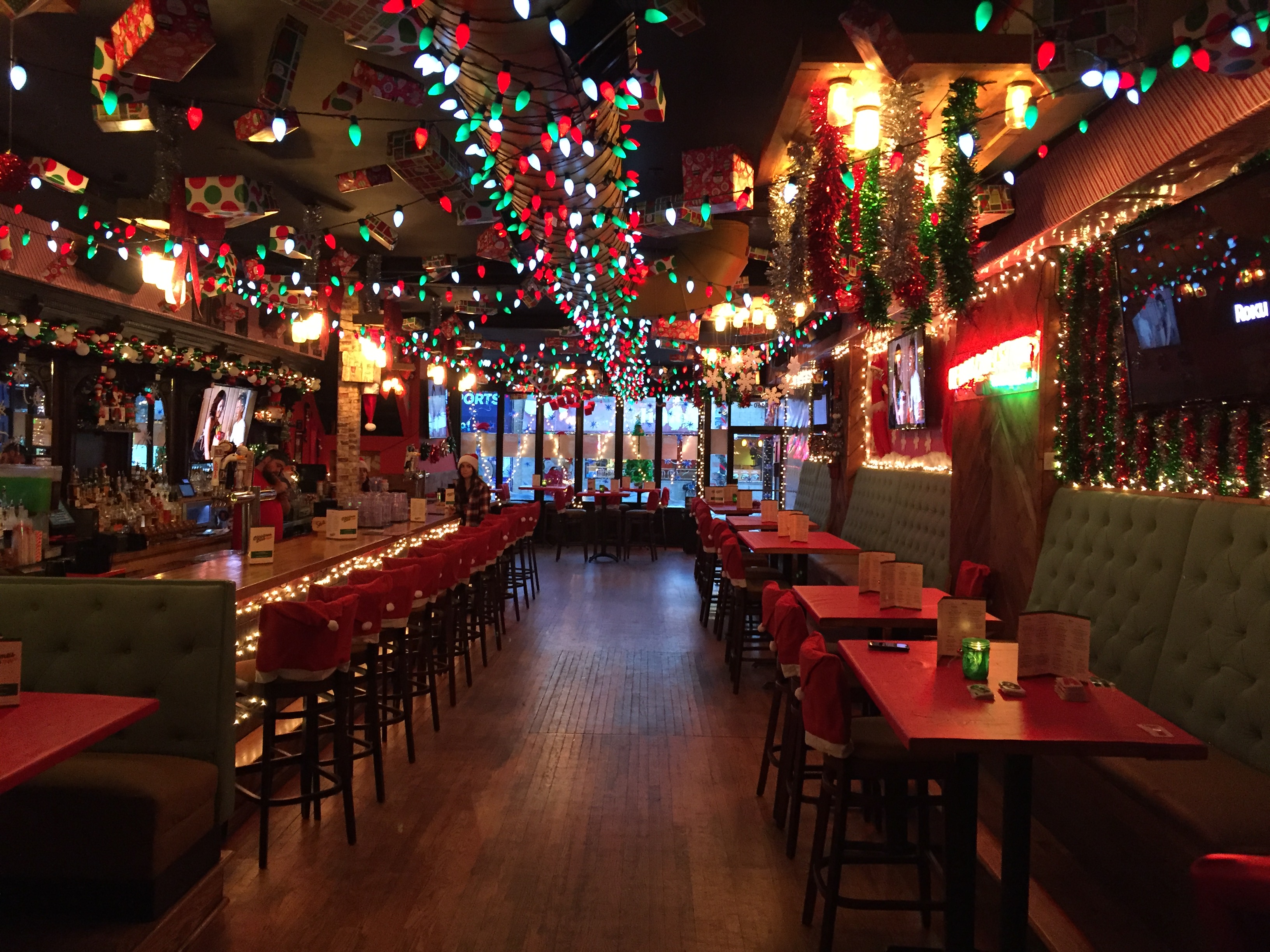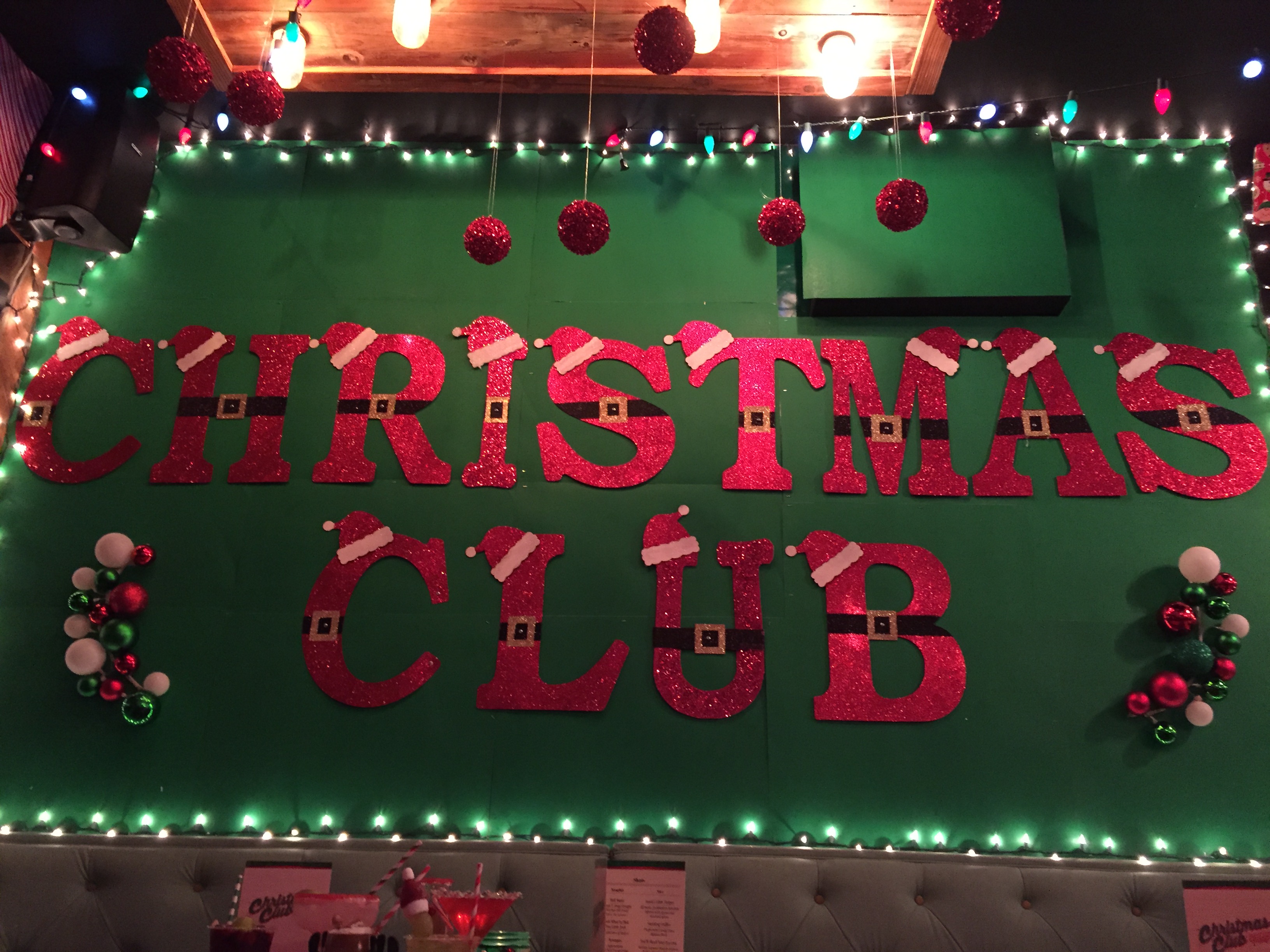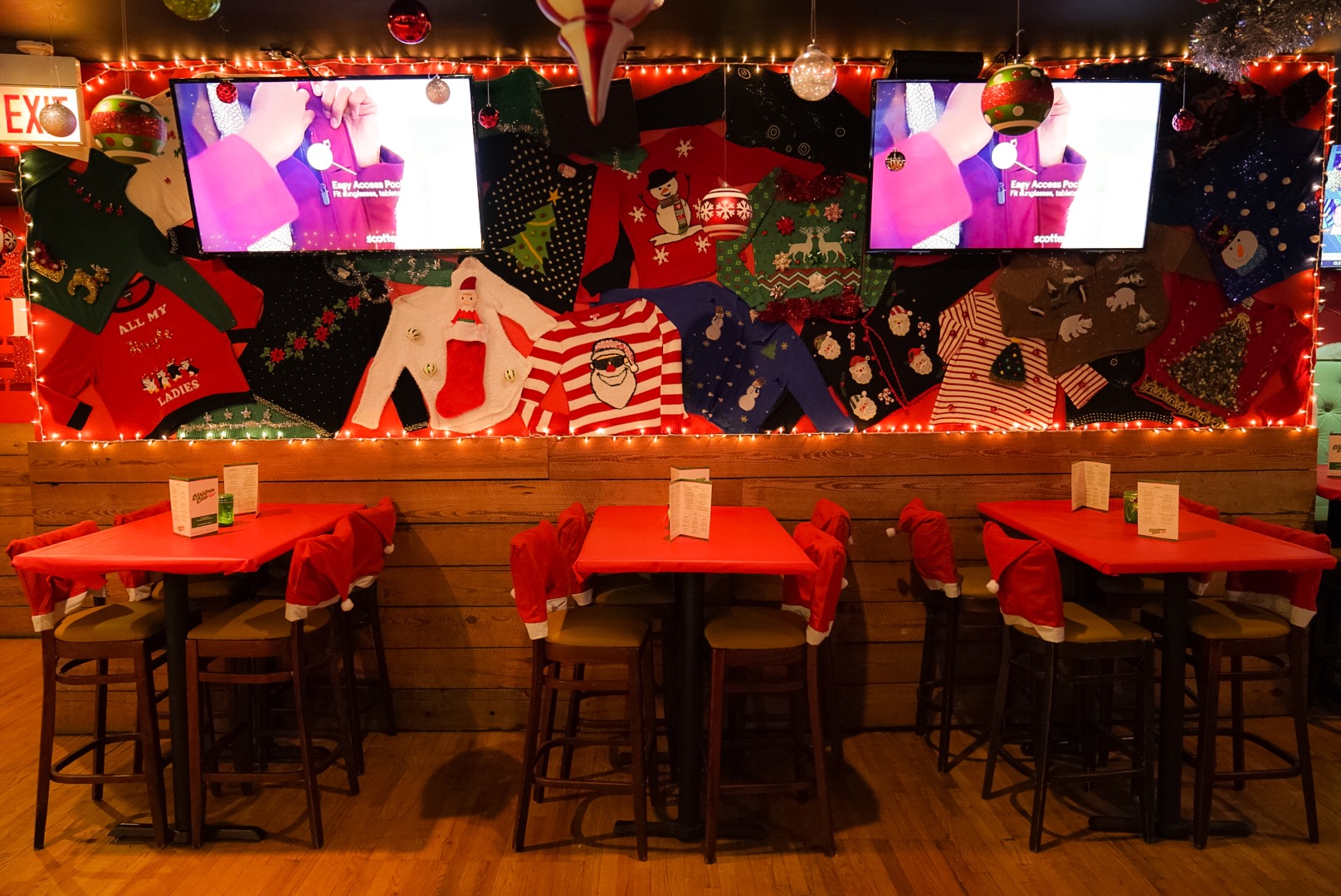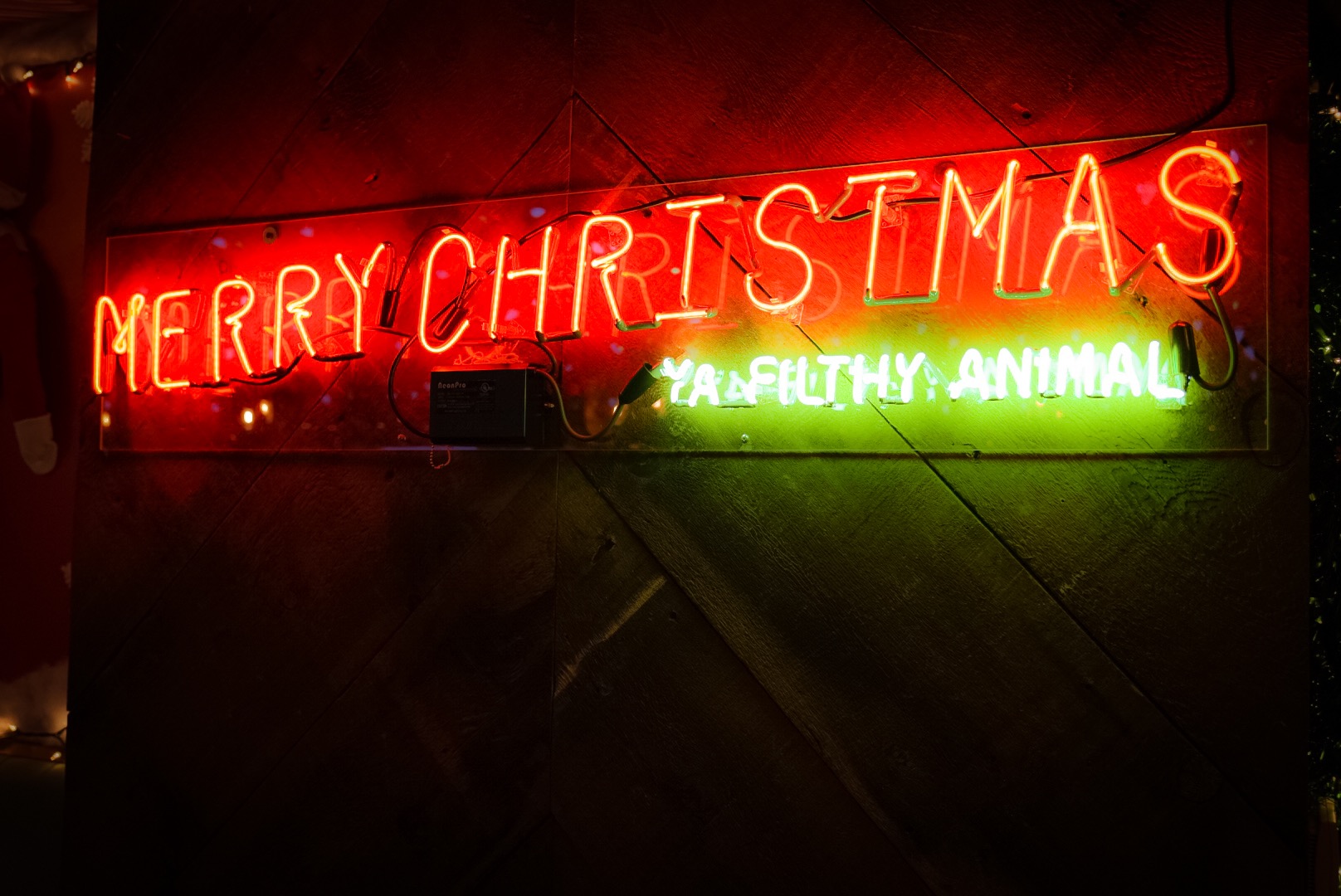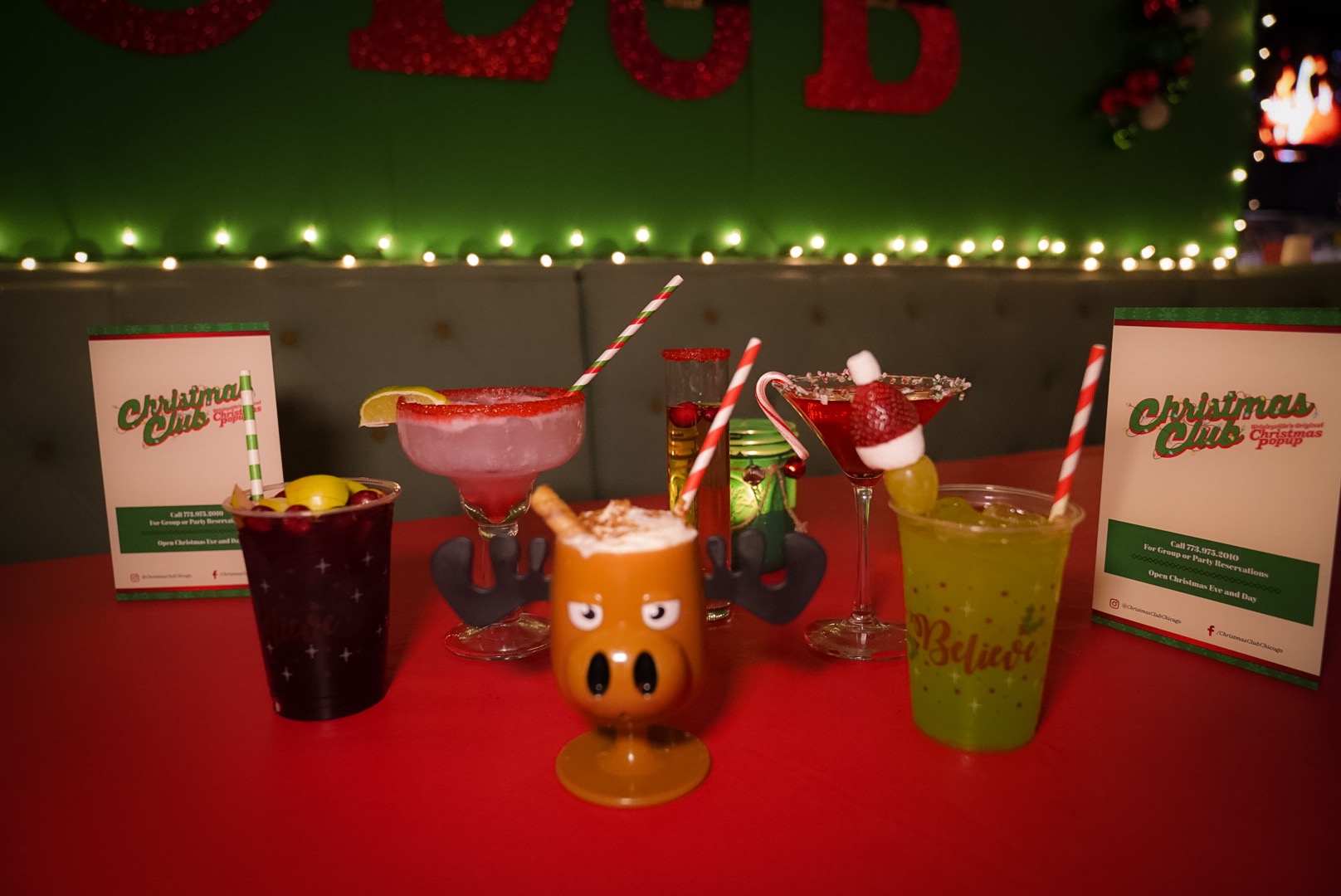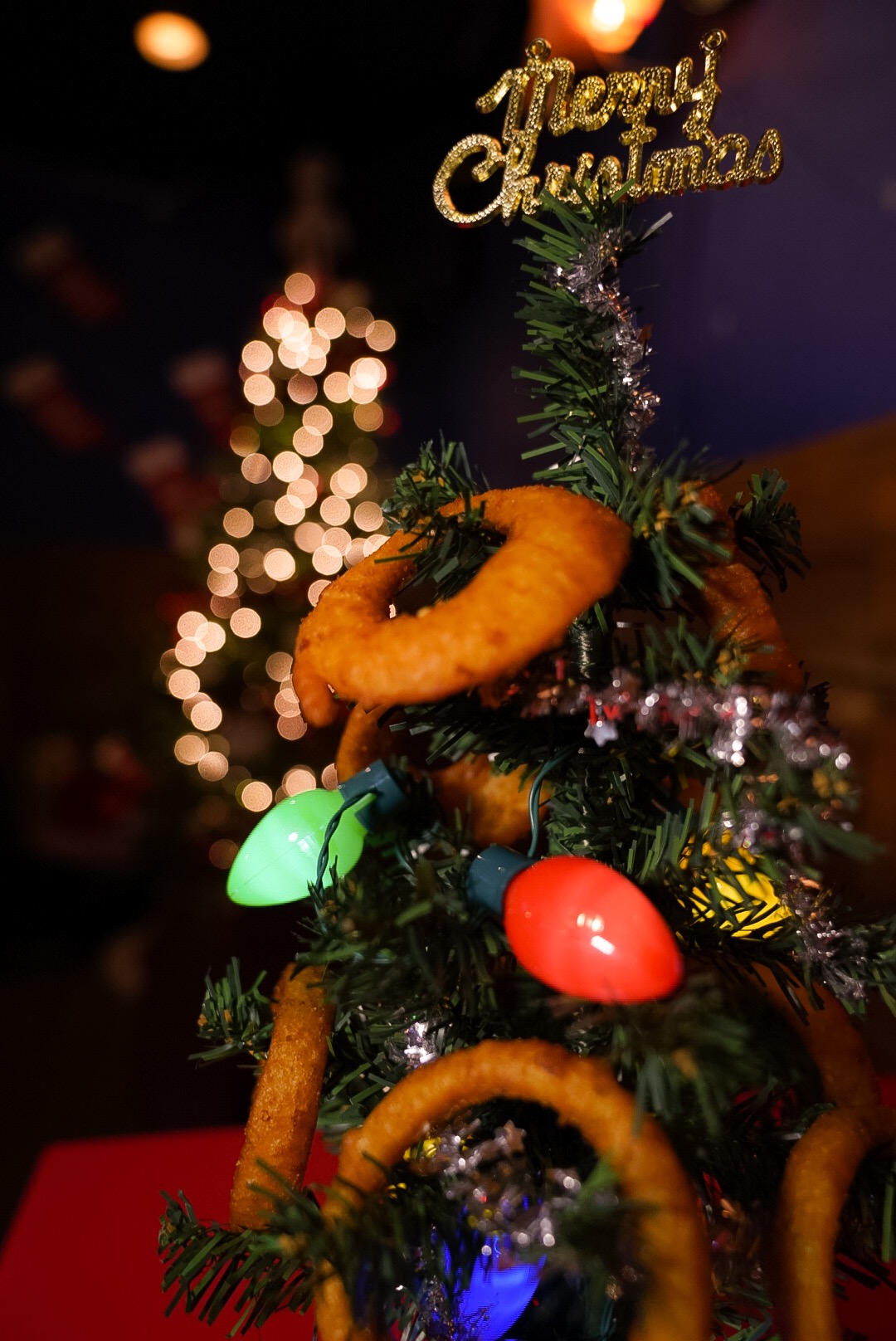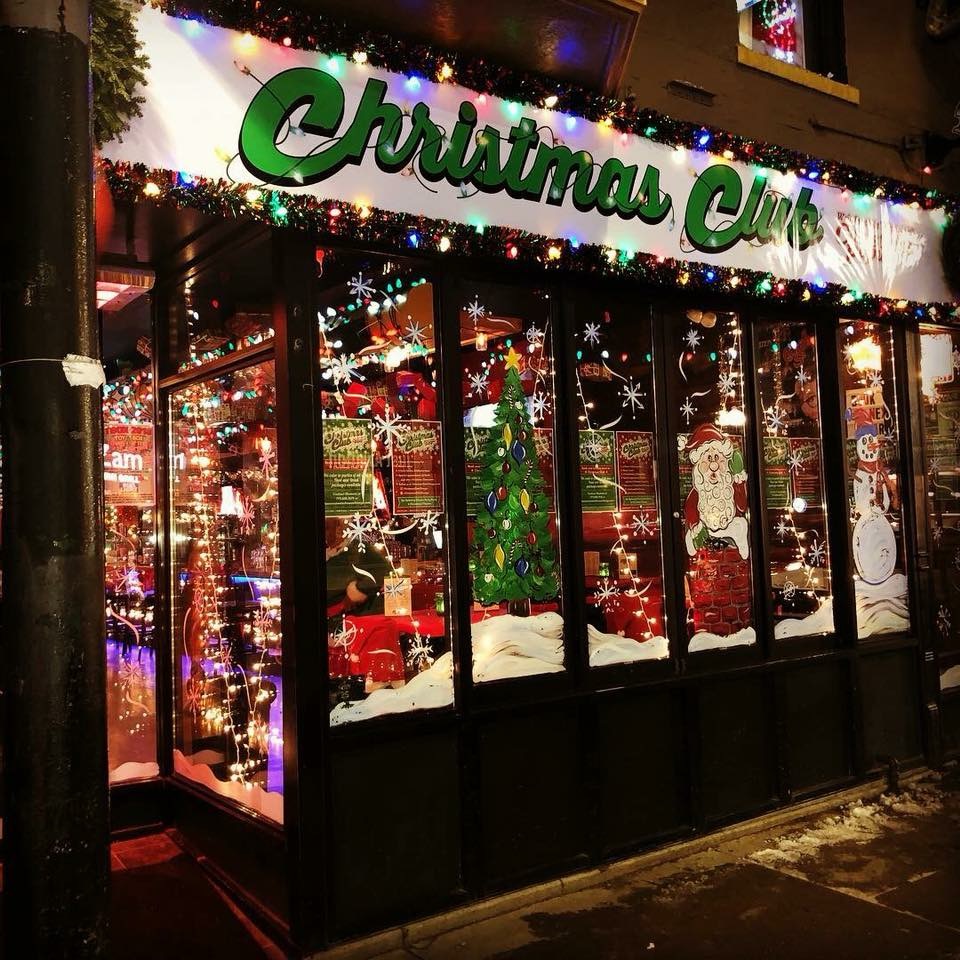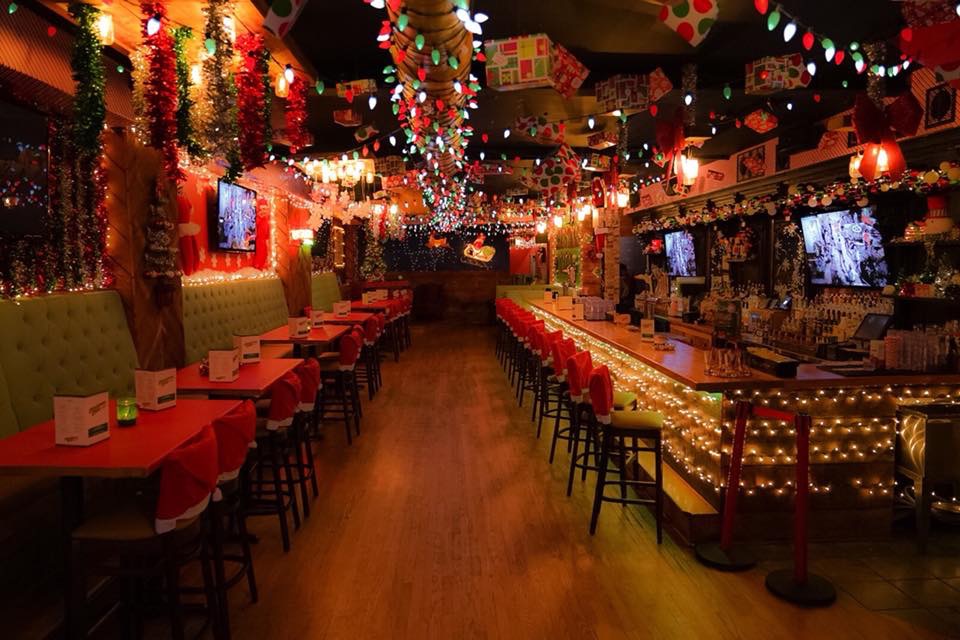 Here's a look at the full menu: