CHICAGO — After some community pushback on their first presentation, Sterling Bay has new renderings that show what the $5 billion Lincoln Yards development could look like when it's finished.
The renderings, which the developer released this week, show more than 7 acres of open space added to the project by eliminating some planned buildings. That would mean the development would have a total of 20.88 acres of open space. The change comes after neighbors (and the alderman) requested more park land. 
The previous plan had 13.4 acres of open space. 
The renderings also show a skate park, transit hub, play areas for children and recreational fields.
The development could also include a Live Nation concert hall, though local music venues are fighting that.
The renderings are expected to be presented at a public meeting on the development Thursday at 6 p.m. at Park Community Church, 1001 W. Crosby St. 
Here's what the development could look like: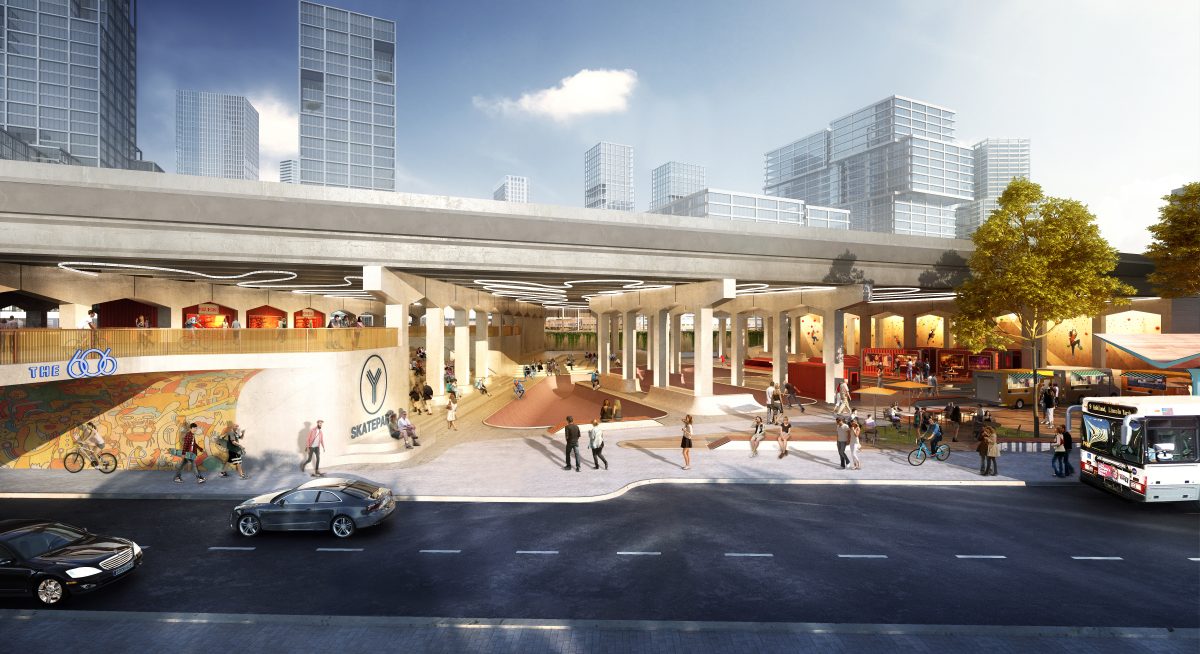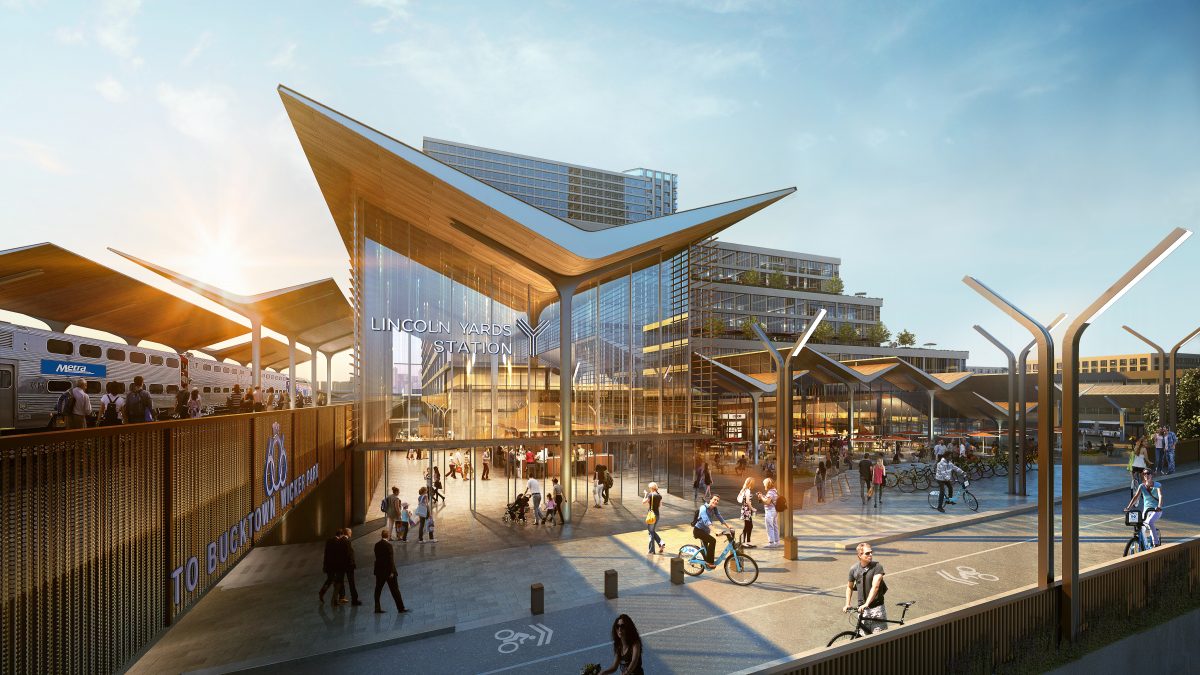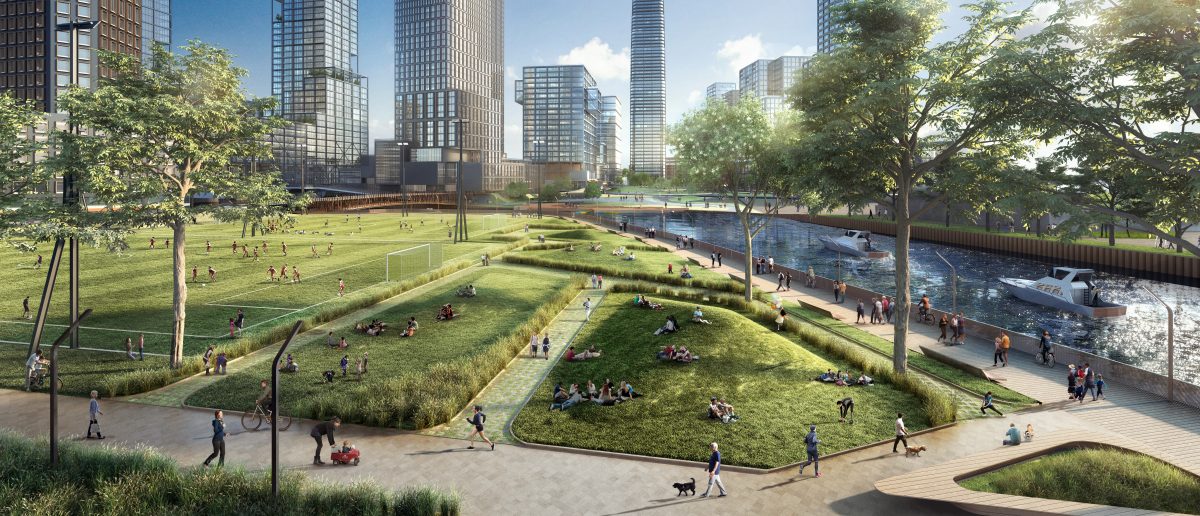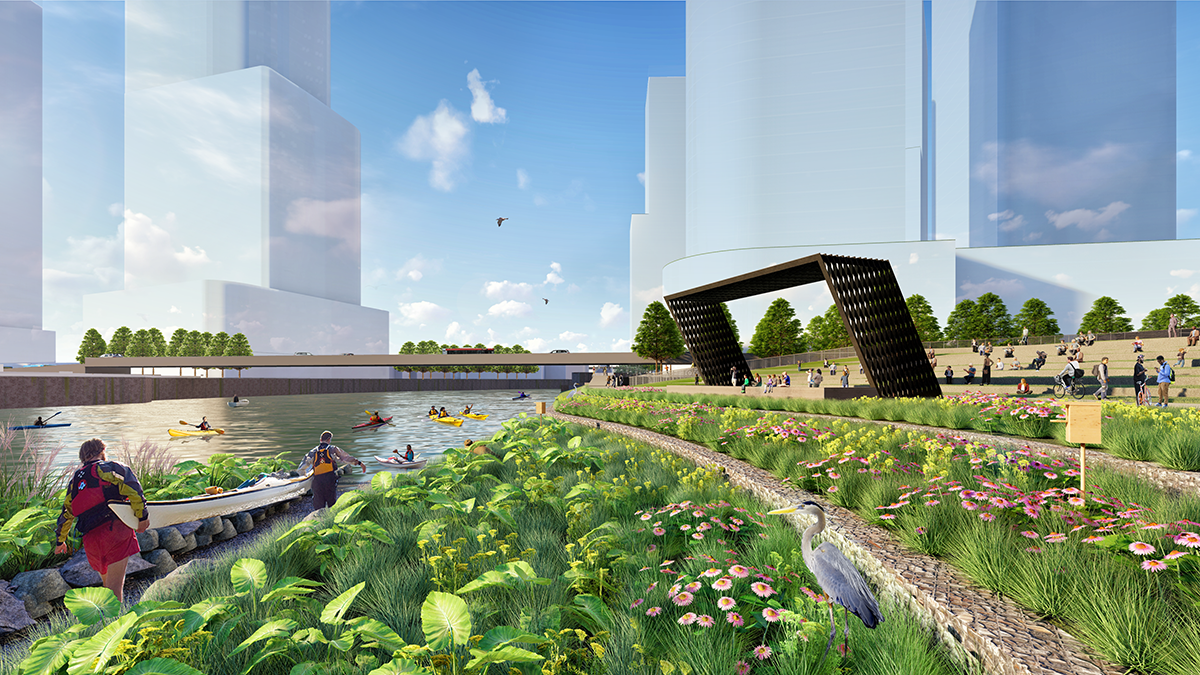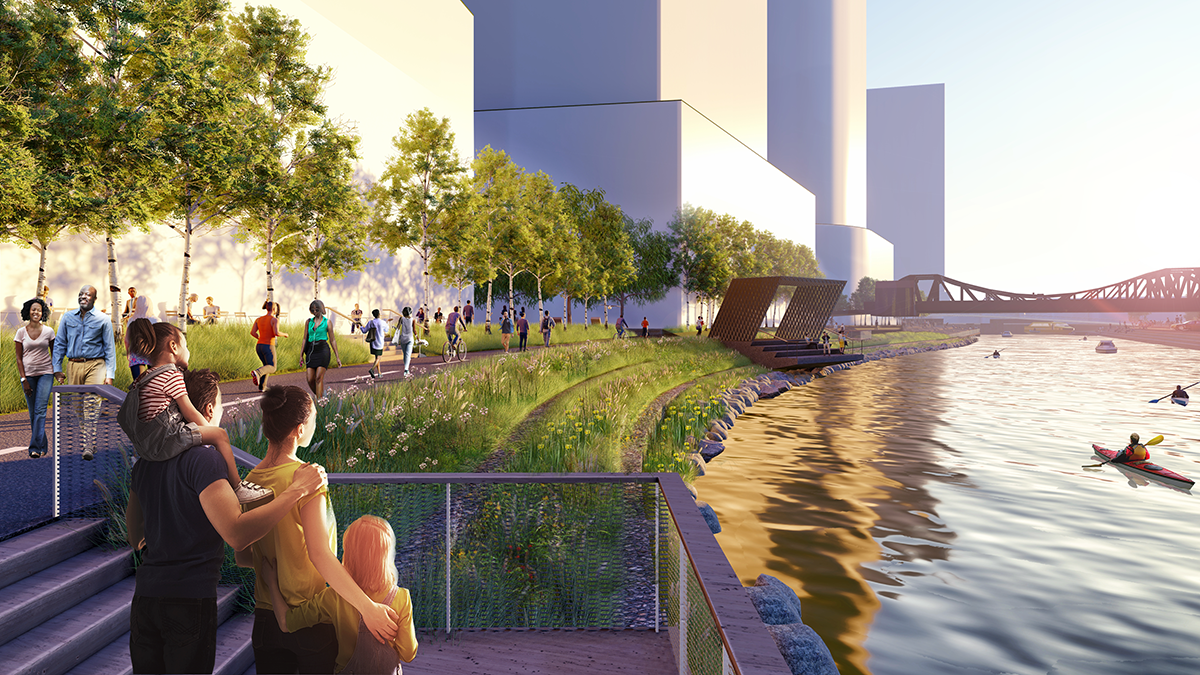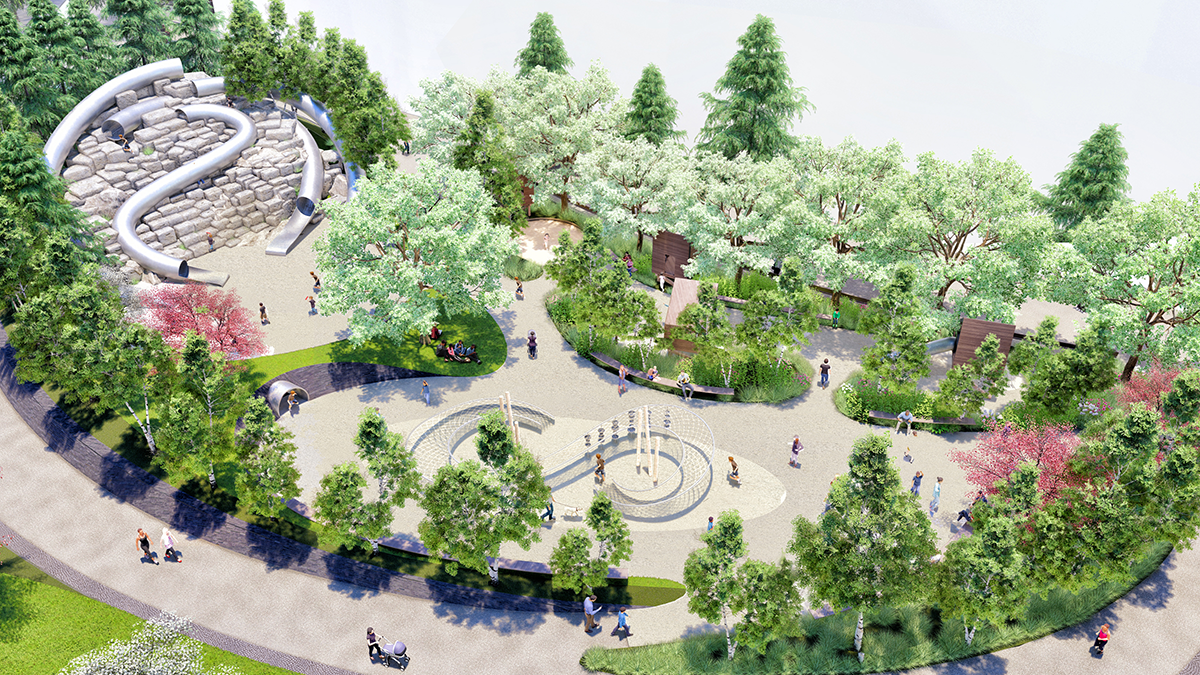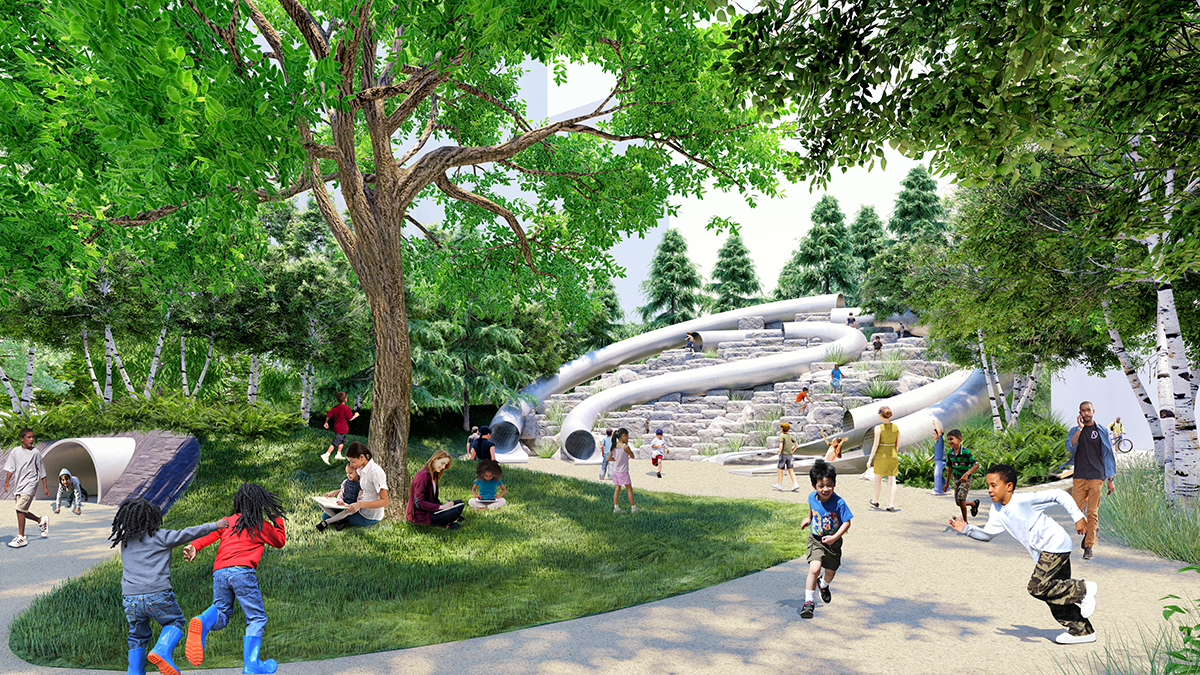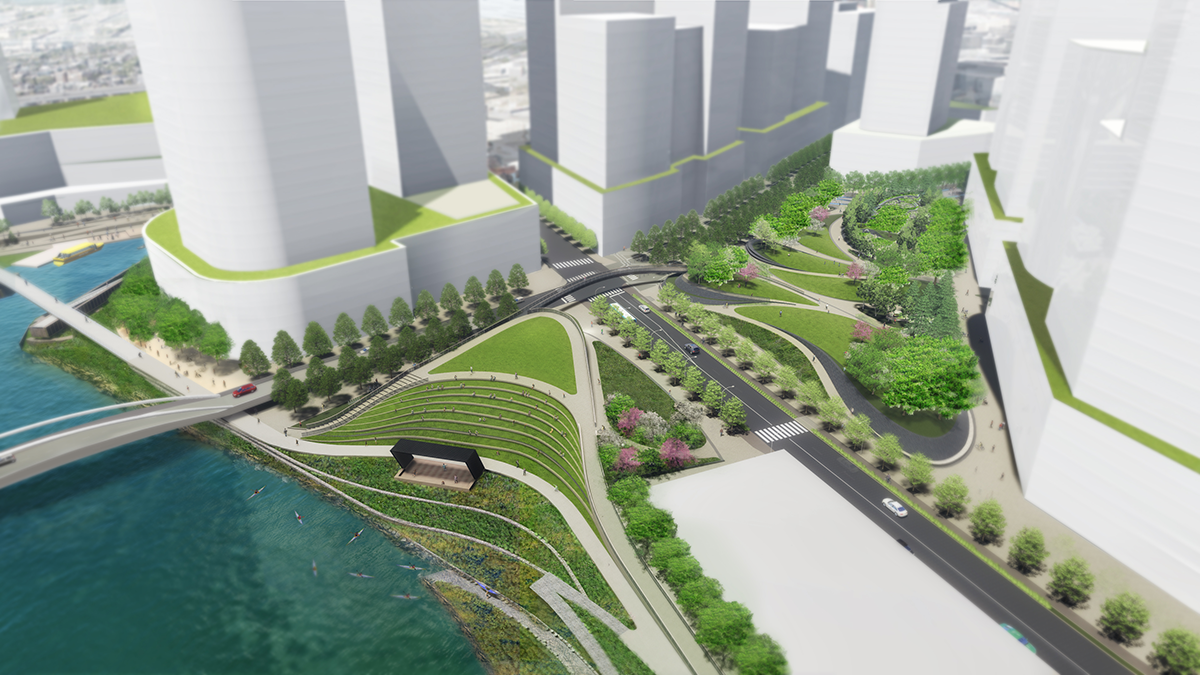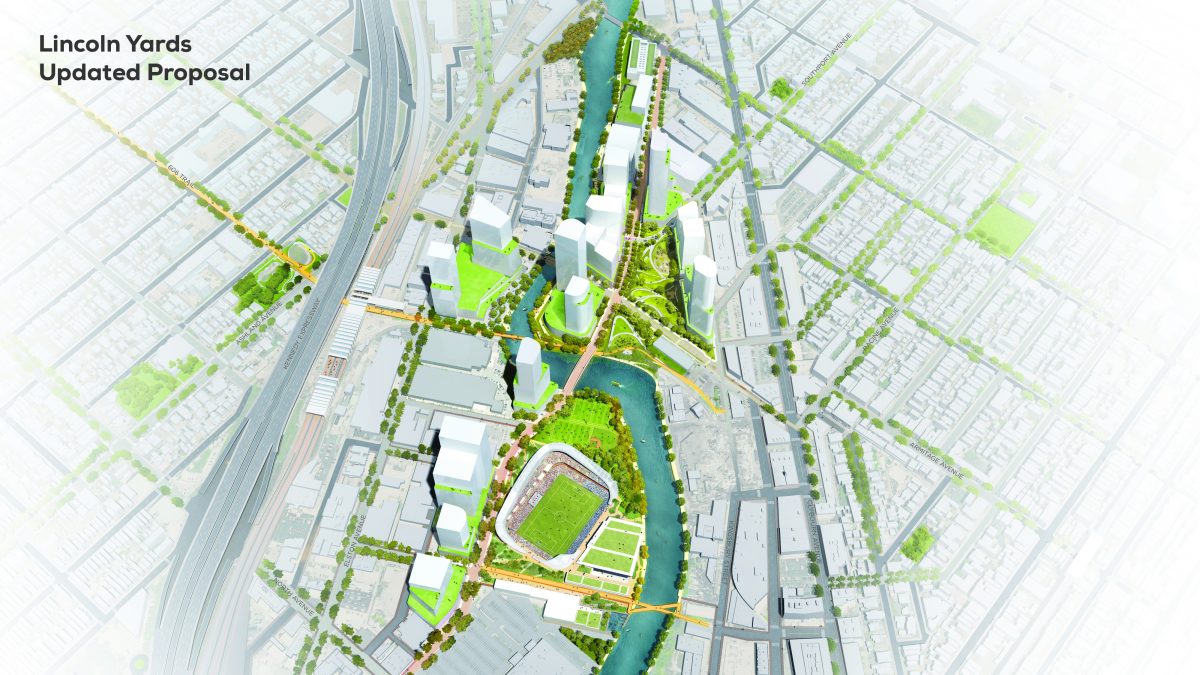 RELATED LINCOLN YARDS COVERAGE: 
Chicago's Indie Music Venues Unite To Fight Live Nation Takeover At Lincoln Yards
Lincoln Yards Neighbors Plead With City To Slow Down New Proposed TIF District
Love The Hideout? Then 'Please' Show Up To Lincoln Yards Meeting, Owners Tell Supporters
City Wants New TIF District To Support Lincoln Yards But Alderman Challenges Move
Lincoln Yards' First Public Meeting Reveals New Skyscraper, But Does Not Allow Public To Speak