CHATHAM — The Woodlawn, a community incubator in Chatham, will be among the first businesses in the city to take advantage of a new license that allows non-commercial storefronts to be used as a "pop-up restaurant."

Donnell Digby, 39, owns The Woodlawn at 1200 E. 79th St. He bought the former bar in 2016, and said he's excited about bringing pop-up restaurants there in the next few months. The incubator opened its doors last summer and celebrated its grand opening earlier this month. 
Chicago's City Council passed an ordinance in July that reworks pop-up restaurant rules as of Dec. 1, and Digby says he's ready.  

"We're excited about getting an opportunity to give an opportunity to restaurants, and it also gives the community a diverse food offering," he said. "You don't have to eat the same fried whatever every week. You come in one week it might be Thai, another month it might be Filipino. It might be Mexican."

The Woodlawn will begin accepting applications for prospective pop-up restaurants in next few weeks. Those interested can apply here.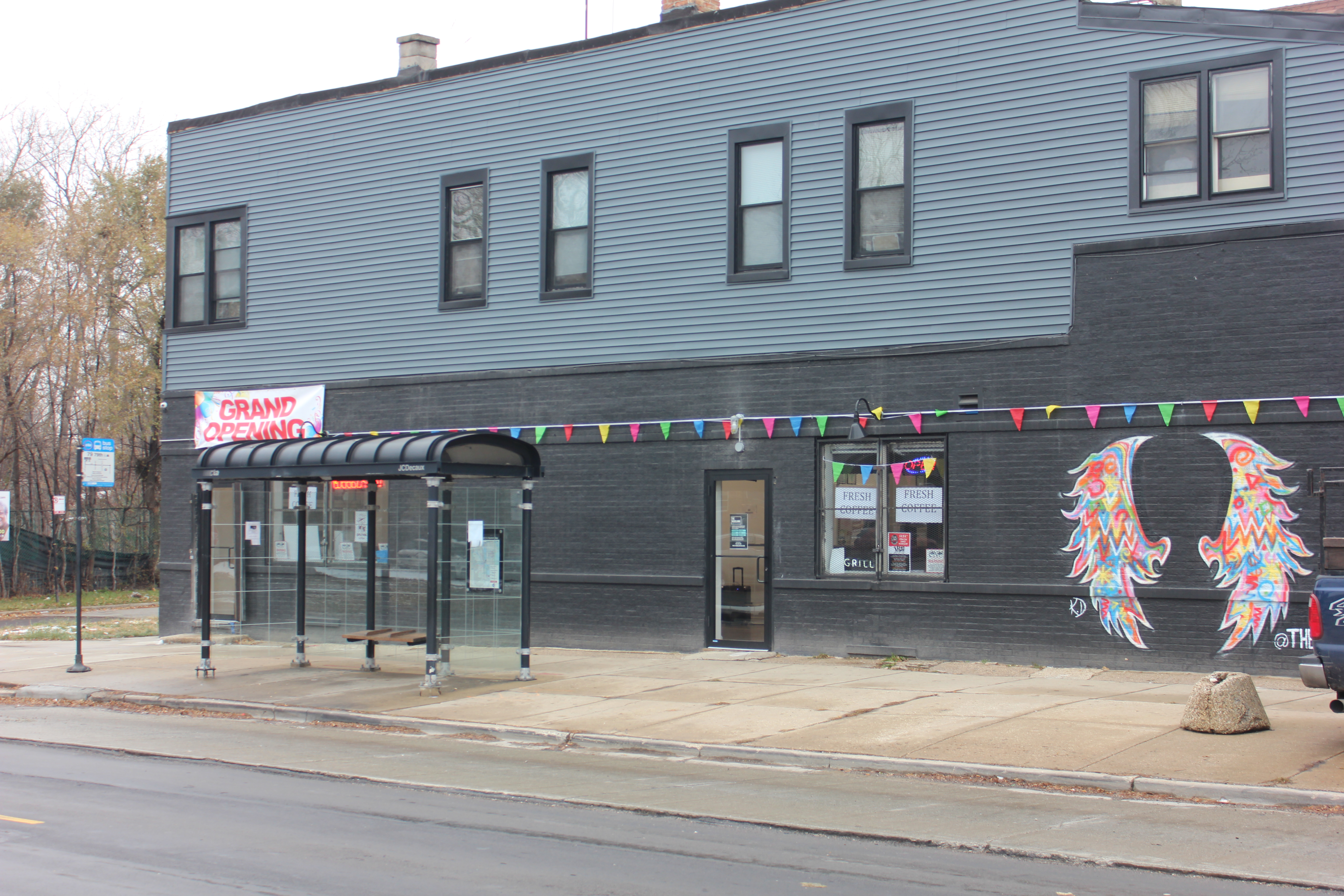 Part of The Woodlawn's surge as a community hub can be traced to support from the city's Neighborhood Opportunity Fund. Digby, who works at The Woodlawn full-time and is a former real estate professional/business owner, said the money he received last summer will be used to create a rooftop deck, which he hopes to open in March. 

To date, The Woodlawn has hosted local artists, non-traditional business owners and groups that offer boxing, chess, salsa dancing and line dancing classes, Digby said. The incubator also has a podcast space and more since opening its doors this past summer, Digby said.

The classes give people within the community an opportunity to show their wares at a low price, he said.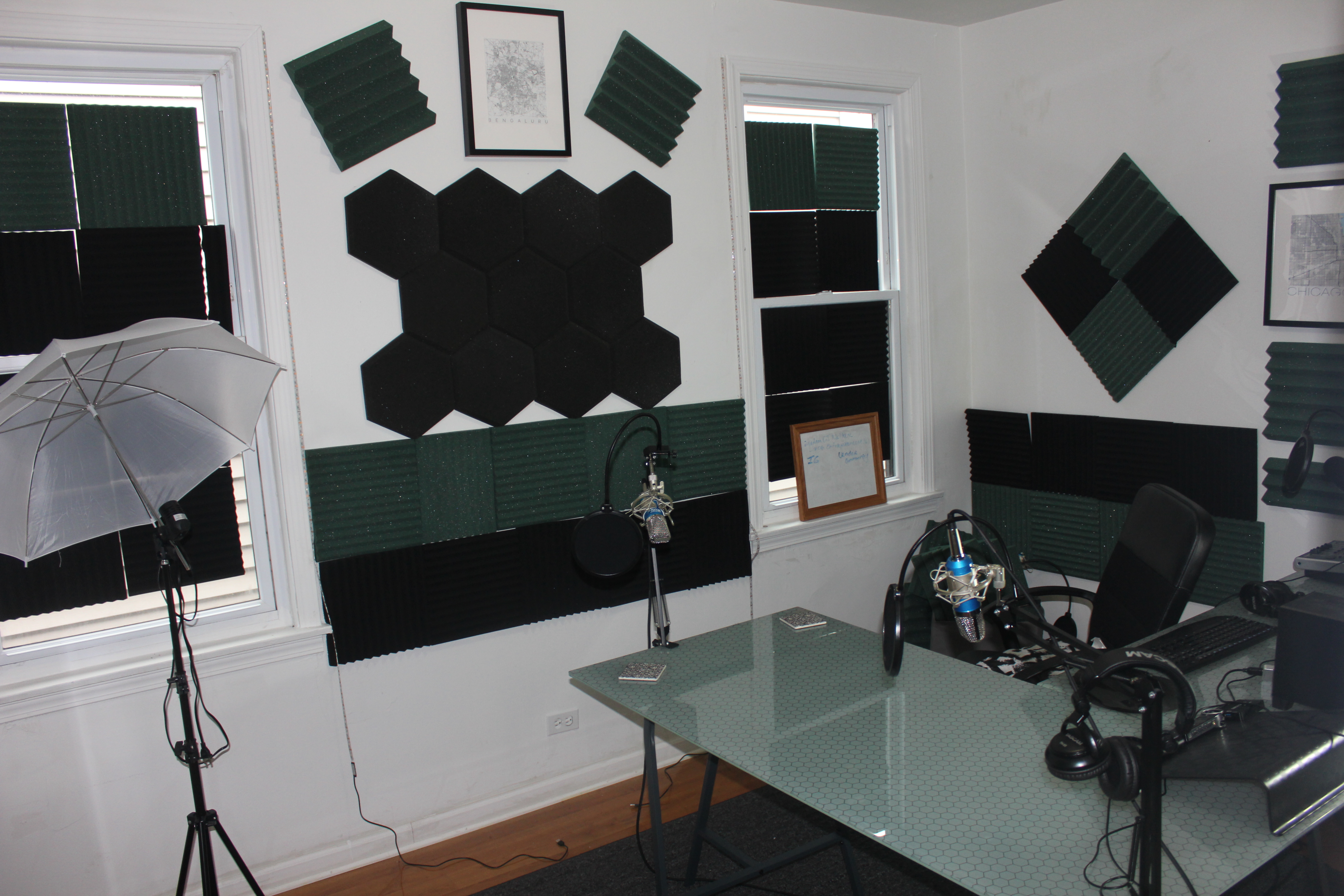 Digby decided to move from the South Loop to become a homeowner in the Avalon Park neighborhood because he said he wants to bring real change to the community. His family helps him run The Woodlawn, he said.

He also aims to buy the empty lot at the southwest corner of 79th and Woodlawn for parking and potential space for neighborhood events. And he want to use the sidewalk around his building for outdoor seating for events, too.

By next summer, Digby said he wants to area around The Woodlawn to be "vibrant, alive, and diverse."

"Being a young Chicagoan, I'm used to doing really cool things all over the city. But being from this community, I feel like we need to have those same sort of outlets here," he said. "The more that I can bring people from different diverse backgrounds or ages, economic statuses back to our community and partake and enjoy and be around the people in our community, that's going to affect change." 

Do stories like this matter to you? Subscribe to Block Club Chicago. Every dime we make funds reporting from Chicago's neighborhoods.