BRONZEVILLE — A Monday shooting at Mercy Hospital left four people dead.
Among the dead were a young Chicago Police officer, a doctor at the hospital, a pharmaceutical resident and the gunman himself.
Here's what we know about the victims so far: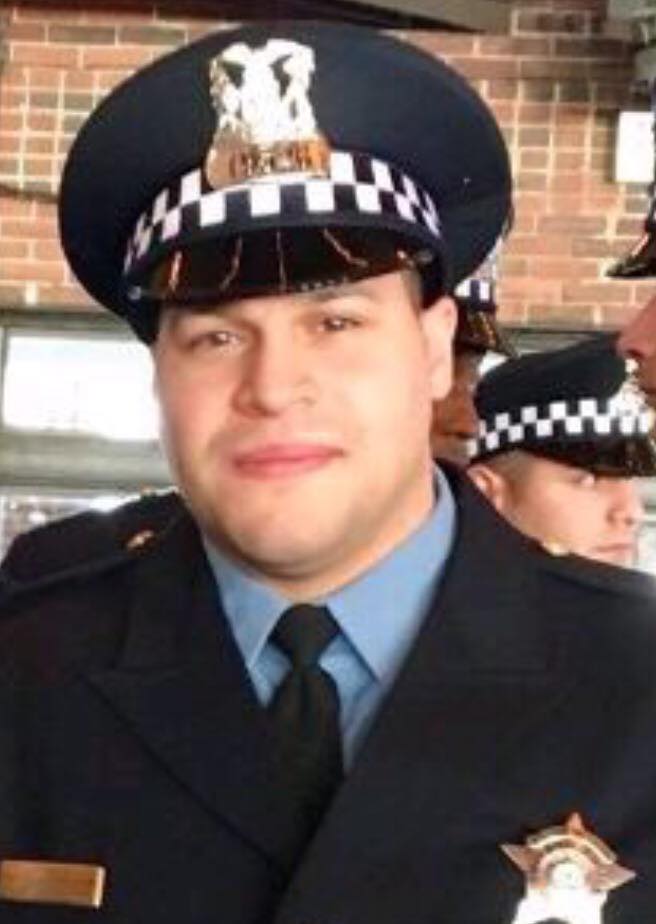 Samuel Jimenez, 28
Samuel Jimenez was a Chicago Police officer in the 2nd (Wentworth) District, a husband and a father of three children.
Jimenez and his partner were working elsewhere when they got the call about the shooting at Mercy Hospital, said Supt. Eddie Johnson during a Monday night news conference. They responded to the shooting and heard gunfire when they arrived at the hospital.
"When they pulled up, they heard the gunshots and they did what heroic officers always do: They ran towards that gunfire," Johnson said. "So they weren't assigned to the call. They just went. Because that's what we do."
Jimenez was shot and was pronounced dead at 4:16 p.m.
Relatively new to the force, Jimenez had joined in February 2017 and completed his probationary period shortly before the shooting. He was the second Chicago Police officer killed in the line of duty in 2018.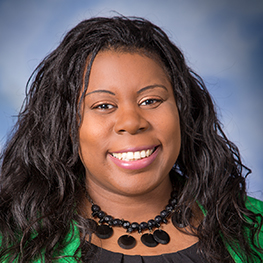 Tamara O'Neal, 38
Tamara O'Neal was an emergency room doctor at Mercy Hospital. She was from La Porte, Indiana, but lived in Chicago.
O'Neal graduated from the University of Illinois in Chicago's medical program in 2016.
O'Neal had been in a relationship with the gunman, Juan Lopez, and was the first victim to be shot, officials said. Lopez was arguing with O'Neal when he killed her outside the hospital.
READ MORE: Slain Doctor Tammy O'Neal Dedicated Her Life To Helping Others — Even The Ex Who Gunned Her Down, Heartbroken Dad Says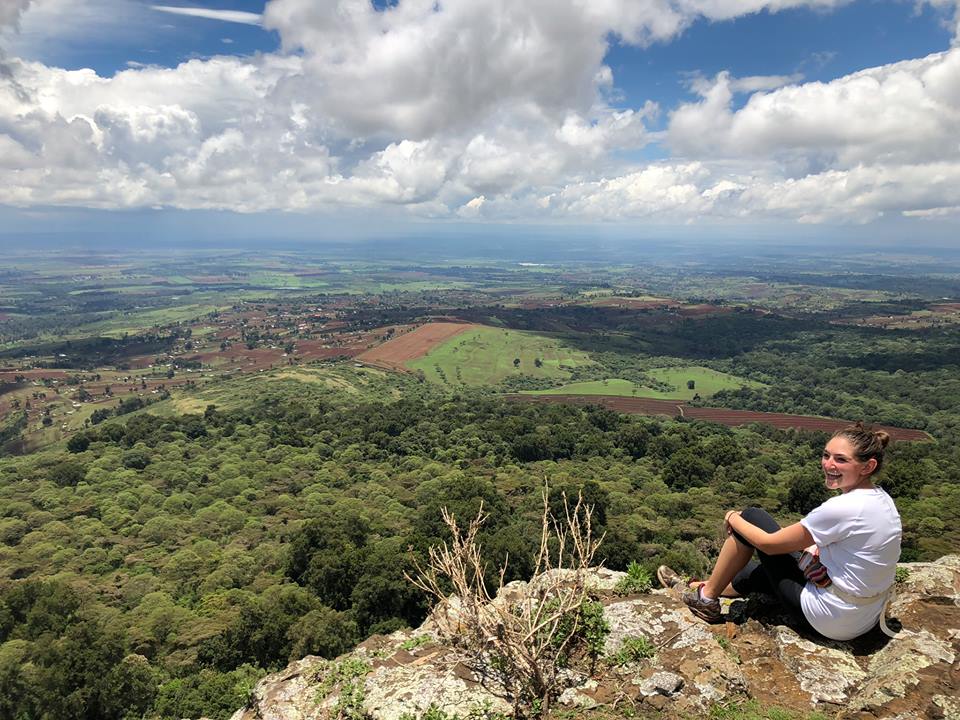 Dayna Less, 24
The youngest of the victims, Dayna Less studied pharmacy at Purdue University. She began working at Mercy Hospital as a pharmacy resident in July, according to the Tribune.
Less was getting off an elevator inside the hospital when the gunman shot at her.
"Poor woman who got off an elevator, had nothing to do with nothing … and he shot her," Johnson said. "Why?"
According to The Knot, Less was slated to get married next summer. Her friend posted to Twitter late Monday that she was also a loyal Cubs fan.