UKRAINIAN VILLAGE —  Instead of planning a wedding, the devastated family and friends of 24-year-old Dayna Less are putting together a funeral for the Ukrainian Village resident and pharmacist who was shot to death at her job on Monday at Mercy Hospital.
"She was just wonderful, extremely caring, for anyone she would give the clothes off of her back," said Adam Keric, Less' fiancé, on Tuesday. 
Less began working at the hospital in July and was planning to marry Keric, her childhood sweetheart, next summer. 
She was getting off an elevator inside the hospital when a gunman, Juan Lopez, shot at her just after he had fatally shot and killed his ex-fiancee Dr. Tamara O' Neal, an emergency room physician at the hospital. 
Chicago police officer Samuel Jimenez was also killed by Lopez.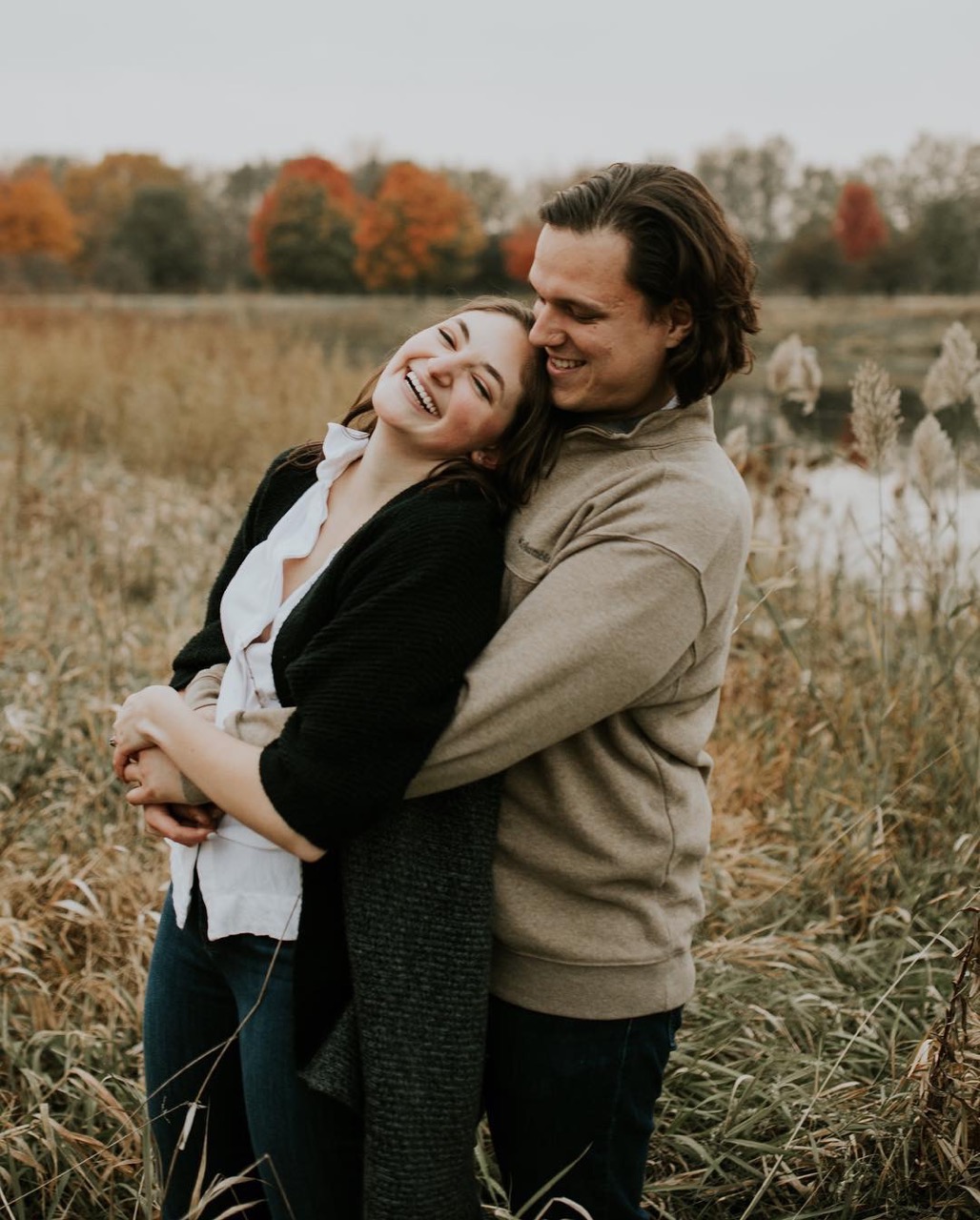 The couple got engaged last November and moved to Ukrainian Village in April, where they lived on a quiet tree-lined stretch of Superior Street. 
"We liked Ukrainian Village because it's quaint and a family starter neighborhood. We went to Tuman's Tap a lot, near where we live. We loved the area," Keric told Block Club.  
Having just taken engagement photos a few weeks ago, the couple were in the midst of planning their June wedding at a Serbian Orthodox church in south suburban Lansing and a reception in Indiana. 
Keric said he first met Dayna when they were both nine, at a summer camp for Serbien Eastern Orthodox children in Libertyville. They both grew up in Northwest Indiana and commuted to the camp. 
They began dating at 15, when they were sophomores at Lake Central High School in St. John, Ind.
The couple attended Purdue University in West Lafayette, Ind., where Keric graduated in 2016 and Less this past May from a 6-year doctor of pharmacy program. 
As she was graduating, Less got into Mercy Hospital's residency program and focused on ambulatory care. 
"She wanted to go to Mercy because it was an underserved community and she wanted to help people. She loved talking to patients," Keric said.
Less' decision to go into the healthcare field was inspired by her own experiences as a patient and dealing with severe nerve-based headaches that were corrected with surgery when she was a teenager, Keric said.
"She wanted the best for everybody. She wanted to help patients, like she had been helped," Keric said.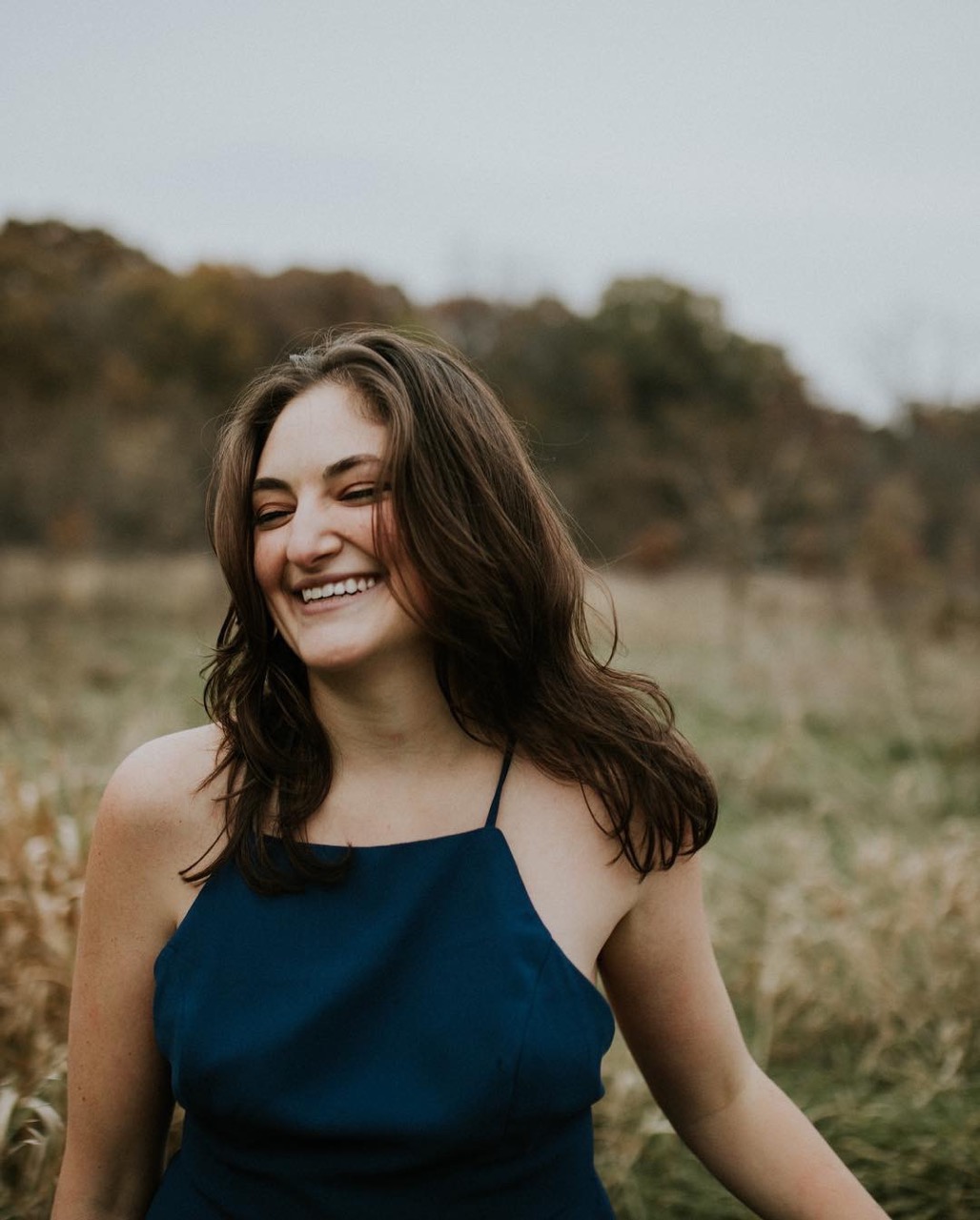 Teena Less, Dayna Less's mom, said that her daughter lived in Kenya for two months this past spring, prior to starting her residency at Mercy Hospital. 
Along with eight other students from Purdue University, Dayna Less worked in a hospital in Kenya as part of her medical rotations, according to her blog, where she wrote about the experience:
"The biggest difference was the attitude of the workers in the hospital.  I have never met so many people that seemed genuinely happy at work.  Everyone was so excited to have us there and seemed interested in helping us understand how the pharmacies worked.  It was the opposite of the stressed out working environment in the US.  Everyone here still got their jobs done, but they were a lot more relaxed about it which seemed to make everything work so much smoother.  The focus on collaboration and teamwork is something I hope to bring back home with me when I start working," Less wrote. 
Through tears, Teena Less said her daughter would have turned 25 in January. 
Brian Less, Dayna Less' dad, told the Tribune on Tuesday that his daughter had a bright future and the world in front of her. 
"I don't want her to be remembered as a victim, I absolutely do not," Less told the Tribune. "This was a girl who fought through adversity, who fought through major health challenges when she was 15 years old … that because she was given a second chance free, she decided to give back freely."
Funeral arrangements are pending, Keric said.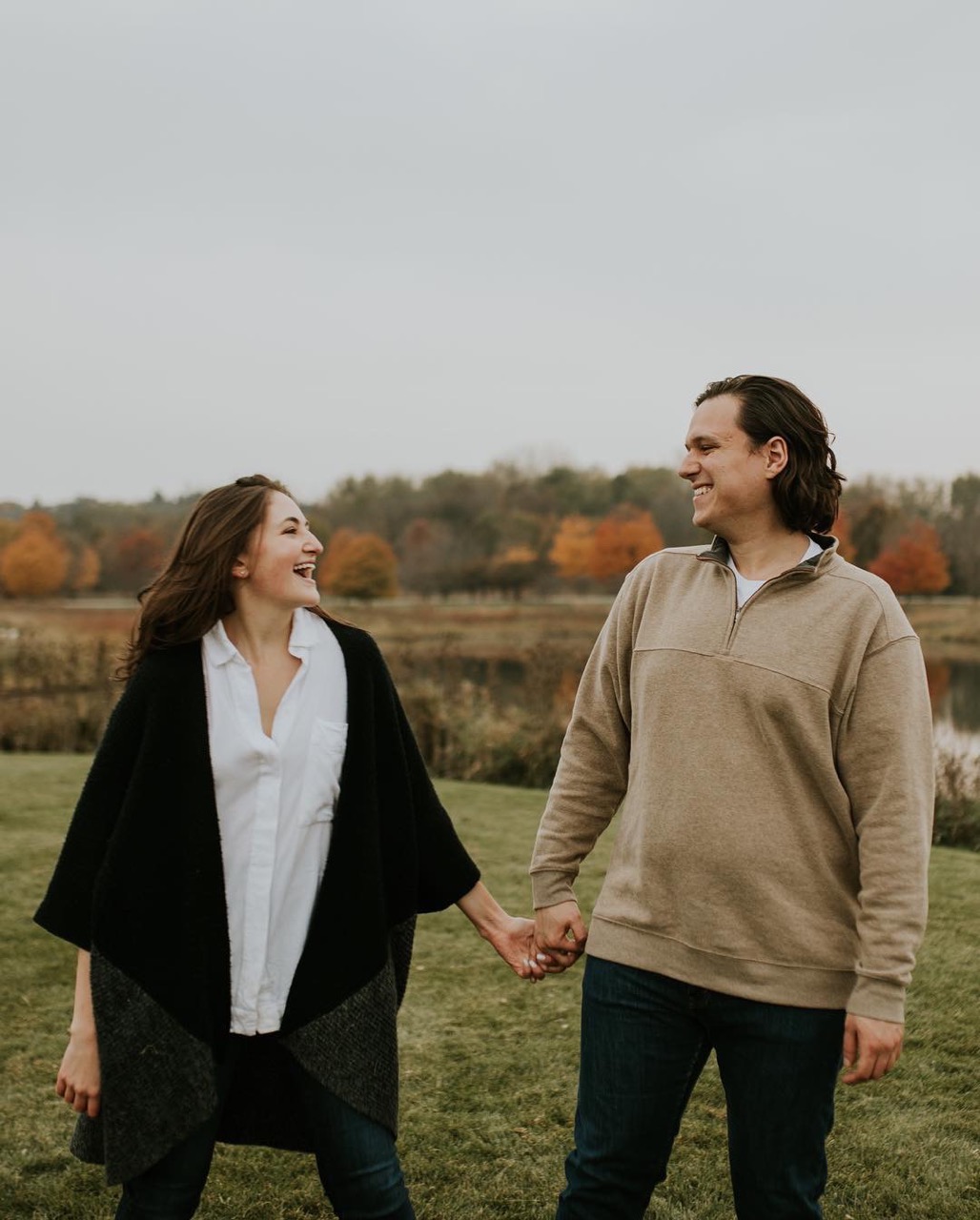 Related stories
4 Dead After Gunman Opens Fire At Mercy Hospital: 'We Don't Know How Much Damage He Was Prepared To Do'
Doctor, Officer, Resident: Here Are The 3 Victims Of Mercy Hospital Shooting
Slain Doctor Tammy O'Neal Dedicated Her Life To Helping Others — Even The Ex Who Gunned Her Down, Heartbroken Dad Says
Officer Samuel 'Sammy' Jimenez To Be Honored By Northwest Side Friends, Neighbors: 'He Saved Lives'
Mercy Hospital Gunman Juan Lopez Was Booted From Fire Academy For Being Aggressive Toward Women