WICKER PARK —  Happy Friday! 
Here are a few ideas for things to do this weekend in Wicker Park, Bucktown and West Town.
Fountain Decorating Social. Bring along a dish to share while decorating the historic fountain in Wicker Park's namesake park for the holidays. Greenery, dried flowers, grasses and LED lights will be provided, along with coffee and water. The all ages event, organized by the Wicker Park Garden Club and Wicker Park Advisory Council in collaboration with the Chicago Park District, will culminate with a fountain lighting. Free, 8 a.m. – 5 p.m. Saturday, 1425 N. Damen Ave.
House Theatre's "The Nutcracker." Enjoy a fresh take on a classic holiday story —  described as "wholly original, ballet-free" by the creators — at Chopin Theatre. Tickets are $40. Performances are at 7:30 p.m. Friday and 7:30 p.m. Saturday, 1543 W. Division St. 
Score Unique Gifts. A pop-up shop in the basement of Wayward Collective opens Saturday for a 2-month stay and the first 30 visitors will get a free accessories bag. The store features winter coats and accessories from Topo Designs and a rotating cast of wares, starting with Southwestern-inspired silver jewelry made by the South Side's White Wolf Syndicate. There will also be live music and free snacks and drinks. From 10 a.m. – 8 p.m. Saturday and 11 a.m. – 7 p.m. Sunday, 1551 N. Milwaukee Ave.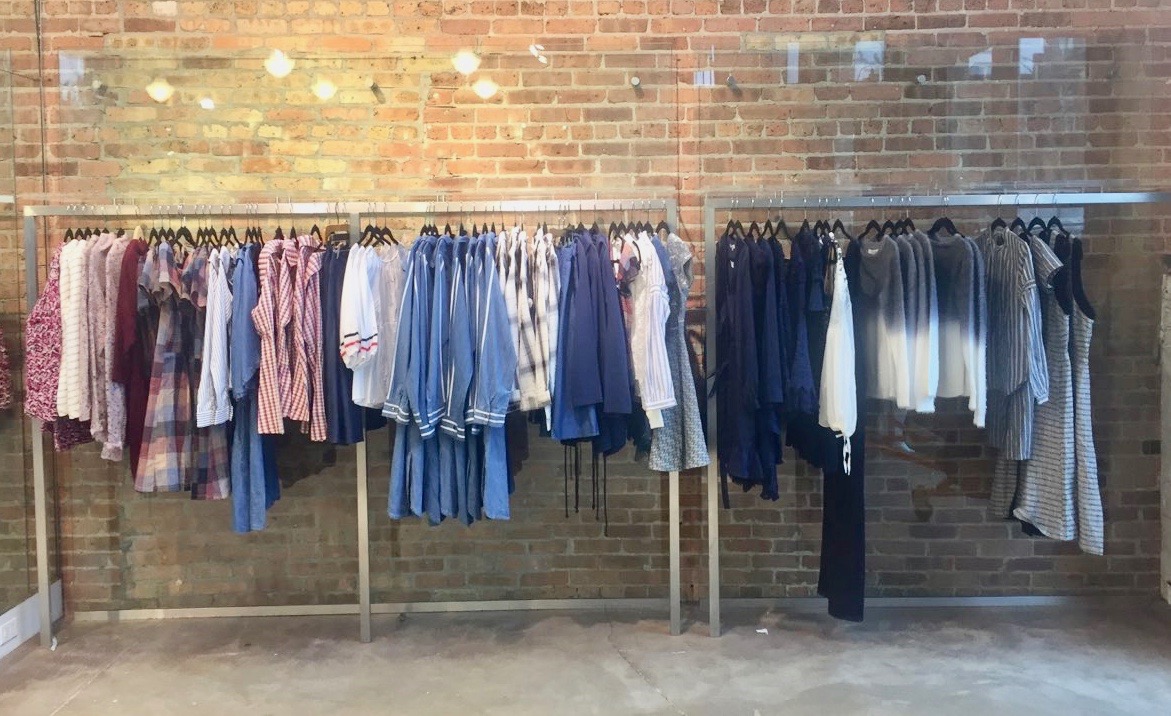 Designer Deals. Traveling boutique Clever Alice hosts a sample sale pop-up in the former Marc Jacobs. Clothing from designer labels Porto, Inizio, Cigno Nero, Raw Earth, Wild Sky, Anu and more will be up to 80 percent off. From 10 a.m. – 7 p.m. Friday, 10 a.m.- 6 p.m. Saturday, noon – 5 p.m., Sunday, at 1714 N. Damen Ave.
Story Time With Drag Queens. The Shapiro Ballroom's family-friendly monthly story reading will put a spotlight on the theme: "Time to Be Thankful." Admission is a $15 requested donation per family to support LGBTQIA advocacy and education in local elementary schools. From 11 a.m. – 12:30 p.m. Sunday, 1612 W. Chicago Ave.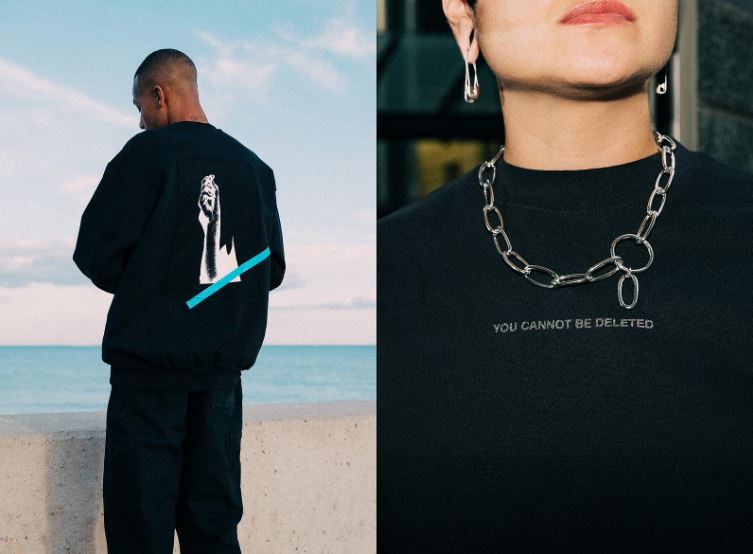 Peruse Meaningful Art, Apparel. Someoddpilot, a Wicker Park creative agency, just launched Space Becomes You: A Mythology, a capsule collection (book, apparel line, and short film) that "endeavors to construct its own mythology both as a commentary on and as an answer to today's political and cultural tribalism," according to a news release. The journey begins with an immersive art and apparel exhibition. Free, with online RSVP requested, from 7-11 p.m. Friday, 1539 N. Damen Ave, above Dove's Luncheonette. 
SmallBiz + Art Bazaar. Presented by AmbGlamChicago, the gathering will offer complimentary drinks and feature local vintage vendors, clothing and accessories, chocolates from 1740 Confections, organic teas and skincare, lifestyle and holiday goods. Free, from 6 – 9 p.m. Friday, 1630 N. Milwaukee Ave. 

FREE Barre Classes. All 17 Pure Barre studios around the city, including the Wicker Park/Bucktown location, will offer a free class on Sunday, with any donations given to Bears Care, the charitable arm of the Chicago Bears. Hours vary, at 1837 W. North Ave.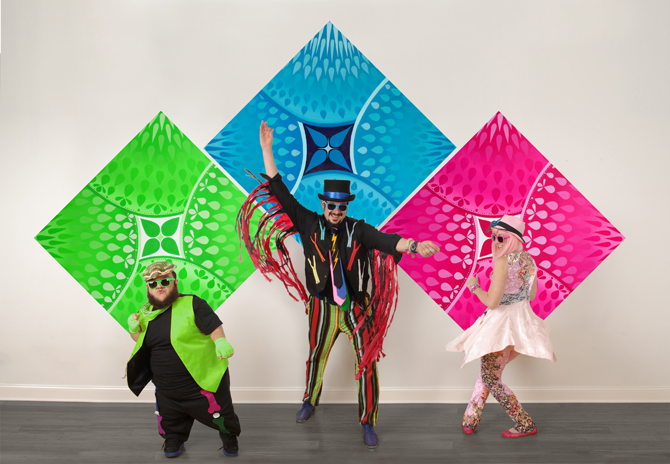 Rock Out With The Kids. A portion of the proceeds from a "Movember" benefit concert by Mr. Singer & the Sharp Cookies will be donated to the Movember Foundation. Tickets are $5-15, From 11 a.m. – 1 p.m. Sunday, 2033 W. North Ave. 
Sunday Night Karaoke. Potluck dishes from craft brewers plus Rock Band Karaoke, beer and arcade games all are on tap at Emporium Arcade Bar's Friendsgiving. Free, RSVP on the event's Facebook page, starts at 6 p.m Sunday, 1336 N. Milwaukee Ave.
Calling All Thrifters. An estate and moving sale just off The 606 in Logan Square offers eclectic items such as vintage electronics (flip phone, Sony Walkman, iPod shuffle still in the box), art, furniture, housewares, books, tools, dozens of dog collars and leashes, animal cages and dog sweaters and coats. From 8:30 a.m- 4 p.m. Saturday, 9 a.m.- noon Sunday, at Talman and Bloomingdale.