Get more in-depth, daily coverage of Chicago politics at The Daily Line.
HUMBOLDT PARK — A developer's proposal to build a 99-seat theater with affordable housing above on Humboldt Park's Paseo Boricua is one step closer to reality.
The city's Community Development Commission on Tuesday unanimously approved allocating $4.25 million in tax-increment finance (TIF) dollars toward the project, planned for 2709-15 W. Division St.
Currently, plans include a 99-seat theater run by a local group. The developer behind the project, suburban-based Brinshore, did not provide the name of the group or any other details about the theater component at Tuesday's community development commission meeting.
Above the theater would be 24 affordable housing apartments. All of the units would be reserved for people earning between 30 and 60 percent of the area median income. They would be marketed to artists though anyone who qualifies would be eligible to rent them, according to the development team.
A restaurant is also interested in taking over the commercial space, the team said at the meeting.
The project, which is expected to cost $11 million in total, has been in the works for about five years.
It still needs approval from the city's Committee on Zoning and the city's Department of Planning and Development.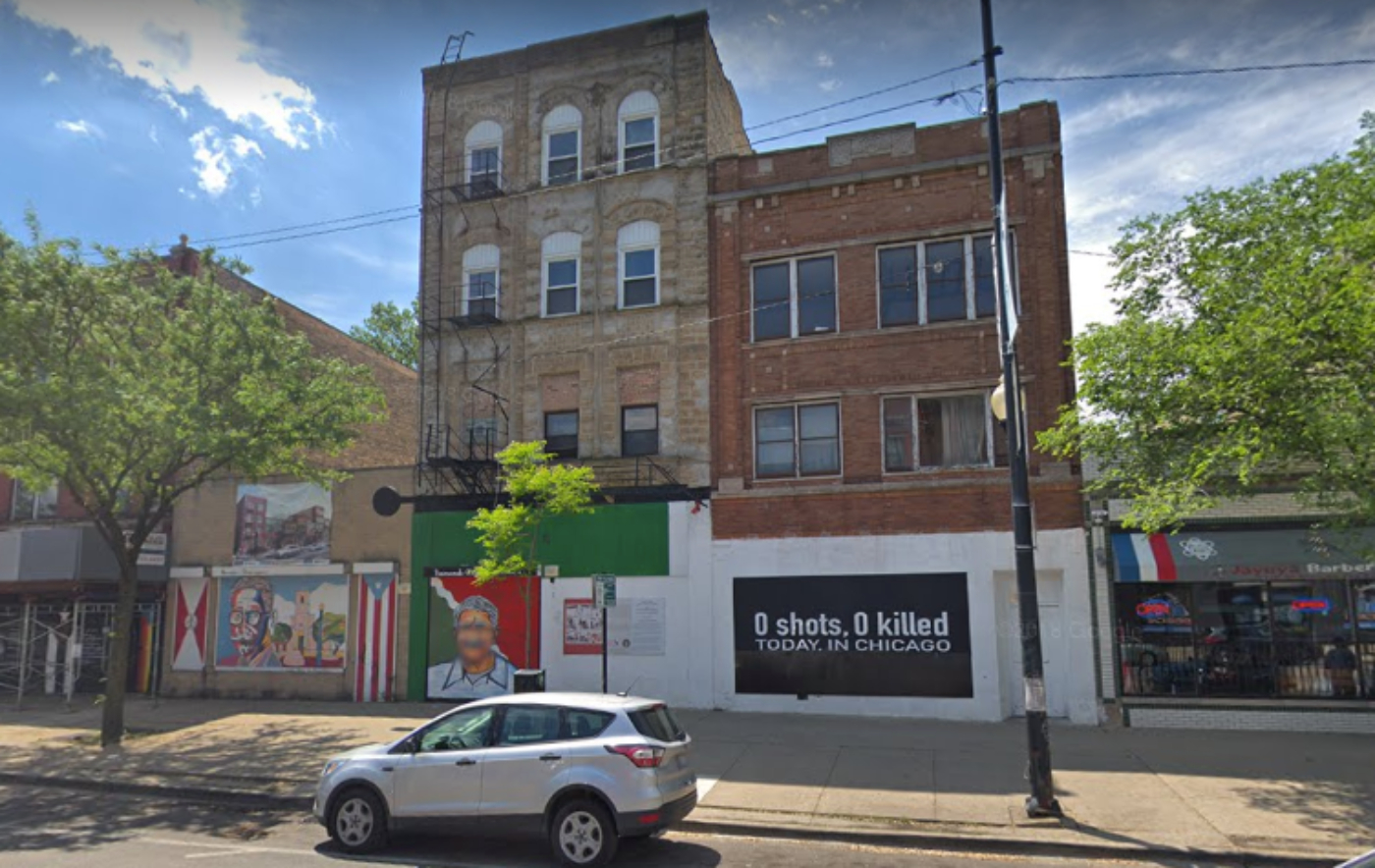 Peter Levavi, senior vice president of Binrshore, is listed as the owner of the developer's doing-business-as name, Paseo Boricua Arts LLC.
Levavi did not return a message seeking more information Tuesday.
Neither did Kathleen Oskandy, chief of staff for Ald. Roberto Maldonado, whose 26th Ward includes the development.
Also on Paseo Boricua, a group called Division Street Hospitality is aiming to open a $10.5 million supper club/concert hall, named Radio Rumba, at 2435 W. Division St.
Paseo Boricua is the name of the commercial stretch of Division Street between Western and California avenues that's home to businesses rich in Puerto Rican culture.