WICKER PARK —  The Silver Room, a beloved shop and community hub that got its start in Wicker Park, is returning to the neighborhood for a holiday season pop-up in the former Ark Thrift shop, owner Eric Williams announced on Thursday.
"It's a shop to harken back to what we used to be here and a retrospective of The Silver Room in conjunction with our 21st anniversary. There will be history about the store and about Wicker Park within the space… you can walk through and learn what the neighborhood was like in the late 90s," Williams told Block Club. 

Set to open on Friday, Nov. 23 — Black Friday — The Silver Room's pop-up at 1302 N. Milwaukee Ave. will sell jewelry, hats, bags, candles, apparel and other gifts, but also exude an "an art gallery vibe" with lots of unique events, Williams said.
Architect and artist Juan de la Mora, a friend of Williams', will be designing the store, which at 5,000 square-feet will be the largest Silver Room yet.
Formerly located at 1442 N. Milwaukee Ave., The Silver Room opened on Dec. 13, 1997 and closed in spring 2015.
In addition to The Silver Room, Wicker Park and Bucktown retail mainstays Una Mae, Uprise Skateboards, Robin Richman, Pavilion Antiques and p.45 also opened in 1997. 
"We all opened up within eight months of each other and we are all still here," Williams said.
In 2015, The Silver Room relocated to 1506 E. 53rd St. Hyde Park, becoming one of the South Side neighborhood's most thriving businesses.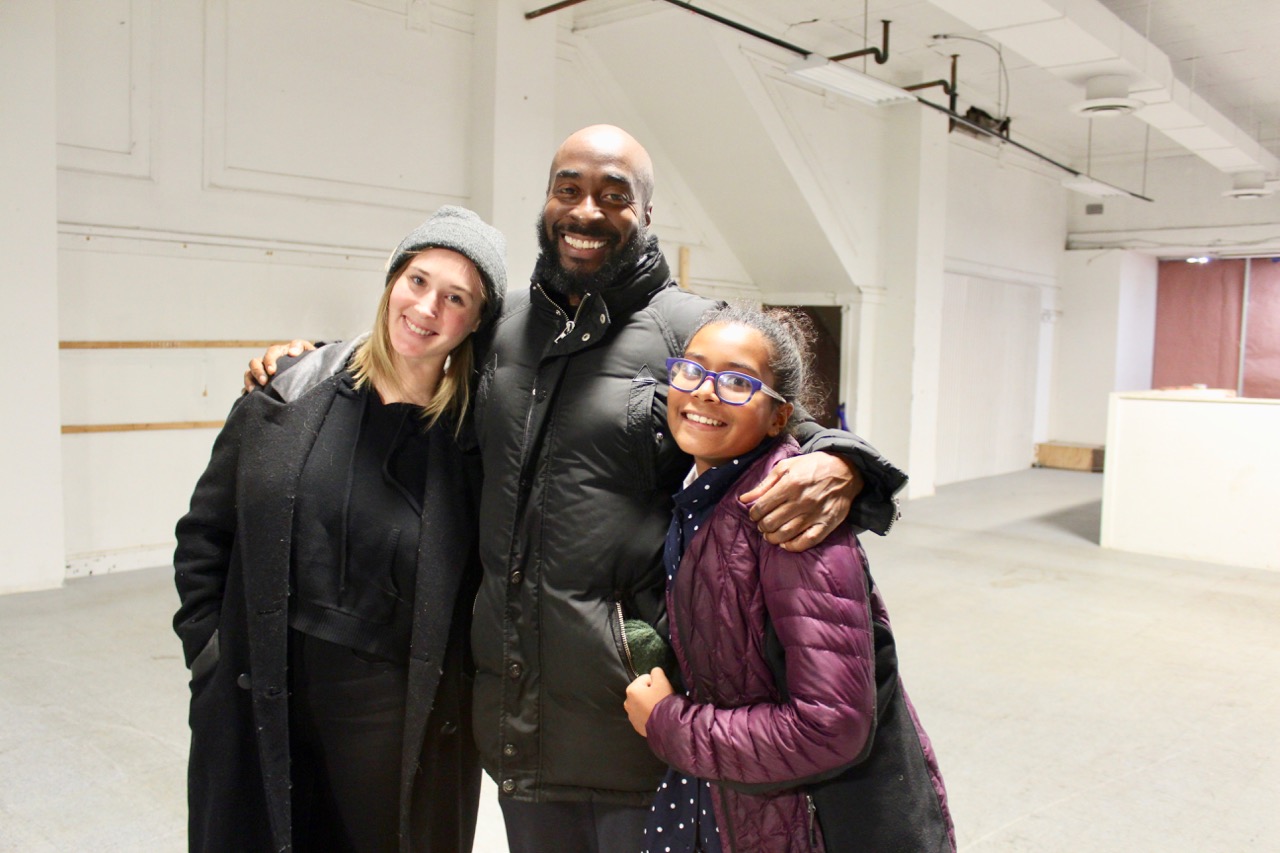 Though Williams said that sales are better for The Silver Room in Hyde Park than in Wicker Park, he was feeling nostalgic for his Wicker Park days and reached out to influential property owner Jimmy Seidenberg to see if there were any empty storefronts along Milwaukee Avenue.
Seidenberg owns the vintage building that was home to The Ark Thrift Shop for 26 years until it closed in late June. 
"I was excited for [Williams] to use the space. It's great to have a longtime business come back in a big storefront that is empty while we look for a permanent tenant," Seidenberg said on Thursday.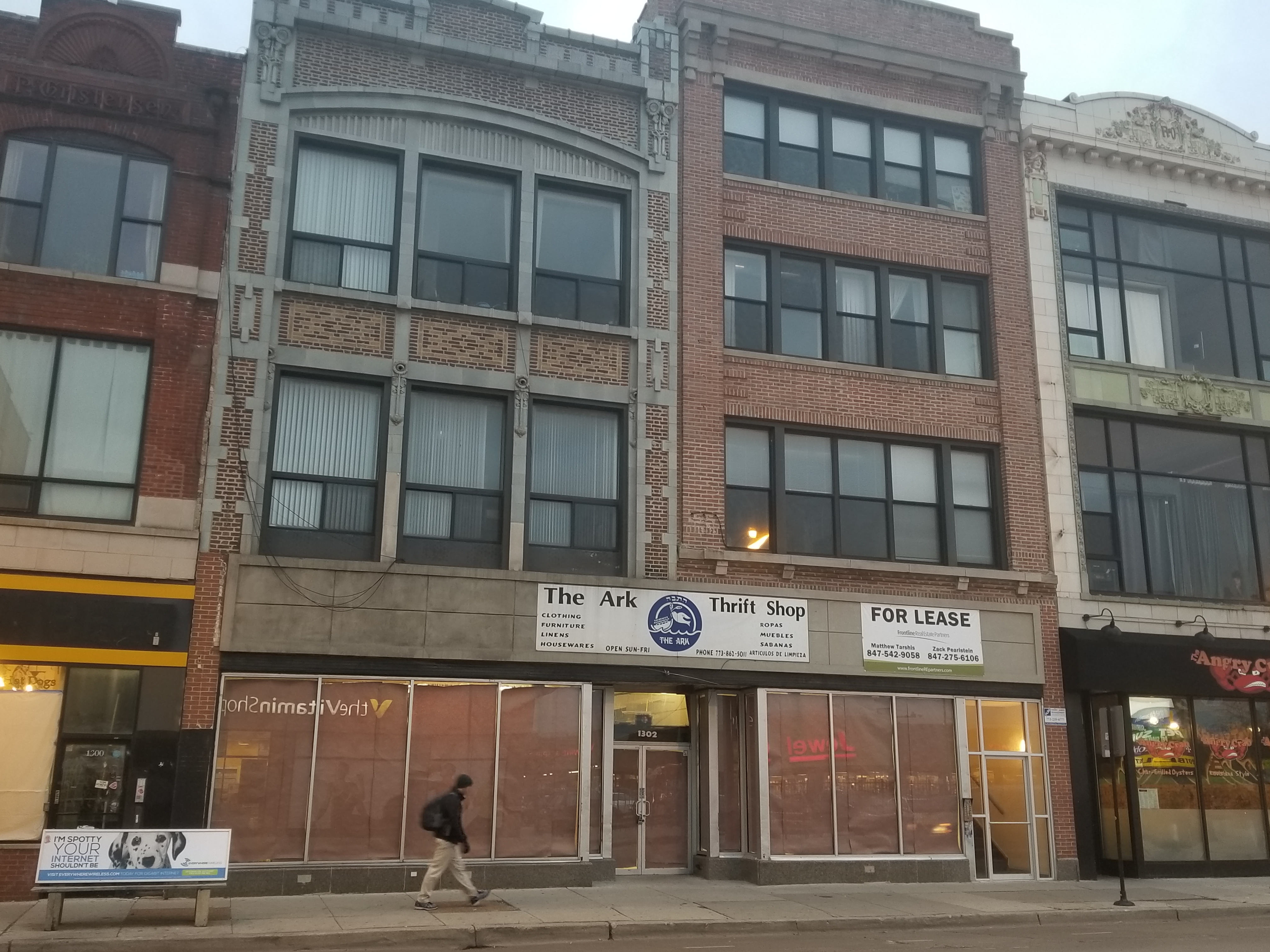 Known for hosting in-store events such as poetry readings and a block party every summer in mid-July, the pop-up will offer a slate of to-be-determined events with, of course, a DJ booth. Williams has always had DJs at his stores.
While some of Williams' loyal customers trek to Hyde Park, he emphasized that part of the point of the store is "to bring it back for the regulars who haven't made it to Hyde Park."
The Silver Room's general manager Jenny Stites and Williams will divide their time between the Hyde Park store and the Wicker Park pop up, along with other Silver Room employees.
By Stites' and Williams' estimates, some 80 percent of the sales during the Wicker Park days were from "locals or tourists buying gifts." 
Stites said she's looking forward to hopefully seeing some familiar faces and introducing the store to those who've never experienced it.
"I'm curious to see if any of the old school customers come and visit us," Stites said.
After debuting on Nov. 23, the store will stay open through Dec. 31. Hours are 11 a.m.-8 p.m. Monday-Saturday and 11 a.m-6 p.m. Sunday. Check The Silver Room's Facebook page or Instagram for more details.