WICKER PARK — Happy Friday!
Here are some ideas for things to do this weekend in Wicker Park and surrounding neighborhoods. 
Art, Music and FREE Beer. It's "First Friday" at the Flat Iron building and dozens of artists' studios will be open to the public, from 6-10 p.m. Friday, 1579 N. Milwaukee Ave. Grab a wristband after touring the studios and then get rewarded with a free beer nearby at The Hall at The Robey hotel, which will host live music from 7-11 p.m., 2018 W. North Ave.
Boombox Courtyard Party. A new pop-up art gallery curated by Alicia Londos just opened in the "boombox" parked in Jan Metzger court across from Tocco. A grand opening party will include live music, raffles and free hot chocolate and apple cider, while supplies last. The celebration is set for noon-8 p.m. Saturday, 1262 N. Milwaukee Ave.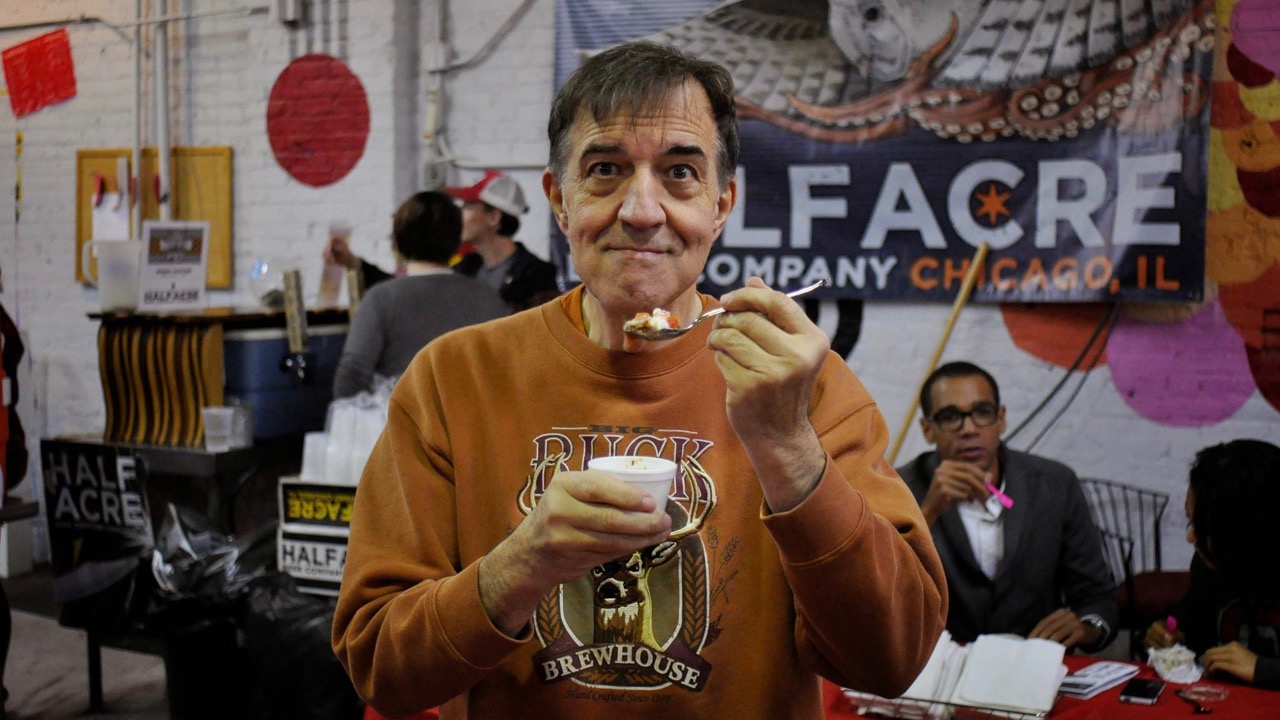 Chili Cook-Off. Nonprofit group The Arts of Life's annual Charitable Chili Cook-Off features celebrity guests Doug Sohn (aka Hot Doug) and actor David Eigenberg (of "Sex and the City" and "Chicago Fire"). Attendees can enjoy more than 20 delicious chilis (including vegetarian), beer from Middle Brow Beer Co. and desserts via Black Dog gelato. Buy $20 tickets online. From 5-8 p.m. Saturday, 2010 W. Carroll Ave. 
Exercise for Free. Orangetheory studios across the country — and 13 in Chicago neighborhoods — will be giving everyone a free workout throughout the day on Sunday. The occasion? Celebrating an "extra" hour gained by the clocks rolling back an hour on Sunday for daylight savings time. Visit www.the25thhour.com to book a class, times vary.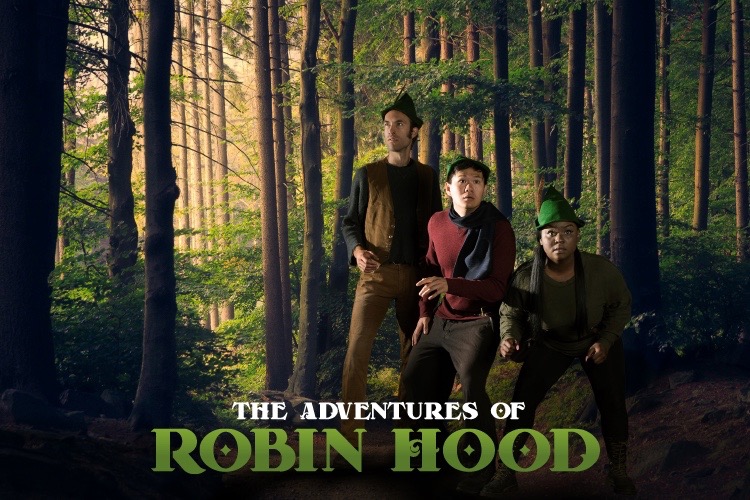 Family-Friendly Theater Outing. "A corrupt sheriff plagues the commoners of Nottingham. His skyrocketing taxes are preventing the needy from being able to feed themselves! Who will stand up to the injustices and bring hope back to the people?" This is the story of "Robin Hood," a medieval legend reimagined by Adventure Stage Theater. Tickets are $12 for kids, $17 for adults. At 4 p.m. Saturday, 1012 N. Noble St. 

Sing Along To "Landslide." Halloween is over but "Rhiannon: The Witchy Fleetwood Mac Pop-Up" bar has been extended yet again, this time until Nov. 18. Located above The Rookery, the intimate space offers a tarot card reader, impromptu sing alongs and song-inspired cocktails Little Lies, Never Break The Chain and Black Magic Woman, among others. It's open from 9 p.m.-2 a.m. Friday and Sunday and 9 p.m.-3 a.m. Saturday, 2109 W. Chicago Ave.