WICKER PARK —  A Belmont Central woman faces reckless homicide and aggravated DUI charges for allegedly hit a pedestrian with her car in 2017 and fleeing the scene, police said.
The victim, Eric Judge, was a Logan Square resident. He was killed at about 1:30 a.m. on June 18, 2017, as he was crossing the street in the 2000 block of West Division Street in Wicker Park.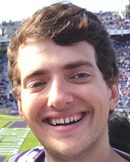 He was 23 with a birthday just a week away, according to his obituary and media reports.
Judge was hit by a Toyota Camry that was reportedly speeding east on Division Street. The driver of the Camry did not stop after the crash and fled the scene, DNAinfo reported in 2017.
Police now allege it was Karen Maldonado who left the scene of the accident without rendering aid or providing her information to police. Maldonado was taken into custody by the Fugitive Apprehension team around 9:30 a.m. Tuesday. No further information is available, police said.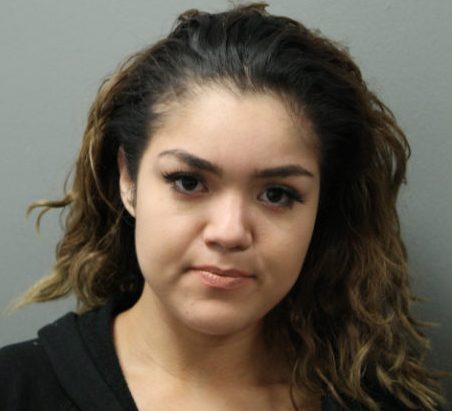 Maldonado, 24, of the 2500 block of North McVicker Avenue in Belmont Central, has been charged with one felony count of reckless homicide with a motor vehicle, one felony count of leaving the scene of an accident that caused  injury or death and one felony count of aggravated DUI/accident/death.
Maldonado is scheduled to appear in bond court on Thursday.