CHATHAM — U.S. Rep. Bobby Rush called Target's planned closure of stores in Chatham and Morgan Park "a classic example of persistent disinvestment on the South Side of Chicago," and he vowed to push to keep the locations alive.
"Target, because it is abandoning our community, will leave a gaping hole in the retail and grocery needs that are vital to this neighborhood and surrounding neighborhoods," Rush, a Democrat representing Illinois' 1st District, said at a press conference with local leaders in the Chatham store's parking lot.

Target announced the closures earlier this week. A spokeswoman said the Chatham store at 8560 S. Cottage Grove Ave. and the Morgan Park location at 11840 S. Marshfield Ave. are two of the five stores being closed nationwide because they're not profitable.
Rush, standing at southern end of Chatham store's lot, was flanked by members of local community organizations Thursday morning. They implored Target's corporate leadership to reconsider the South Side shutterings. 

Rush said he sent a letter to Target's chairman and chief executive officer Brian Cornell, noting his "serious concern and disapproval."

In the opening paragraph, Rush wrote, "Your closure of these stores is a classic example of persistent disinvestment on the South Side of Chicago."

Rush said he will not be kept waiting for a response, and he remains steadfast in his desire to keep both stores open.

"We are not just going to sit around and wait for Target to respond; we want Target to respond in a respectful way, in a respectful time," he said. "Let us sit down at the table and discuss the issue of keeping this store open."

Rush did not rule out supporting a boycott of Target yet.  

"There are a number of things being discussed right now. We haven't reached any conclusion about that," he said. "We want Target to respond and then we will proceed with next steps."

Darlene Tribue, president of Park Manor Neighbors, called the decision to close their stores an "outrage." She said her organization advocated with others for Target to come to the area in 2002.

"For the communities that have been out here since the late '40s, early '50s and so on, it's an insult to us for them to come to our neighborhoods, take, and have a shopping area and have pharmaceuticals available to seniors at lower price and take that away from them," Tribue said. "We need this store to stay right where it is."

Other Chatham leaders, including Alicia Spears, board chair for Greater Chatham Initiative, said the group will work with Cook County Workforce Development to help Target employees find new jobs if they need them. 
Jennifer Edwards, a frequent shopper of the Target store in Morgan Park, said she's has a close relationship with Target employees at the store. During her most recent shopping trip to the store Wednesday, the employees she spoke with were very upset and only heard the store was closing when the public did.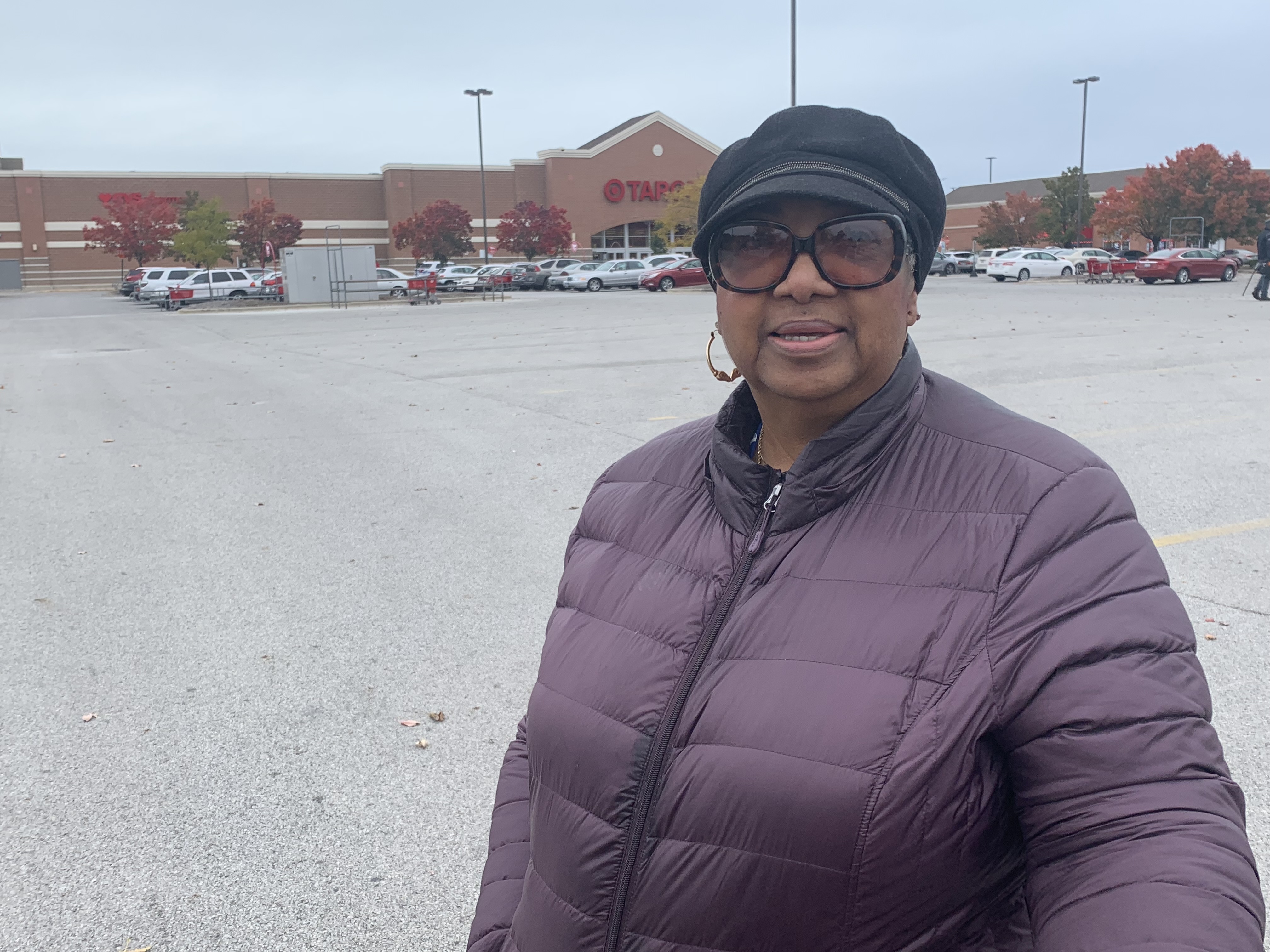 Elease Armstrong, 73, a 23-year resident of Chatham, said she was "very, very sad" when she heard the news because she's in walking distance of Target. If the store closes, she will have to take a bus to another pharmacy and grocery store.

"Other than this [store], those of us on the bus like me would have to go to 75th and Stony Island Avenue to Jewel or 87th and the Dan Ryan to Jewel," Armstrong said.