DOWNTOWN — The city has found this year's massive Christmas tree for Millennium Park.
The tree will come from suburban Elmhurst and is a 60-foot Norway spruce — a popular pick for Christmas trees. It was picked from 79 submissions and is being donated by the Orth family, according to a city news release.
Norway spruces have "dark green needles and drooping branchlets" and can grow up to 130 feet tall in the United States, according to the National Christmas Tree Association. The group describes Norway spruces as having "fair to excellent" color  when it comes to Christmas trees, though they tend to drop their needles.
Here's a look at the spruce: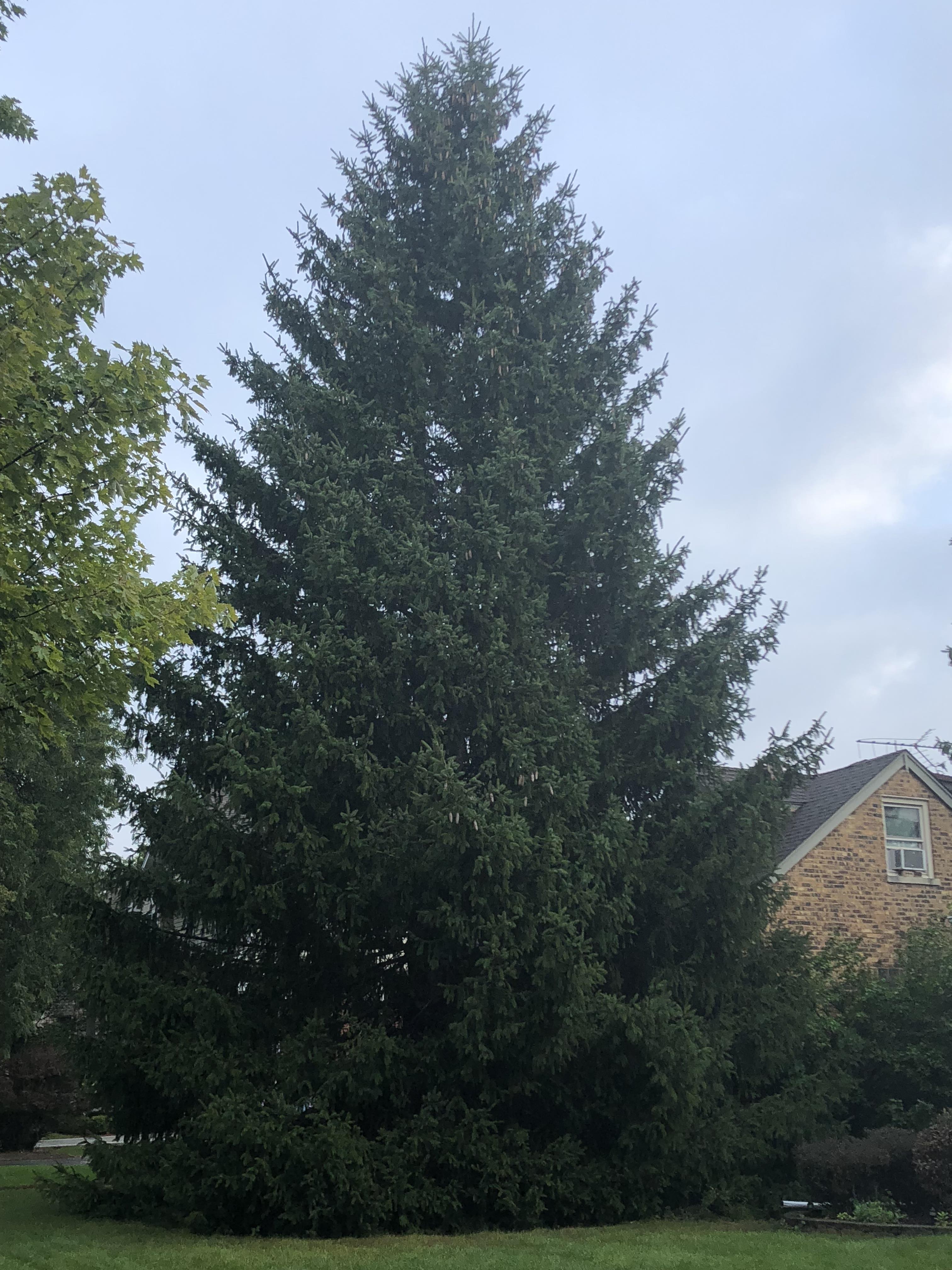 The tree will be cut Thursday morning and delivered to Millennium Park at 7 p.m. Friday. It'll be decorated and lit up during a ceremony with the Orth family and Santa Claus Nov. 16.
RELATED: Christkindlmarket Is Being Set Up In Daley Plaza (Yes, Even Though It's Not Even Halloween Yet)
The tree lighting ceremony is free. It begins at 6 p.m. Nov. 16 in Millennium Park near Washington Street and Michigan Avenue, with the actual lighting happening at about 6:30 p.m.
Here's what past trees have looked like when they're all done up: