ENGLEWOOD — Nearly two years after winning a grant contest to open a brewery and taproom, the owners of Englewood Brews took an important step this month towards realizing their dream.
The team behind the planned craft brewery received a building permit from the city to build out their 7,000-square-foot storefront at 821 W. 63rd St., according to Chicago Cityscape.
The owners are hoping to open next summer.
The location sits near the bustling Englewood Square shopping center and Kennedy-King College. The permit is for renovation of the site, with an estimated price tag of $1.2 million.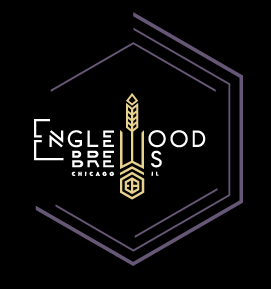 Englewood Brews will include a 2,500-square-foot taproom and a 4,500-square-foot brewery. 
There will be room for merchandise, packaged goods, taproom events — and an outdoor beer garden.  
Already, items such as t-shirts and four-ounce tasting glasses are available for purchase on its website.
Englewood Brews hopes to open six days a week and be available for special events.
The brewery is the brainchild of business partners Lesley Roth and Steve Marchese, who pitched the concept during the Englewood Quality of Life Business Plan Competition in 2016 and took first place, winning a $10,000 grant that helped launch a fundraising push.
Roth, who's from Seattle, is an architect and urban designer. Marchese, a Milwaukee native, has been homebrewing for more than 25 years and is an energy-efficiency specialist. Neither are from Englewood, but Roth told DNAinfo in 2017 they have similar goals in community development. Their skills complemented one another, and their missions aligned, so they decided to go into business together, she said.
Marchese used to work in Englewood with a nonprofit and wanted to take part in the community's development. 
"We thought about how microbreweries are revitalizing communities, and they're also tourist destinations," Roth said in 2017.
They will hire from the community and work with a mission to strengthen, support and revitalize the social, economic and physical infrastructure of Englewood.
And serve beer, of course.
The brewery's website already touts three beers: Flagship C.R.E.A.M," a cream ale; Junction Grove, an American rye; and So Fresh Saison, a saison.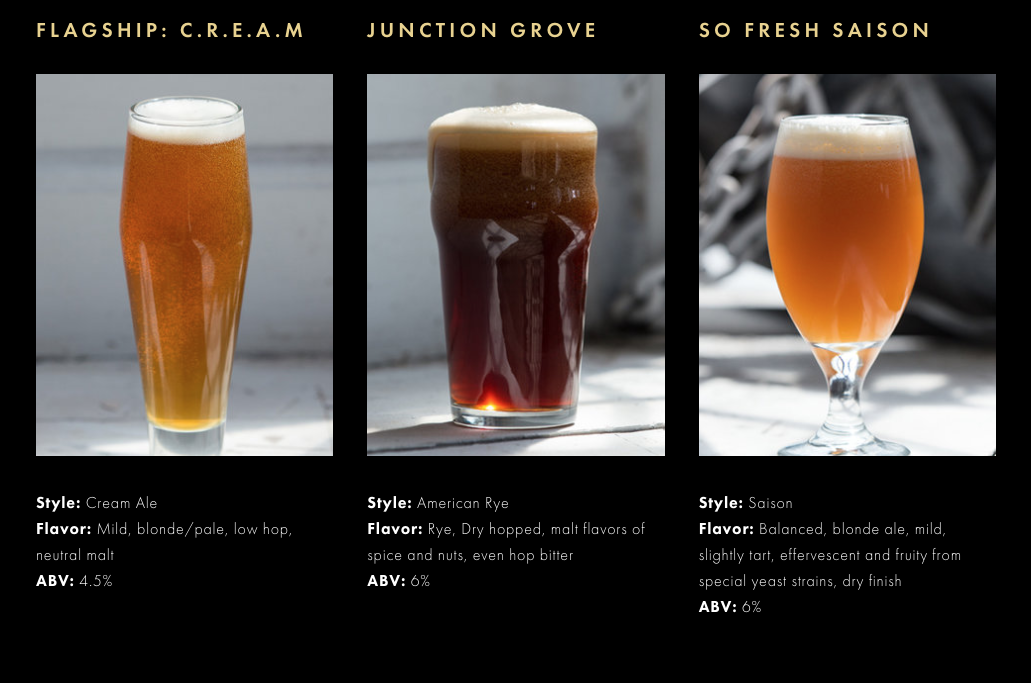 Five other brews are in the works: Sherman's Dark Lager, a Swarzbier-style lager; Pitch Black, a Trappist dark; Smash Series: Boombox, an American ale; Pink Boots Pilsner, a Czech pilsner; and H.H. Holmes, an extra special bitter. 
Rosalind Moore, director of special programs for Teamwork Englewood, said Roth and Marchese's success "proves the Englewood Quality of Life Plan is a living document."
"We are super happy for Leslie and Steve; it just reflects well on everyone," Moore said. "The Englewood Quality of Life Plan is more than just something written on paper."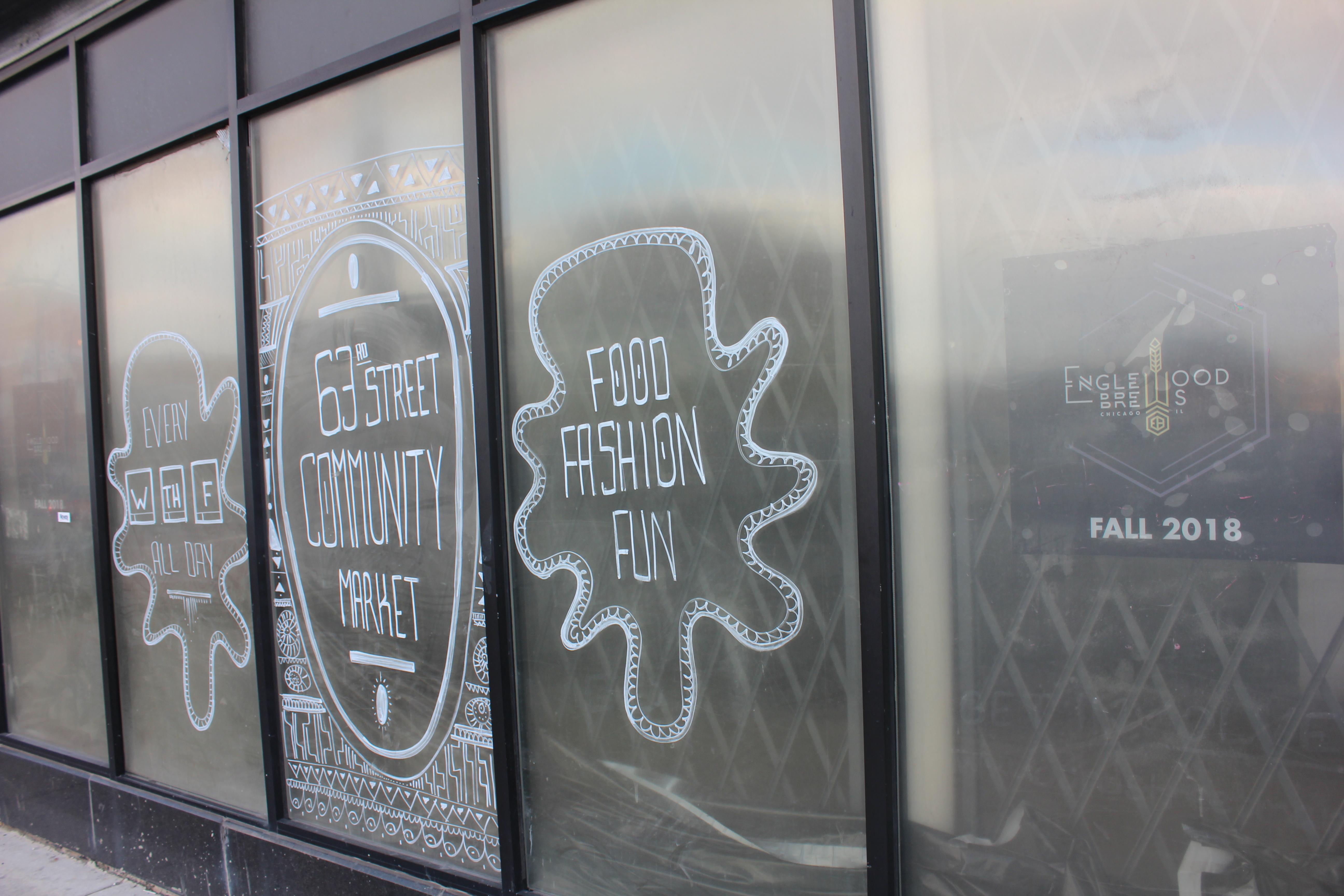 Do stories like this matter to you? Subscribe to Block Club Chicago. Every dime we make funds reporting from Chicago's neighborhoods.