WICKER PARK —  Boo-Palooza's return brought a few thousand costumed revelers to Wicker Park on Saturday —  an enthusiastic welcome back following a two-year hiatus.
The Halloween-themed festival in Wicker Park, 1425 N. Damen Ave., was put on by the Wicker Park Advisory Council in partnership with the Chicago Park District and dozens of volunteers from community groups and corporations.
"People love it, everyone is having a good time," said Adam Housley, president of the Wicker Park Advisory Council. 
Volunteers who work as engineers for AT&T constructed the corn maze, according to Housley.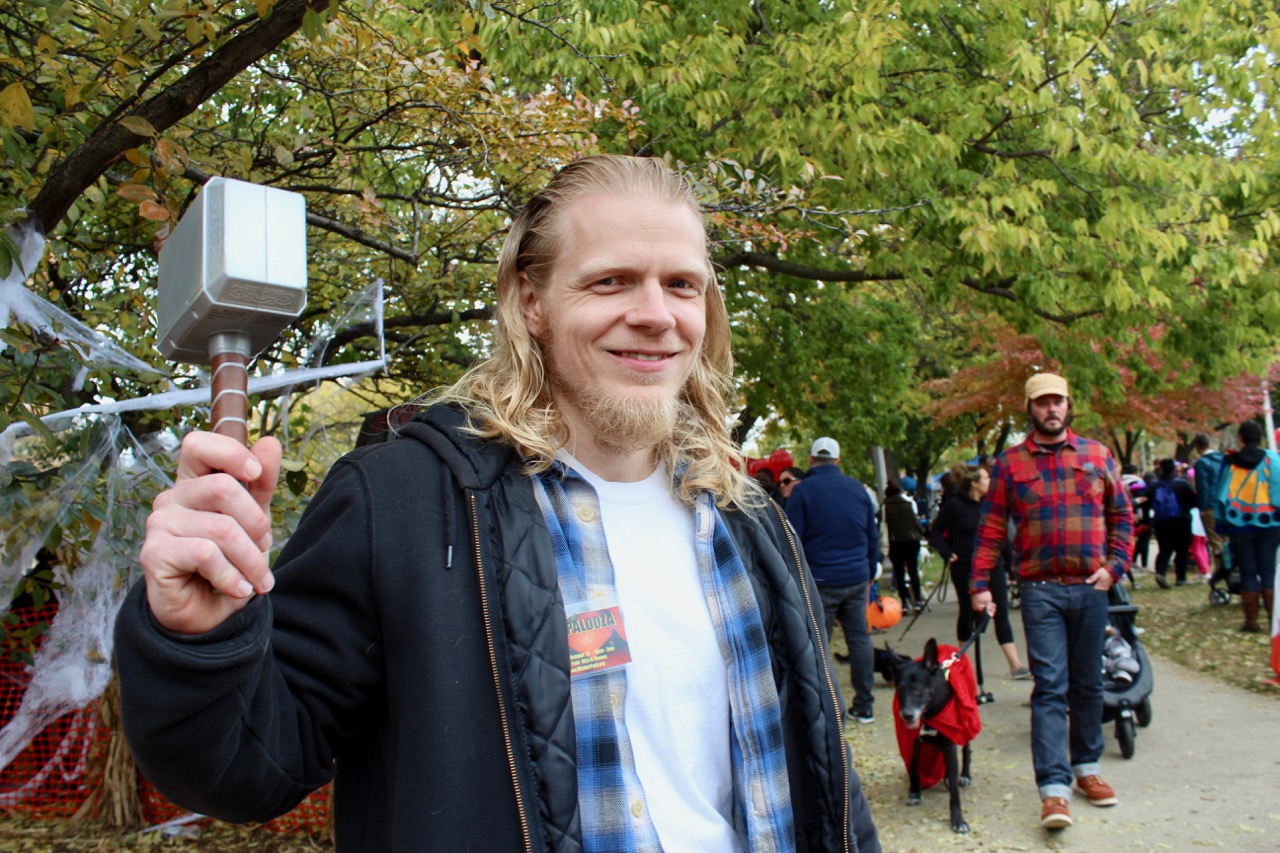 The Webster family from the Near West Side —  dressed as characters from the 2011 Pixar animated short film "La Luna" — were among the many folks who used Boo-Palooza as a destination.
"We wanted an event that was easy to get to and dog friendly," Sharon Webster said.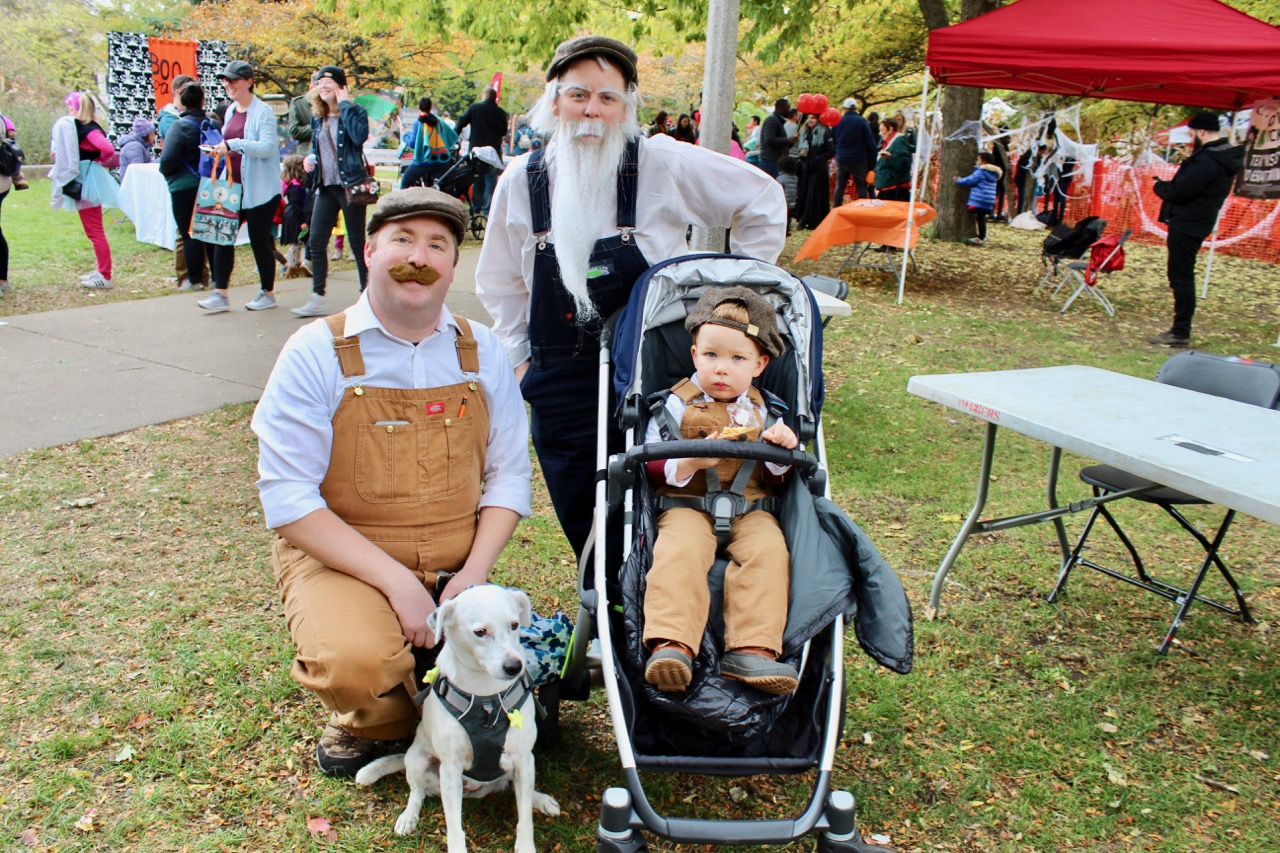 Dr. Melissa Connell, owner of Magnolia Pediatric Dentistry and Orthodontics served as a judge for the costume contest. 
"It's my favorite event, such an organized community focus and so well run… the energy and the vibe is positive and welcoming," Connell said. 
Leah Root served as the emcee for the costume parade. 
"Boo-Palooza is the best Wicker Park event all year. Thanks to all who attended and the tireless hours from the volunteers. This is a community-funded and executed event. Doug Wood [Wicker Park Advisory Council events coordinator and secretary] and Denise Browning [treasurer] should be recognized for all of our amazing events that happen at Wicker Park," Root said. 
In addition to costume parades and contests for humans and dogs, Boo-Palooza offered apple bobbing, face painting, live music, dancing and more activities. 
Ald. Brian Hopkins' button making booth was a big attraction.
Near the end of the event, Hopkins estimated 400-plus children had come through the booth to draw their own custom buttons. 
"Turns out, kids love making buttons as much as politicians do," Hopkins said.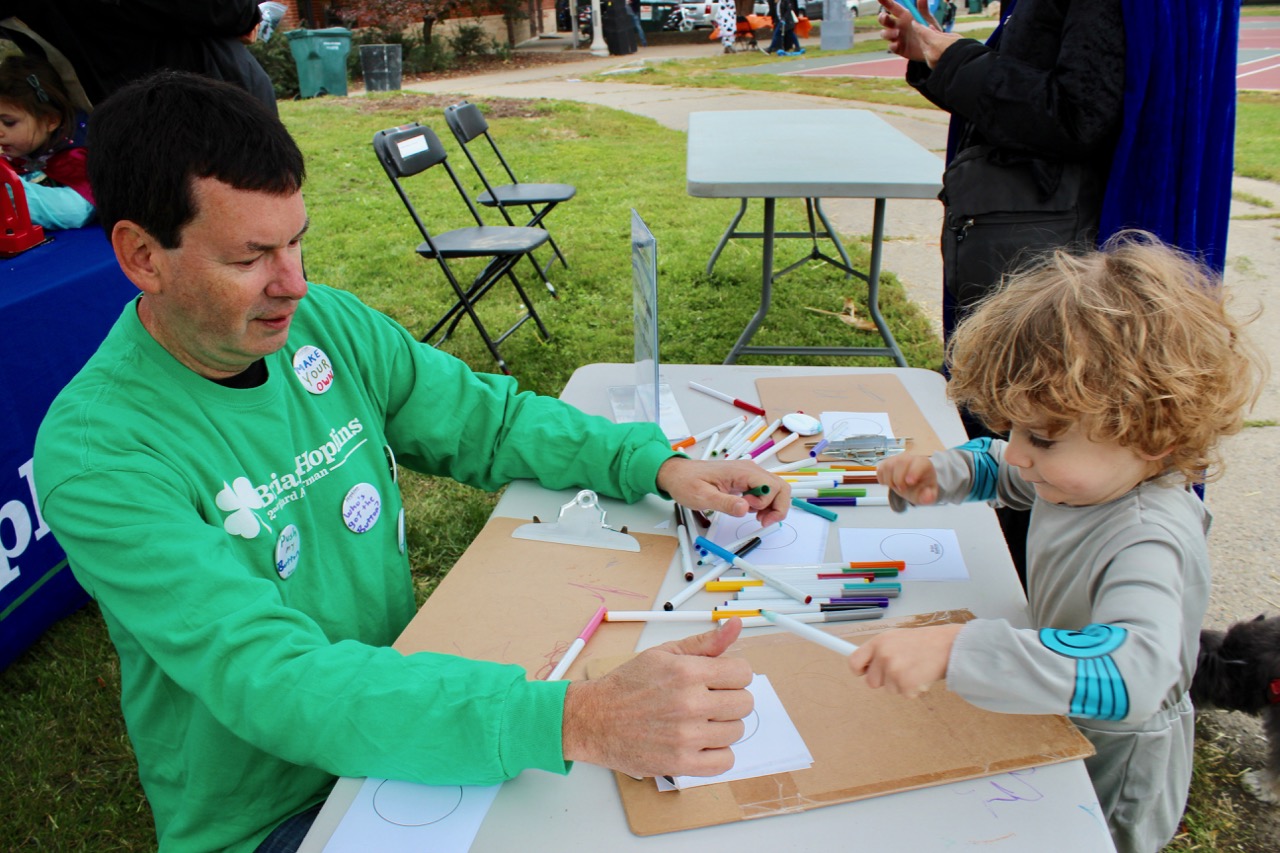 Check out more photos from Boo-Palooza, below.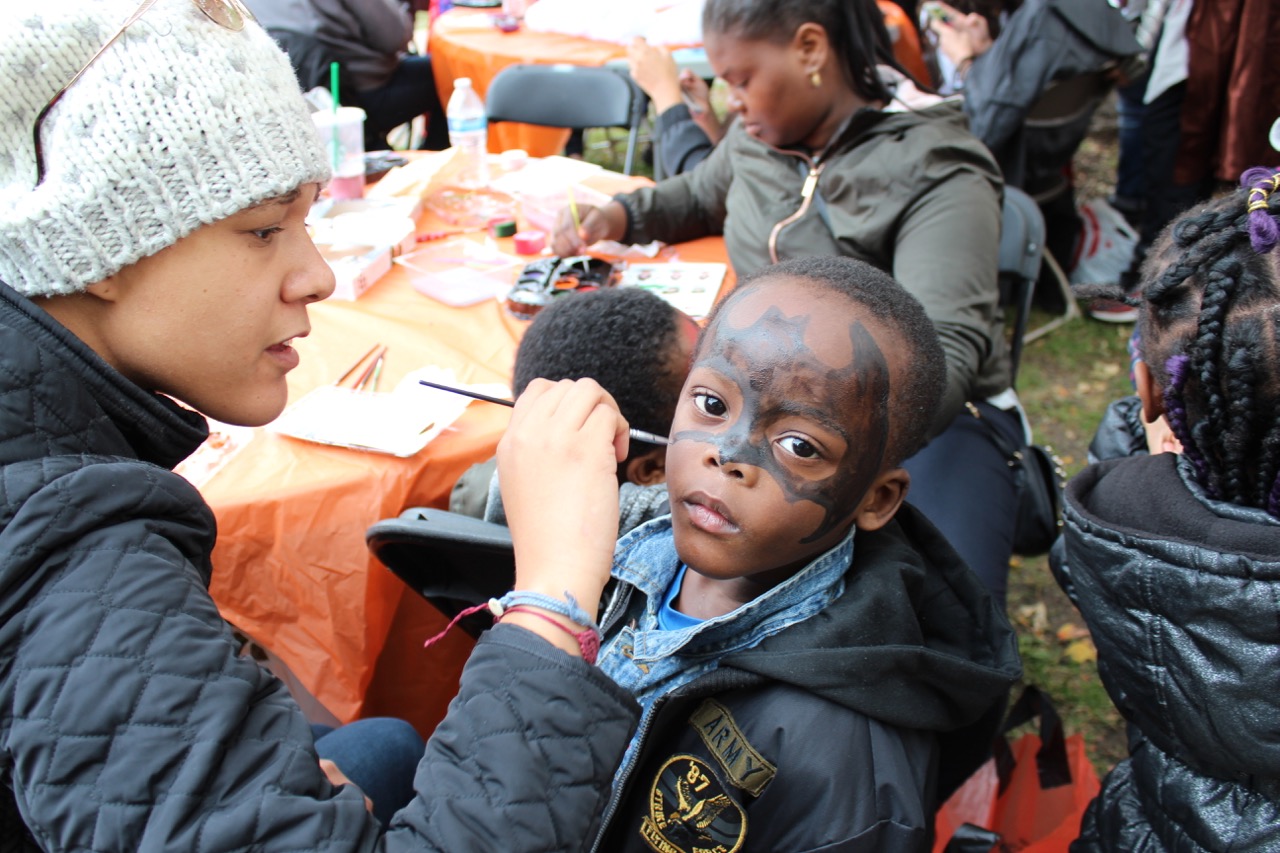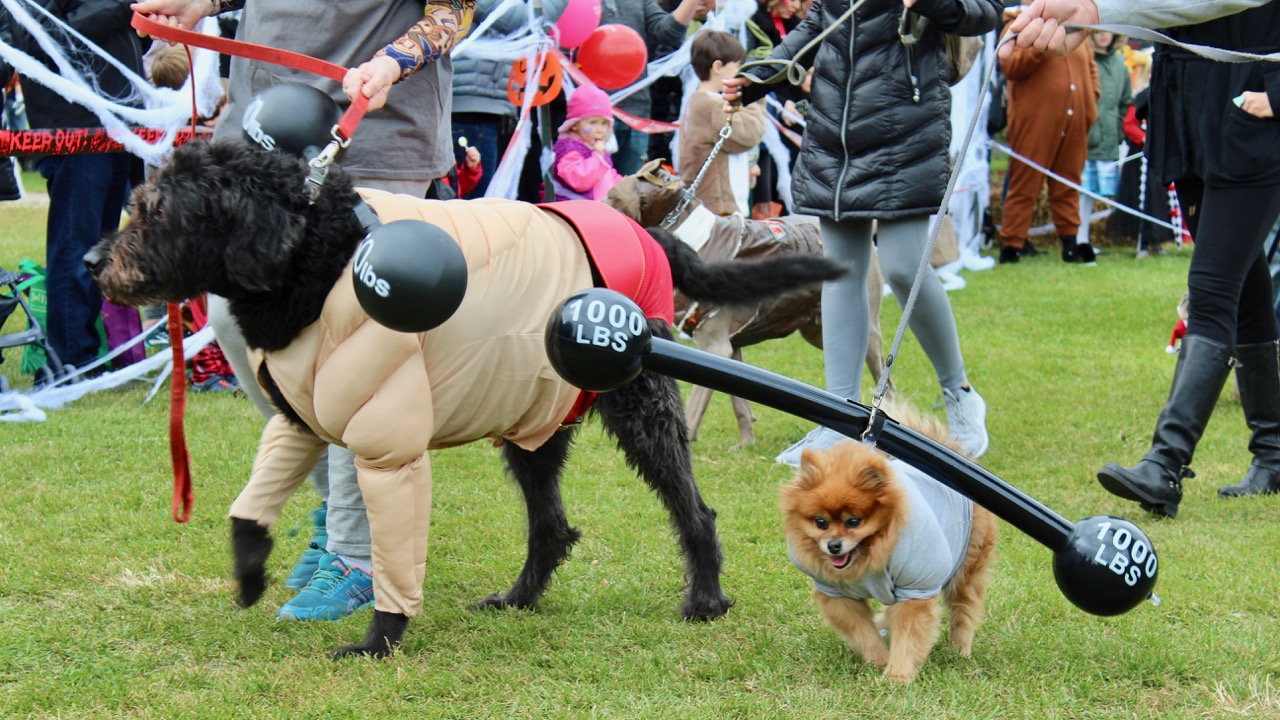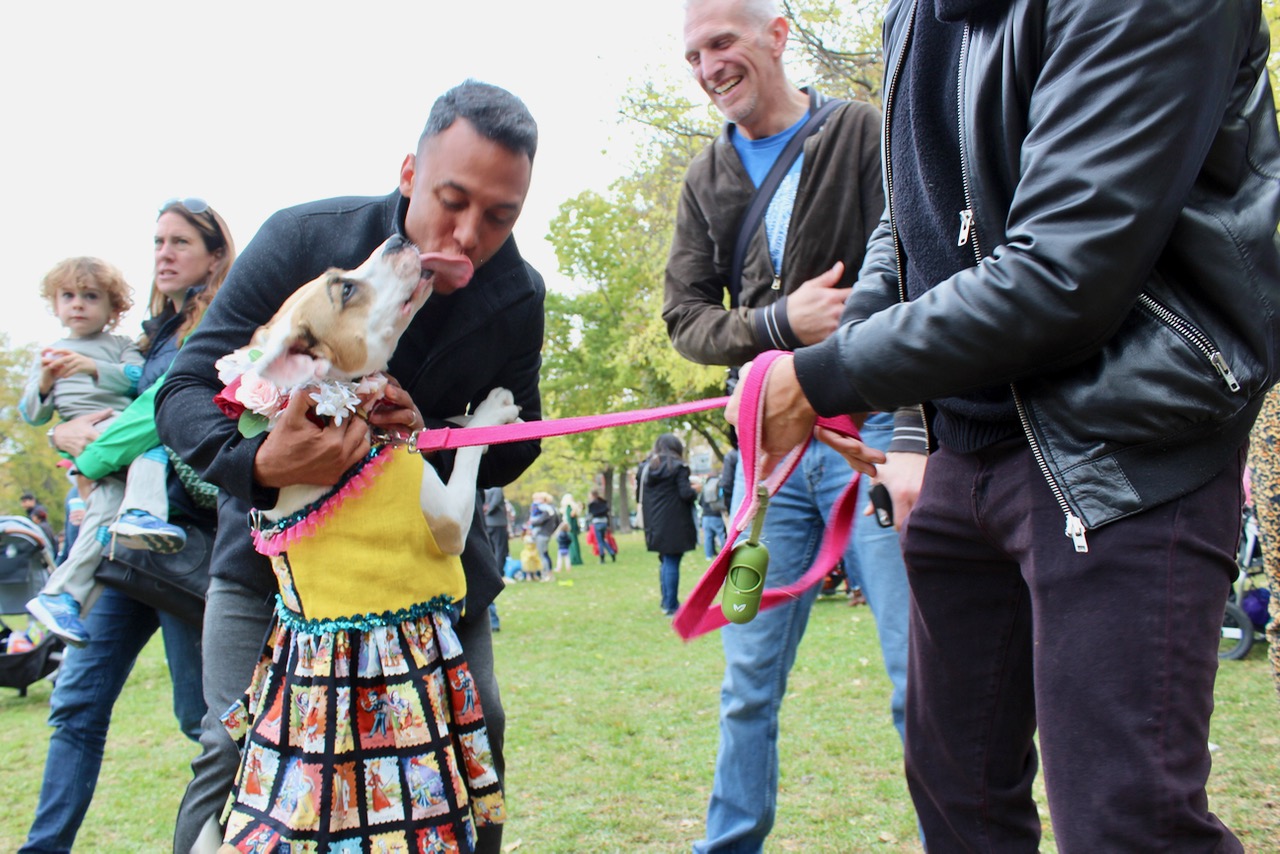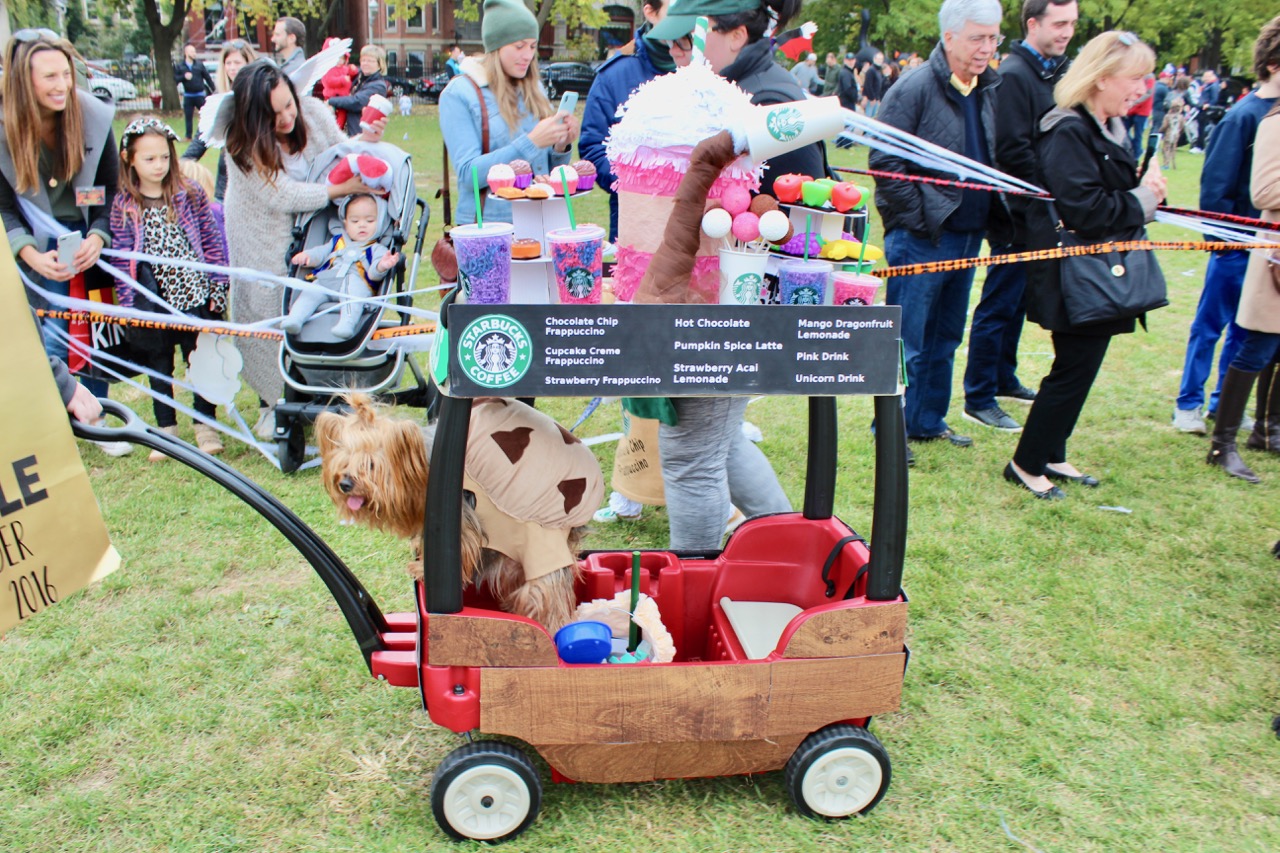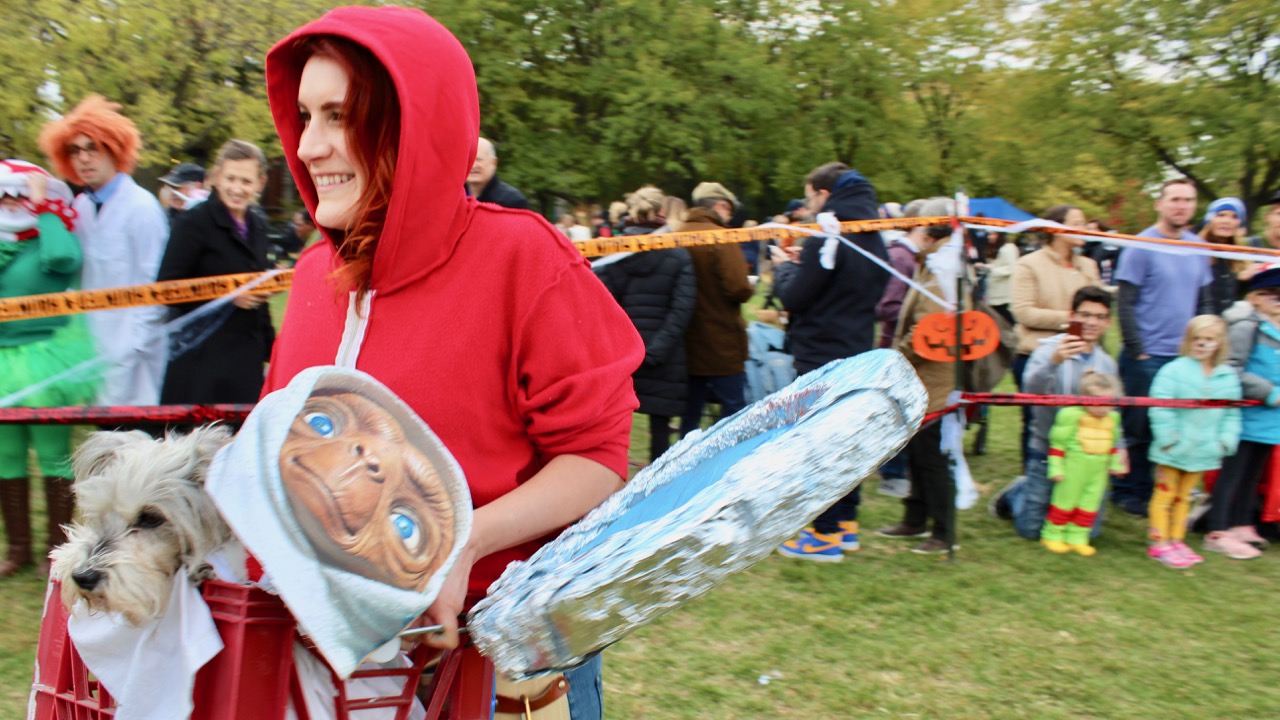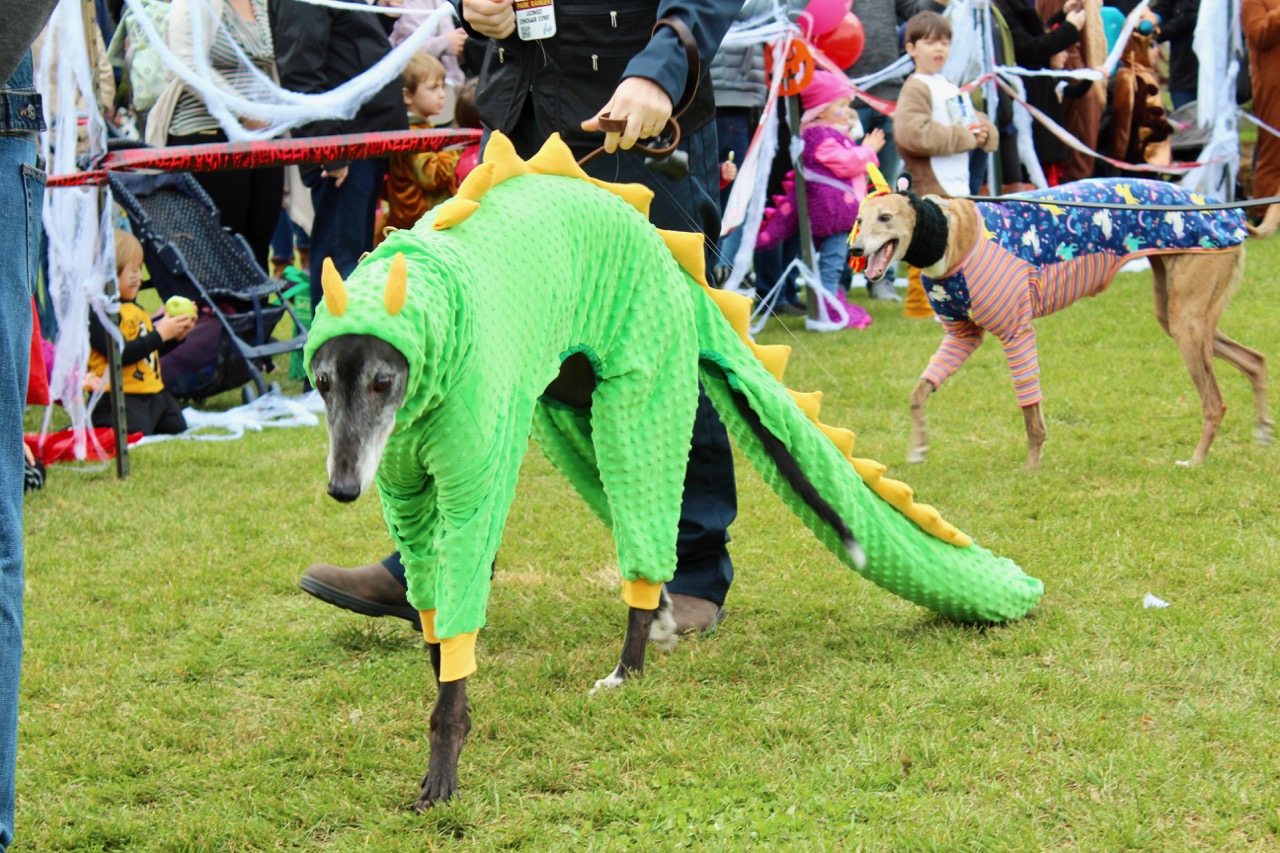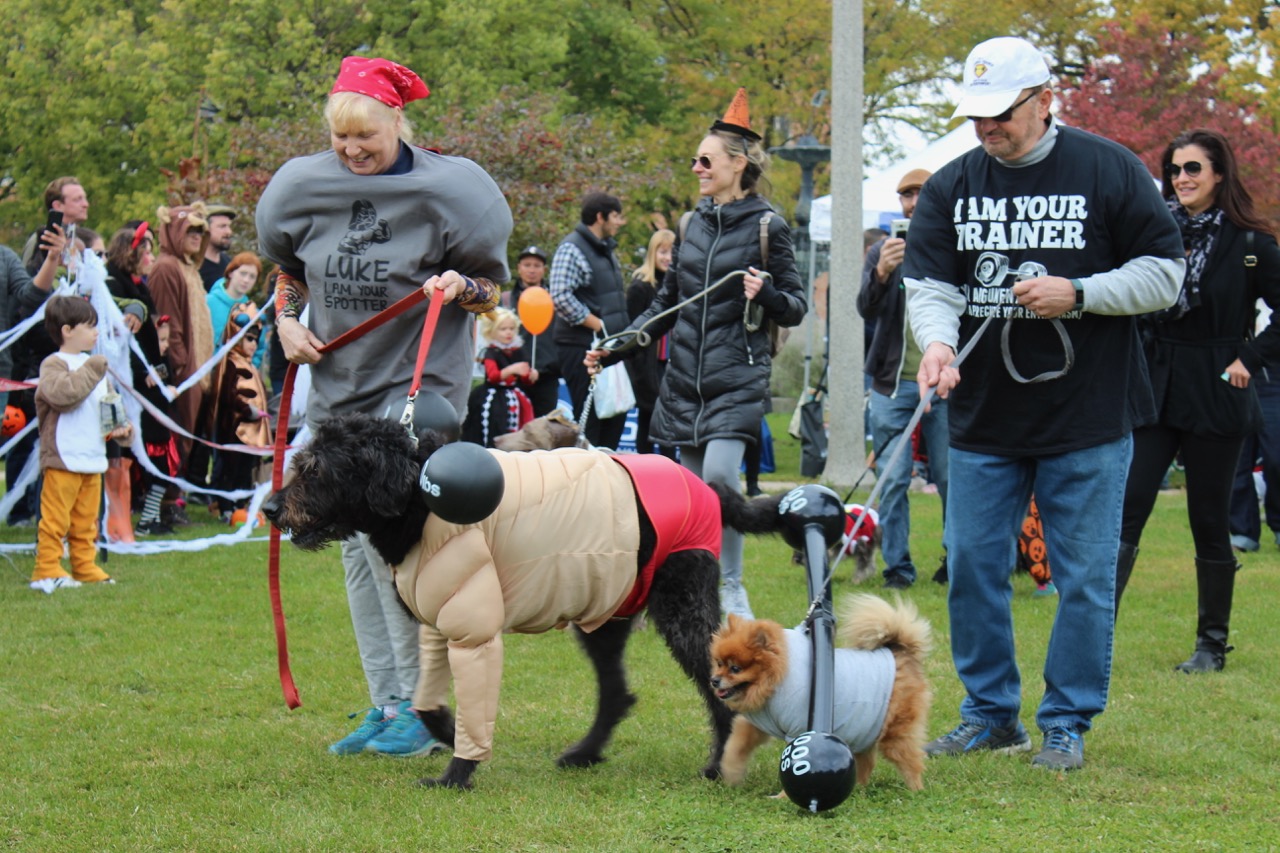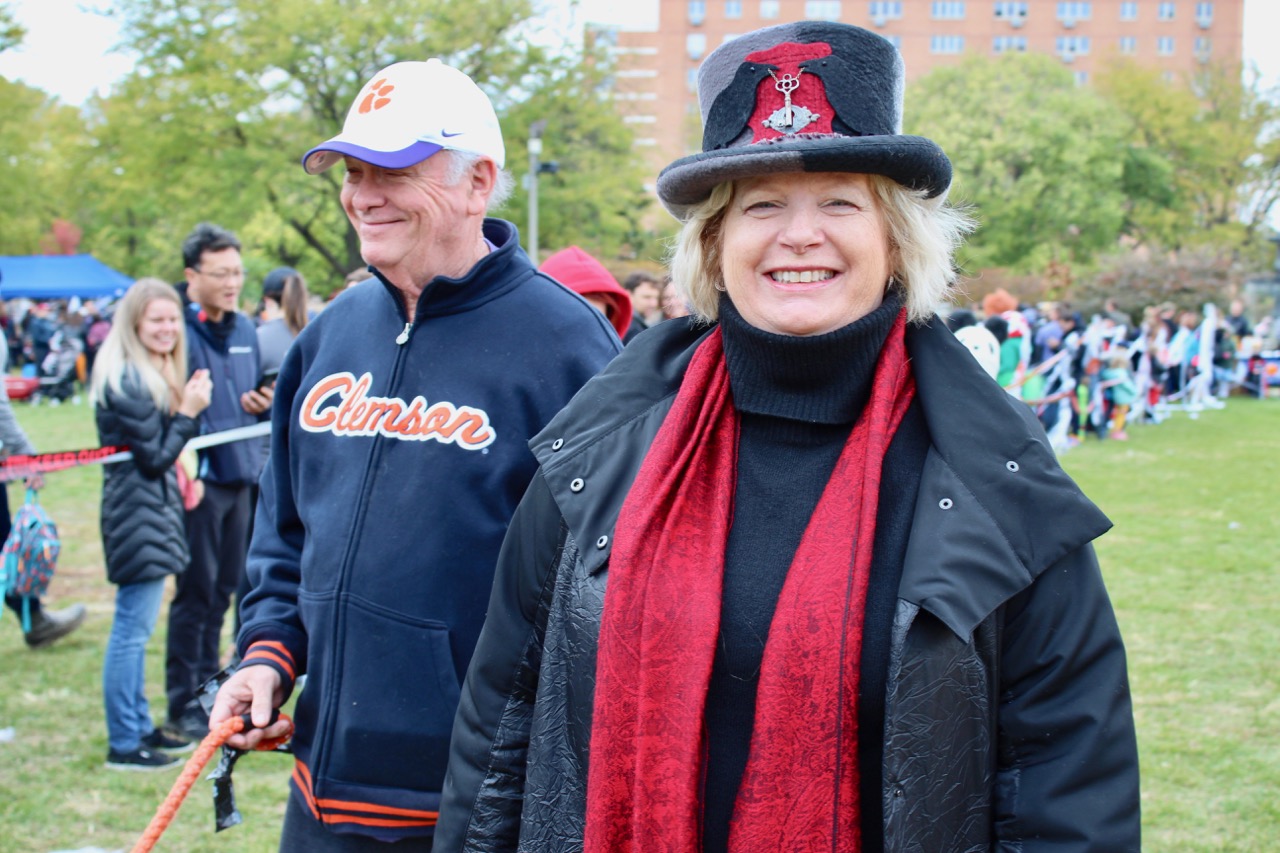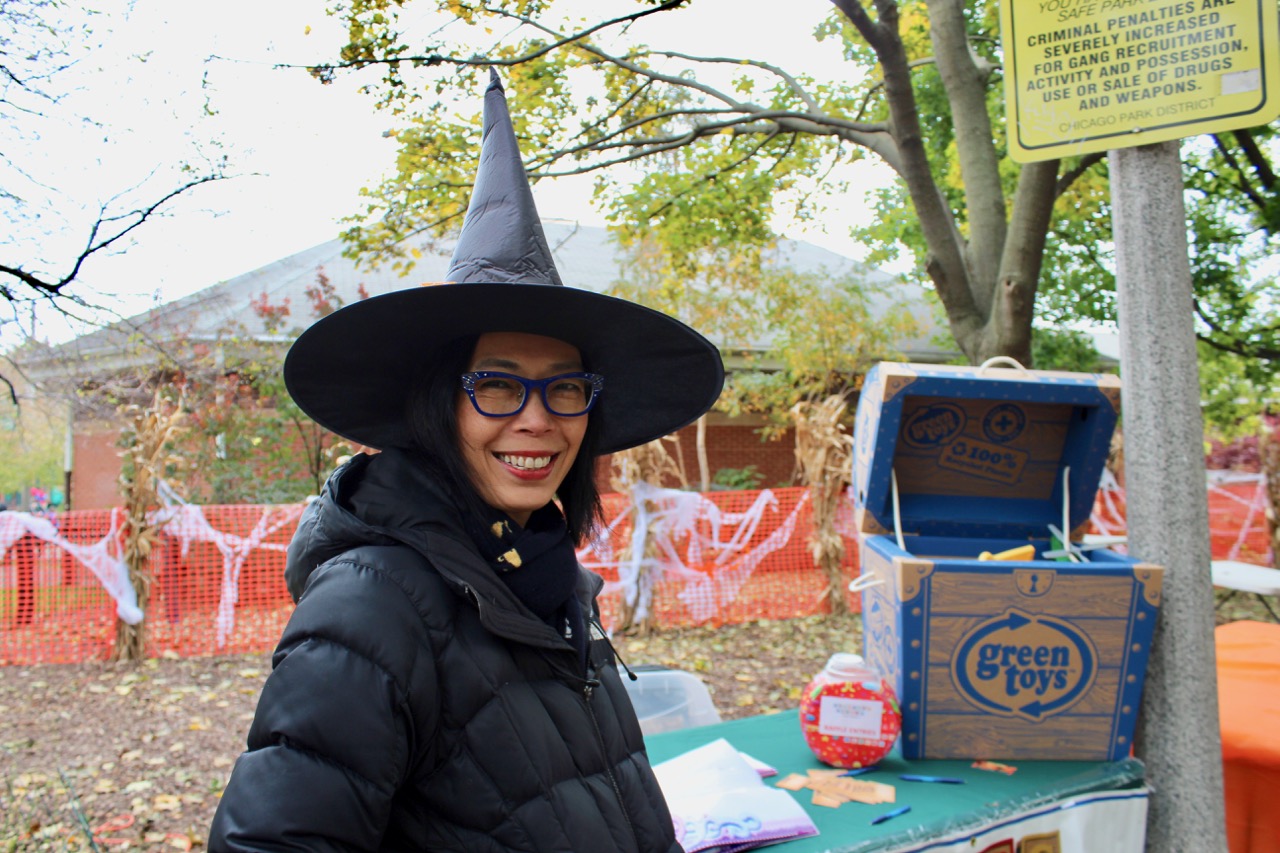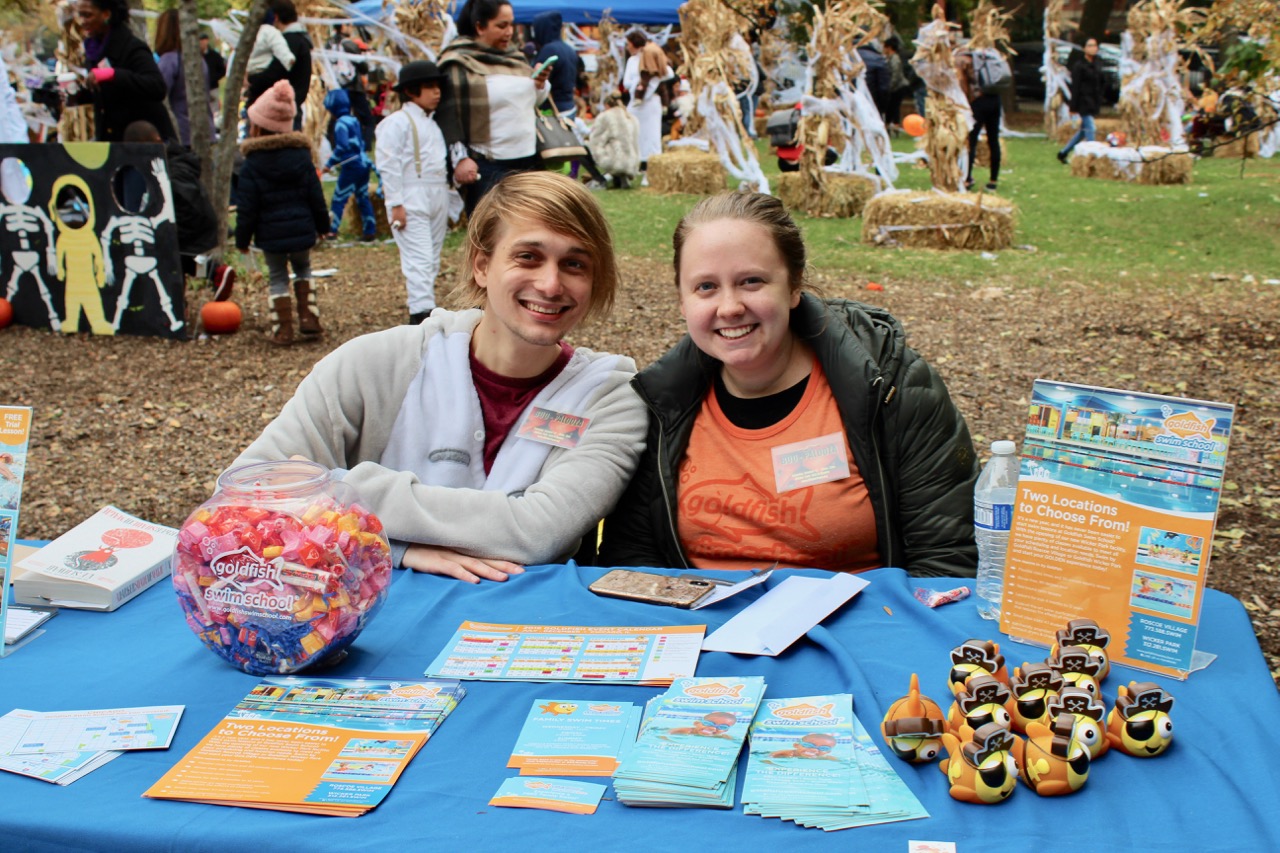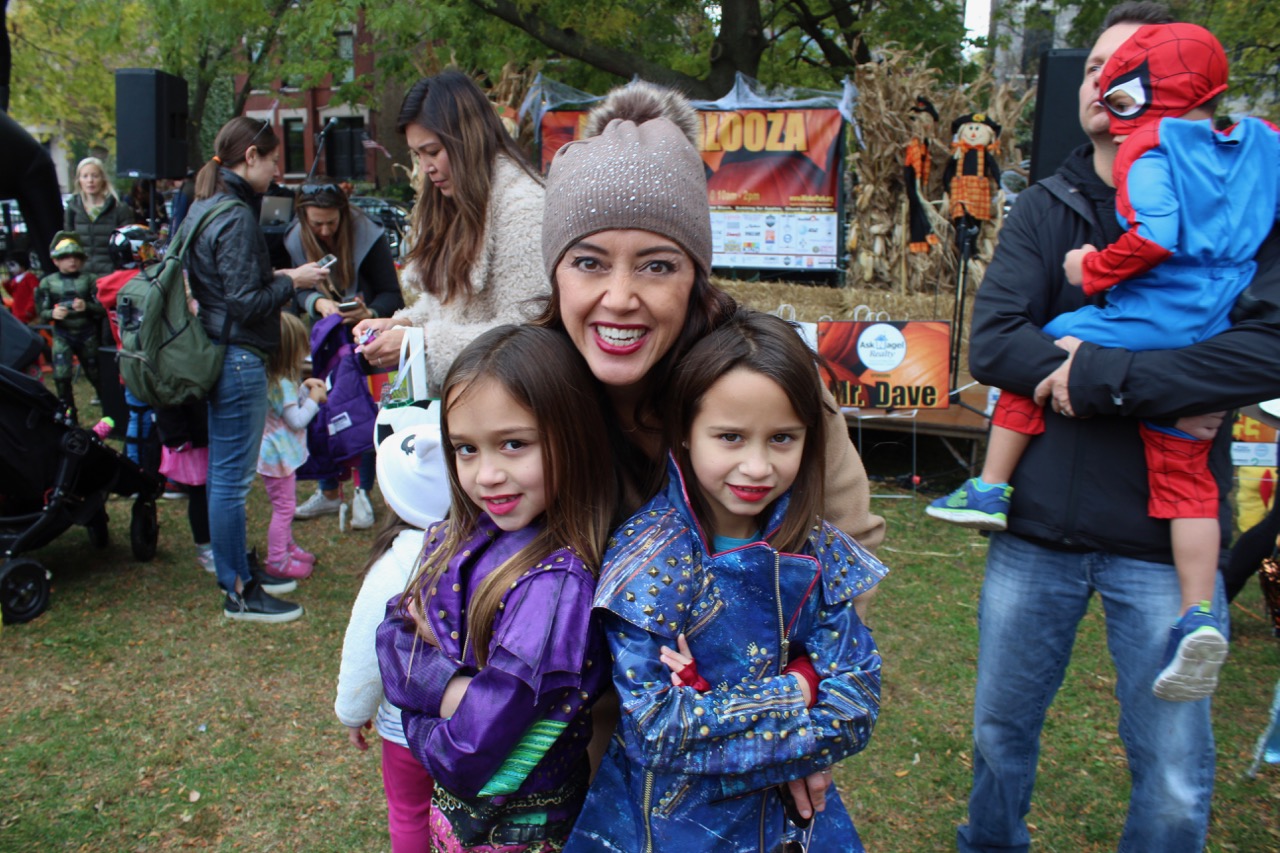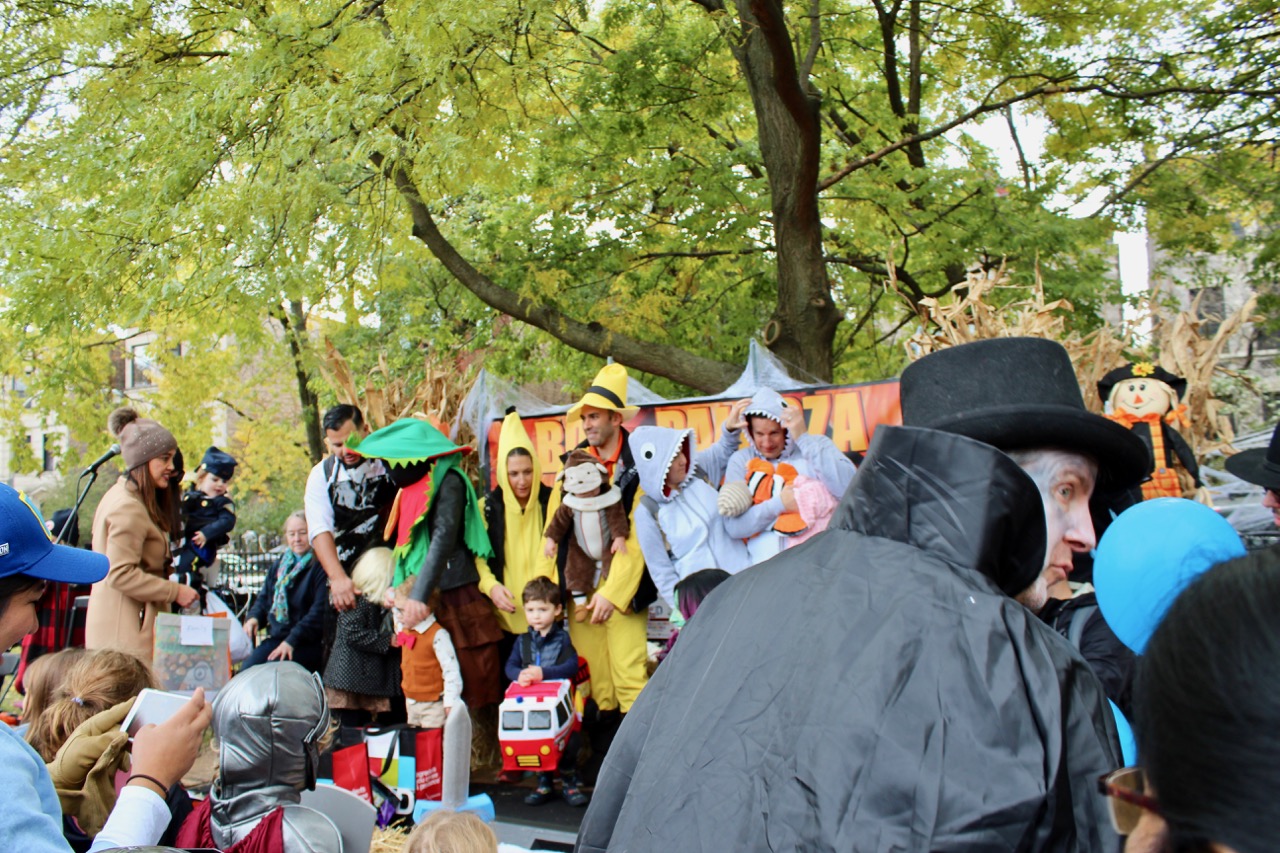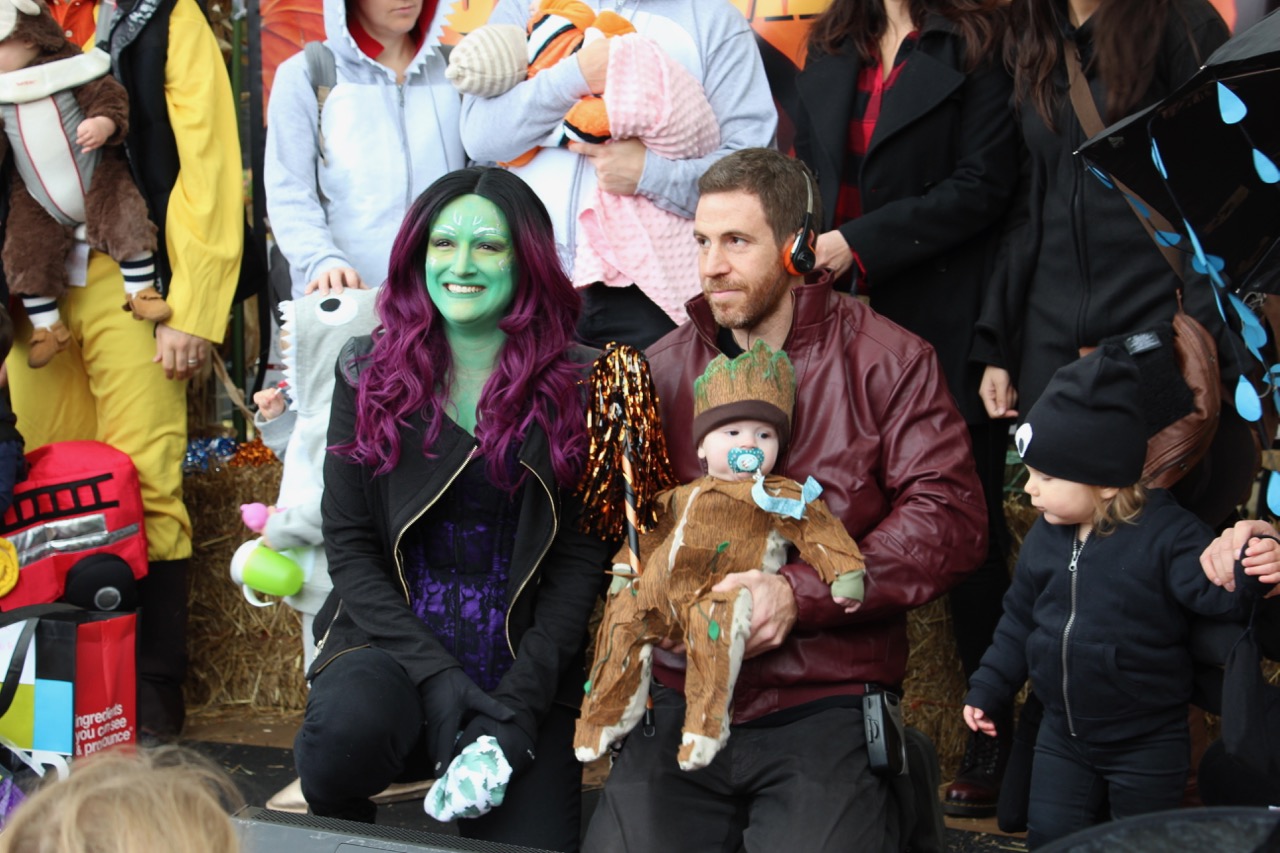 For more photos from Boo-Palooza, click here.