DOWNTOWN — Chicago could be getting a weak winter this year.
That's what the National Oceanic and Atmospheric Administration is predicting in its winter outlook, which explains what weather Americans can expect to see from December through February. This winter is expected to be a mild one for most of the United States, according to the agency, and that prediction extends to Chicago.
The agency predicts Chicago and the surrounding area could have a drier-than-normal winter. If that holds true, it would mean Chicago gets less precipitation of all types — including snow and rain — through the winter.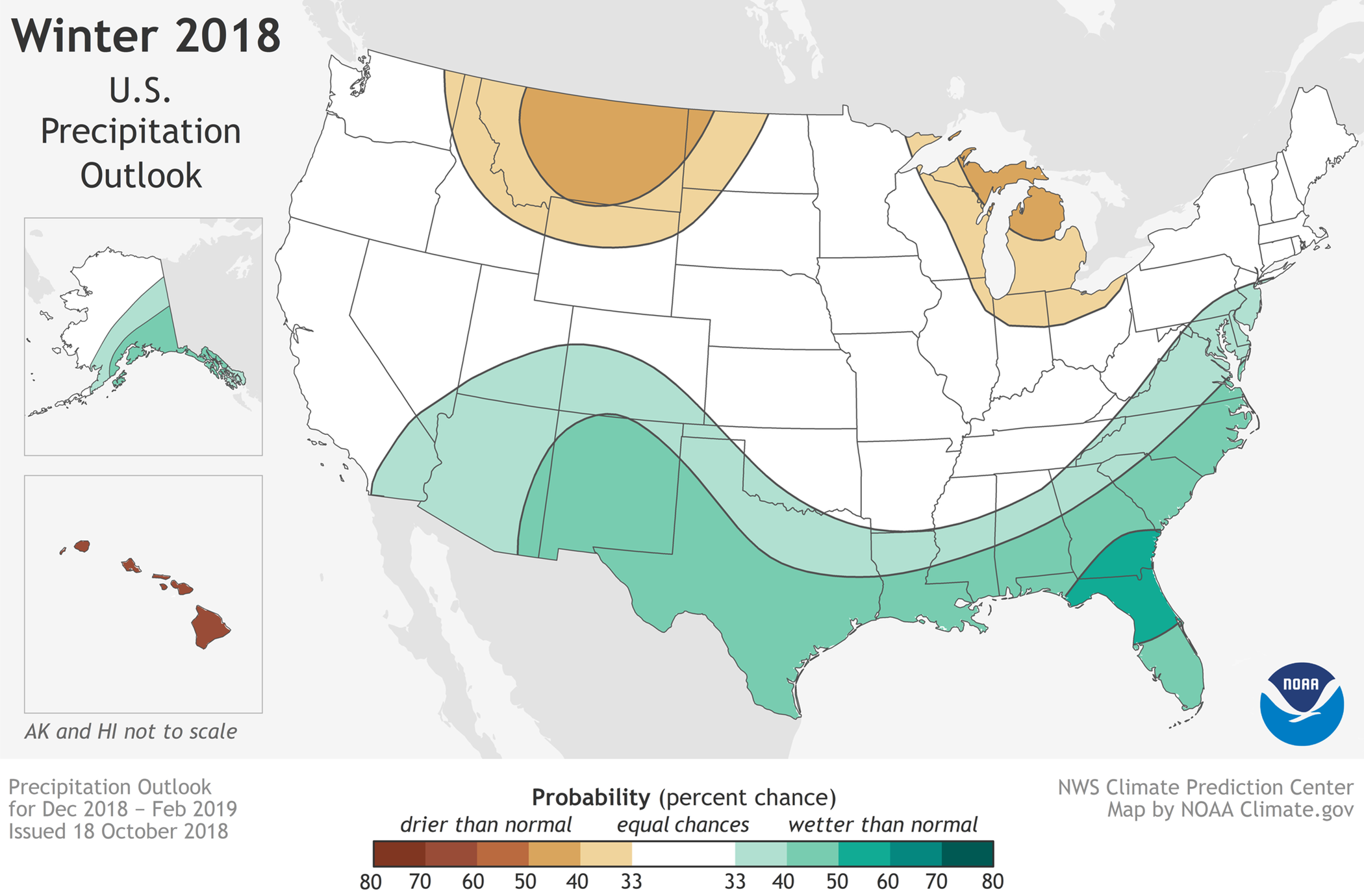 The winter outlook also suggests Chicago (and most of the United States) is leaning toward having a warmer December-February.
The feeble winter showing can be blamed on el Niño, which can make things warmer during Chicago's winters. The agency says there's up to a 75 percent chance El Niño will develop this winter, but it's expected to be weak.
"We expect El Niño to be in place in late fall to early winter," said Mike Halpert, deputy director of NOAA's Climate Prediction Center, in the winter outlook. "Although a weak El Niño is expected, it may still influence the winter season by bringing wetter conditions across the southern United States, and warmer, drier conditions to parts of the north."
Snow and chilly temperatures will still be possible, as the winter outlook just predicts overall trends for the season.
In comparison, the Old Farmer's Almanac is also predicting a warm winter for Chicago due to El Niño — but the writers there expect this will be a wet season for the city.