CHICAGO — Police say they've arrested a suspect in this month's slaying of 2-year-old Julien Gonzalez, who was shot while sitting with his family in Hermosa.
Chicago Police spokesman Anthony Guglielmi said police will detail the charges at a 10:30 a.m. press conference at Chicago Police Headquarters.
Julien was shot and killed Oct. 6. He was Chicago's youngest homicide victim in 2018.
At 10:15 p.m. that night, Julien was in the 2200 block of North Kilbourn Avenue, many miles from where he lived with his family on the Southwest Side, according to police.
According to Ald. Gilbert Villegas (36th), Julien and his parents were there for a family party. Julien was in the alley with an 18-year-old man when a fight broke out between two women and shots rang out, he said.
"With the two ladies fighting, some gangbangers saw an opportunity, came by and started shooting in the alley," Villegas said.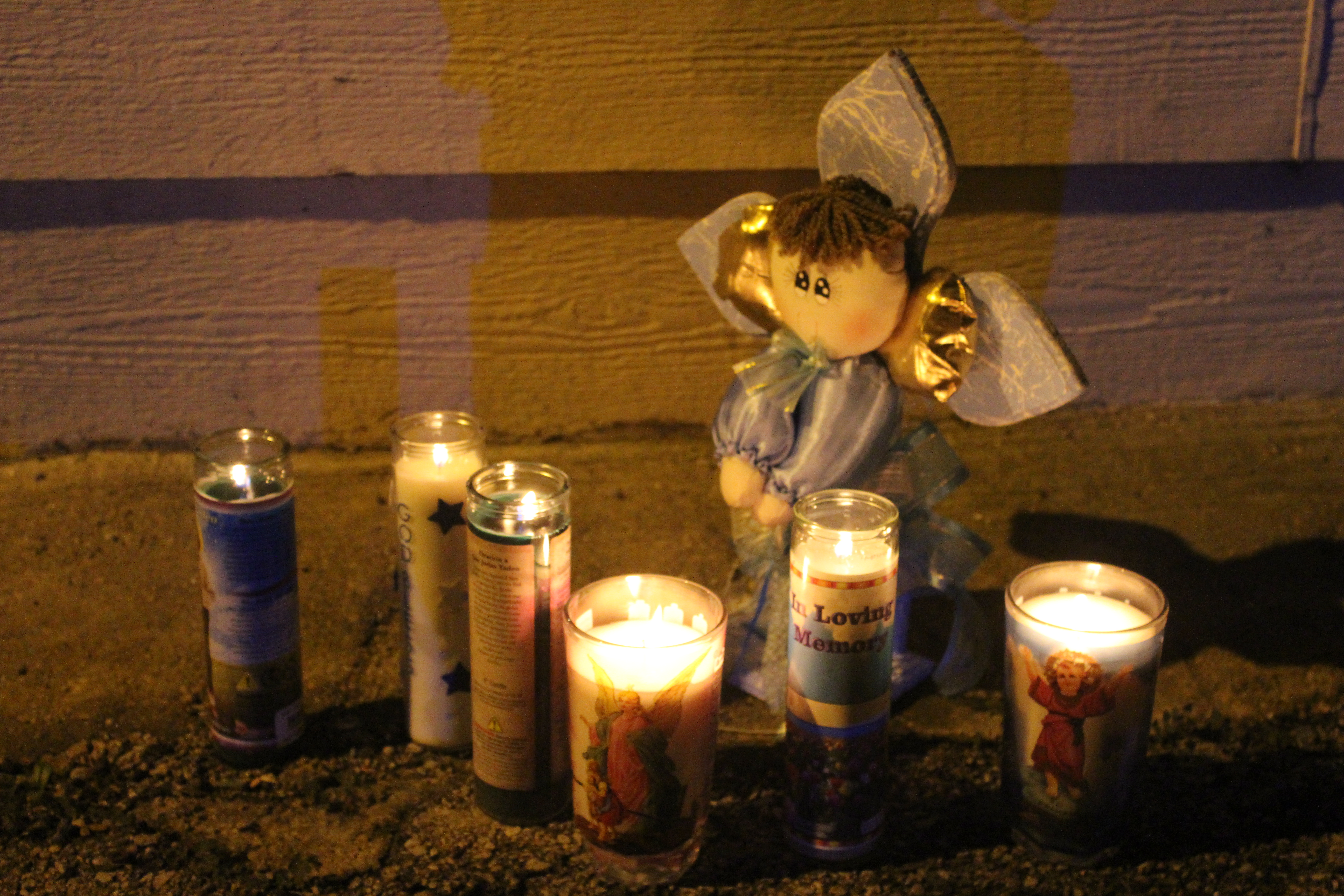 Julien was taken to Stroger Hospital, where he was initially listed in critical condition with a gunshot wound in his neck. The boy was pronounced dead at the hospital at 11:39 p.m., according to the Cook County Medical Examiner's office.
The 18-year-old man was wounded in the shooting, but his condition wasn't immediately available Monday. It's unclear whether Julien was related to the man.
According to Villegas, the people who live in the house at the center of the shooting have been in trouble with the police before, specifically for playing their music too loud. 
"They're definitely on our radar, on the police's radar," Villegas said.